"Sometimes someone hurts you so bad, it stops hurting at all. Until something makes you feel again, and then it all comes back: every word, every hurt, every moment."
Those are the first words spoken in "ReMoved" -- a powerful short film, directed by Nathanael Matanick, which exposes both the bleakness and the potential hope that exists within the foster care system.
The story begins with Zoe, a young girl played by actress Abby White, narrating her life with an abusive father and a powerless mother. After authorities remove Zoe from the household, she is passed from home to home, often separated from her younger brother. The story captures the pain and hopelessness foster care children face every day, burdened with the idea that they are unwanted.

"We made 'ReMoved' with the desire that it would be used to serve in bringing awareness, encourage, and be useful in foster parent training, and raising up foster parents," Matanick wrote on Agnostica.com.
"I am lovable. I am worthy of care," Zoe says in the final scene of "ReMoved." "And that glimmer of light -- it makes all the difference."
To purchase "ReMoved" and watch featured extra content, visit the film's Vimeo page.
Before You Go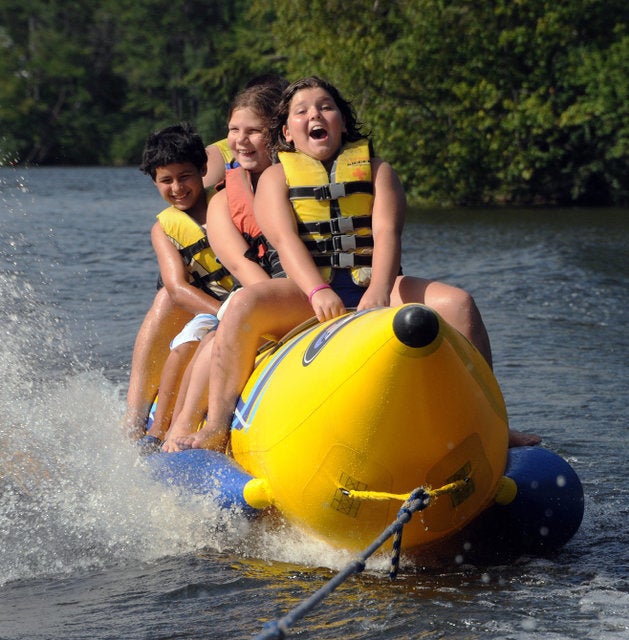 Judy Cockerton Re-Envisions Foster Care
Popular in the Community