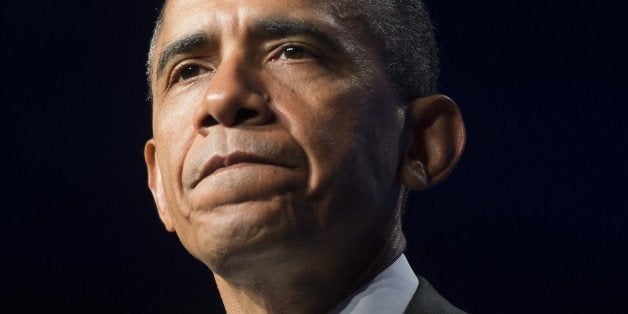 WASHINGTON -- A group of Vietnamese labor leaders sent a letter to Congress on Thursday saying a major pending trade bill will destroy efforts to improve workers' rights in their country.
"The U.S. Congress should not cast away its leverage to push for such reforms by passing fast track," the letter reads. "Promises of future reforms by the Vietnamese government should not be trusted. If fast track were passed before the above abuses are actually stopped, the hope of any real reprieve for Vietnam's oppressed workers would fade."
President Barack Obama has long insisted his Trans-Pacific Partnership trade pact with 11 other nations will improve labor standards in countries with terrible human rights records, including Vietnam. But the letter signed by Lê Thanh Tùng of the Committee of Support of Independent Labor Unions, Trương Minh Đức from Viet Labor and Phạm Văn Trội of the Brotherhood for Democracy argues the opposite is true.
It is currently illegal to form labor unions in Vietnam, where the only formal union is a wing of the communist government. Average worker wages, according to the letter, are far below the amount needed to cover basic living expenses including food and housing. Workers are routinely beaten and jailed for speaking out in favor of better labor rules.
"Workers who attempt to exercise their rights are met with verbal and physical threats by hired thugs working in conjunction with factory management and government operatives," the letter reads.
The House is expected to vote Friday on a bill that would grant Obama so-called "fast-track" authority, which would prevent Congress from amending or filibustering any trade pact he negotiates. Obama cannot pass his trade agenda without fast-track powers. U.S. labor unions are concerned that the pact will drive down domestic wages by forcing American workers to compete with low wages and abusive practices abroad. Obama and Republican leaders say the pact will benefit all parties involved by boosting economic growth. The vast majority of Democrats in Congress are opposed to both TPP and the fast-track bill.
In their letter, labor leaders in Vietnam noted that many American companies profit from the exploitation of Vietnamese workers, singling out Nike, which operates factories in the country. In May, Obama made a pitch for the TPP deal from a Nike facility in Oregon. The labor leaders also sent lawmakers a separate study on Nike's practices in Vietnam, detailing poverty wages paid to workers that forced them to borrow money to cover basic expenses. Nike was not immediately available for comment.
"In order for human and labor rights that are clearly spelled out in UN Conventions and in the Vietnamese Constitution to be truly respected in Vietnam, we believe that the U.S. Congress must use the opportunity of granting fast track authority as leverage to make immediate transformative changes so that the citizens of Vietnam can enjoy their human rights and basic freedoms," the letter reads.
Read the full letter here.
Before You Go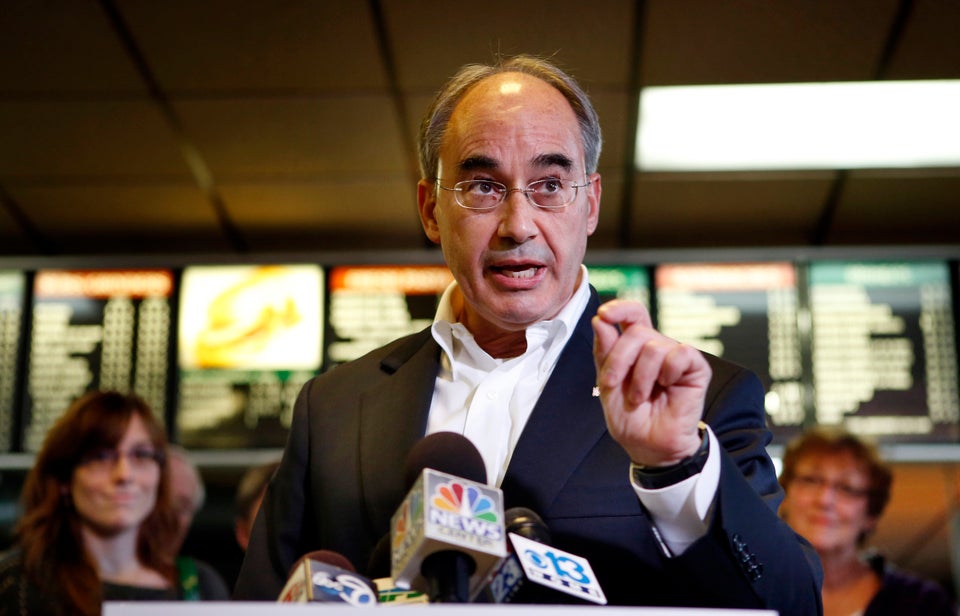 Great Political Names
Popular in the Community