If you are a U.S. Citizen, visiting Vietnam can be slightly disorienting. I grew up (in the '60s) with images of GIs slogging through rivers, daily body counts and anti-war protests. The Vietnam War was bloody, unpopular and seemingly eternal.
The Vietnamese called it The War of American Aggression -- and still do, though younger generations of American-loving citizens insist the war has been relegated to the history books. Popular monuments celebrate the small, wily army of "Freedom Fighters" (in our parlance, the Viet Cong aka Communist North Vietnamese), and though the post-war government identified most with Russia's, lately it has eased restrictions on private property and some individual rights. Opening trade with the USA in the mid-1990s has created what appears to be a booming economy. Saigon, now called Ho Chi Minh City, is starting to look like Hong Kong.
If you are a first timer to South Vietnam, make Ho Chi Minh City aka HCMC (formerly Saigon) your base to do the following.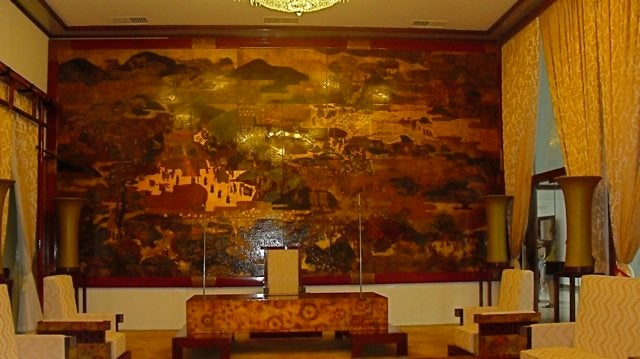 South Vietnam Travel Tips