On Thursday, Phuong posted a candid Facebook post (translated by the Vietnamese culture site Saigoneer) about a disturbing encounter she had with the producer almost a decade ago.
"I believe that I can't be silent anymore. It's time that I liberate myself," she wrote. "It's time that I can explain about the 'Shanghai' failure and why I shelved my 'American dream' as well as the contract with Weinstein's film company."
According to Phuong, in 2008 she was cast in the film "Shanghai," a drama starring John Cusack and Gong Li. The film was produced by TWC Asian Film Fund, which was launched by The Weinstein Company in 2007.
Phuong's supporting role eventually devolved into a brief cameo in the final cut of the film, which she said left her disappointed. Phuong agreed to meet with Weinstein about being cast in a future project.
Unfortunately, when Phuong met with Weinstein, the meeting quickly became sexual.
"Everything suddenly turned dark when I saw Mr. Harvey Weinstein standing before me with only a towel around his waist, smiling," she wrote.
According to Phuong, Weinstein told her that the role he had in mind for her involved sex scenes, and asked her if she was ready to take them on.
"I can teach you, don't worry. Many stars have also been through this," Weinstein told Phuong, according to her post. "Just treat this as necessary experiences so that you'll have a stronger foundation in the future."
Phuong said that she rejected his advances.
"I was thinking at the moment that if he were to rape me or kill me, would anybody find out and stop him?" Phuong wrote on Facebook. "It was an extremely horrifying feeling."
Phuong said the experience was part of the reason why she eventually left show business, writing that she decided "I didn't want to sell myself" to become a star.
"Weinstein should be punished for disrespecting and devaluing women," Phuong wrote on Facebook. "I encourage other females who were abused to tell their story to caution others."
Before You Go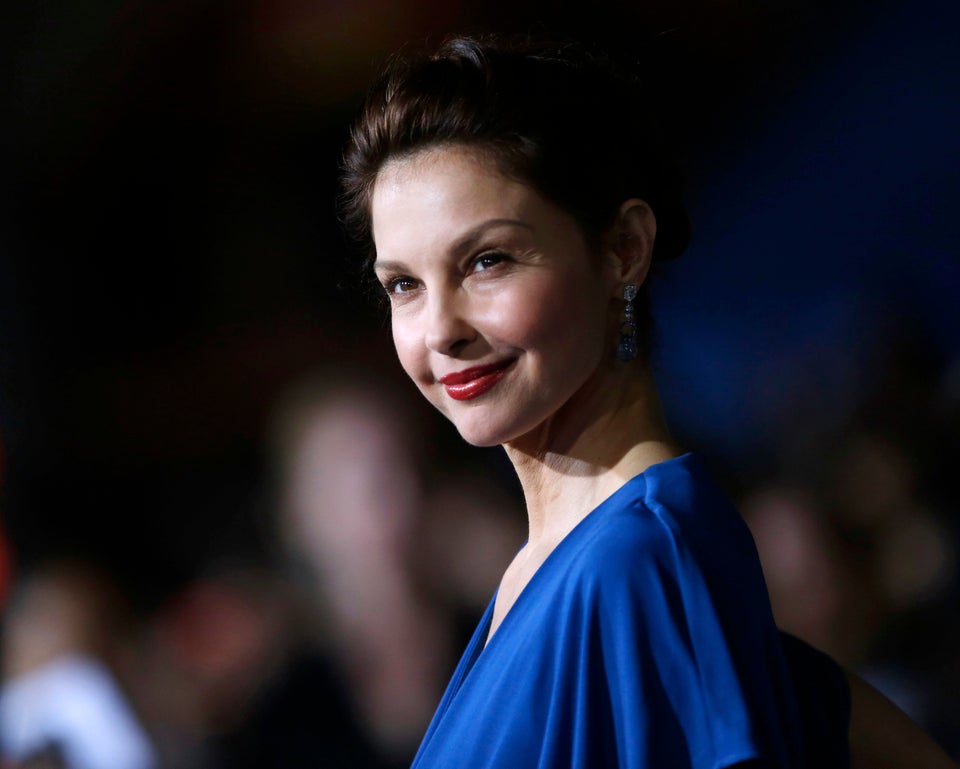 Celebrities React To Harvey Weinstein
Popular in the Community