Nancy Grace's guest-hosting stint on Thursday's "View" became testy when the conversation turned to Grace's controversial comments about Whitney Houston's death.
On Thursday, Walters wanted to know if Grace stood by her original statement. "Do you still think she may have been pushed underwater?" she asked.
Grace defended her comments, and said that she had simply been trying to get to the truth. "I don't care if it's Whitney Houston... or somebody off the street... that's why we have autopsies to determine one of three things: did someone die of natural causes, an accident or foul play."
Behar and Shepherd began to object, citing how Houston's family may have been affected by the suggestion that Houston was murdered. Grace slapped the criticism back.
"I'm sure it's all fun to sit around and throw stones from behind a coffee cup," she interjected. The suggestion rankled Behar, who raised her mug and smirked. When Grace said that she was merely going over the purpose of an autopsy, Behar exclaimed, "But this is not an autopsy, this is a television show!"
Walters pressed Grace to answer her original question. "I don't think she was pushed underwater," Grace admitted. "But what I said was regarding an autopsy... that is what an autopsy is for: to determine if someone was killed, died of natural causes or accident."
Related
Before You Go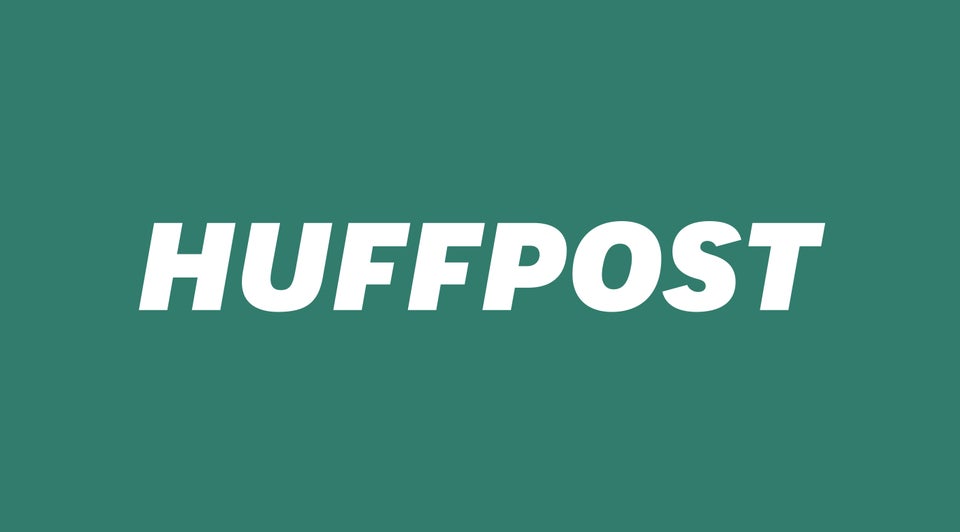 Emotional moments on 'The View'
Popular in the Community