Sculptures range from "The Monolith" -- a massive column of 121 humans clamoring toward heaven -- to "The Fountain," a centerpiece originally intended to stand in front of Norwegian Parliament.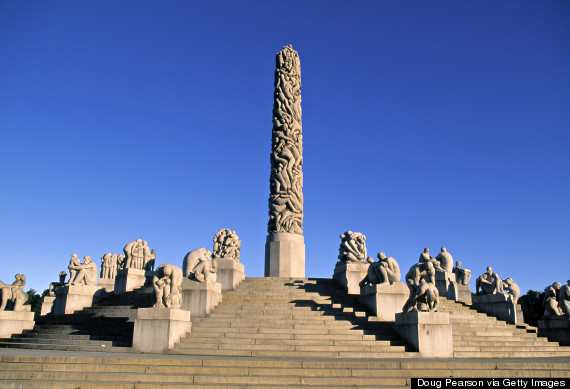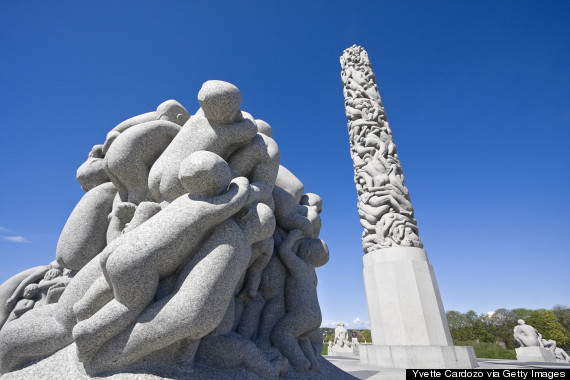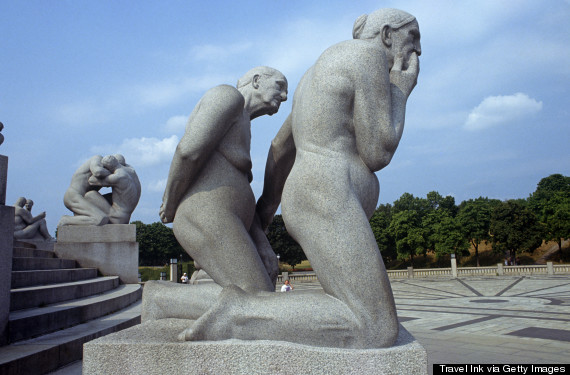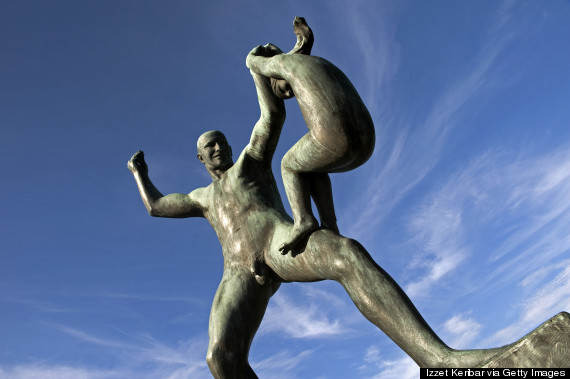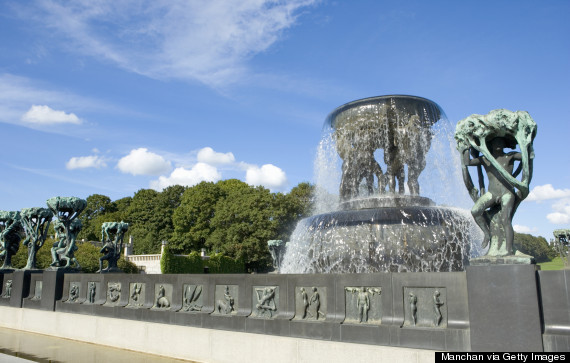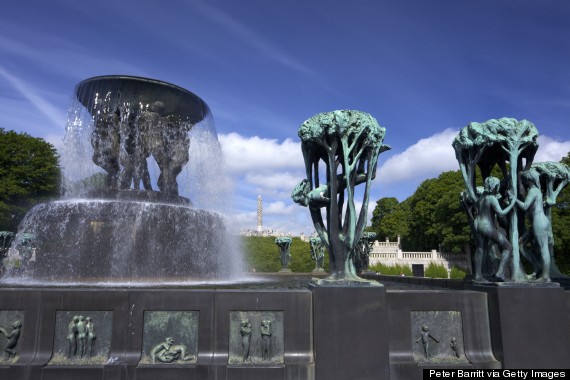 You can visit Vigeland Park for free, and then you can buy tickets to the official museum of Vigeland's work if you're interested. However, it looks like you'll get quite enough weirdness in Vigeland's wacky outdoor world.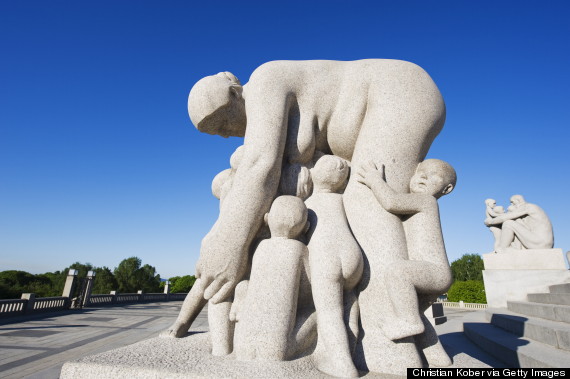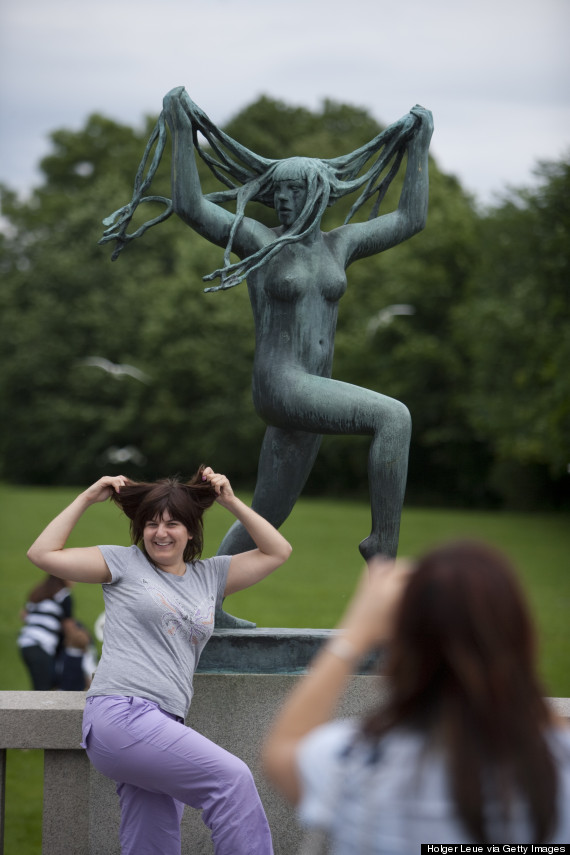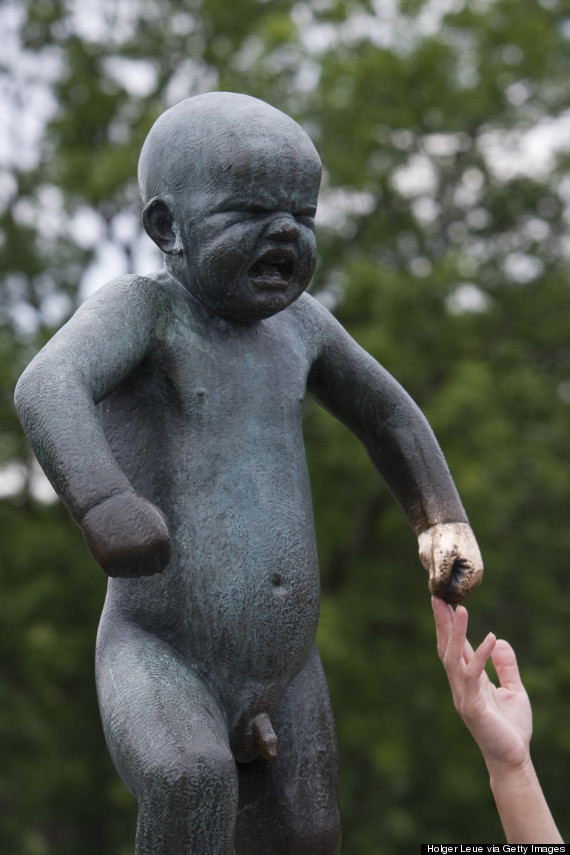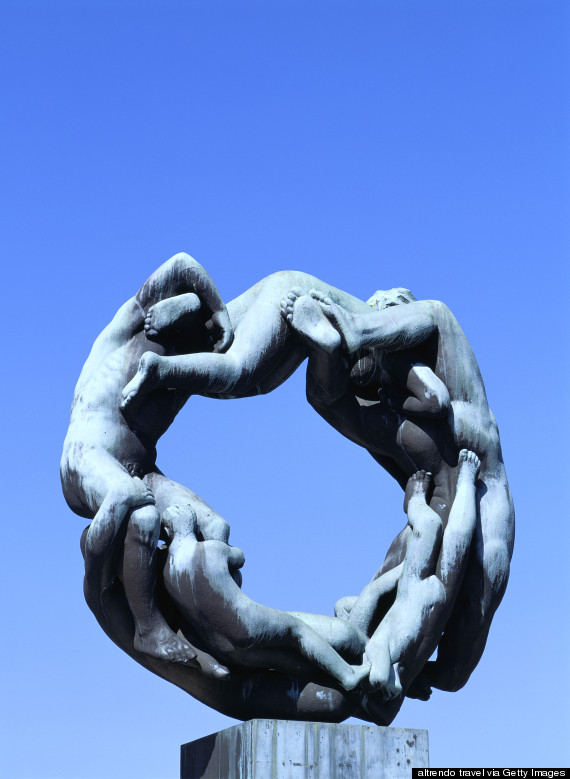 Craving more Vigeland craziness? Take a video journey inside the park!