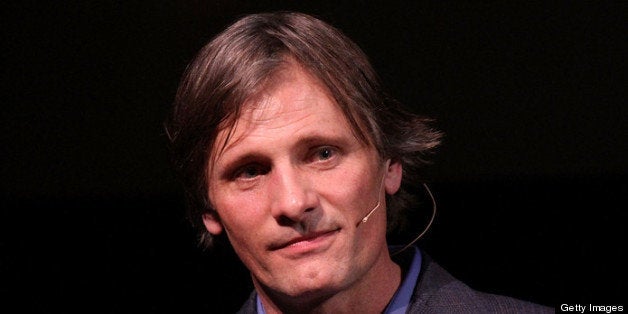 When "The Hobbit: An Unexpected Journey" hit theaters in December, fans were treated to the sight of some familiar faces from "Lord of the Rings," including Ian McKellen and Elijah Wood. One "LOTR" favorite, however, was noticeably absent from the latest film: Viggo Mortensen.
The 54-year-old actor played Aragorn in the original trilogy, and had a chance to reprise his role in the Peter Jackson's prequel trilogy, but chose not to participate -- mostly because his character doesn't appear in the J.R.R. Tolkien source novel.
"Before they started shooting, back in 2008, one of the producers did ask if I would be interested," Mortensen told The Guardian. "I said, 'You do know, don't you, that Aragorn isn't in The Hobbit? That there is a 60-year gap between the books?'"
Mortensen has kept busy in the years since "LOTR" hit theaters. He recently appeared in the film adaptation of Jack Kerouac's "On the Road" and stars in the upcoming film "The Two Faces of January" with Kirsten Dunst and Oscar Isaac.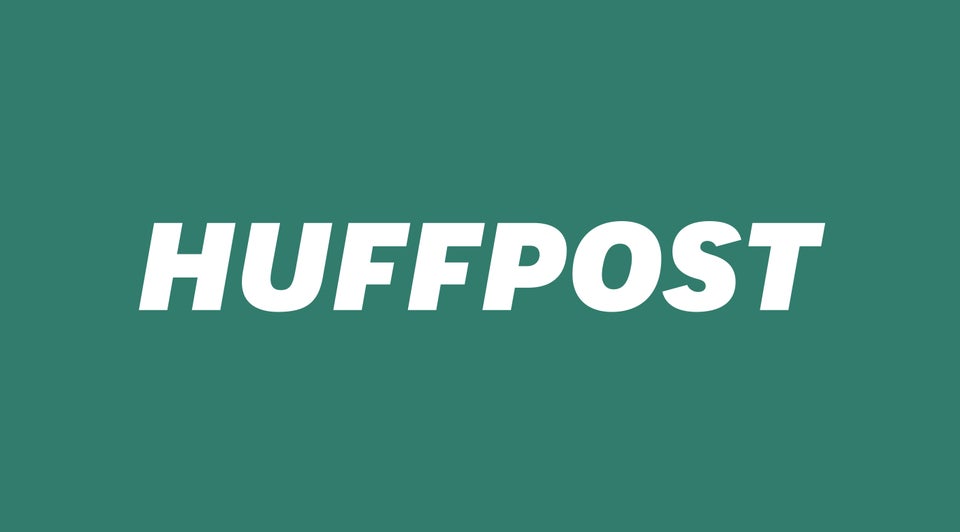 23 Major Roles That Almost Went To Other Actors
Popular in the Community