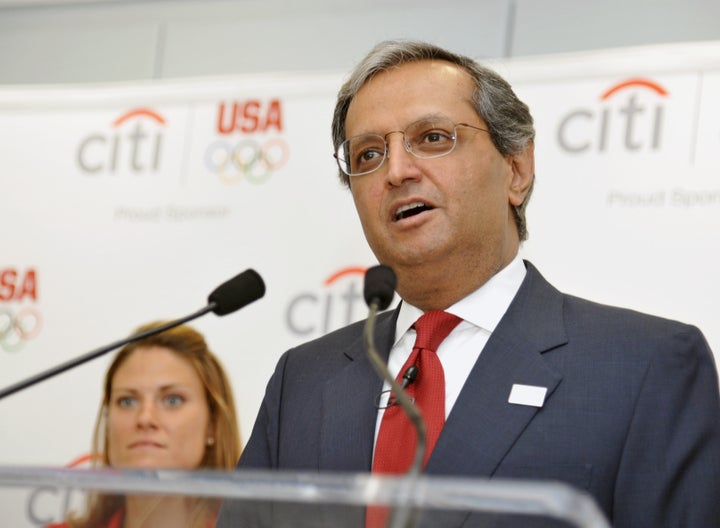 Vikram Pandit, CEO of one of the most visible Wall Street institutions in Citigroup, said he thinks the sentiments of the Occupy Wall Street protesters are "completely understandable."
But Pandit seems to think they have a point.
"I would also corroborate that trust has been broken between financial institutions and the citizens of the U.S. and that it's Wall Street's job to reach out to Main Street and rebuild that trust," he said in the interview. "I'd talk about the fact that they should hold Citi and the financial institutions accountable for practicing responsible finance."
Popular in the Community