The Village People's 1978 hit song "Y.M.C.A." has long been solidified as a disco classic. But the tune wouldn't be complete without the signature dance moves that have inspired people to get moving at weddings, sporting events and all types of celebratory occasions for decades.
Felipe Rose, one of the original Village People, never foresaw the group's runaway success, as he explained on a recent episode of "Oprah: Where Are They Now?". When he was approached by French music producer Jacques Morali to form a group consisting of American male stereotypes, Rose was skeptical. "[Morali] told me about the concept of the group and I thought it was pretty out-there," he admits. "I said, 'Okay, well, let's give it a try.'" Rose, born to a Lakota Sioux father, became known as the "Red Indian."
Since then, the Village People have sold 100 million records worldwide, thanks in part to songs such as "Y.M.C.A." Not only did the Village People become disco icons, but they've also been credited with helping to bring gay culture to the mainstream.
"I don't think Jacques' intent was, 'Oh, I'm just going to put together a group for the gay audience,'" says group member Eric Anzalone (the biker). "He knew the music industry and he knew if he had a hit in the clubs -- which, in the '70s, the gay, the Latin clubs -- that was the place to be."
In addition to his acute music-industry knowledge, Morali found song inspiration in the everyday, as he did with "Y.M.C.A." While walking around the Village, he came across a Y.M.C.A sign. "He was saying, 'What does that mean? What does that mean?'" says group member Ray Simpson (the police man). "Coming from France, he didn't know. So, they told him it was Young Man's Christian Association and he said, 'That's a song there...'"
The "Y.M.C.A." dance, however, wasn't such a deliberate calculation. "The kids from Dick Clark's 'American Bandstand' actually started the hand motions because we weren't smart enough to come up with that," Simpson laughs. "We decided that was good, let's put it in the show."
Related
Before You Go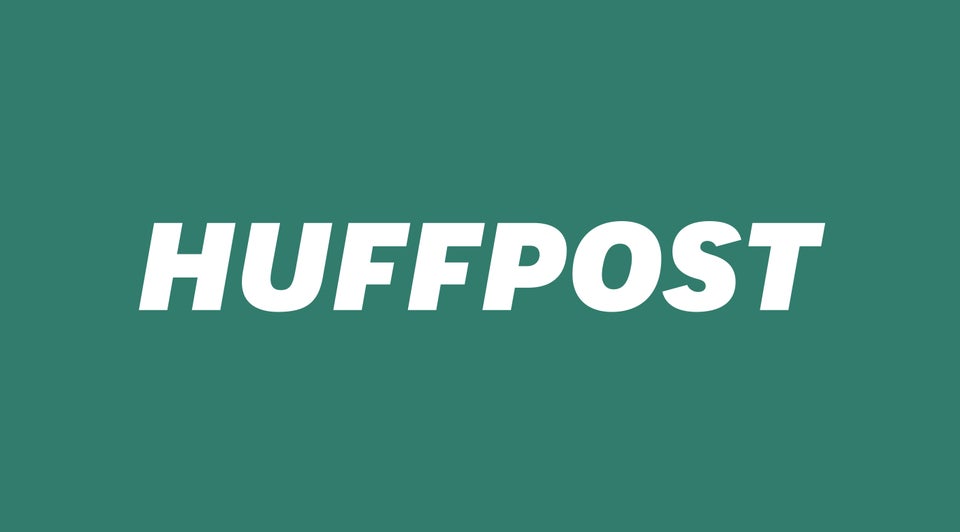 Pride Anthems