With the 2014 Sochi Winter Olympics only weeks away and violence currently plaguing the Russian population, the planned response to and protest of the country's anti-gay laws are gaining more traction than ever.
In fact, Willis is claiming that the disco track was never even intended to be an anthem for the gay community!
"If they want to use the song that way, go right ahead, but I think it's silly because the lyrics were written by me as an expression of urban youths having fun at the YMCA," Willis reportedly stated. "The words were crafted by me to be taken any number of ways but not specific to gays. It's much broader than that. The song is universal. I don't mind that gays think the song is about them but I won't perform the song in support of any protest."
Update: On Saturday, January 4 at 7pm ET The Huffington Post received the following email from Eric Anzalone, the biker of the Village People. The message can also be found at OfficialVillagePeople.com:
VICTOR WILLIS CAN'T STOP the MUSIC! In light of recent, misleading news articles, we would like to clarify that Victor Willis has not performed with Village People for 35 years, and he is no longer associated with the group in any way. Though he successfully reclaimed a larger portion of his royalties as co-writer of some of the Village People catalog--including Y.M.C.A.--in a landmark copyright decision last year, he has no control of how, when or where we, the actual Village People, perform our music, which we continue to do, extensively, around the globe--most recently on New Year's Eve in Tampa, Florida. We want to be very clear that we do not share the same beliefs as Victor Willis...intolerance has no place in this world...and it certainly Can't Stop the Music.
Clarification: An earlier version of this article referenced to Willis as the frontman of the Village People. The current article has been updated to reflect that he is not a part of the current Village People line up.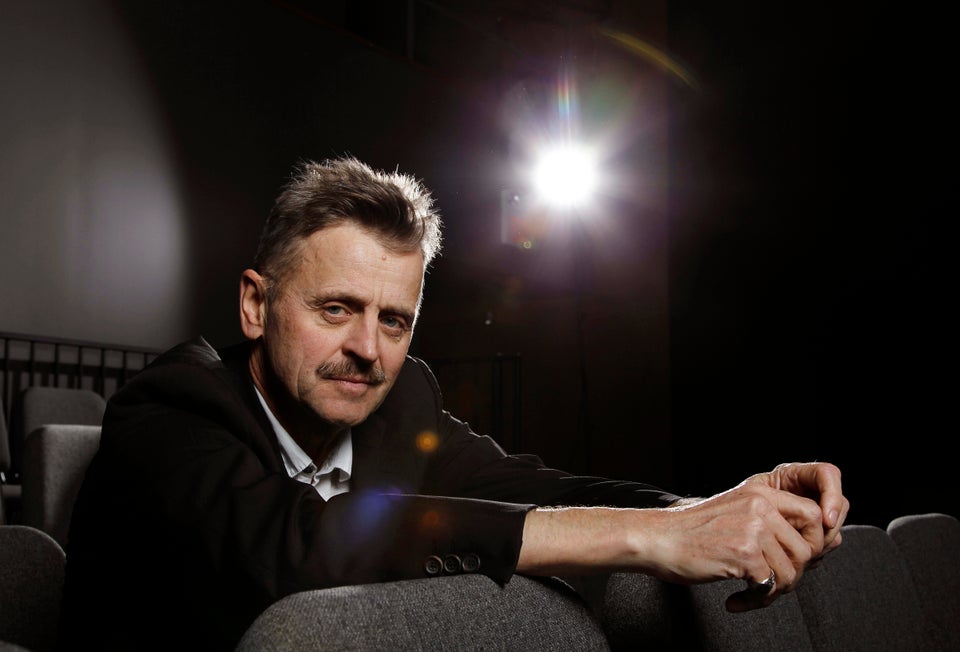 Stars Sound Off On Russia's Anti-Gay Law
Popular in the Community