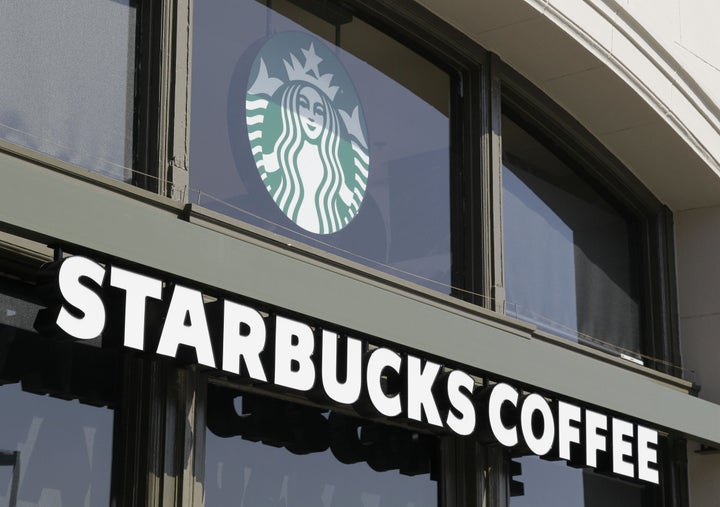 The 27 companies that recently pulled their ads from the Village Voice are the newest advocates to join the fight in protecting girls from being trafficked through the publication.
Big-name companies, including the likes of Starbucks, Best Buy and AT&T, were inspired to walk away from Village Voice Media after an online petition urged them to stop supporting a company whose adult ad section, Backpage.com, is believed to help pimps peddle girls and women.
"I'm thrilled to hear so many companies have dropped their advertisements from Village Voice Media publications," Justin Wassel, an Ohio minister who launched a petition, told Mashable. "Many of them are major national brands who cater to families and children, so it's only natural they should be concerned about their advertisements supporting child sex trafficking."
This most recent victory for sex trafficking advocates comes on the heels of campaigns involving New York politicians, A-list musicians and big-name advocates who are pushing for the shutting down of the Village Voice's Backpage.com.
The son of Norman Mailer, Village Voice co-founder, joined hundreds of protesters in March to demonstrate his opposition to the adult ad section.
"This was once a progressive paper, a people's paper, and to see it lose its credibility is heartbreaking," John Buffalo Mailer, 33, told The Associated Press. "He would not have approved of this at all."
But the Village Voice remains adamant in its defense of Backpage.com.
It also claims to go to great lengths to collaborate with police and keep young people off of the site.
"Backpage dedicates hundreds of staff to screen adult classifieds in order to keep juveniles off the site and to work proactively with law enforcement in their efforts to locate victims," the editorial says. "When the authorities have concerns, we share paperwork and records and help them make cases."
Feeling inspired? Learn how you can get involved with the campaign to encourage companies to pull adds from the Village Voice until it shuts down the Backpage here.

Support HuffPost
The Stakes Have Never Been Higher
Related
Before You Go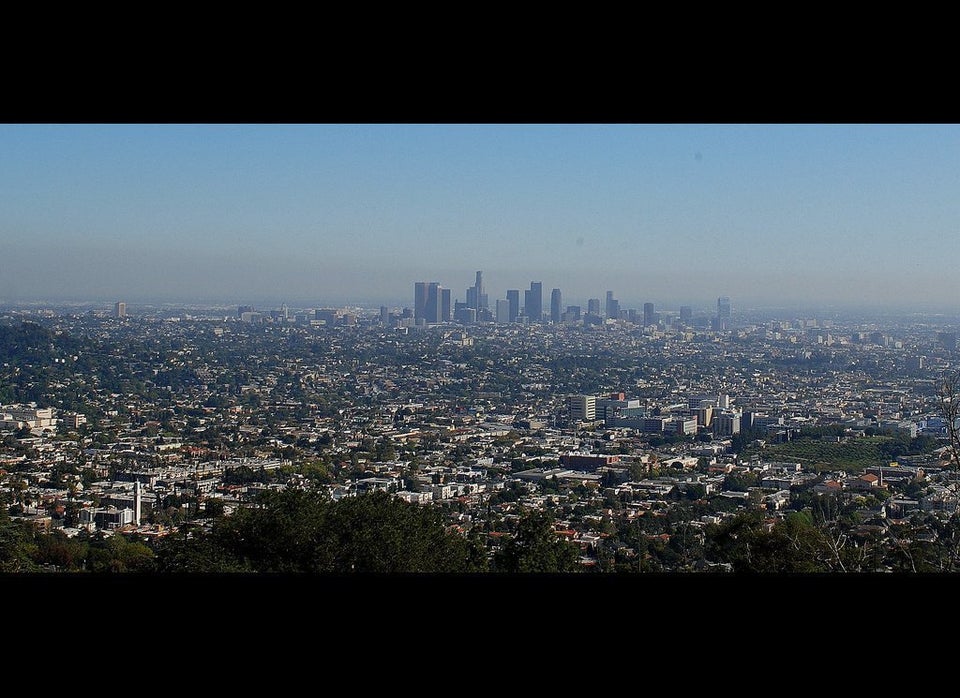 best
Popular in the Community