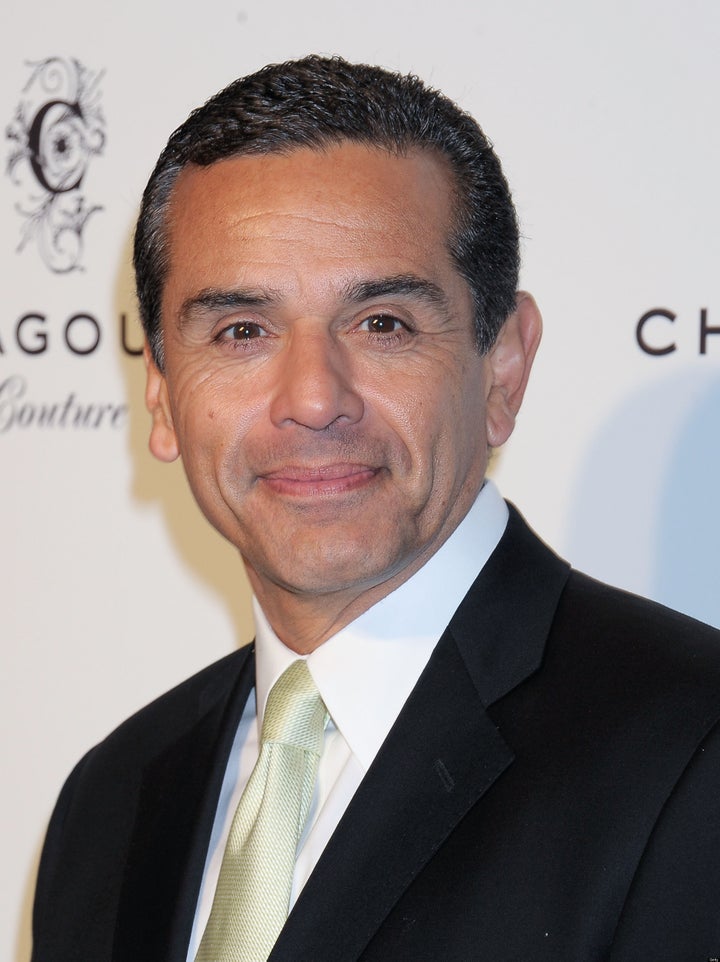 LOS ANGELES -- Mayor Antonio Villaraigosa surffered a broken elbow in a bicycle accident Saturday evening, according to a spokesman.
It happened about 6:50 p.m. Saturday night when a taxi abruptly pulled in front of him while he was riding in the bike lane on Venice Boulevard in the Mid-City area. The mayor hit his brakes and fell off the bike.
He was transported to Ronald Reagan/UCLA Medical Center, where he was treated for the broken bone.
He was released a short time later and was resting at the Getty House, the mayor's official residence.
The mayor's accident comes as bicyclists in the city have increasingly been complaining about safety issues and pressing city officials to do more to make cycling safe.
Related
Popular in the Community