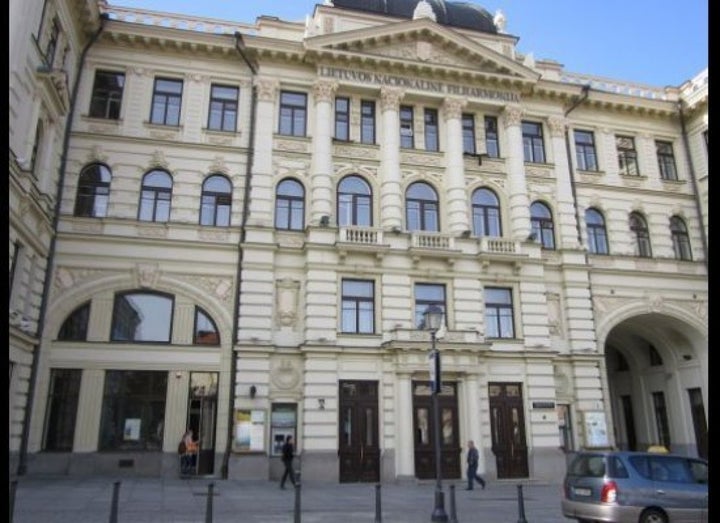 The capital of Lithuania, Vilnius, is full of beautiful but touristy highlights. Where do the locals hang out? Where do they drink their coffee or tea and eat their lunch or dinner? When they're going about their day, or plan a special day out during their free time, what do they go to see, where do they go?
If you're curious about this and you're interested in a local's point of view of the city Vilnius, the second largest city in the Baltic States, check out Spotted by Locals: Vilnius.
Vilnius has an abundant history, as this quote from one of our Spotters confirms, "Vilnius has a very old and beautiful legend about a dream of the Grand Duke Gediminas. The dream was about the iron wolf, which became the alternate city symbol." The old town of Vilnius has some beautiful historic architecture as well. Culture, art and history are very important things here, as shown by the large number of spots recommended in our Art and Culture category.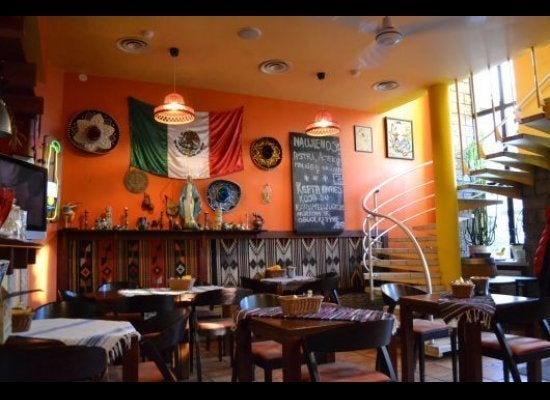 Local's 10 favorite spots in Vilnius
Related