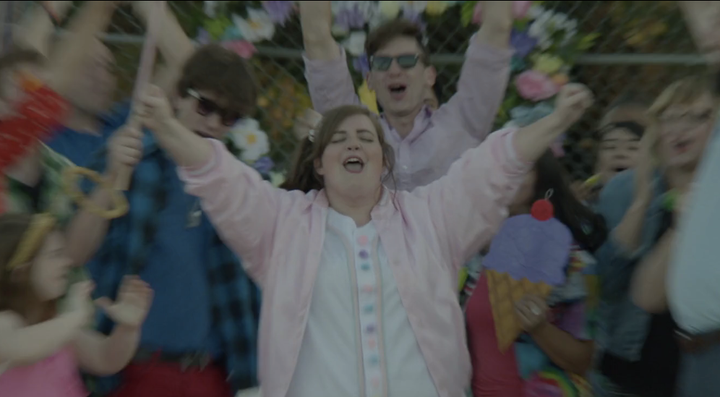 This year's Oscar nominations included not a single woman for best director. It's not terribly surprising, considering that over 87 years, only four women have ever been nominated and just one has taken home the award. But it's still a depressing reminder of pervasive gender and racial disparity in Hollywood: Fewer women and people of color get the funding needed to make movies that end up at our local theaters.
The video platform Vimeo, however, is taking steps to elevate female filmmakers with a new initiative, Share the Screen.
At the Sundance Film Festival in Park City, Utah, Vimeo announced its pledge to support at least five film projects created by women, beginning with a short film from "Saturday Night Live" cast member Aidy Bryant. Through the initiative, the company will also fund educational workshops and meet-ups for filmmakers and spotlight more woman-created projects on its site.
"When diverse voices are given equal consideration and weight, more informed artistic decisions are made, better stories are told," Vimeo explained in a blog post.
Projects will be vetted through the company's "traditional acquisitions pipeline," its Vimeo Originals development team, and the in-house team of curation specialists responsible for naming official Staff Picks. Vimeo will also be spreading the word at Sundance this week.
And while the company is focusing on support for female-led content at the moment, a spokesperson for the site told The Huffington Post that the company aspires to broaden Share the Screen to include other minority voices, such as people of color or queer filmmakers, in the future.
While any effort to support underrepresented voices onscreen clearly deserves praise, we have to wonder whether Vimeo's message might be even better served by simply setting a new standard: Choosing to finance and promote projects from a diverse array of creators without all the fanfare.
But Share the Screen does promise some good stuff.
Featuring Retta and Natasha Lyonne, Bryant's whimsical 20-minute film, "Darby Forever," is set for a Feb. 18 release. The "SNL" star plays a bored retail employee who concocts elaborate daydreams about her customers. (It's available for $2.99 pre-order now.)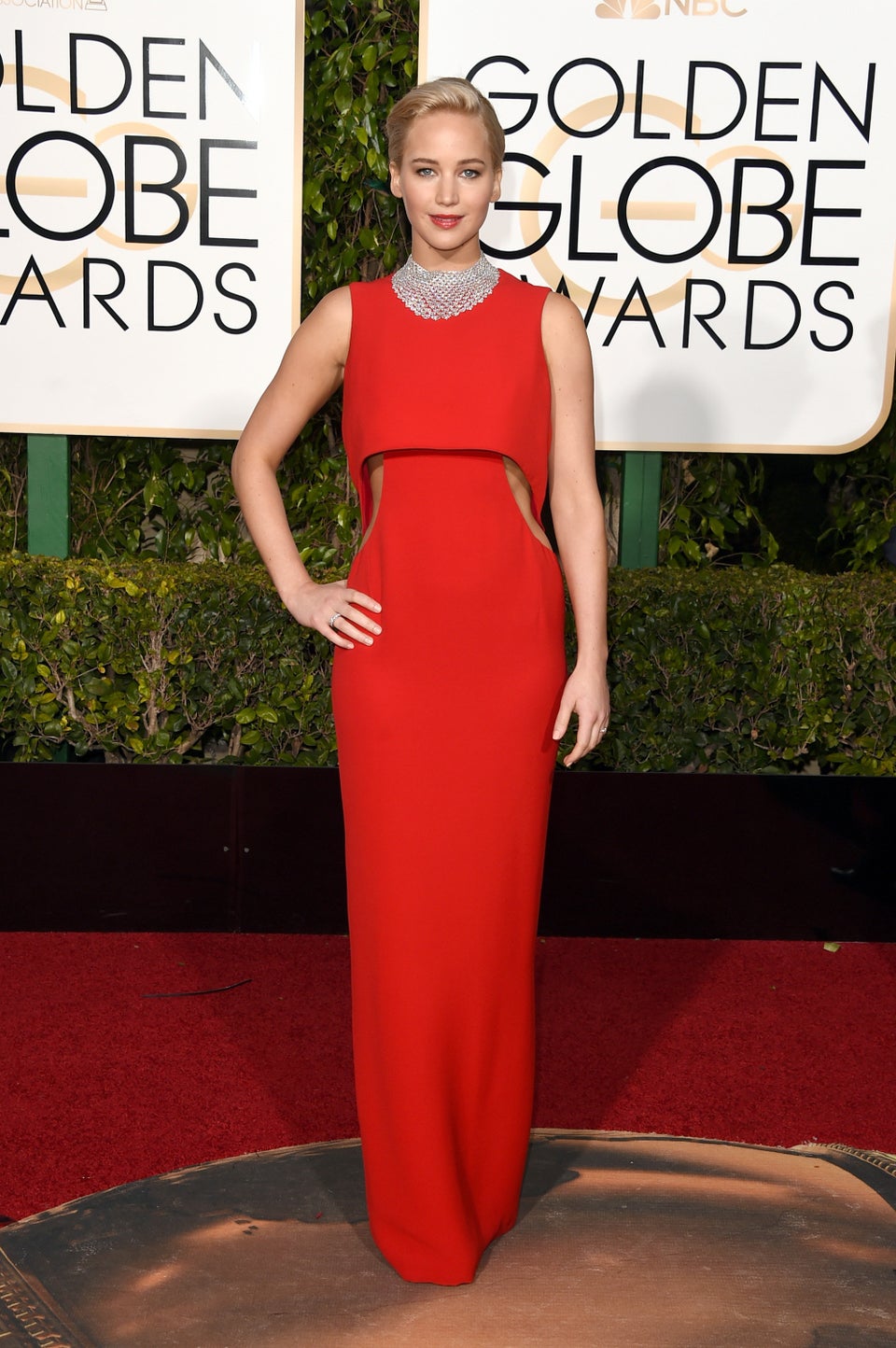 Golden Globes Red Carpet 2016