Celebrities including Matt Damon and Justin Timberlake gave their two cents on Affleck's latest gig, but one person who could care less about who plays the Caped Crusader? Action star Vin Diesel.
In a recent interview with Clevver Movies to promote his upcoming film "Riddick," Diesel was asked about Affleck playing Batman. "I don't give a f--k about 'Batman' or who plays Batman," Diesel asserted.
Diesel later went on to add, "Let him live is my motto, let him live. Let Warner Bros hire whoever they want, let Ben do whatever he wants. He got an Oscar, give him some credit. Leave him alone."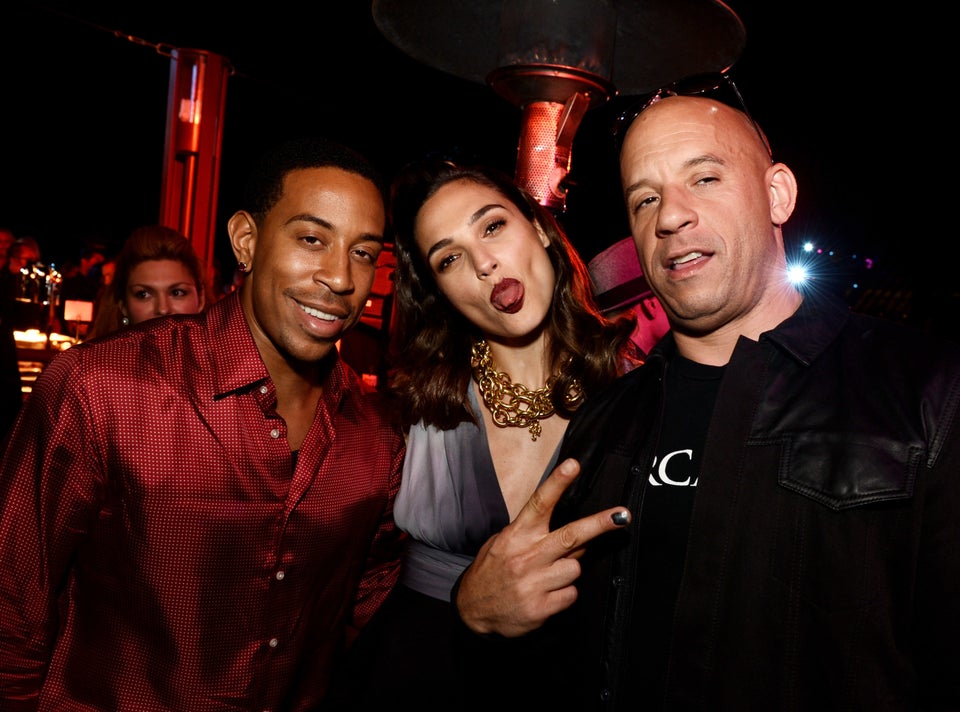 'Fast & Furious 6' L.A. Premiere
Popular in the Community