Vin Diesel spoke out for the first time following the tragic death of his "Fast and the Furious" co-star, Paul Walker, calling the late actor his "brother" and thanking fans for their support during this difficult time.
"To live in the hearts we leave behind, is not to die," he wrote, quoting the poet Thomas Campbell. "Pablo, I wish you could see the world right now ... and the profound impact, your full life has had on it, on Us ... on me ... I will always love you Brian, as the brother you were ... on and off screen."
"If my brother were here right now and saw all the love that you're bringing here," he said. "'If he could see for himself that all of you have showed up to show my brother love at this hard time, and that his family gets to see all of you show the love that you've shown Paul ... It's gonna stay with me forever. I just wanted to say thank you. Thank you for coming down here and showing that angel up in heaven how much you appreciated him."
Diesel and Walker have been co-stars in the "Fast and the Furious" series since the first installment premiered in 2001. They were on a break from filming "Fast & Furious 7" for the Thanksgiving holiday when Walker died in a fiery car crash in Valencia, Calif., on Saturday afternoon (Nov. 29), according to The Hollywood Reporter. He and the rest of the cast and crew were scheduled to recommence filming in Atlanta, Ga., on Sunday.
The fate of the action flick is unclear, but it will not be scrapped, THR reported.
Walker's other "Fast and the Furious" co-stars have also expressed their grief over his loss.
Police are currently investigating the accident and have ruled out drag racing as a cause, according to CNN. Previously, authorities received a tip that there was a second car at the scene racing the 2005 Porsche Carrera GT, allegedly driven by Walker's friend Roger Rodas, before it crashed into a light pole and burst into flames. Investigators are now focusing on speed.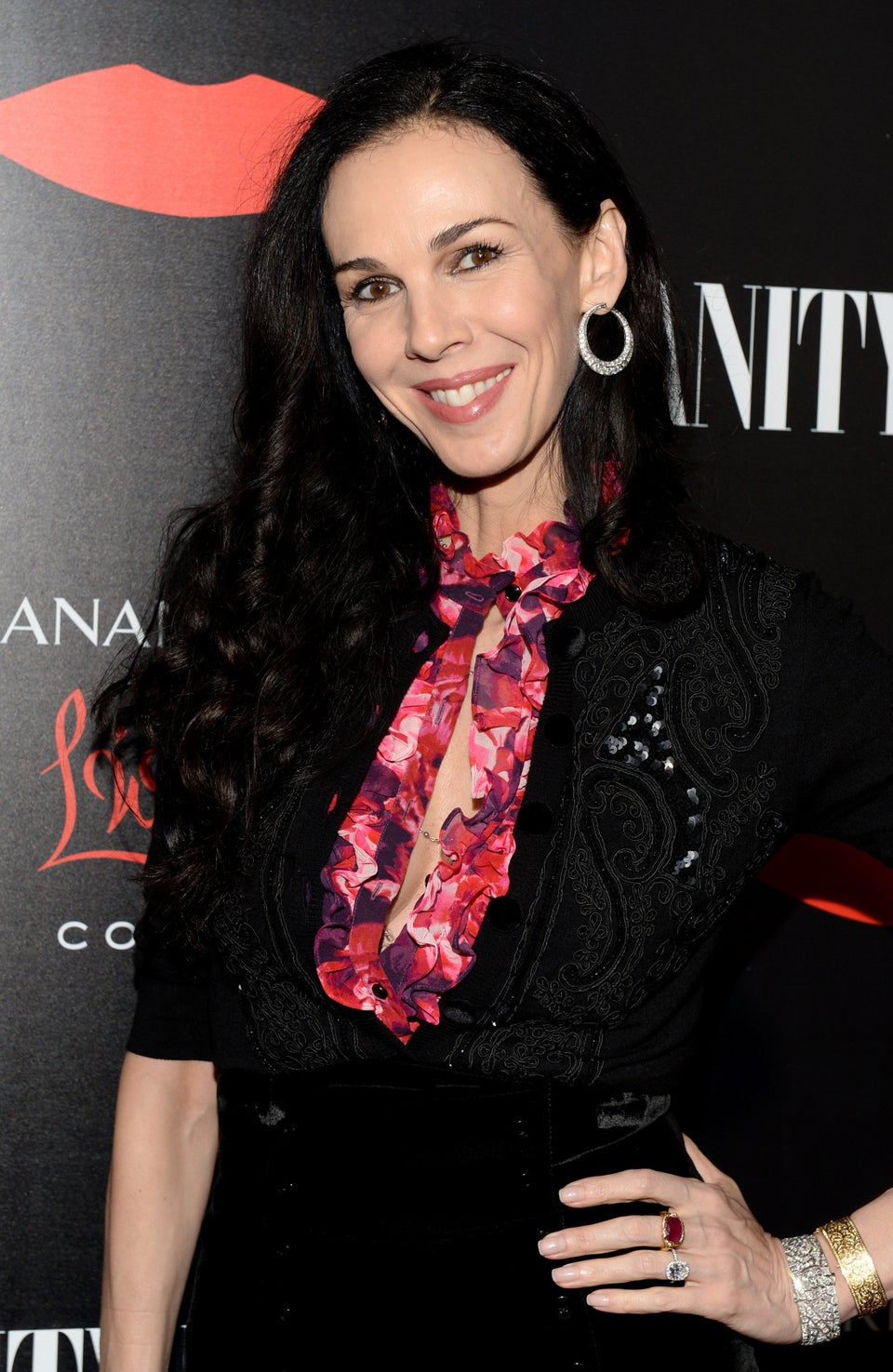 In Memoriam: Celebrities We've Lost In 2014
Popular in the Community