The actor showed up to give the virtual audience a preview of his new dance single "Feel Like I Do," a collaboration with Norwegian DJ Kygo.
Diesel sleepily introduced the song in a prerecorded message:
"Kelly, I am so honored to be able to debut my music on your show. I am blessed that on a year that I would normally be on a movie set — but as you know, that's not possible — I've had another creative outlet. Another way to show you or share with you my heart."
Clarkson then played the song while a virtual audience featured on vertical screens danced to the ditty.
Although Clarkson's crowd seemed to be enjoying it, many Twitter users cringed at the combination of song and visuals.
One person did try to accentuate the positives.
Before You Go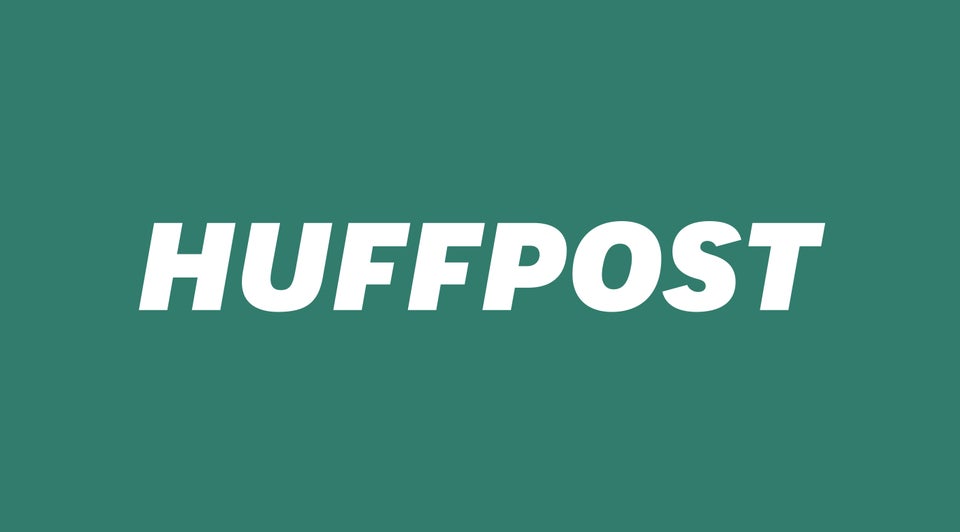 One-Hit Wonderful