Vin Diesel knows all about that side hustle.
A video of the actor before he got all "Fast and Furious" has been making the Internet rounds Wednesday, and it's pretty fintastic. A much younger Diesel, sporting a leather vest and a shark-tooth necklace, is seen selling "Street Shark" toys at a toy fair in 1994.
In his "Lost Toy Fair Performance," Diesel enthusiastically sells his wares, demonstrating the functions of each toy and making sure to use as many shark puns as possible ("He loves to tenderize the competition"). Diesel's acting talents are on full display here. Honestly, this was a much more compelling performance than whatever witch hunter/warrior/secret agent he's playing these days.
We'll take two whale sharks to go, Vin.
What other embarrassing pre-fame celebrity vids are out there? Kate Winslet handing out flyers at a boat show? Hugh Jackman miming for money on an Australian street corner?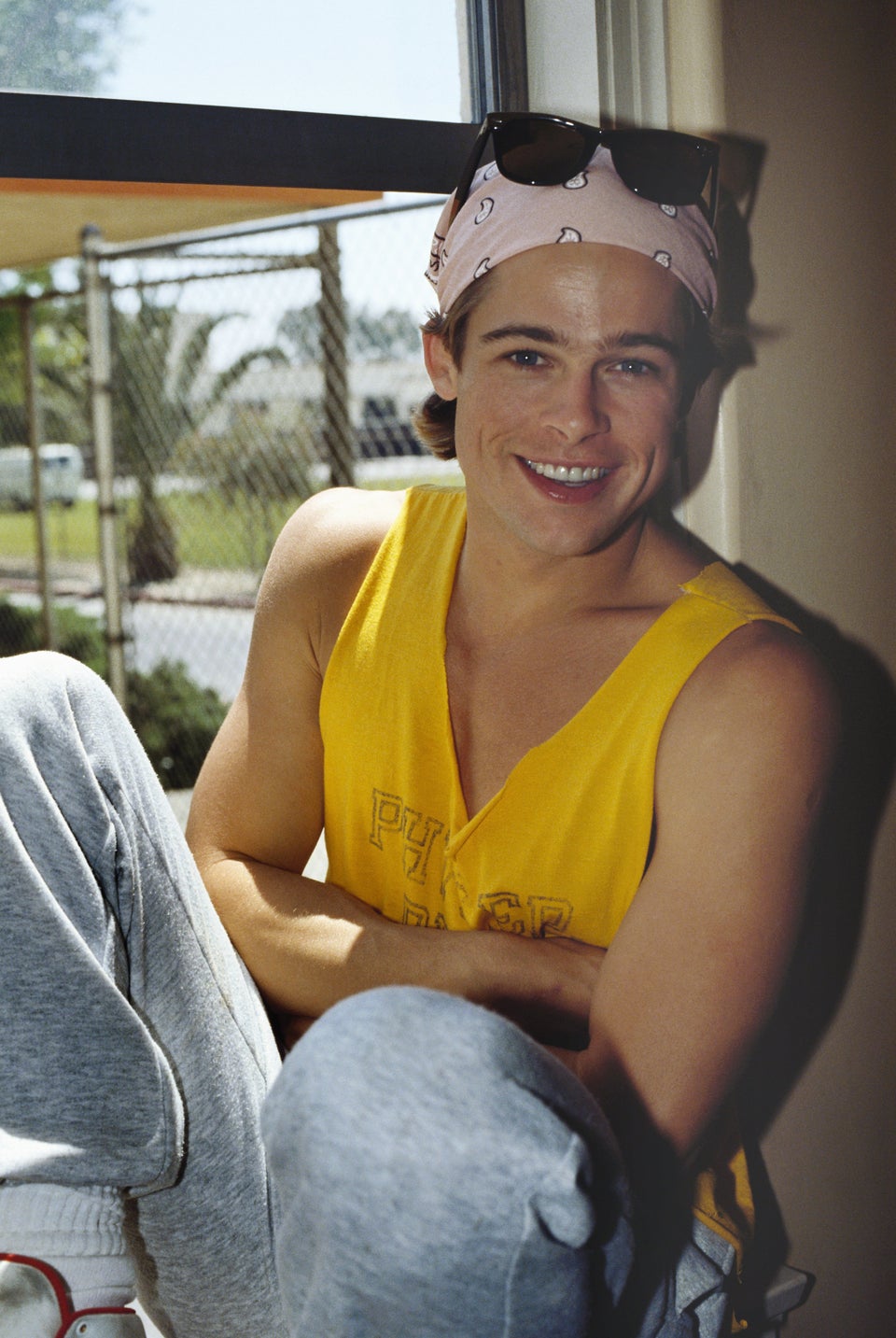 Before They Were Famous
Popular in the Community