Now that getting to Cuba is a little easier, we're giddy just thinking of all the new travel possibilities. And Viñales, a rural town in Western Cuba, is smack dab at the top of our list.
Viñales is the perfect combination of natural beauty and traditional Cuban culture. It is best known for its tobacco farms, languid lifestyle and the distinctive limestone hills of Valle de Viñales.
So if you're into cigars, nature, and culture, consider this your spot.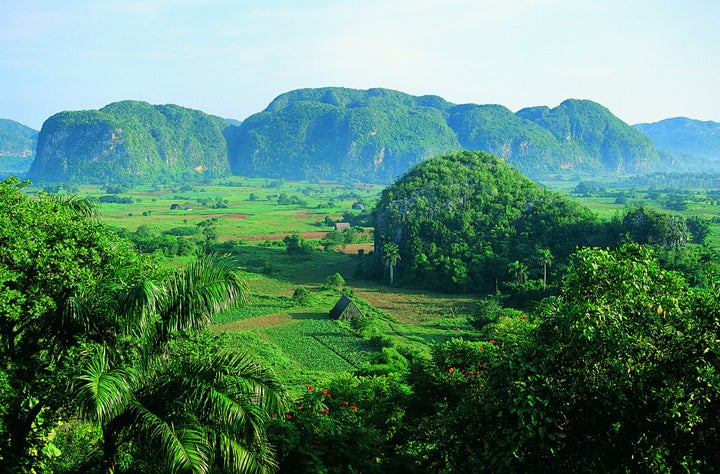 How To Get There
It became significantly easier to visit Cuba when President Barack Obama announced his plan to restore full diplomatic relations with the island nation in December 2014, but there are still restrictions on who can actually visit.
People-to-people trips -- organized tour trips with educational itineraries -- are one of the most popular categories since they're open to anyone, but prices can be on the high side. Many people-to-people tours make a trip to Viñales in addition to seeing the sights in places like Havana or Trinidad.
Commercial flights to Cuba are expected to be restored within the next year, but until then your only option is a charter flight. Visiting Americans typically fly into Havana from Miami, New York and other cities.
Viñales is only a two and a half hour drive from Havana, so it's fairly easy to get there. Stay for a couple of days and enjoy the laid-back culture or make it a day trip if you have less time on your hands.
What To Do
Life in Viñales revolves around agriculture, so visiting a tobacco farm should be at the very top of your to-do list. Take a horse ride through the lush valley and see how the most famous cigars in the world come to be.
Not only will you get to experience one of the most naturally beautiful spots in Cuba, you'll also get a peek into the everyday lives of the people who live in Viñales.
You can also pay a visit to the Cuevas de Santo Tomas, Cuba's largest cave system. Visitors can explore this unique natural feature by foot and take a short boat ride through the caves. And if you're looking for a unique photo opportunity or a spot for a quick picnic, head for the Mural de la Prehistoria, a mural painted directly onto one of the valley's signature limestone mogotes.
So yeah, if you want to visit the real Cuba, look no further than Viñales.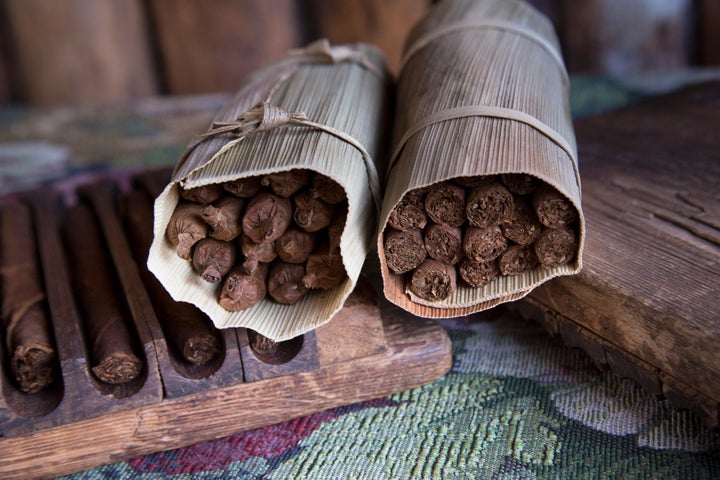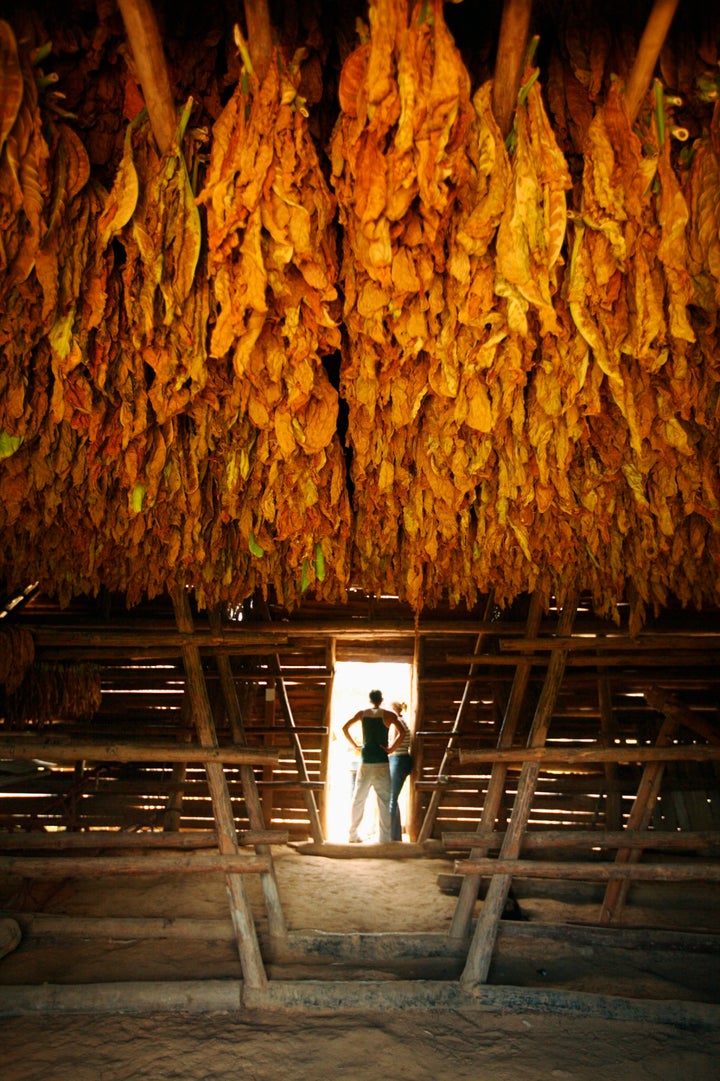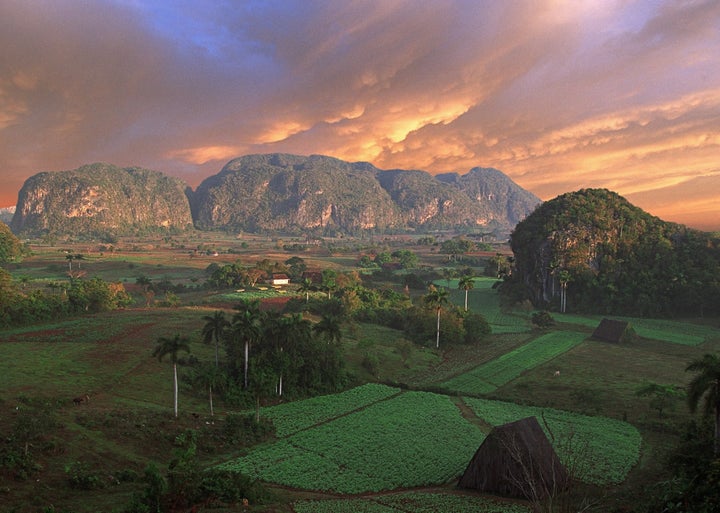 Related
Before You Go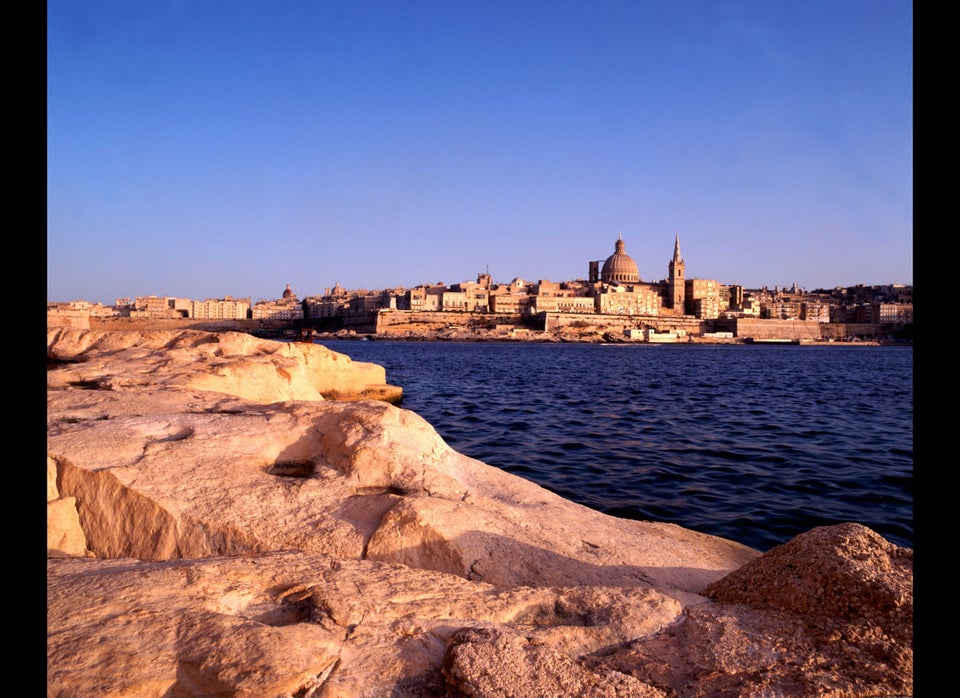 World's Best Islands