Vince Camuto, legendary women's footwear designer, died at his home Wednesday (January 21) at age 78, WWD reports. The cause of death was cancer.
The New York native was an iconic figure in the fashion industry and built an empire by co-founding the fashion brand Nine West and eventually selling it to the Jones Apparel Group. He then created Camuto Group, an industry leader for the design, development and distribution of women's fashion footwear. Camuto gained footwear licenses for big name design brands like Tory Burch, BCBG and a host of others.
Camuto has left a strong impact on the style community and he will be sorely missed.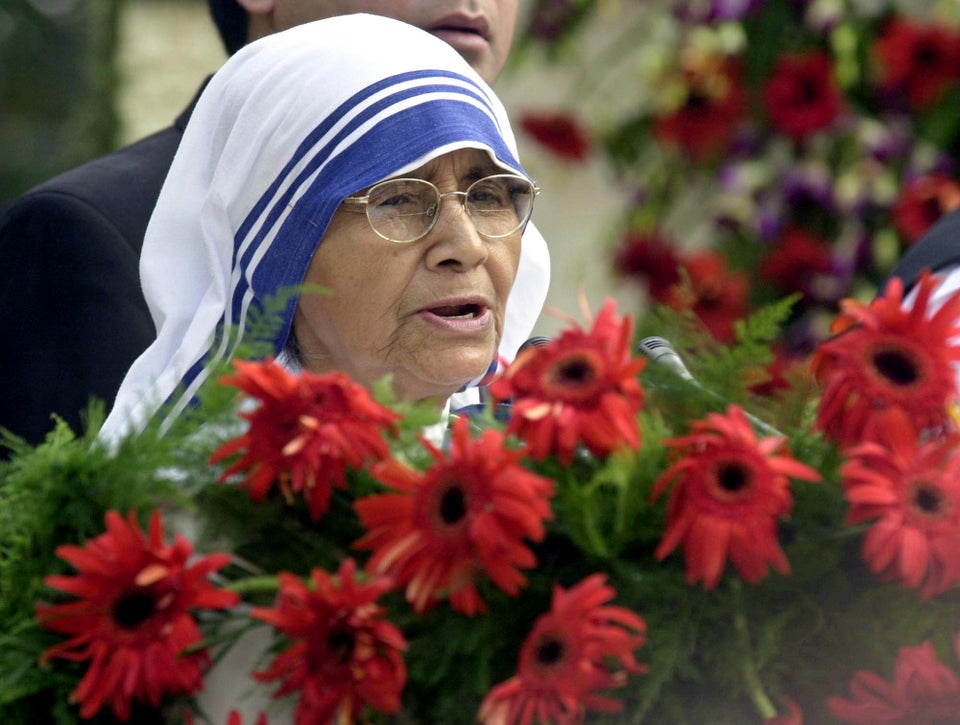 Notable People We've Lost In 2015