For nearly 10 years, Toronto Raptors fans have booed Vince Carter at Air Canada Centre. But Wednesday night was different. During a break in the first quarter of Toronto's game against the Memphis Grizzlies, the Raptors showed a video tribute to Carter as part of the franchise's 20th-anniversary celebration of its inaugural season.
The 19,800 fans in attendance booed at first. But those boos gradually turned into cheers after seeing dunk after dunk as the big screen showed just how Carter -- who was nicknamed "Air Canada" and "Half-Man, Half-Amazing" during his seven-year tenure with the Raptors -- made a huge impact on the sport in Canada. The Raptors fans ended up giving Carter a standing ovation and the eight-time All-Star was moved to tears.
"You can't prepare for that, whether it was a surprise or you knew it was coming. It's just an amazing feeling. Amazing just to be in the moment, to see it and to kind of relive it. As it was happening, you see all the stuff and you see all the people that you've played with, and as each play was happening I can remember all of that stuff like it was yesterday. It was awesome," Carter told reporters after the game. "It was an honest reaction. Like I said said, just seeing the moment. Just a feel-good moment."
Take a look at the video tribute (above) and then check out some of his most memorable dunks as a Raptor: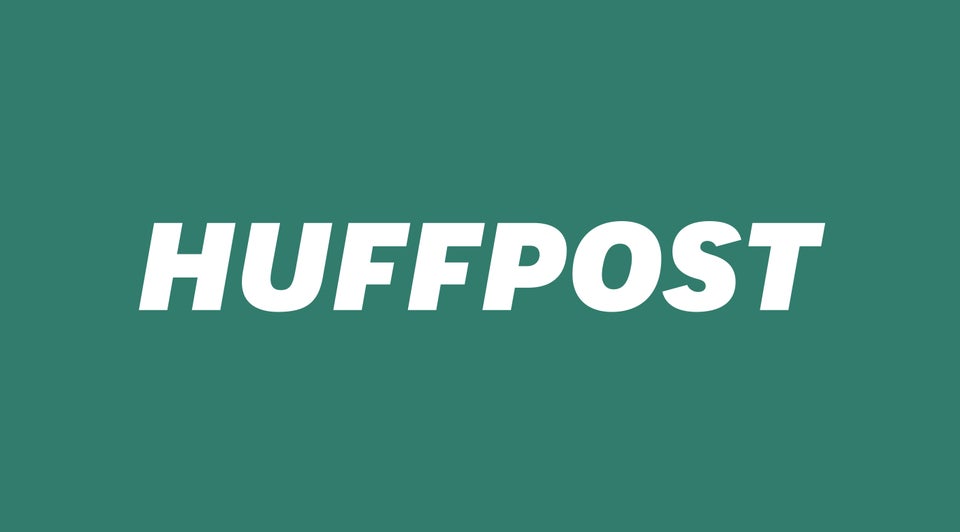 101 NBA Posterizations
Popular in the Community