 Is "Breaking Bad" just a knockoff of Showtime's "Weeds"? There was a time when "Breaking Bad" creator Vince Gilligan thought so.

In a recent Newsweek story, Gilligan described his horror upon discovering that there was a show out there about a pot-dealing suburban mother.
"I could feel the blood drain from my face," Gilligan wrote of finding out "Weeds" existed while pitching "Breaking Bad" to a cable network. "I turned to [the co-producers of Sony Television] Zack [Van Amburg] and Jamie [Erlicht]. 'Did you know about "Weeds"?' 'Oh, yeah,' they said. 'Great show. But your thing is completely different. She deals pot and your guy deals crystal meth. Apples and oranges.'
While "Breaking Bad" and "Weeds" have managed to co-exist for years, Gilligan admits he never would have gone through with "Breaking Bad" if he had know about the existence of the Showtime series.
"If I had known of 'Weeds' weeks or even days prior to that meeting, it's likely I wouldn't have had the will to go on," he wrote. "I would have said to myself (and I've said this a lot), 'Damn! All the good ideas are already taken!'"
The critically acclaimed "Breaking Bad" has something else in common with "Weeds" besides the suburban drug factor: Both shows recently kicked off their final seasons.
"I'm so proud of what we do here and that it's about a strong woman lead who's really flawed," "Weeds" creator Jenji Kohan told EW after admitting that she was sad that the show was coming to an end. "We get to do comedy right up against drama, which a lot of shows don't get the opportunity to do."
"Breaking Bad" airs on Sundays at 10 p.m. ET on AMC, directly competing with "Weeds," which airs on Sundays at 10 p.m. ET on Showtime.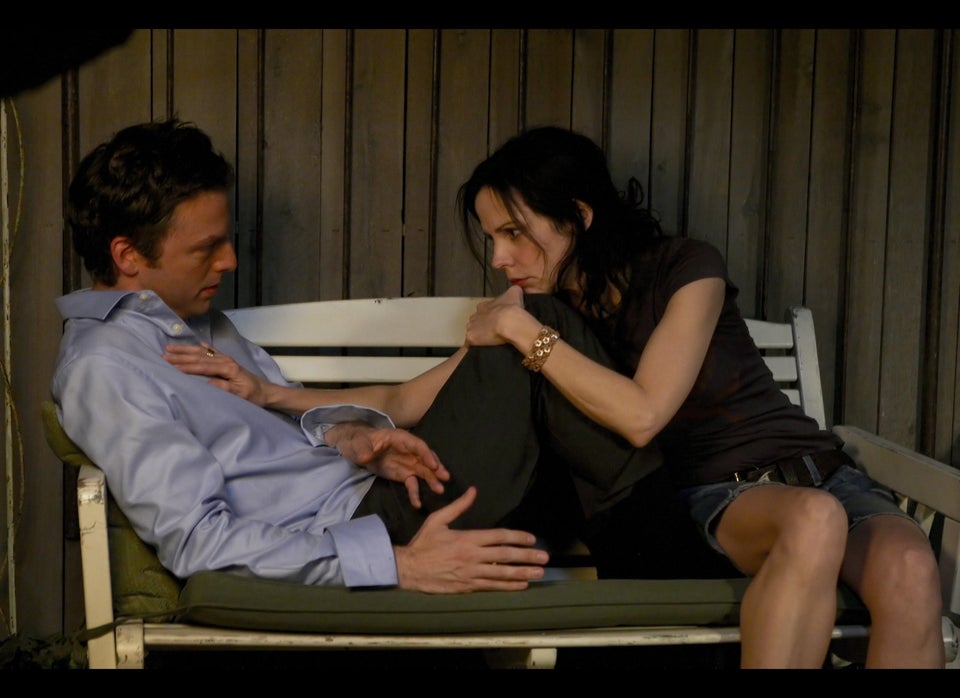 Why We Quit 'Weeds'
Popular in the Community