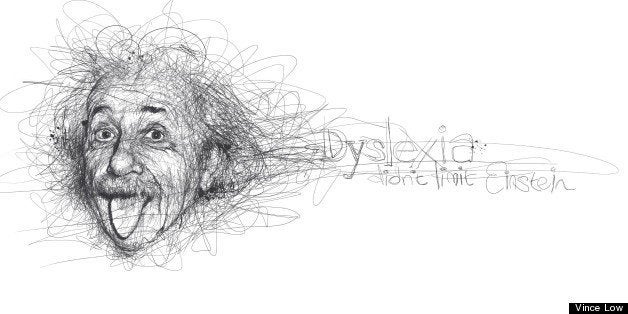 Artist and illustrator Vince Low miraculously turns chaotic scribbles into convincing celebrity portraits.
Titled "Faces," the project began as an awareness campaign for the Dyslexia Association of Malaysia. The first round of scribbles included three portraits of iconic minds who happened to be dyslexic: Pablo Picasso, Albert Einstein and John Lennon. Because Low himself is dyslexic, he became personally invested in the project and continued his doodles past the original project.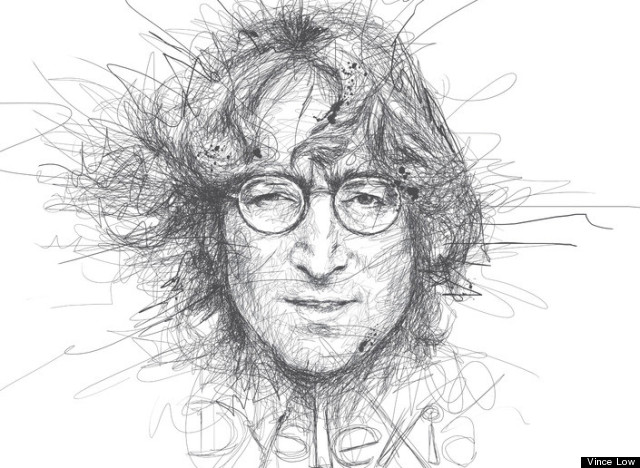 "We used well-known celebrities who were dyslexics to illustrate that dyslexia is not a curse, but a gift," Low said in an interview with the Daily Mail.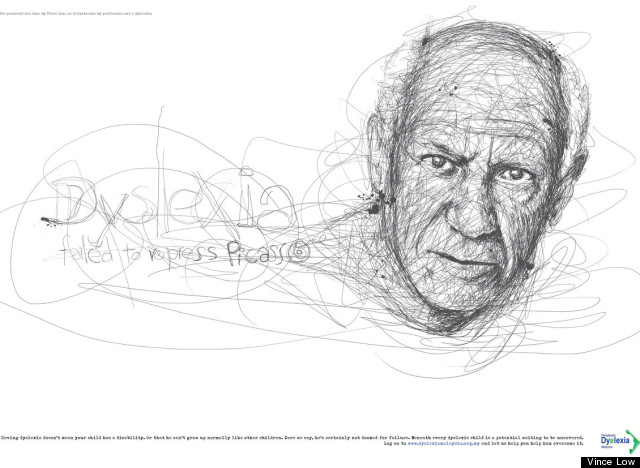 See some of Low's scribbled celebrity sketches in the gallery below. (Just a warning, there are some non-dyslexic subjects in there as well.)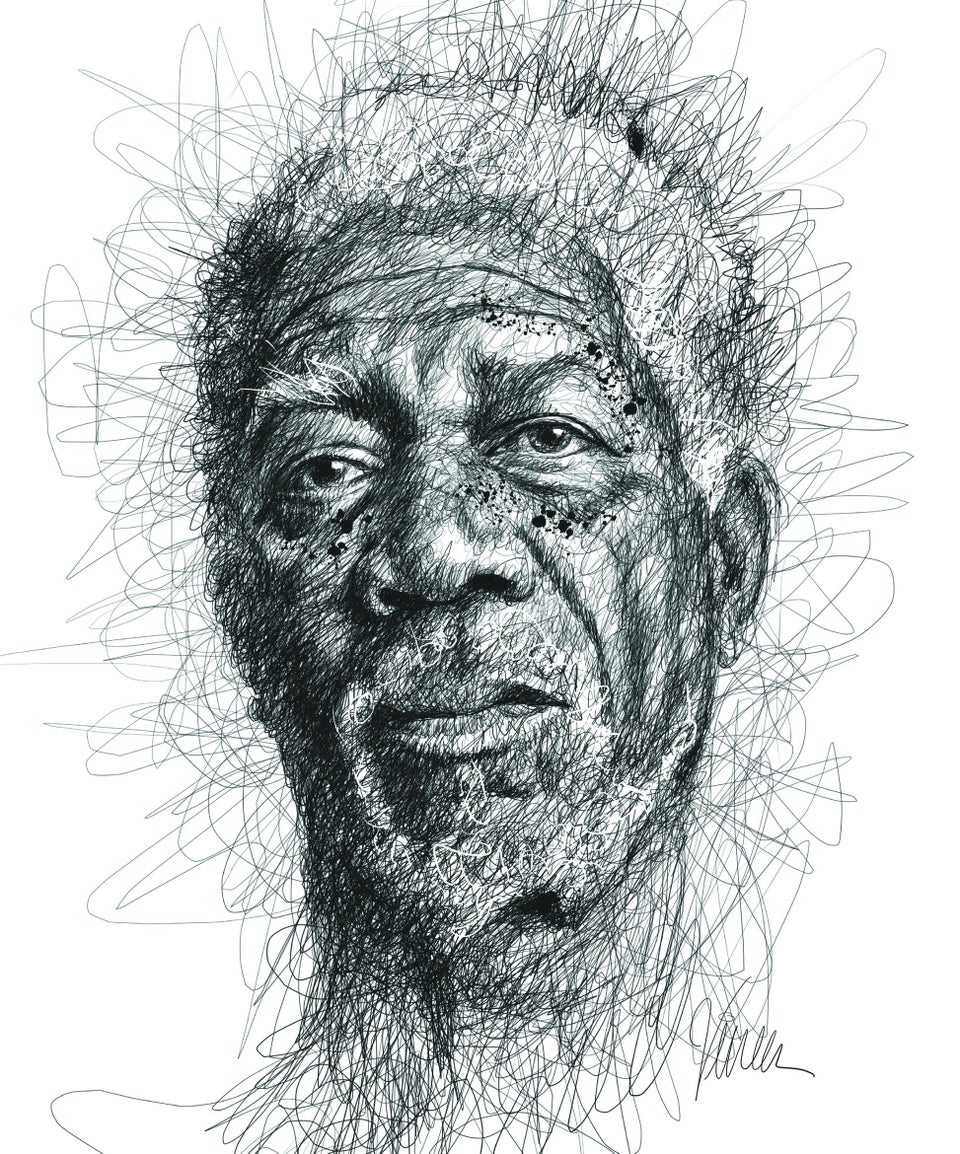 Vince Low Pays Homage To Famous Dyslexics With Realistic Scribble Sketches