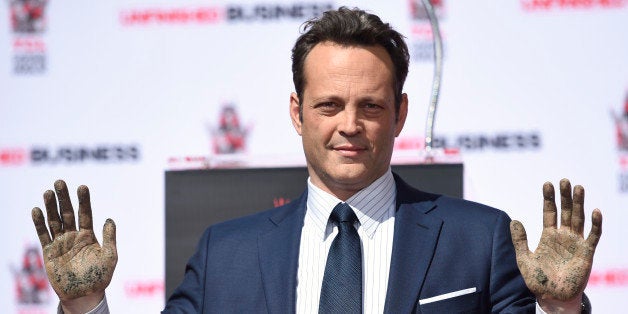 I support people having a gun in public full stop, not just in your home. We don't have the right to bear arms because of burglars; we have the right to bear arms to resist the supreme power of a corrupt and abusive government. It's not about duck hunting; it's about the ability of the individual. It's the same reason we have freedom of speech. It's well known that the greatest defence against an intruder is the sound of a gun hammer being pulled back. All these gun shootings that have gone down in America since 1950, only one or maybe two have happened in non-gun-free zones. Take mass shootings. They've only happened in places that don't allow guns. These people are sick in the head and are going to kill innocent people. They are looking to slaughter defenceless human beings. They do not want confrontation. In all of our schools it is illegal to have guns on campus, so again and again these guys go and shoot up these f***ing schools because they know there are no guns there. They are monsters killing six-year-olds.
Sounding a wee bit like a conspiracy theorist, Vaughn later said that elites secretly stock weapons in the schools that their children attend.
You think the politicians that run my country and your country don't have guns in the schools their kids go to? They do. And we should be allowed the same rights. Banning guns is like banning forks in an attempt to stop making people fat. Taking away guns, taking away drugs, the booze, it won't rid the world of criminality.
This is not first time Vaughn has spoken out about gun control. In a February interview with Playboy, he explained why he owns a firearm.
"I do [own a gun], yeah," he said. "I believe in the right to defend yourself if need be. Hopefully you're never in that situation, but I think you're fairly naive to believe there will never be a cause for self-defense."
The self-described libertarian also spoke out against the Obama administration and affirmative action in that interview while supporting same-sex marriage and legalizing drugs.
REAL LIFE. REAL NEWS. REAL VOICES.
Help us tell more of the stories that matter from voices that too often remain unheard.
BEFORE YOU GO
PHOTO GALLERY
Pivotal Moments In The U.S. Gun Control Debate