If you haven't caught up to this season of HBO's "Hard Knocks," allow us to give you the only recap you need:
Vince Wilfork is a gem, a treasure and the breakout star of this year's series.
To begin, we were reintroduced to the 12-year veteran in the season premiere with the All-Pro defensive tackle calling himself "a modern-day Michael Jordan."
Basically, the show has turned into Wilfork's own fish-out-of-water story, as he lives life in a new city with a new team for the first time since being drafted in 2004.
In addition to making it rain on the basketball court, in this week's episode, the world was #blessed to see 6'2", 325-lb Wilfork don a pair of overalls.
WORK IT, VINCE. WORK. IT.
In case you all were wondering what exactly a M-A-N looks like ...
Big sexy indeed. God bless America. God bless football. God bless Vince Wilfork.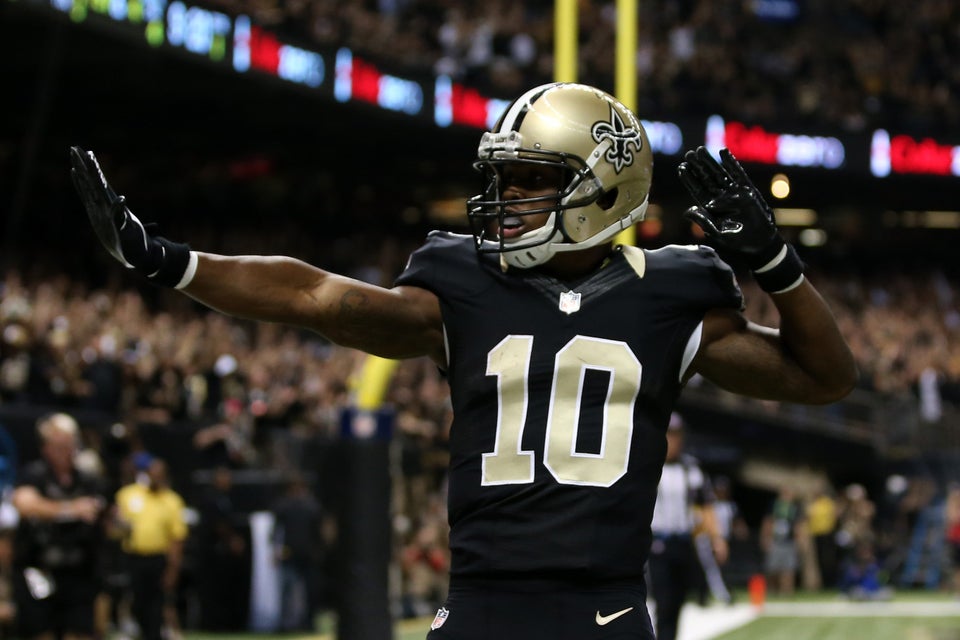 2015 NFL Breakout Stars
Related
Popular in the Community