This football player is being lauded as a hero for his recent actions off the field.
On Sunday, Vince Wilfork, a defensive lineman for the New England Patriots, and his wife were driving home from his team's victory game against the Indianapolis Colts when they came upon an overturned Jeep in Foxboro, Massachusetts.
The NFL player pulled over and discovered that the driver, Mary Ellen Brooks, was trapped inside the vehicle. Wilfork kept Brooks calm until law enforcement arrived, according to a press release from the Massachusetts State Police.
Once the cops arrived, a trooper held the passenger door open while the defensive lineman reached into the vehicle and helped to lift Brooks out.
It was a deed that the humble athlete insists is nothing out of the ordinary.
"I think anybody would do the same thing ... It wasn't a big deal; it was seeing someone that needed help and helping. I was just trying to get her to safety," Wilfork told reporters, according to ESPN.
However the Patriots player says that the experience taught him an important lesson.
"After I drove off, my wife and I kind of talked in the car and said there are things that are a lot more precious in life than games or anything you accomplish in life," he said, according to ESPN. "There are things out there that are more important ... Even though we won the AFC championship, it was life and danger. We were just happy to help."
Hot Crab Dip with Jalapenos and Scallions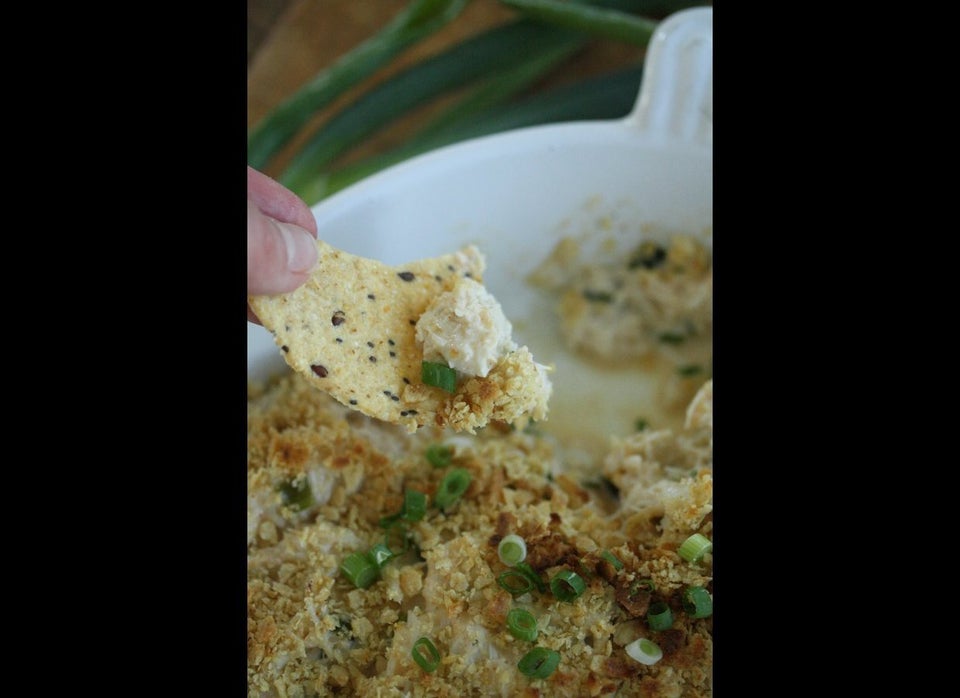 Baked Fontina with Rosemary, Garlic, and Chili Flakes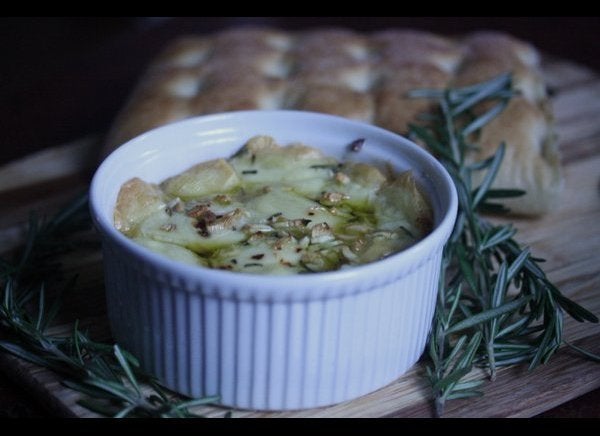 Green Goddess Avocado Dip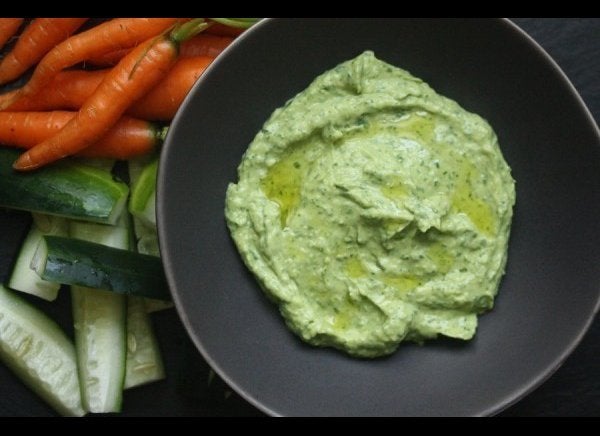 Spicy Black Bean Dip with Cotija Cheese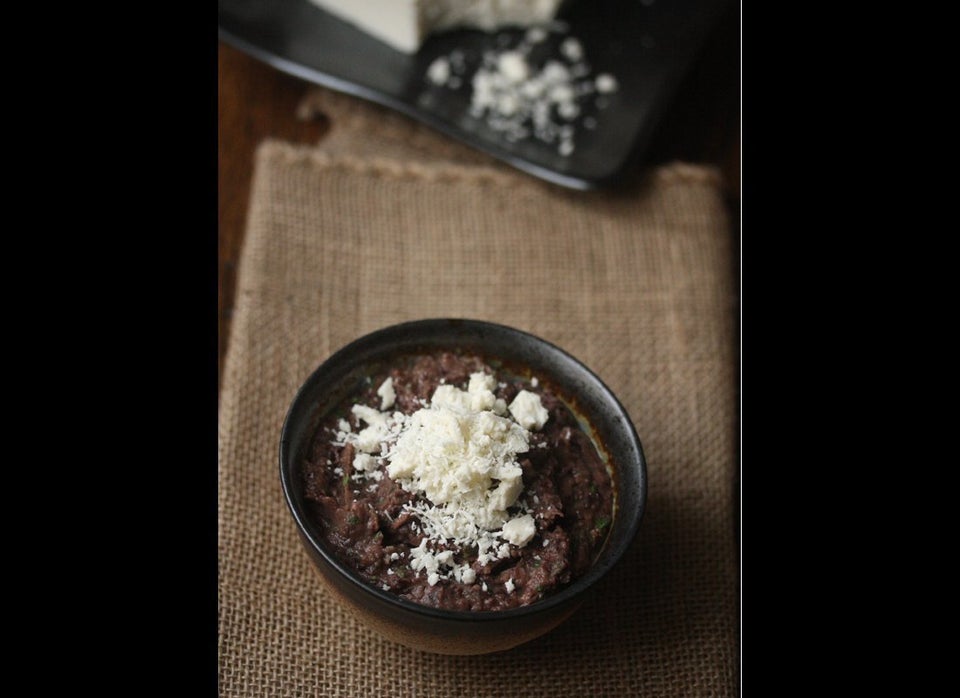 Artichoke Hummus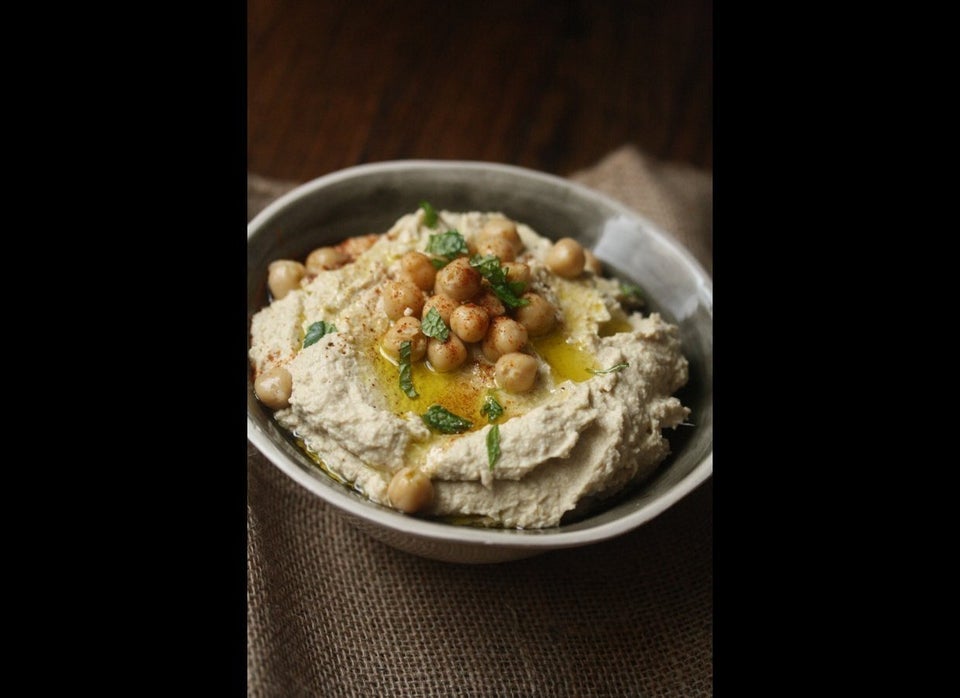 Big Apple Guacamole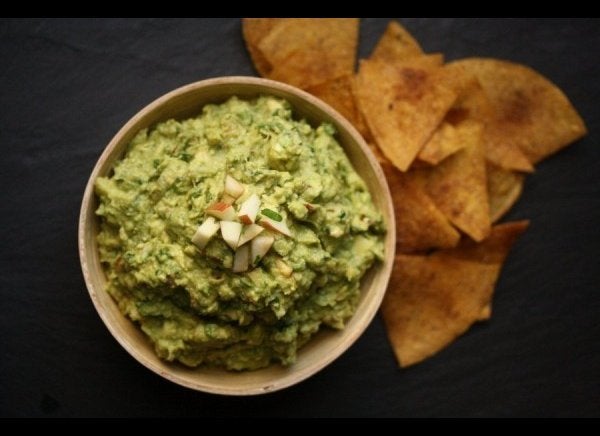 Fennel Tzatziki with Mint