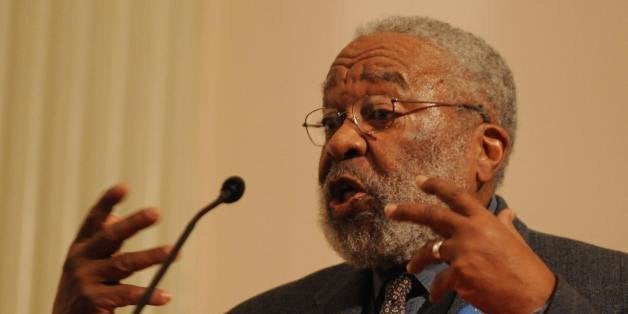 Vincent Harding, scholar, historian, theologian, civil rights activist, and occasional speechwriter for Martin Luther King, Jr., died at 82, according to Democracy Now.
Harding was involved with the civil rights movement for most of his life and is well-known for drafting King Jr.'s iconic anti-Vietnam War speech, "A Time to Break Silence," which was delivered at New York City's Riverside Church exactly one year before King's assassination.
Now let us begin. Now let us re-dedicate ourselves to the long and bitter, but beautiful, struggle for a new world. This is the calling of the sons of God, and our brothers wait eagerly for our response. Shall we say the odds are too great? Shall we tell them the struggle is too hard? Will our message be that the forces of American life militate against their arrival as full men, and we send our deepest regrets? Or will there be another message, of longing, of hope, of solidarity with their yearnings, of commitment to their cause, whatever the cost? The choice is ours, and though we might prefer it otherwise we must choose in this crucial moment of human history.
Ever since he was a young man, Harding was a passionate activist for peace. He was a conscientious objector, though he served in the U.S. Army from 1953-1955, according to an interview with Terry Messman of Street Spirit. He then became involved with the Mennonite Church, one of America's three historic "peace church" denominations.
Dr. King had already been speaking out against the war, and turned to Harding to draft this eloquent anti-war speech because the two men shared deeply held moral and philosophical convictions about the injustice and cruelty of the Vietnam War. King essentially delivered Harding's words that day with only a few modifications. It turned out to be one of the most controversial anti-war speeches in modern U.S. history, and ignited both a firestorm of criticism and an outpouring of support.
Harding was the first director of what is now the Martin Luther King Jr. Center for Nonviolent Social Change in Atlanta, reports the New York Times. He was the first director of the Martin Luther King, Jr. Memorial Center in Atlanta, and served as the director and chairperson for the Institute of the Black World, according to The King Legacy. A prolific author, Harding played an important role in documenting the individuals and events of the Southern Freedom Movement.
He remained active in issues of morality throughout his life, serving as Professor Emeritus of Religion and Social Transformation at the Iliff School of Theology in Denver, Colorado and visiting Distinguished Professor, African-American Religion, Drew University.
Harding memorably penned a open letter to President Obama in 2011, which decried his decision to kill Osama Bin Laden. He wrote:
My beloved younger brother/son, what are you teaching the nation, this very needy nation? I feel something deeply tragic in all of this. I am terribly saddened to hear that the keepers of conventional wisdom are praising you for your "gutsy decision" to return evil for evil. What are we teaching our children, my dear son? What is the lesson for all the young men of the black and brown street communities? Could it be that our first president of color shows us how to deal with our enemies, demonstrates what it means to have "guts"?

In a 2008 appearance on Democracy Now, Harding spoke of King's vision for the United States and the continuing problems it faces. "By the last years of his life, he [King] was saying that America had to deal with three — what he called triple evils: the evil of racism, the evil of materialism and the evils of militarism," Harding commented. "And he saw those three very much connected to each other."
Morehouse College's newspaper The Maroon Tiger reported on Twitter that Harding died at 5:11 on May 19 from a carotid artery aneurysm.
Tributes to Harding's life and legacy are being shared on Twitter as the world mourns his loss.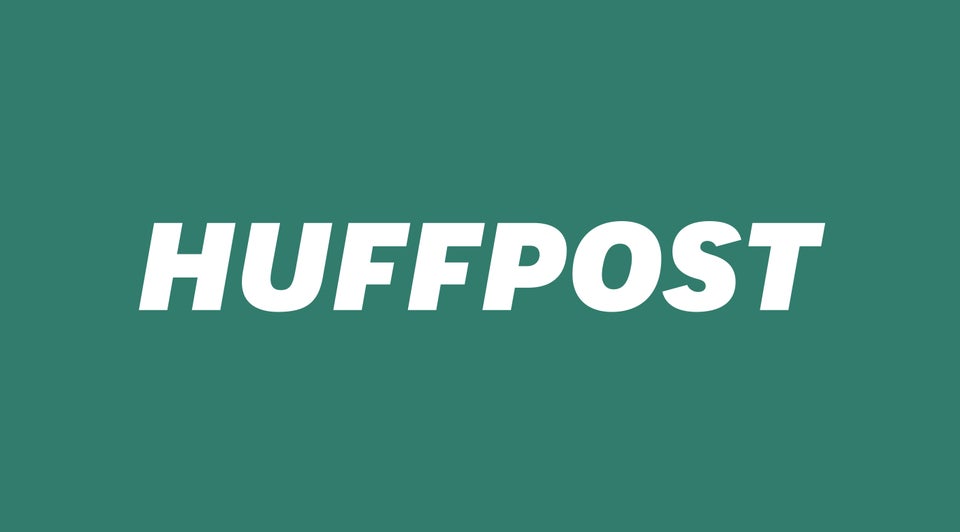 Notable People We've Lost In 2014
Popular in the Community