Today marks the birthday of Vincent van Gogh, the Dutch post-Impressionist who brought the world unforgettable visions of sunflowers and starry nights. Born on this day 161 years ago, the painter ranks among the most recognizable (not to mention expensive) artists to have ever existed, filling the halls of major museums from the Louvre to the Met to the Rijksmuseum.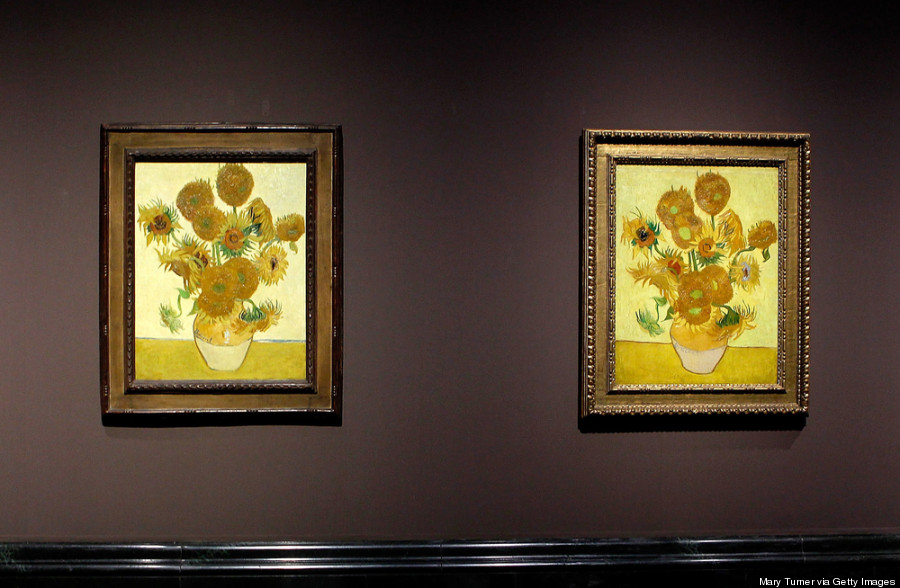 Two of Van Gogh's 'Sunflowers' hang side by side on display in a new exhibition at the National Gallery on January 24 2014, in London, England. The iconic works, two of four paintings of sunflowers created by Van Gogh in Arles in 1888, are being reunited in London for the first time in 65 years in the exhibition which runs from January 25 to April 27, 2014. (Photo by Mary Turner/Getty Images)
Most contemporary accounts of the venerable artist present a van Gogh unappreciated in his own time. Painting throughout the late 19th century, he died -- of self-inflicted wounds -- before he ever reached the status of a "successful" painter, leaving behind a trove of unsold paintings that wound their way to the possession of van Gogh's sister-in-law, Johanna van Gogh-Bonger. She's part of the reason his name ever reached the ears and lips of major gallerists and curators, as she spearheaded the efforts behind the influential 1905 exhibition staged at the Stedelijk Museum in Amsterdam.
History speculates with intense curiosity on what van Gogh was like during his life, at times alleging he cut his ear off in a fit of unrequited love (a story heavily contested by some scholars) and other times surmising the great artistic talent suffered from color blindness. With a century and a half to wonder who the man beneath the straw hat is, and pore over his personal letters, we've really only uncovered a caricature of what Vincent was probably like. This much we know -- he was self-taught, enraptured by the innovation of neo-Impressionists, supported and pushed to creative limits by his brother and eventually alienated by his own mental turmoil.
In honor of yet another anniversary of Vincent van Gogh's birth, we let our own curiosity run wild while perusing the many self-portraits the tortured artist produced. From dark color palettes rendered in chaotic brushstrokes to luminescent imaginings captured in his signature saturated hues, the collection of faces reveal -- at the very least -- how the painter viewed himself. Scroll through the selection below and let us know how you're celebrating the art holiday in the comments.
1886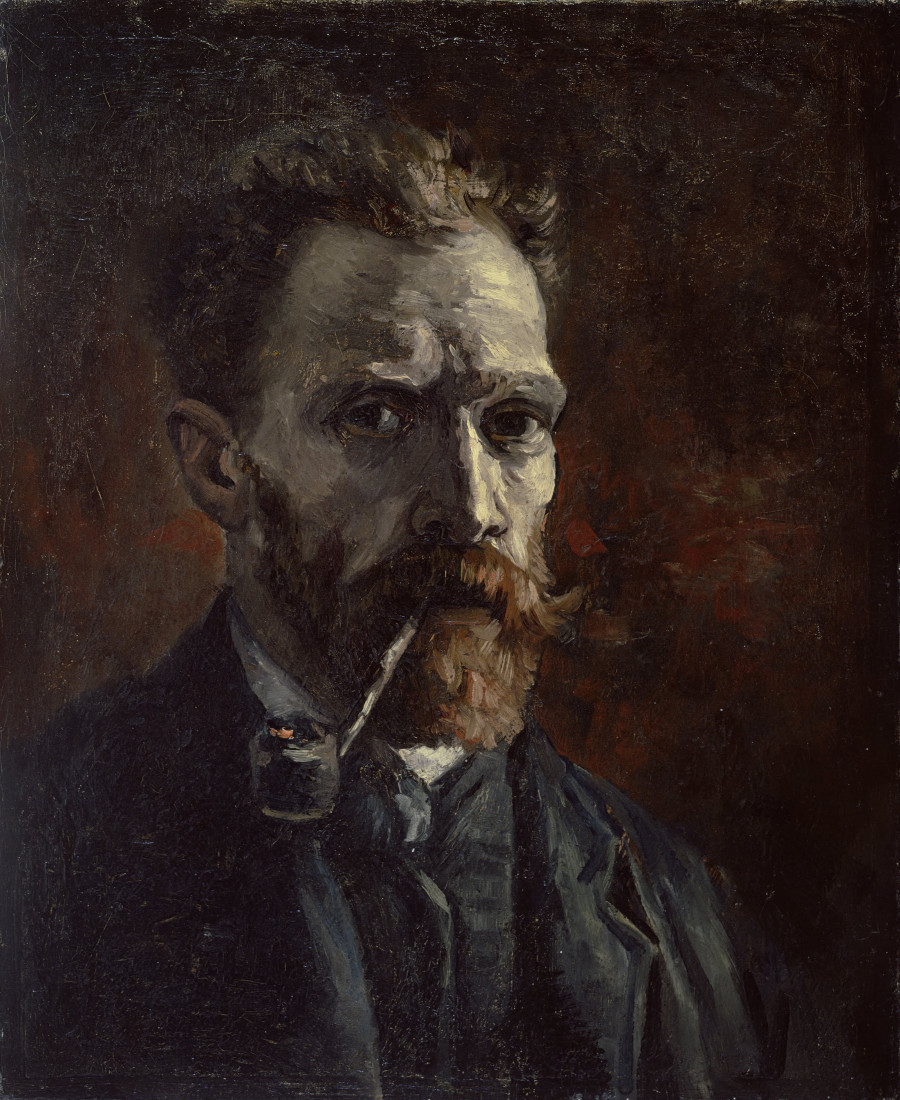 (Photo by Fine Art Images/Heritage Images/Getty Images)
1887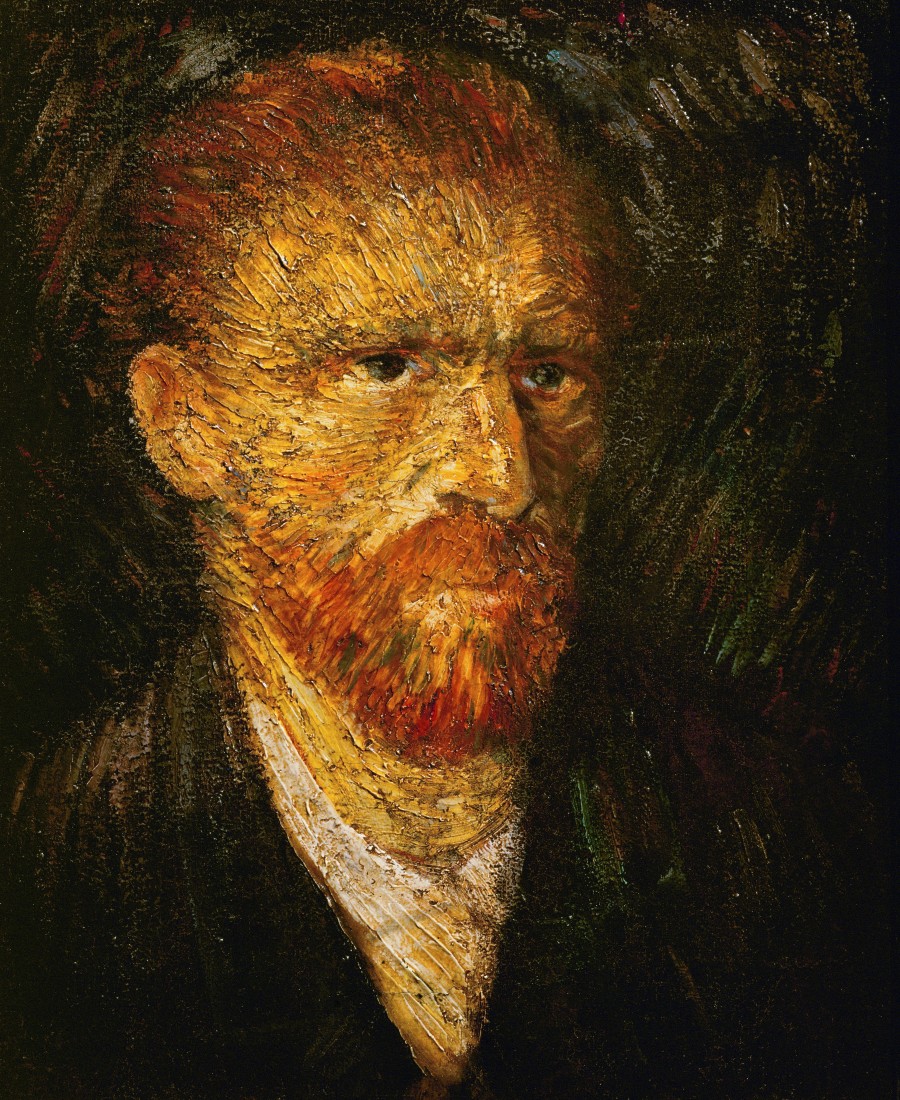 (Photo by Imagno/Getty Images)
1887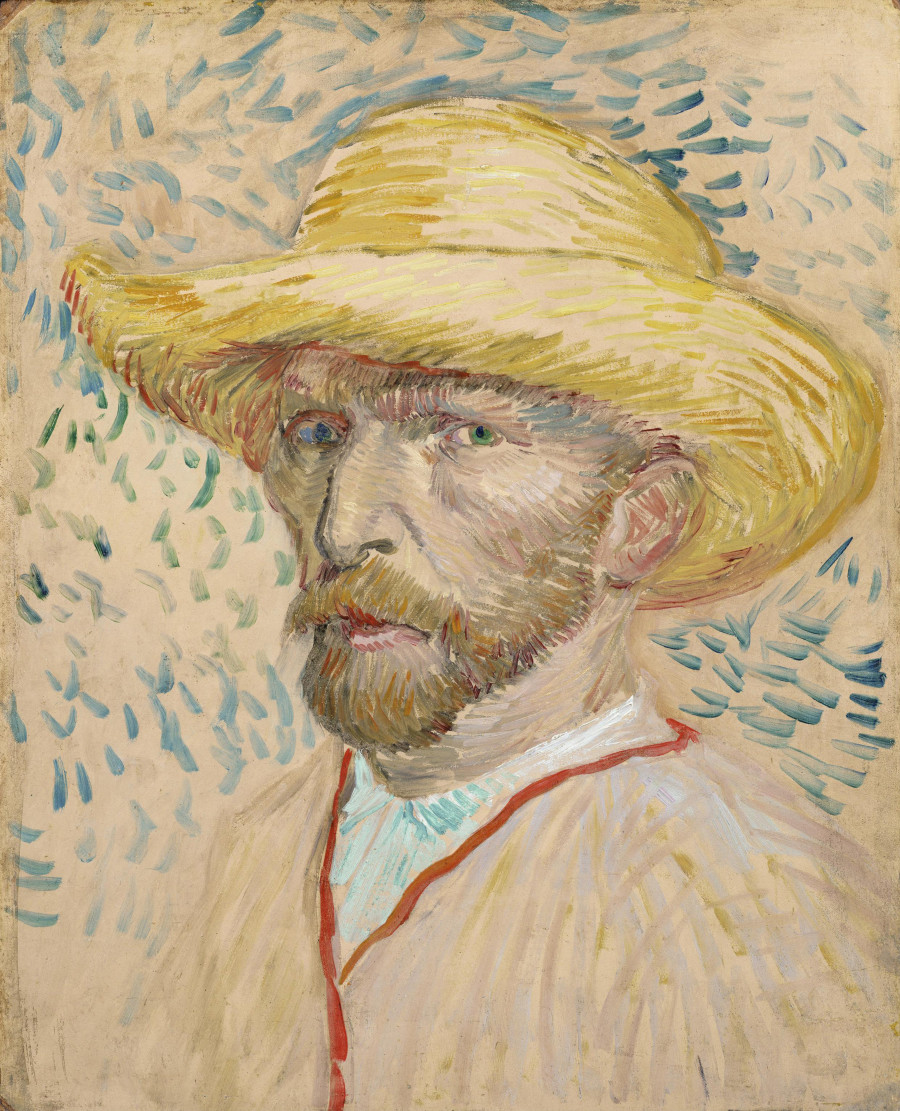 (Photo by Fine Art Images/Heritage Images/Getty Images)
1887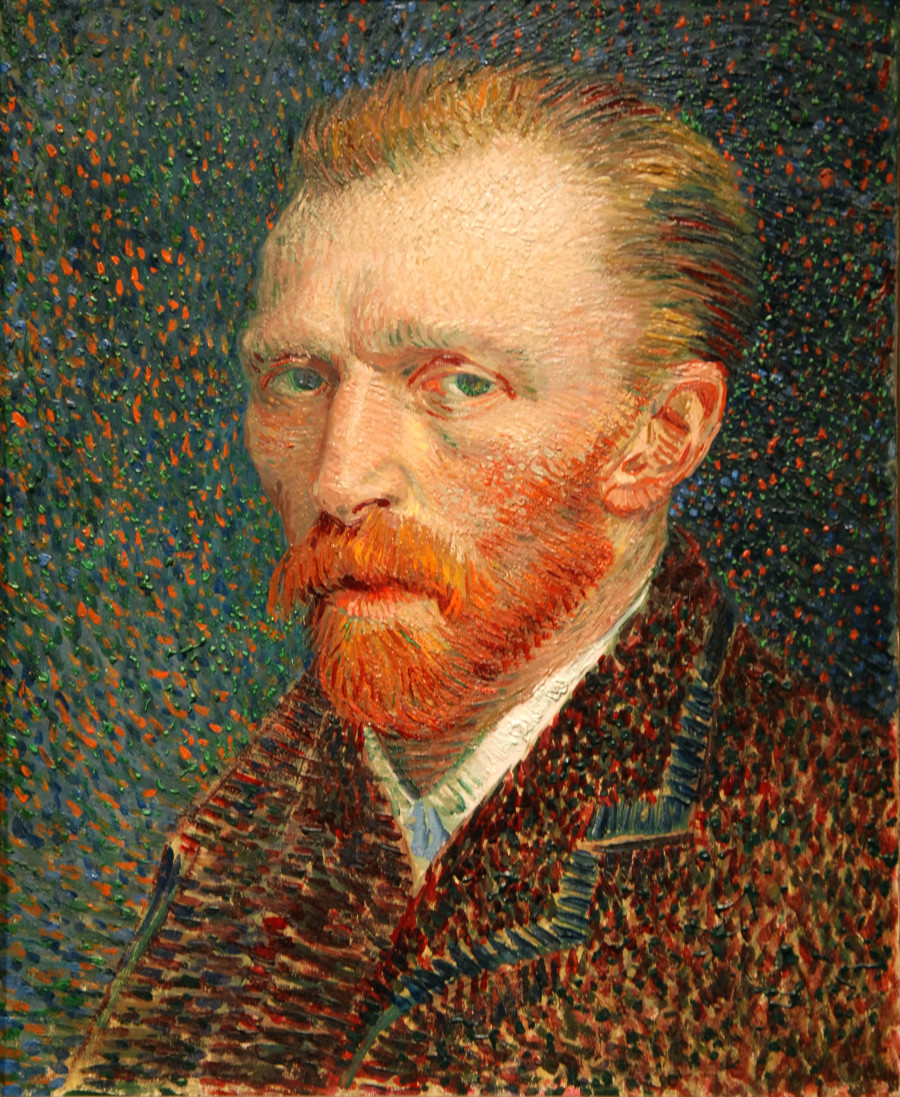 (Photo by Imagno/Getty Images)
1887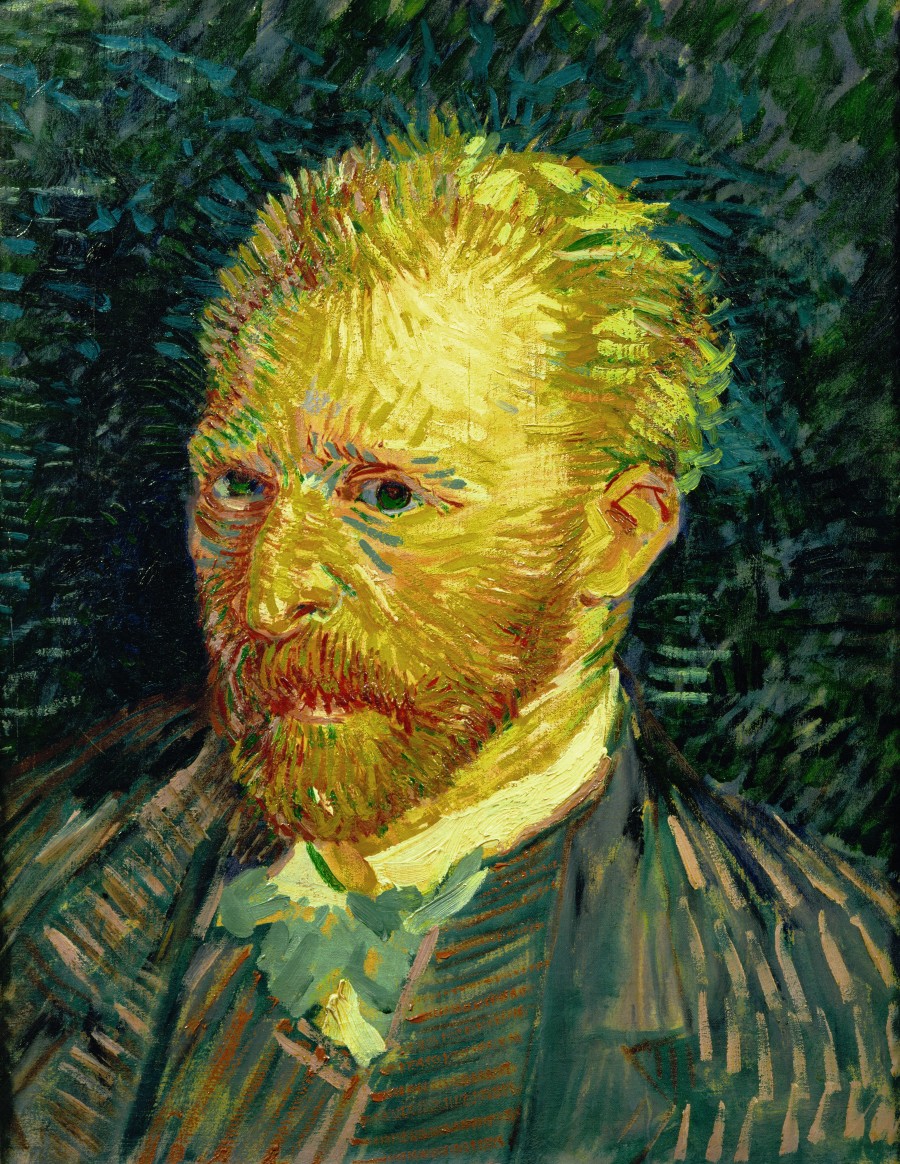 (Photo by Imagno/Getty Images)
1887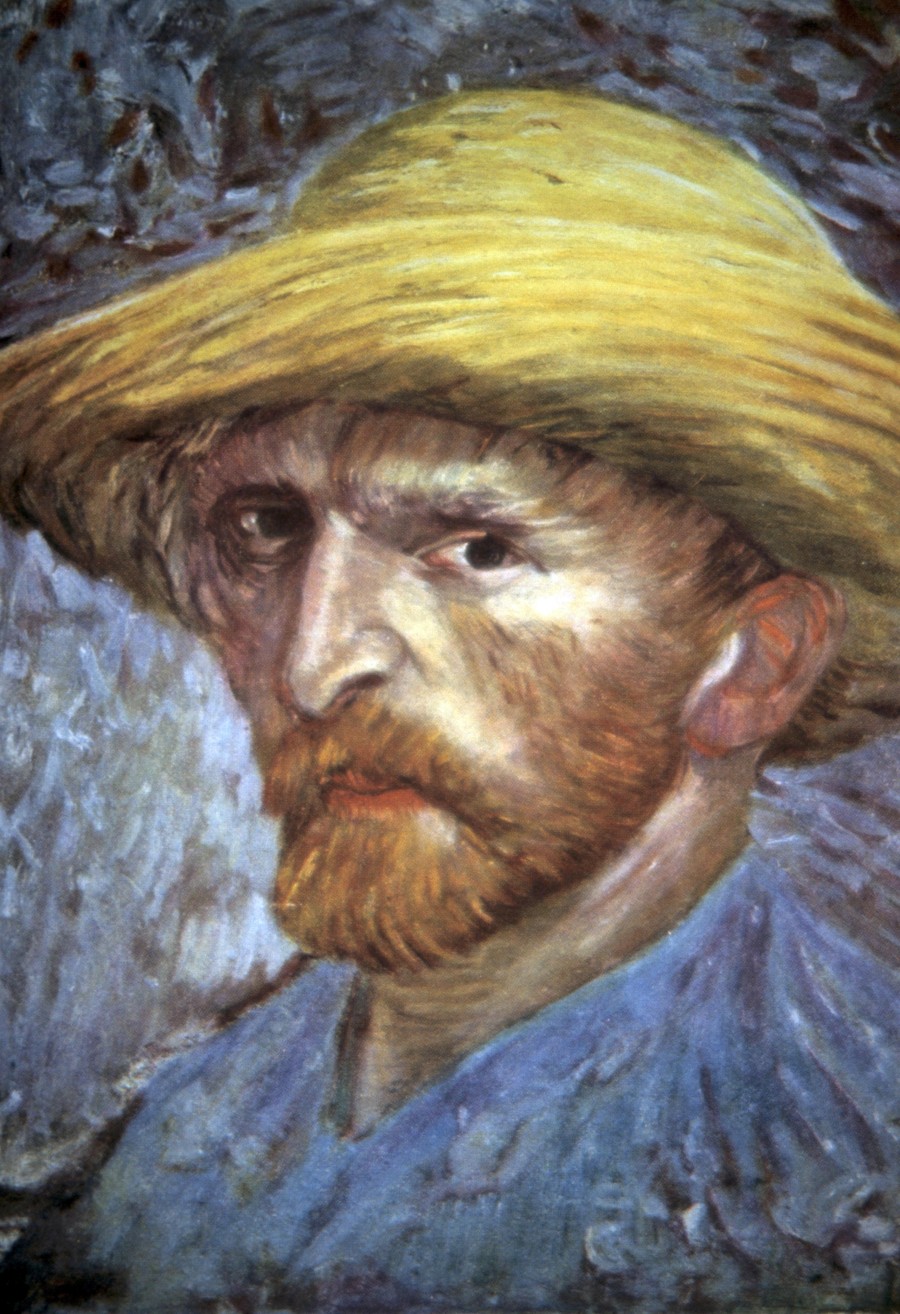 (Photo by Universal History Archive/Getty Images)
1888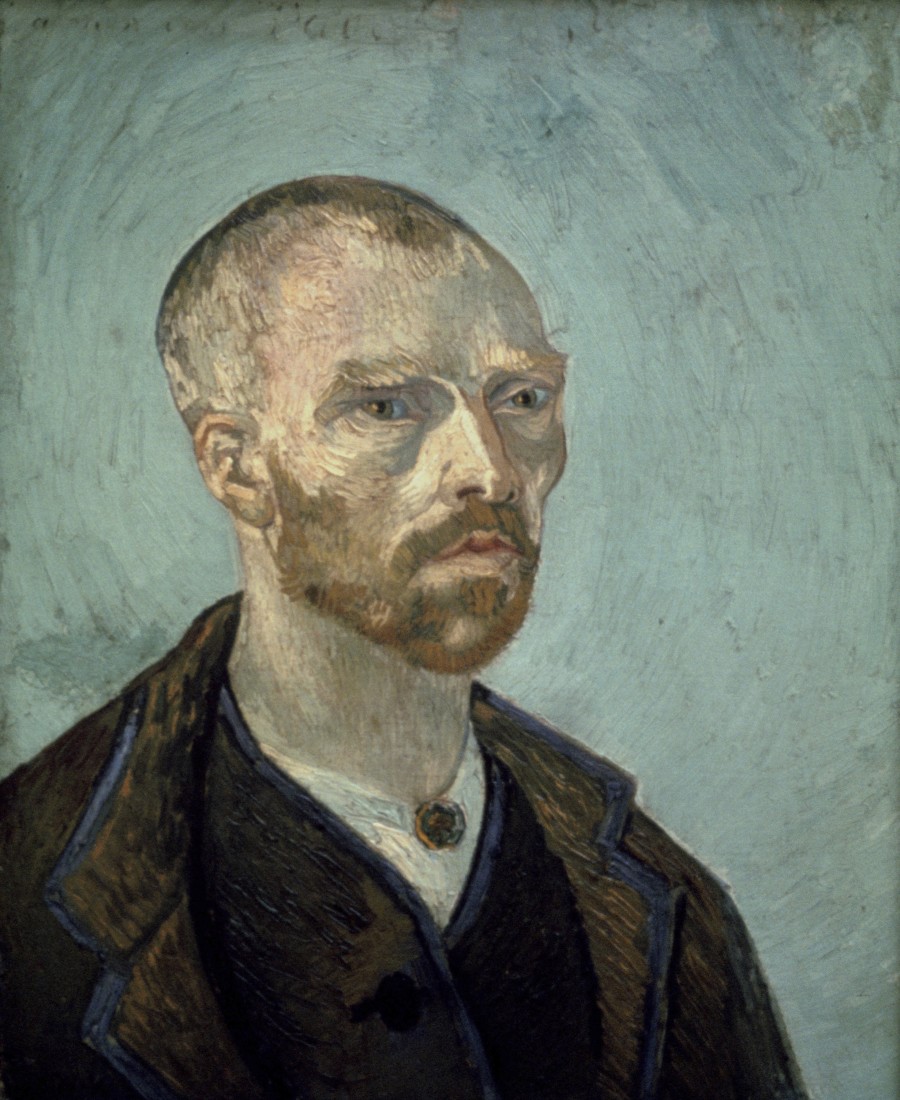 (Photo by Universal History Archive/Getty Images)
1889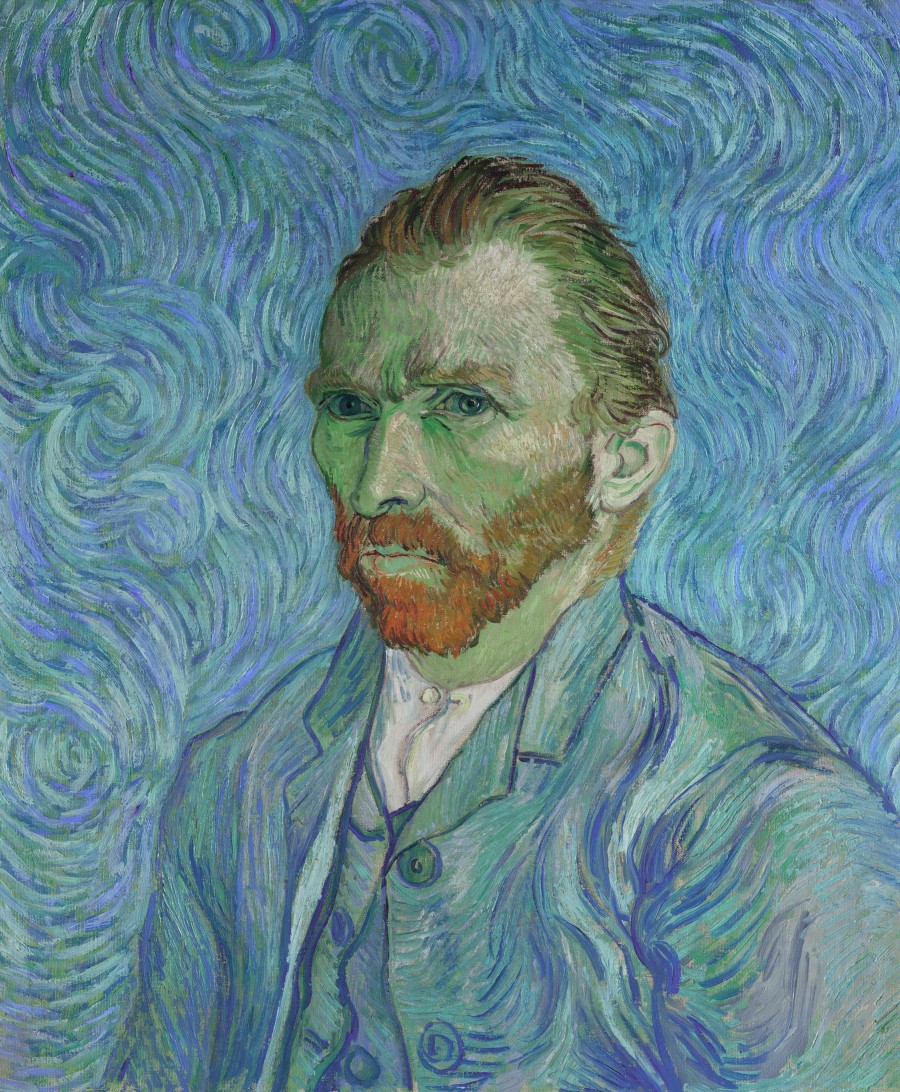 (Photo by Imagno/Getty Images)
1889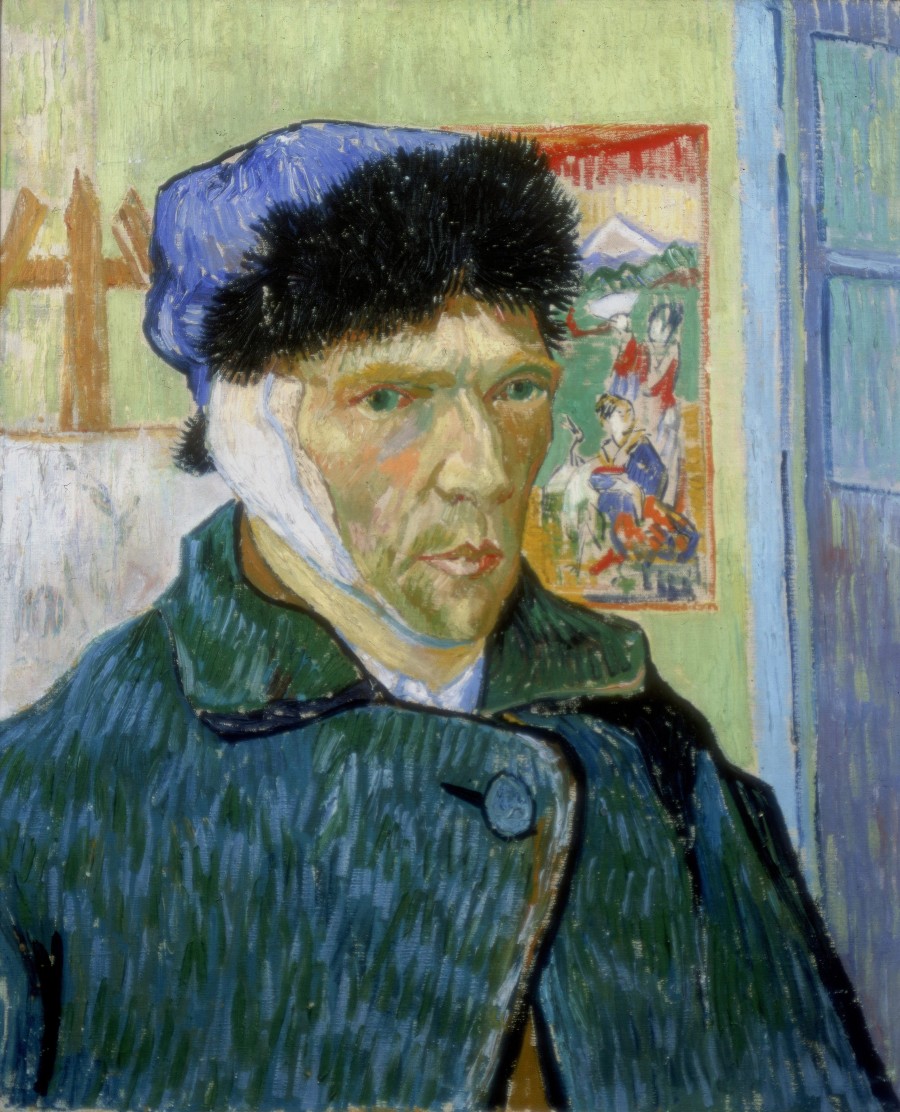 (Photo by Universal History Archive/Getty Images)
Popular in the Community