When Vincent VonTobel turned 39 in February, his 17-year-old stepdaughter, Sarah Leonard, gave him the gift of a lifetime: a pen and adoption papers.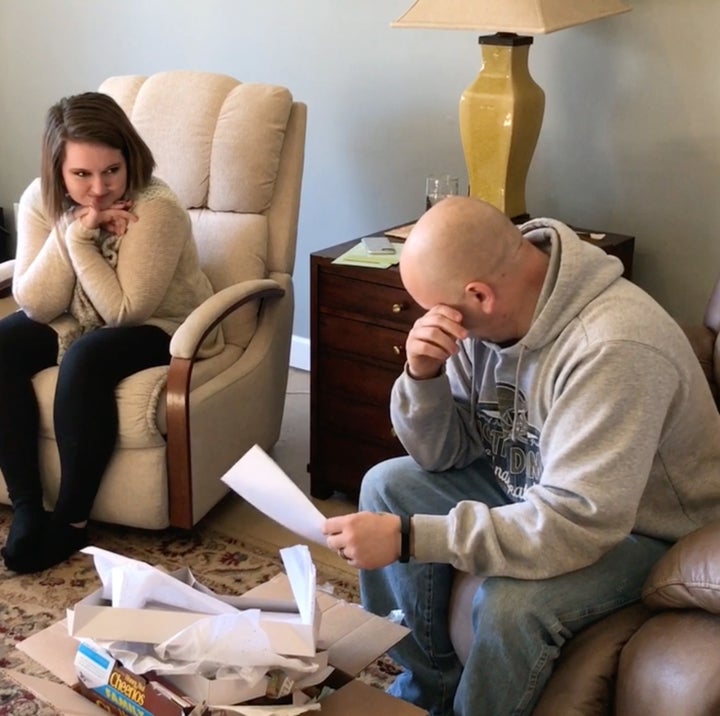 Vincent, a mechanical engineer in Rensselaer, Indiana, has been with Sarah's mom, Jessica, for 15 years. He is the only father the teen has ever known.
"He has been fantastic to her ― he never treated her as a step child," Jessica told InsideEdition.com. "Then he proposed to me. He said he loved us so much and he wanted to marry me and take care of us forever. She was the flower girl at our wedding."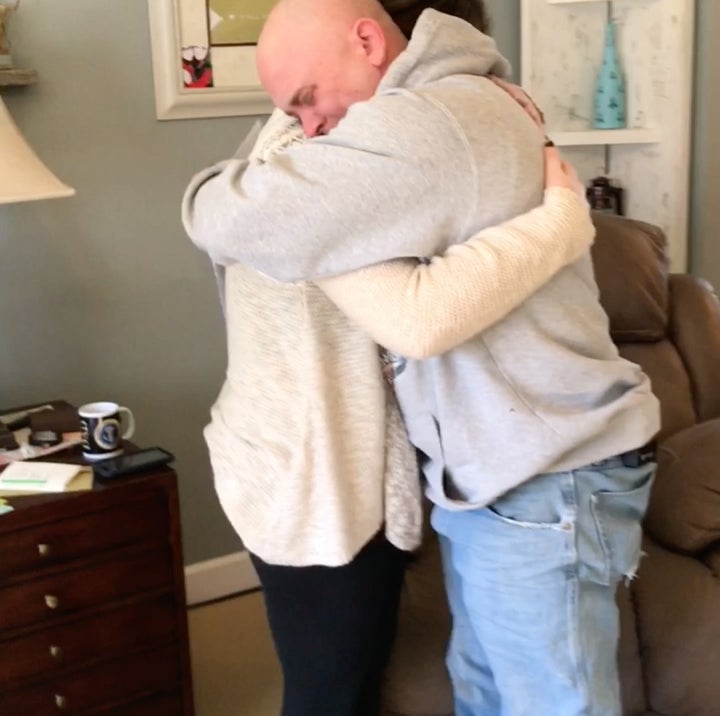 Vincent fathered a child with Jessica and they adopted another, but he has always had a special connection with Sarah.
"Their relationship has been unique since they met. She grew attached to him quickly," Jessica said, according to the Daily Mail. "They had the cutest things in common, such as foods they liked and games they enjoyed playing."
She added, "He took her fishing for the first time in her life, and bought her her first fishing pole and BB gun. He was the only person she had ever known as a father figure."
So when Vincent's birthday came around, Sarah decided the best gift she could give was one from the heart.
"When my daughter Sarah approached me a few weeks before his last birthday and said she wanted to give him adoption papers for his birthday, I knew we had to make this happen," Jessica VonTobel told Caters News Agency.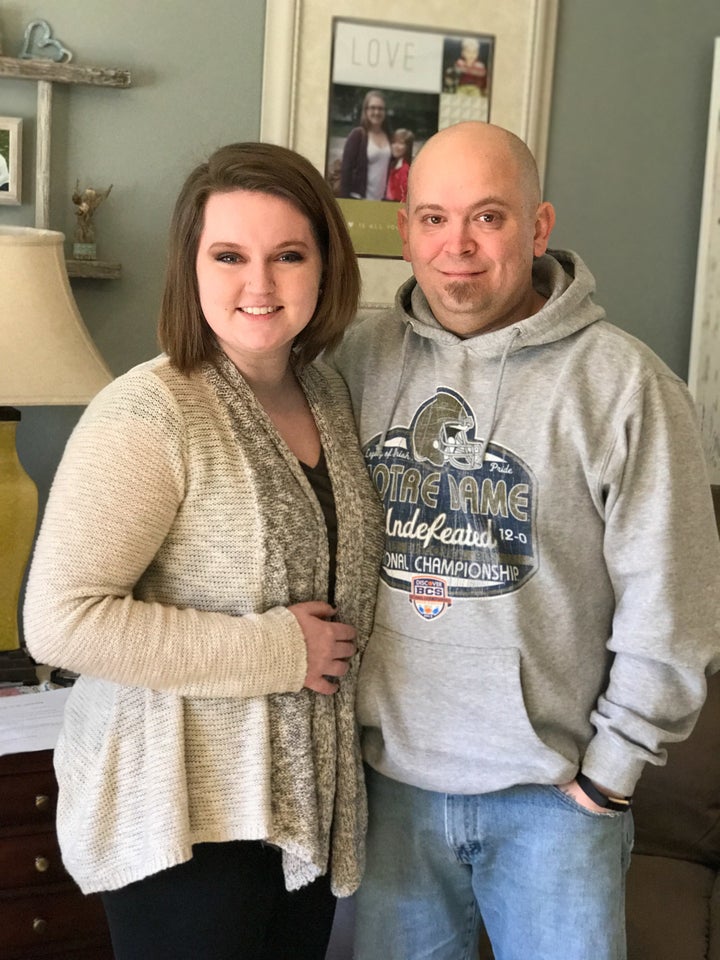 Sarah's request was especially poignant for her stepdad as he was adopted himself.
The family has filed the adoption papers, and the process should be completed in the next month or so.
"I knew it was something Vince had always wanted because he has done a lot to make sure he gets everything done on his end as quickly as possible," Jessica told Inside Edition.
You can see the complete ― and very emotional ― video below.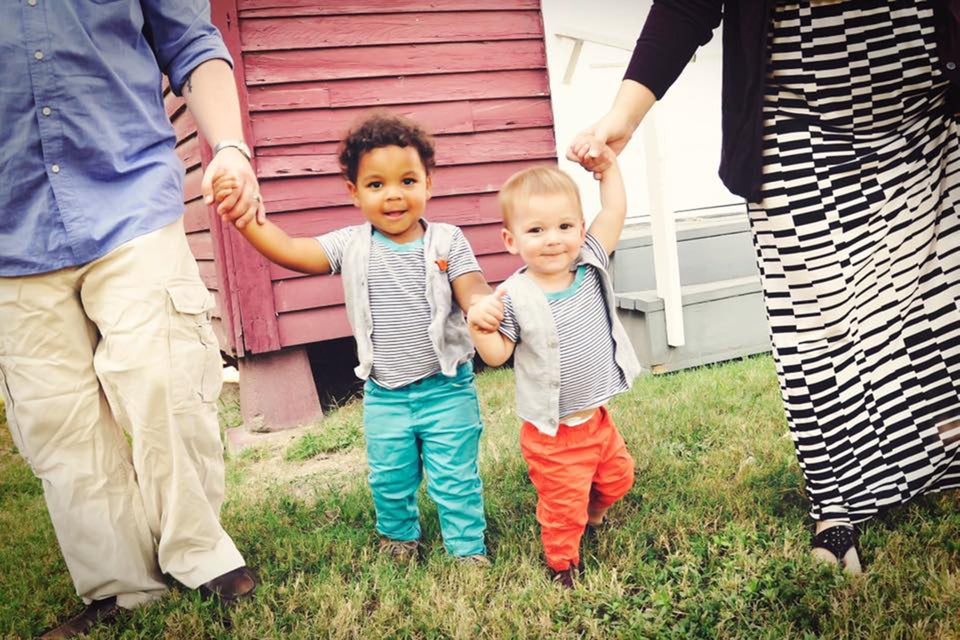 Photos That Show Adopted Siblings Are 'Real' Siblings Too