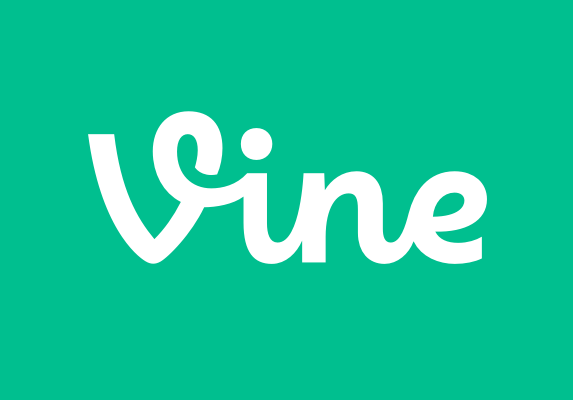 Vine, one of the few remaining unambiguously enjoyable areas of the internet, will shut down in the coming months, Twitter announced Thursday.
"Since 2013, millions of people have turned to Vine to laugh at loops and see creativity unfold," the company said in a release published to Medium. Despite that fact, Twitter announced in literally the next sentence that it was killing the app dead. Does that make sense to you? Us either. But it's true.
The sharing service, which allows people to easily create looping videos that are objectively funny more often than not, was purchased by Twitter in its infancy in 2012, according to AllThingsD. Since then, it has provided the internet with pure, unadulterated joy. Nothing more, nothing less. It is beautiful.
And yet Twitter has told the world that Vine is not a valuable enough property to keep around. To which the internet replied:
I mean, not to drive this point home here or anything, but just last night we were lucky enough to get another amazing sports Vine:
SPORTS IS GOING TO BE 15 PERCENT LESS FUN WITHOUT VINE.
The service that made angry woman at Apple store famous? Dead.
The service that made this? Dead.
Cute baby saying hi to Adele? Dead.
Say goodbye to weird Jeb!
And wondrous music of DMX laid over whatever animal this is.
And this piece of utter perfection.
Page-loading times should improve, though.
Related
Before You Go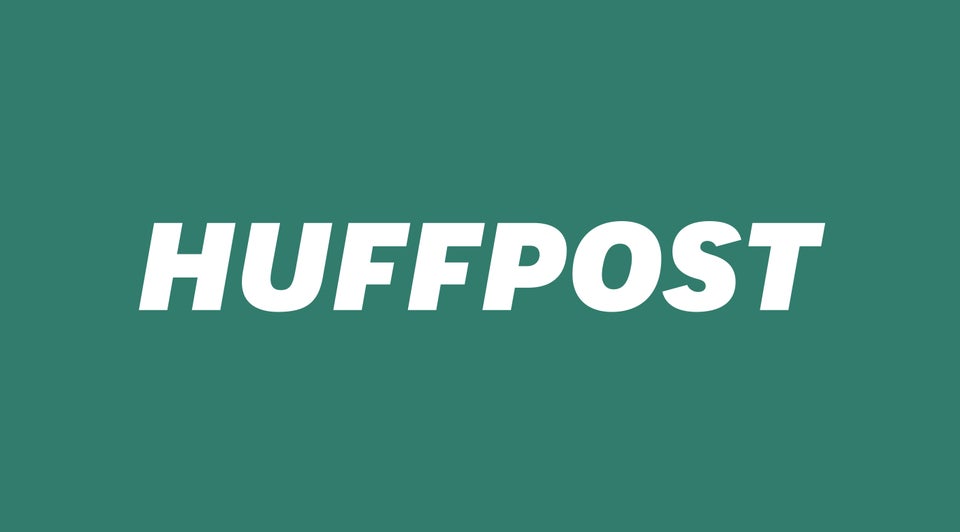 Funny Marriage Tweets
Popular in the Community