It's pretty rare to catch a model who isn't putting their best foot forward, but every now and then it happens.
Despite their usually flawlessness, these professionals make mistakes too -- and occasionally, it's caught on tape.
Thanks to Cosmopolitan, who put together this compilation of vines, we get to relive some of the best runway fails of all-time.
Whether it's girls literally falling through floors or models slipping out of their heels, this video makes it clear that walking the runway might just be harder than it looks.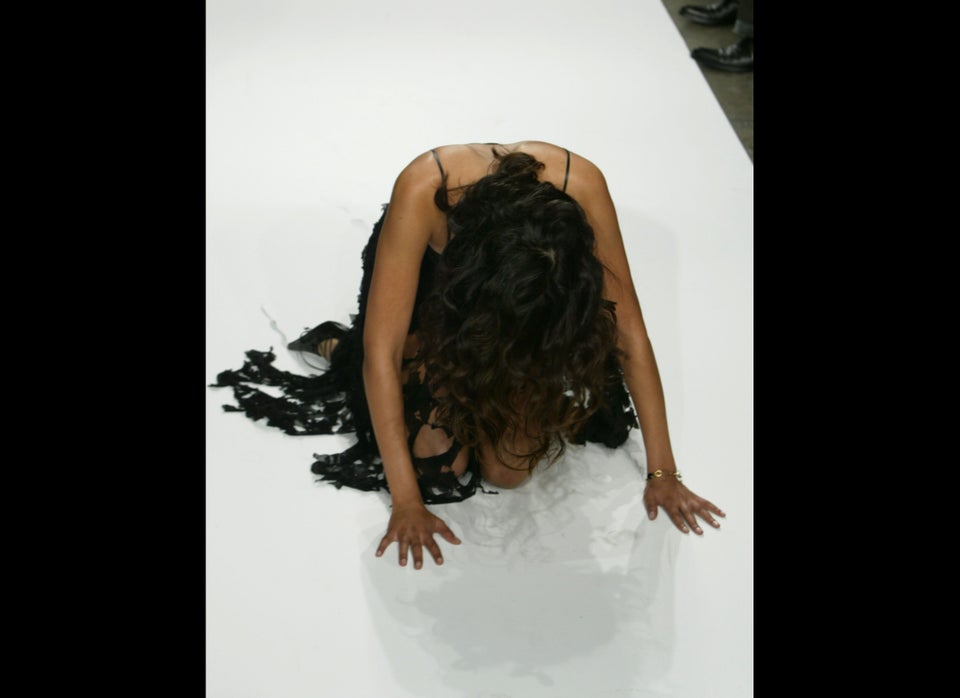 Models Stumbling On The Runway
Popular in the Community