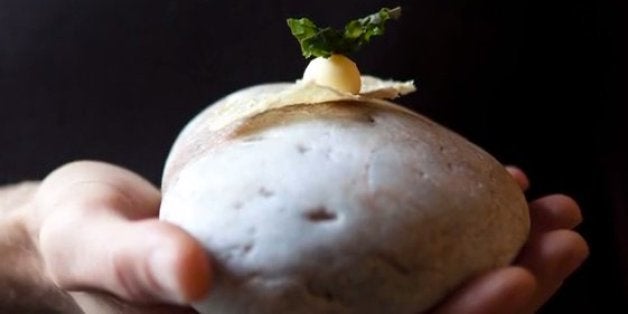 The local food movement has taken the restaurant industry by storm. Menus featuring local cuisine have gone from special, to trendy to commonplace. The term "local" is so overused, it has almost lost meaning entirely. Vinland, a restaurant that opened Friday in Portland, Maine, is about to put all of those restaurants serving "local" ingredients -- be they sincere or disingenuous -- to shame.
Vinland will use ingredients exclusively found in Maine. That means no olive oil, lemons, sugar or black pepper, the Bangor Daily News reports. If you're wondering about salt, apparently Maine harvests its own sea salt, which means it's fair game for Vinland.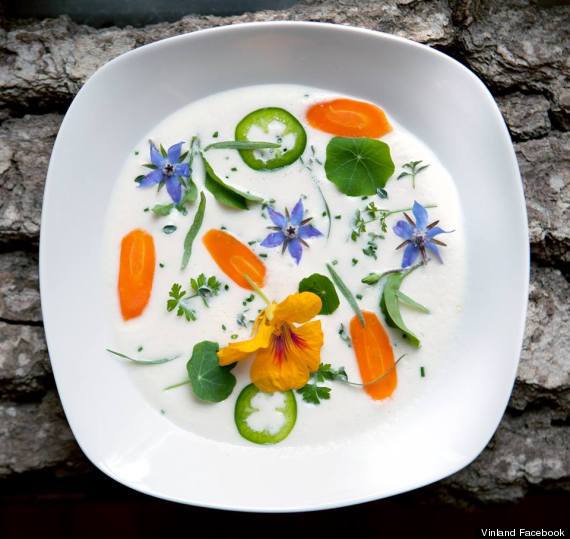 More than just a restaurant, Vinland is a movement. Chef David Levi has outlined his food philosophy in something of a manifesto on his website, where he lists 19 guiding principles, including, "We are what we eat," "Real food must nourish," and "Monetary profits should enrich the human and non-human community."
Levi chides our industrial food system, which he says produces "bad food." "It tastes bad and it is bad for us. It is not real food," he writes. "Real" food, Levi says, should be readily available to all people.
The chef sees himself as part of a food revolution, which is ultimately part of a greater social, cultural and political revolution. He believes the current state of food production is unsustainable and wants to prepare his community for "the crash." At the end his website's mini-manifesto, Levi offers further reading, listing books like Michael Pollan's "The Omnivore's Dilemma" and Thoreau's "Walden."
Levi claims Vinland is the first restaurant in the U.S. that will serve 100 percent local and organic food, but it doesn't stop with the cuisine. The waitstaff will wear clothes made by a local manufacturer, and the restaurant's interior is composed of local material, like white birch.
It all sounds like it's straight out of Portland, Oregon, not Maine, but Levi chose Maine for a reason. It was on his first trip to the state, he tells Frontier Psychiatrist, that he fell in love with wild foods. He started picking chanterelles in Maine, and ended up cooking in some of the most renowned "locavore" restaurants in the world, including René Redzepi's Noma in Copenhagen and Magnus Nilsson's Fäviken in Sweden.
Watch this video to hear Chef David Levi talk about his passion for foraging and local food, and the launch of his new restaurant: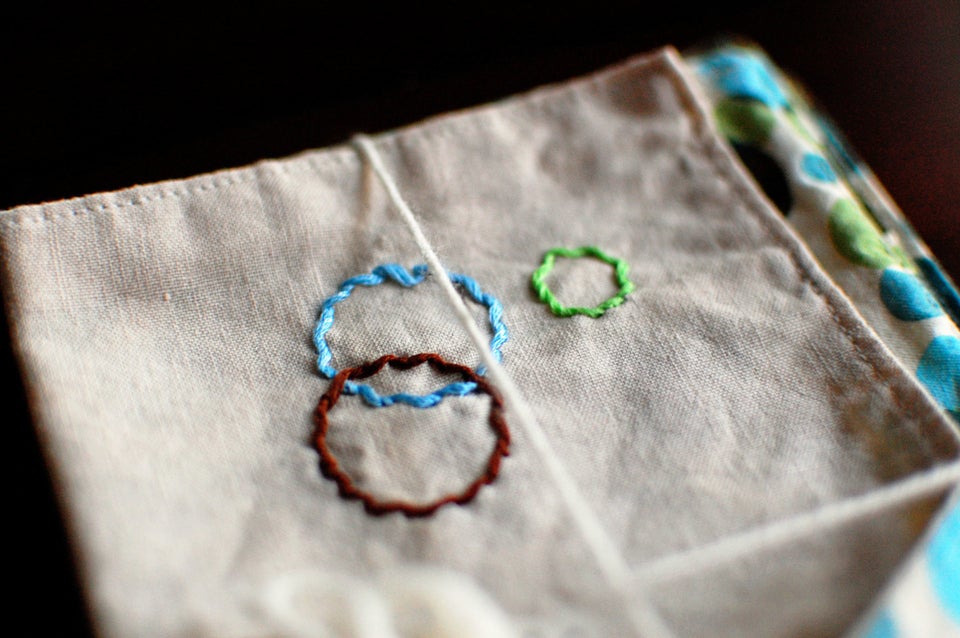 Ways To Live More Sustainably