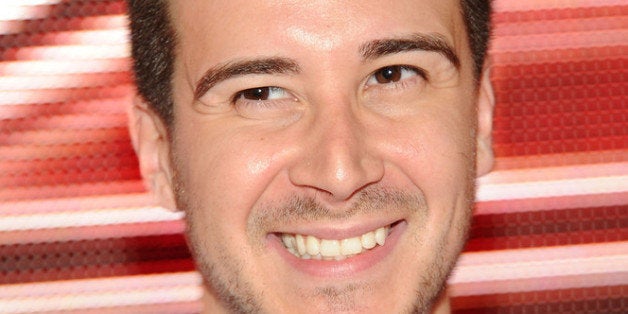 These days, our knowledge of celebrities too often originates with paparazzi images and snarky quotes by anonymous "insiders." After a while, it's easy to forget that stars are real people. That's why HuffPost Celebrity decided to launch its all-new #nofilter quick-fire question and answer series. Because how well do you know someone until they've shared their guiltiest pleasures?
Vinny Guadagnino might be saying goodbye to "Jersey Shore," but he's saying hello to his own spinoff show. That's right -- Vinny's solo TV spot, "The Show With Vinny," will give the party boy a chance to leave behind "GTL" and embrace "another side of my personality that likes to act, do improv and host." He tells HuffPost, "It's probably the biggest thing that's happened in my life. I'm really excited." And Vinny was more than excited to take on our #nofilter challenge, revealing his guilty pleasure, dream job and DVR lineup.
HuffPost Celebrity: What's your guiltiest pleasure?Vinny Guadagnino: Can I go to the past and what used to be my guilty pleasure at one point in my life? I was a huge Spice Girls fan when I was a kid. When I was younger I had a Spice Girls poster on my wall and I watched the movie.
If you were on death row, what would your last meal be?Probably my mom's chicken cutlets.
How did you get on death row?Do I have to kill somebody for that?
What shows are always on your DVR?"Homeland," "Breaking Bad," "Dexter," The Knicks and "True Blood."
What's one thing you do when you're alone that you wouldn't do in front of someone else?Fart. I don't really do that around anyone else!
If failure weren't an option, what's one thing you would do?Probably be in the NBA. I think that's like the coolest job ever.
What's on your nightstand?A box of tissues. [Pause] Oh God!
What would people be surprised to know you've never done?Well, what about what I have done? Horseback riding. Yep, I used to take horseback riding lessons.
What happens in your recurring dream?I get chased a lot. I'm like running in my sleep. Every time.
If you could ask Kim Kardashian any question, what would it be?What was the real cause of your divorce? Kris Humphries is a friend of mine, so I want to get down to the bottom of it.
Before You Go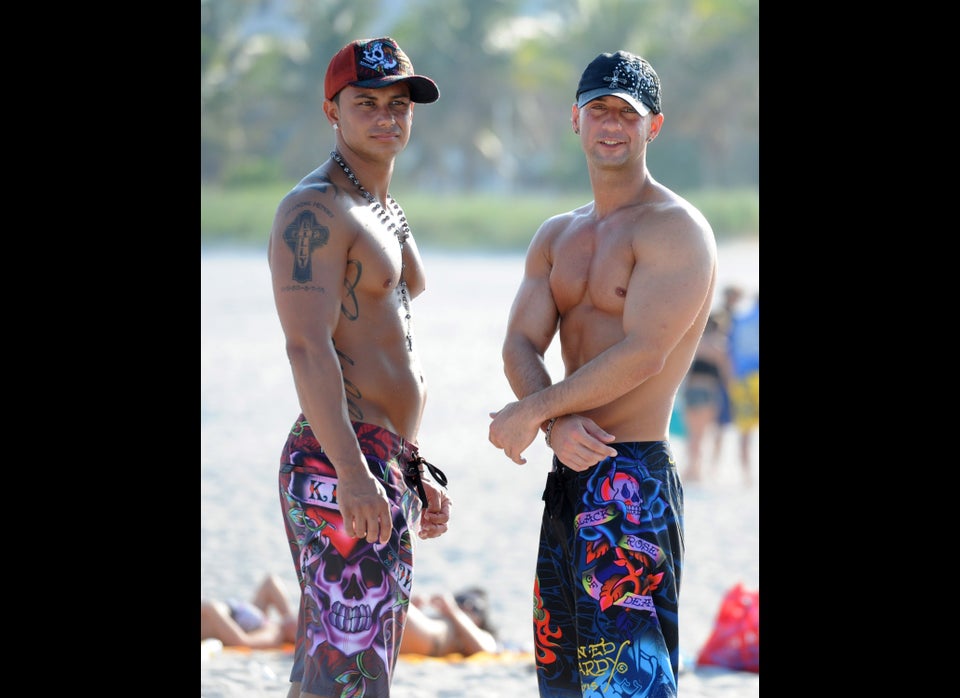 'Jersey Shore' Style We Won't Miss
Popular in the Community