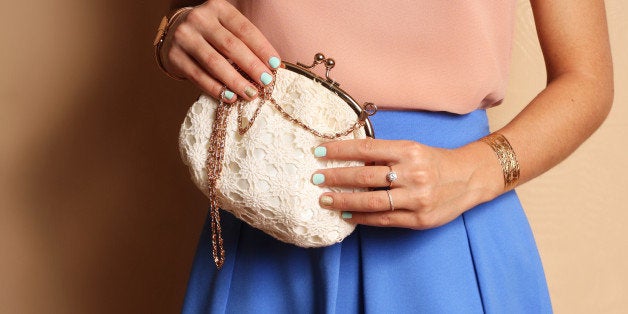 If vintage-inspired t-straps and pin-up–style sundresses make you swoon, you're not alone: blending once-forgotten vintage accessories with new pieces is in full swing. But for those whose style mantra channels a little less Kardashian and a little more Hepburn, #thestruggle to score authentic and affordable vintage finds can be all too familiar.
Fortunately, we've partnered with eBay this Valentine's Day to bring you 12 iconic accessories from the most fashion-forward decades for every kind of budget.
1920s
Epitomized by legendary flapper style of dress, the Roaring Twenties were a time of luxurious prosperity and leisure. More carefree than the "Downton Abbey"-esque fashions of the Edwardian era, '20s styles were flirty, slinky and eye-catching -- designed to show skin and grab attention. The era's accessories, often rich in art deco detailing, capture the glamour of the age even at small scale.
1930s
The loose, boyish fits of the '20s were gone by the mid-'30s in favor of more "feminine" cuts. Higher waists, longer hemlines and high collars were popular in the '30s, a day-to-night contrast from the shapeless, bare-shouldered flapper dresses. The emphasis on femininity and polish showed through in the era's accessories.
Save: Lace-up Mary Janes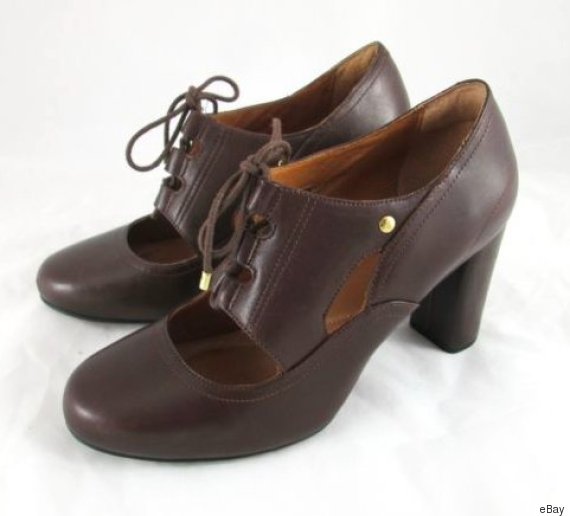 Image: eBay
1940s
Due to fabric rationing during the war, hemlines again rose during the '40s, giving way to utility styles like square shoulders, thin waists and A-line skirts. Likewise, the '40s was also the decade of the pin-up, a sexier everyday style synonymous with tighter fits, bright lips and Victory Rolls. Also, the '40s saw the heyday of the polka dot.
Save: Pattern-print hair scarf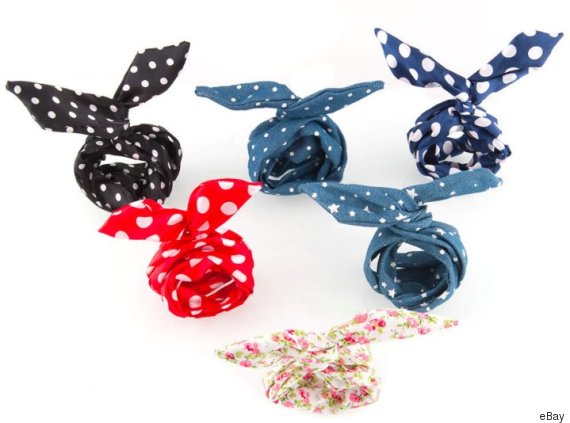 Image: eBay
1950s
The New Look came about during the late '40s and inspired what we typically think of as '50s fashion: swing skirts, saddle shoes, bobby socks, sheath dresses and wrist-length gloves. The styles of the '50s were flattering on most body types, and the accessories were simple and elegant, which is why they remain popular (especially for formal attire) even today.
Splurge: Angular black clutch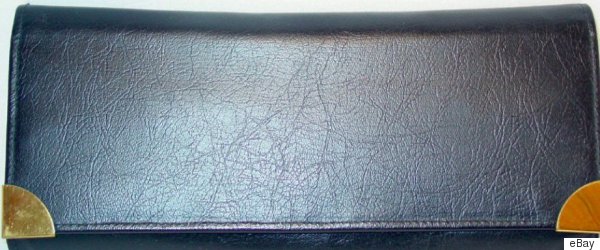 Image: eBay
1960s
The '60s gave us forever-idolized fashion icons, from Jackie Kennedy to Twiggy. Mary Quant's Chelsea Look -- made popular by Twiggy -- featured miniskirts, knee-high boots, colorblocked shift dresses and boyish loafers. And, of course, we'll never forget Jackie O's classy pearls and oversized sunglasses.
Splurge: Cat-eye sunglasses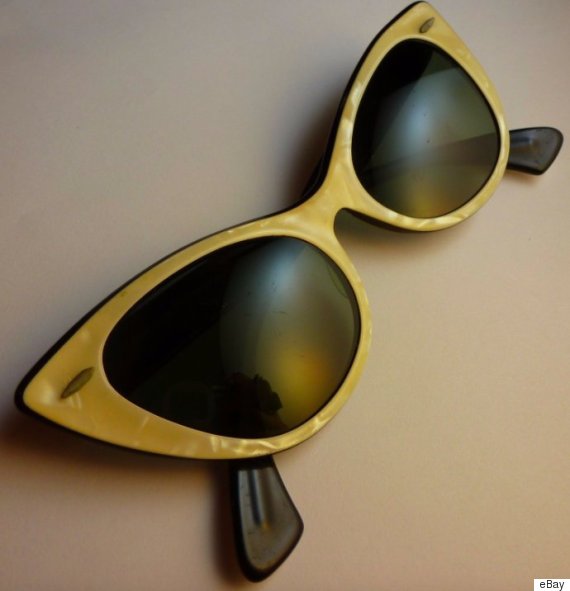 Image: eBay
1970s
The miniskirts and boyish-fitting dresses of the '60s were ditched in favor of the long maxis and flowy peasant dresses of the '70s. The synthetic nylons and polyesters of previous decades were traded in for natural fabrics like leather and cotton.
Splurge: Tooled leather bag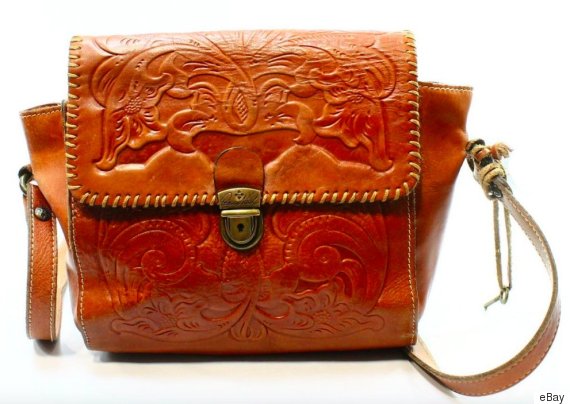 Image: eBay
Find the perfect vintage or vintage-inspired gift for your special someone this Valentine's Day on eBay.
Related