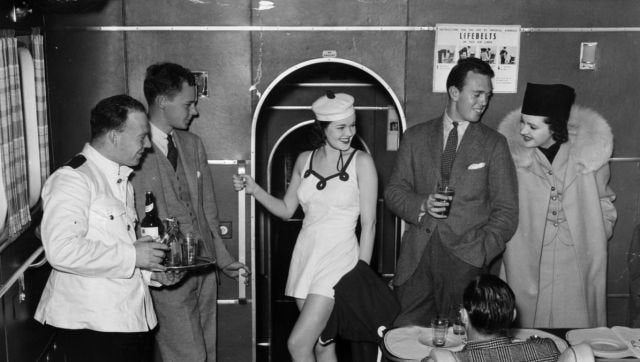 We often write about the glory days of air travel, back before the TSA, long lines and bag fees. But what did that era look like?
The photos lovingly show just how glamorous flying was, with champagne, full-on sleeper beds, the works.
Herewith, a little eye candy for your viewing pleasure.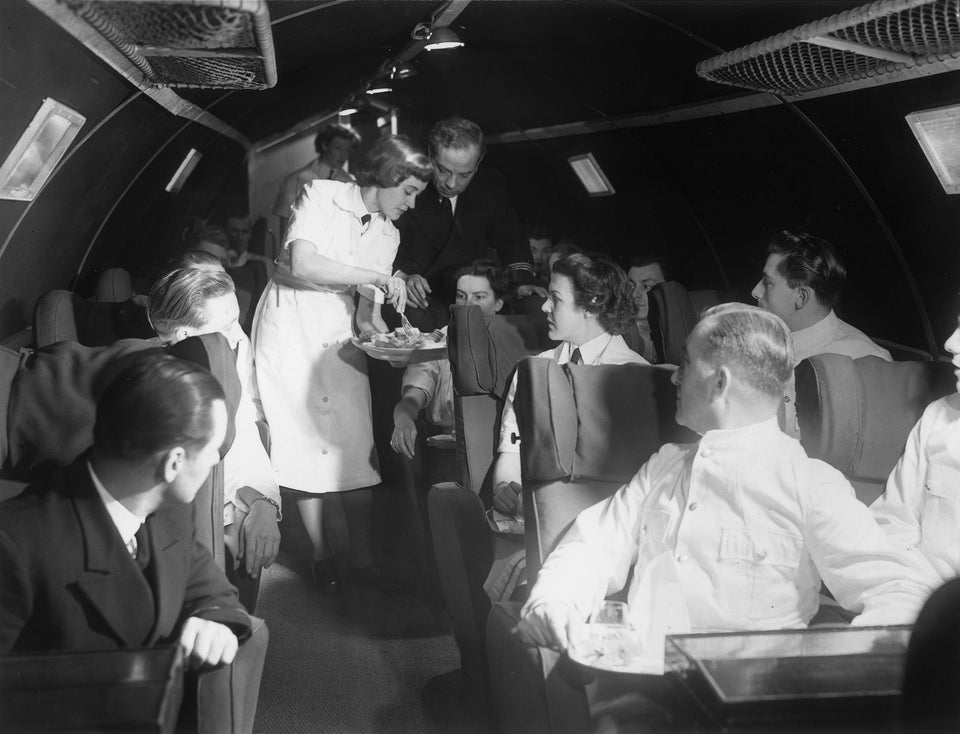 Vintage Air Travel Photos