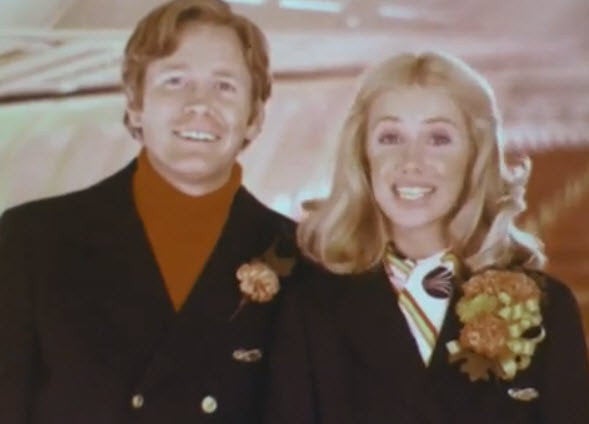 Given the sad state of 21st century air travel, it's hard not to reminisce about the good old days -- back when passengers and crew actually smiled while in the air. Heck, things were so good they even sang about it half the time, as these commercials can attest.
And, two make it even better, this nostalgic look at the friendly skies of yesterday comes paired with the kind of retro awesomeness that only some decades could have served up -- go-go dancing anyone?
So, sit back, relax, and enjoy all the vintage airline glory below.
What do you miss the most about air travel's glory days? Let us know in the comments below.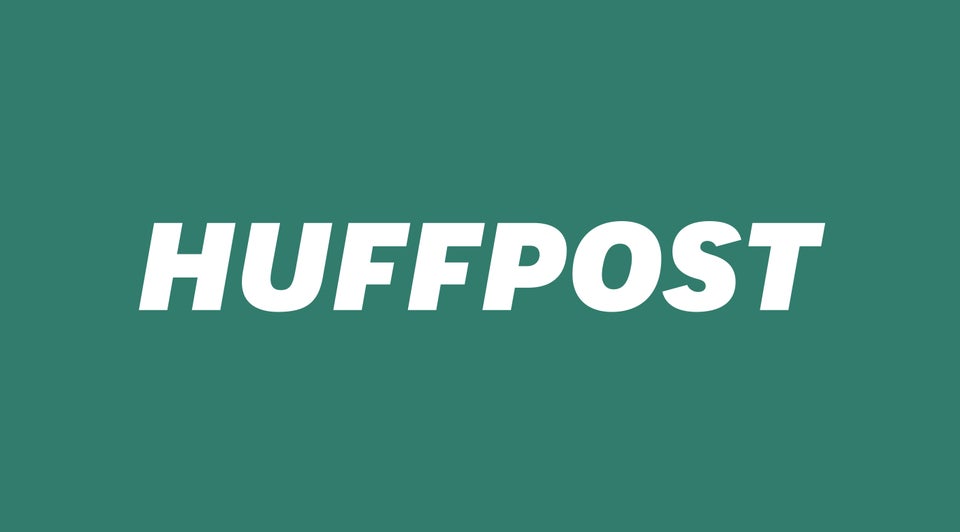 Vintage Airline Commercials
Popular in the Community