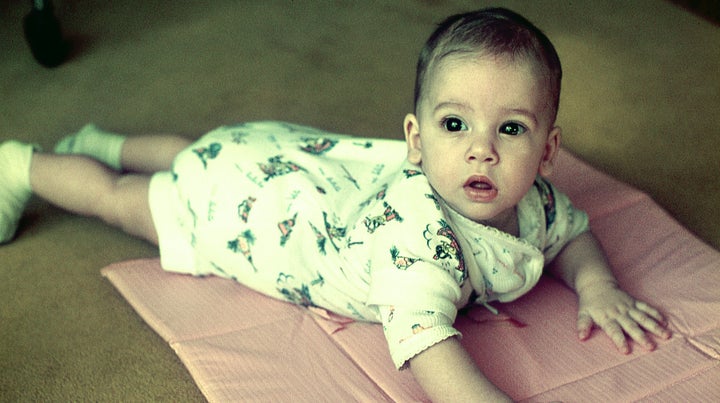 When looking for baby name inspiration, sometimes it's nice to look back to decades past. Nameberry examined the most popular names of the 1970s and picked out a dozen that may be worth a revival.
Heather was the third most popular name in America in 1975, and now it's down to 964. But it still retains its gentle Scottish feathery feel and we think it's ready to rejoin all those other popular blooms out there. Two prominent Heathers: Heather Graham, who was born in 1970, and "Melrose Place" actress Heather Locklear.
Scott was number 17 for the whole '70s decade, even higher in some individual years. Scott Baio, aka Chachi, was a teen heartthrob of the era, first in "Happy Days" and then "Joanie Loves Chachi." Of the many single-syllable '70s boy names, Scott still retains some substance and flair.
Candice Bergen was nominated for the Academy Award for Best Supporting Actress in 1979 for "Starting Over." Candice, also spelled Candace, is an ancient name, referenced in the New Testament. It also has a nice meaning: "pure and sincere."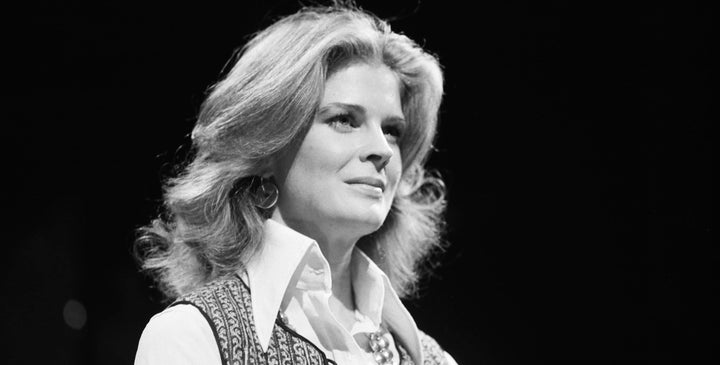 Billy Joel's first album, "Piano Man," was released in 1973. And since we're all about reviving old nickname names ― especially for girls ― I nominate the friendly old standard Billy for consideration. A two-syllable name from the '20s to the '70s, it now ranks down in the 800s, given to only a few hundred babies last year. Helena Bonham Carter and Tim Burton named their son Billy Burton in 2003.
Number 61 in 1970, Roger is now placed just under 600, despite a pleasant association, meaning A-OK, and many notable namesakes. Roger Daltry was lead singer of The Who, one of the seminal rock bands of the '70s.
Glamorous Farrah Fawcett, of "Charlie's Angels" fame, was a trendsetter of the '70s, from hairstyles to names, bringing this spelling of the Arabic appellation meaning "happiness" up to Number 177 in 1977. Soft and evocative, Farrah/Farah could be ripe for a comeback.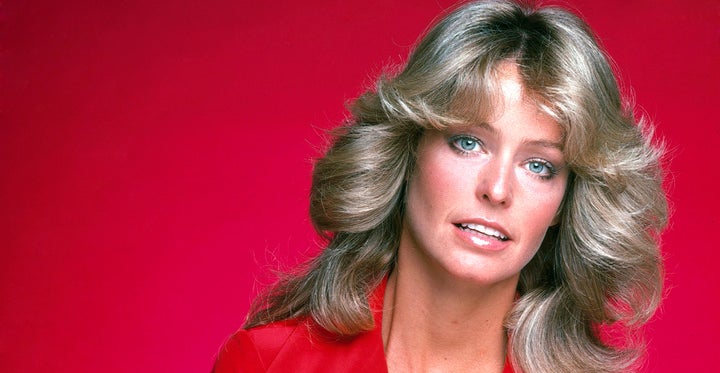 Jill St. John was a 1970s Bond Girl named Tiffany in "Diamonds Are Forever," and we're thinking that cheery Jill might be ready to join Jack in climbing up the hill. Jill was also the name of Farrah Fawcett's character on "Charlie's Angels."
Though Susannah is the preferred "Su" name right now, we think the simpler Susan and the more exotic Suzanne have a good chance of rising again. Suzanne Somers, in "Three's Company," was the poster girl for "jiggle TV" in the '70s.
Although she had many other roles, Tina Louise will always be remembered as Ginger in "Gilligan's Island." Another bearer, Tina Turner, born Anna Mae, was one of the hottest performers of the 1970s ― and now there's Tina Fey, born in 1970, when the name was number 21. Although it has dropped off the list completely now, it's easy to picture a twinkly little 2016 baby Tina.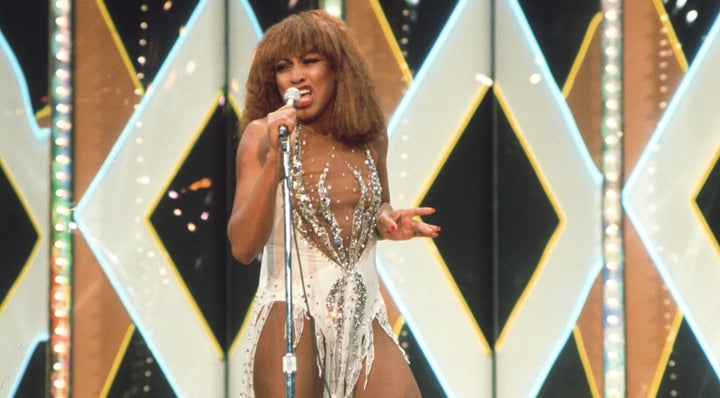 "Bewitched" began in the '60s, but cute little Tabitha was still nose-twitching into the '70s, when she got her own spinoff show. Now her New Testament name feels less dated. Sarah Jessica Parker and Matthew Broderick chose Tabitha for one of their twin girls ― will this help bring it up from number 947?
Kurt Vonnegut was a literary idol to many in the '70s, when some of his popular books, including Breakfast of Champions, were published. (Kurt Cobain and Nirvana would emerge later on). Just the kind of short, sharp name many of today's parents of boys are searching for, Kurt ― number 189 in the '70s and 961 today ― could be ripe for revival. Others in his crew: Kirk, Keith, Glenn, Craig, and Troy.
Claudia
Moviegoers in the '70s loved their hot Italian sex symbols and Claudia Cardinale was third only to Sophia and Gina. Claudia was a Top 200 name in the '70s, sinking to 741 today. A straightforward but soft name with a hint of Roman splendor, Claudia is definitely ready for reappraisal.