There's something about old ads that make us long for days gone by -- and we're not just talking about the low retail prices. There was a level of sophistication that we rarely see these days. It seems like women with perfectly coiffed and wearing chic gowns have been replaced with half-naked, photoshopped wannabes.
But thanks to the internet, we're only a click away from reliving the glory days or advertisements. We did some digging on our favorite Tumblr page, Vintage Black Glamour, and unearthed a few swoon-worthy ads for your view pleasure.
Happy Throwback Thursday (#TBT)!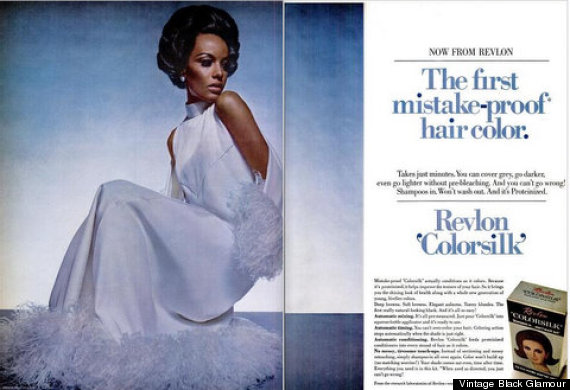 A 1969 Revlon 'Colorsilk' advertisement.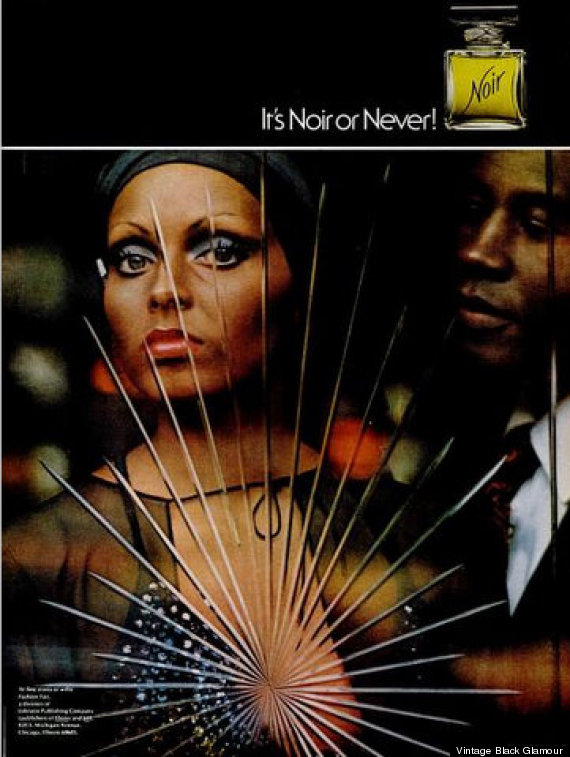 A 1976 advertisement for a fragrance called Noir.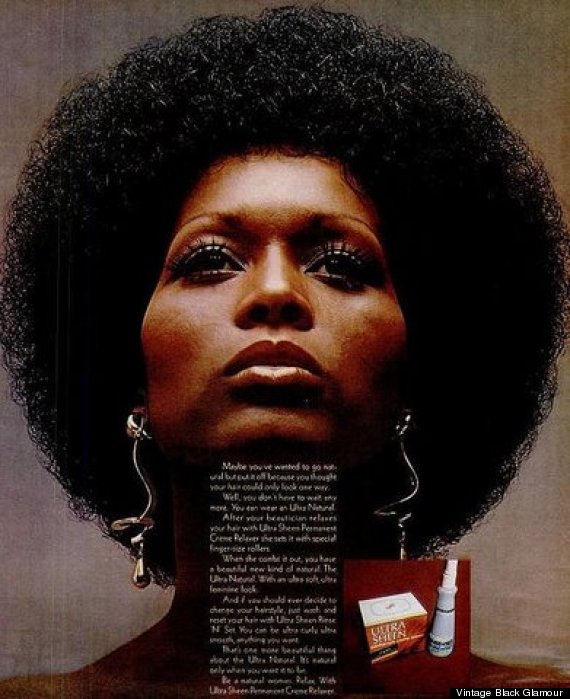 A 1970s Ultra Sheen advertisement.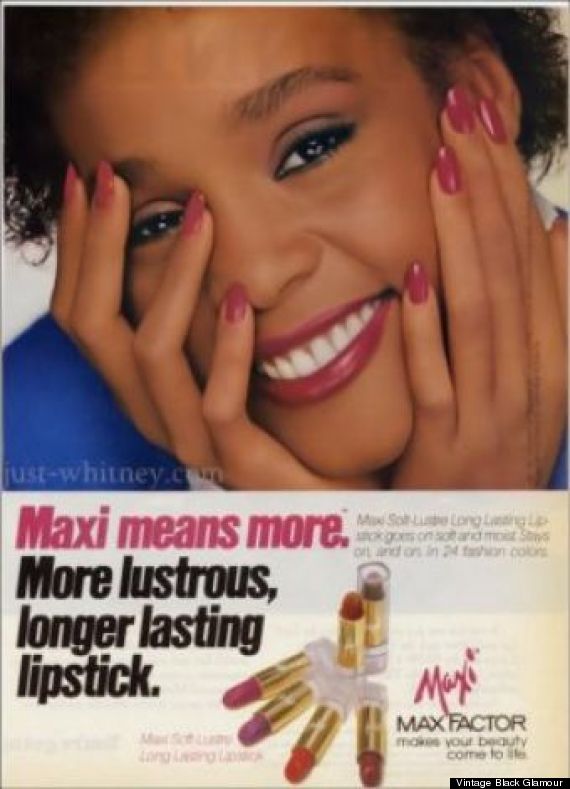 Whitney Houston in a 1980s Max Factor ad.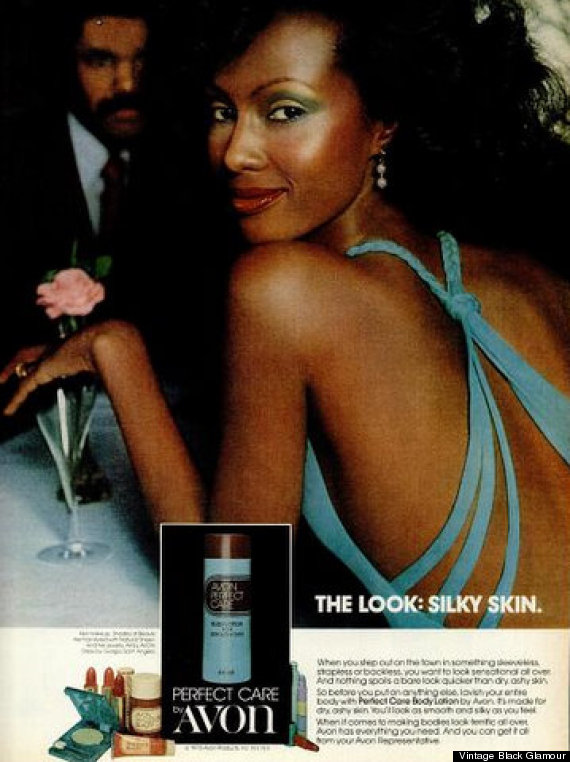 Iman in a 1976 Avon advertisement. She is wearing a dress by Giorgio Sant' Angelo.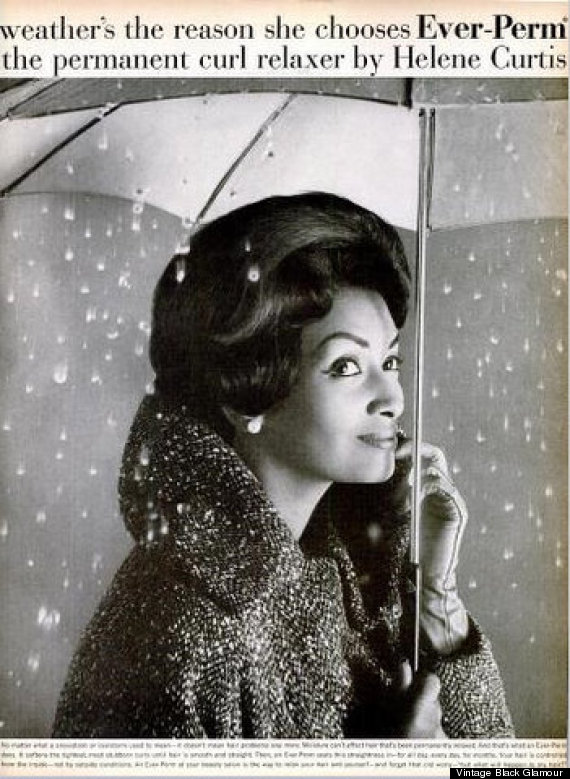 Helen Williams in a 1960 Helene Curtis ad.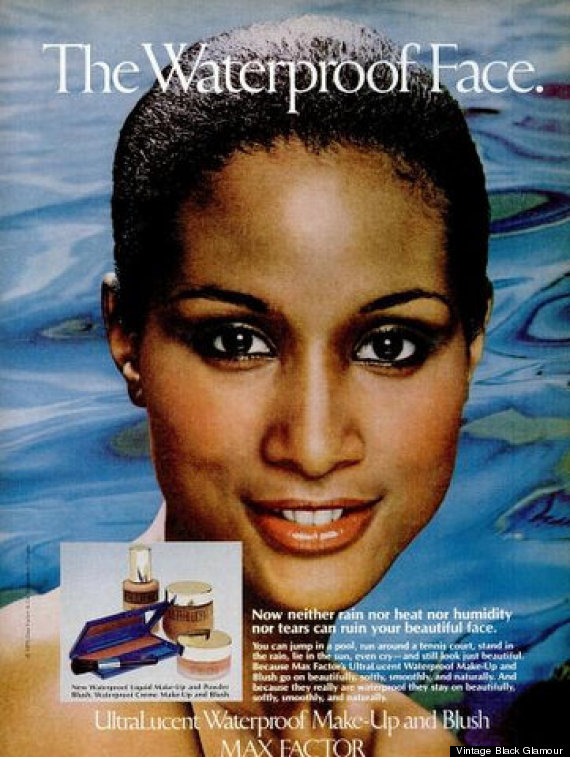 Beverly Johnson in a 1970s Max Factor advertisement.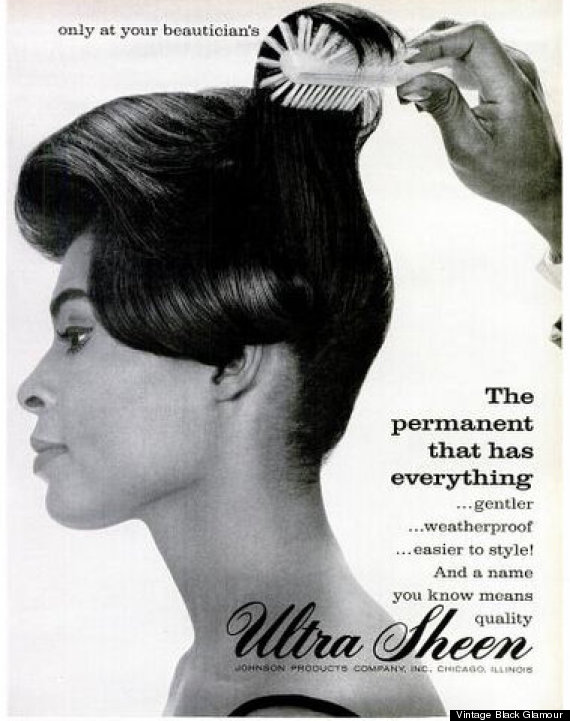 A 1965 Ultra Sheen ad.
Aren't you glad these vintage ads don't look like this...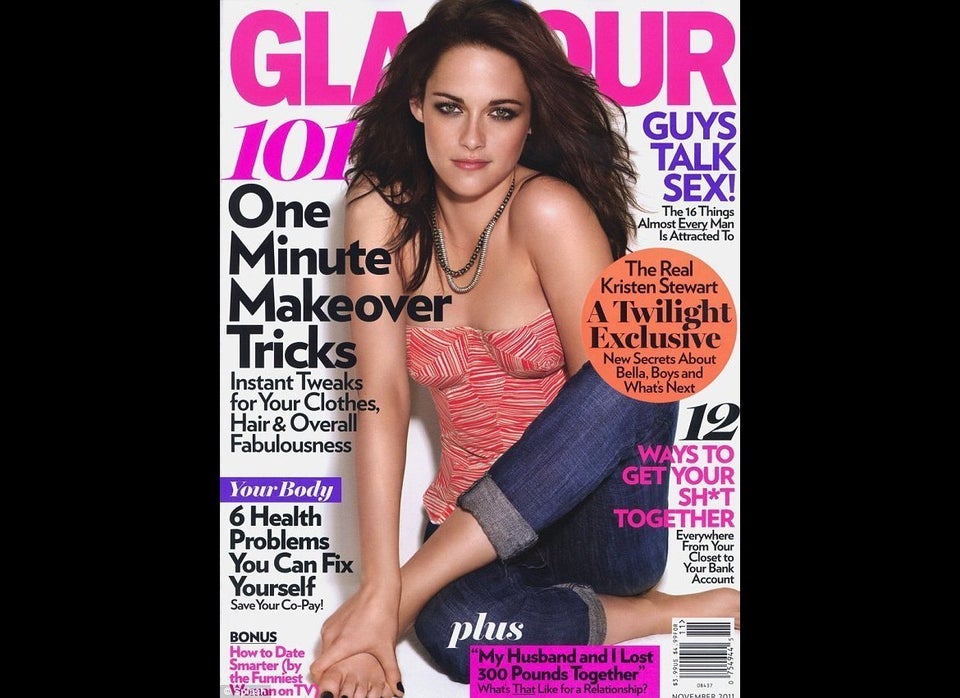 When Photoshop Goes Wrong...
Popular in the Community