It's hard to believe that Burning Man's early years involved little more than a handful of hippies dancing around a seaside San Francisco bonfire.
Since its humble beginnings in 1986, the desert bacchanal has swelled into an international phenomenon, drawing more than 60,000 individuals to a remote stretch in Nevada each August and spawning a subculture that permeates year round.
This collection of photos, taken by Stewart Harvey, reveals a simpler side of The Burn. Founder Larry Harvey (Stewart's brother) and his cohorts are shown setting the scene first on SF's Baker Beach, and a few years later, in Nevada's pop-up paradise of Black Rock City.
Behold, a rare glimpse inside the origins of what is now a worldwide way of life: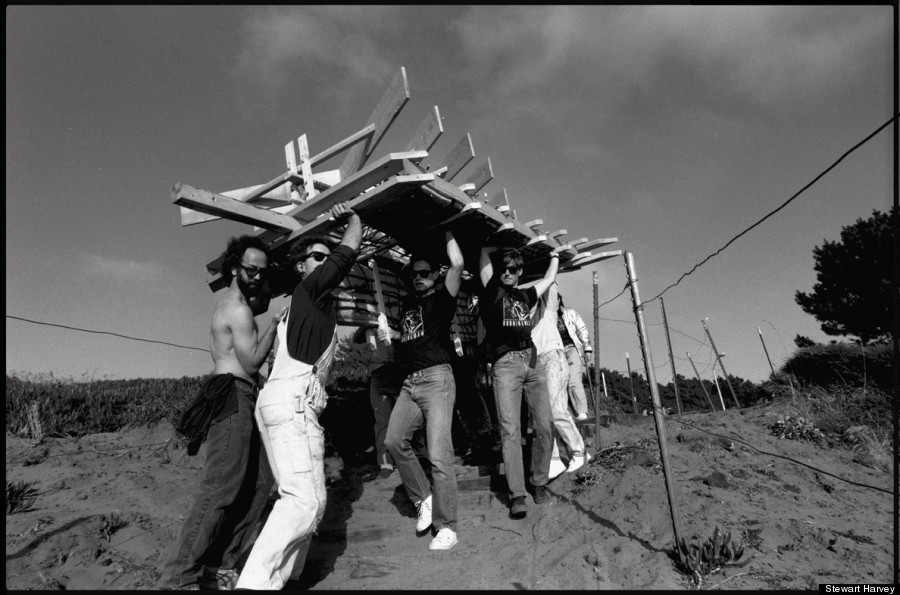 Baker Beach Arrival, 1989.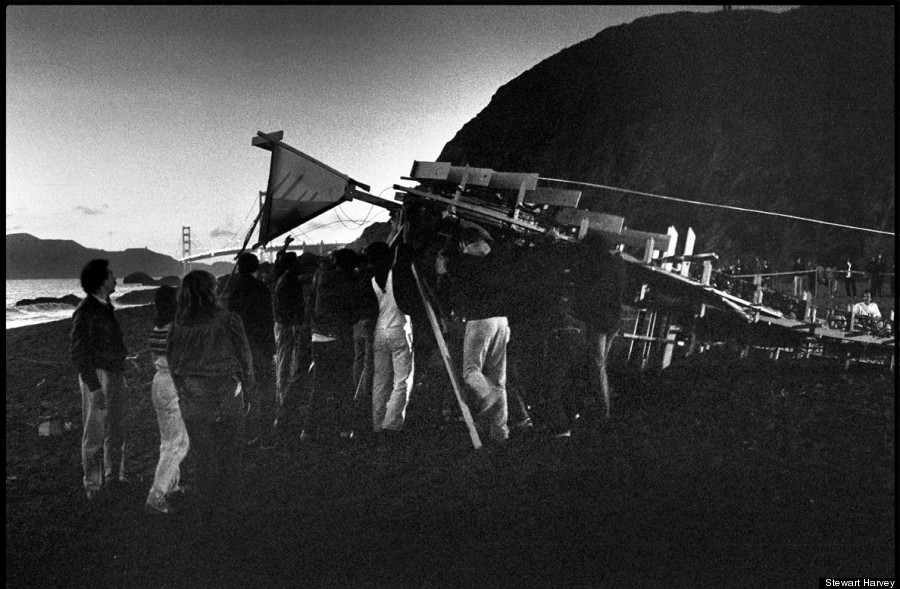 Raising the Man, Baker Beach, 1989.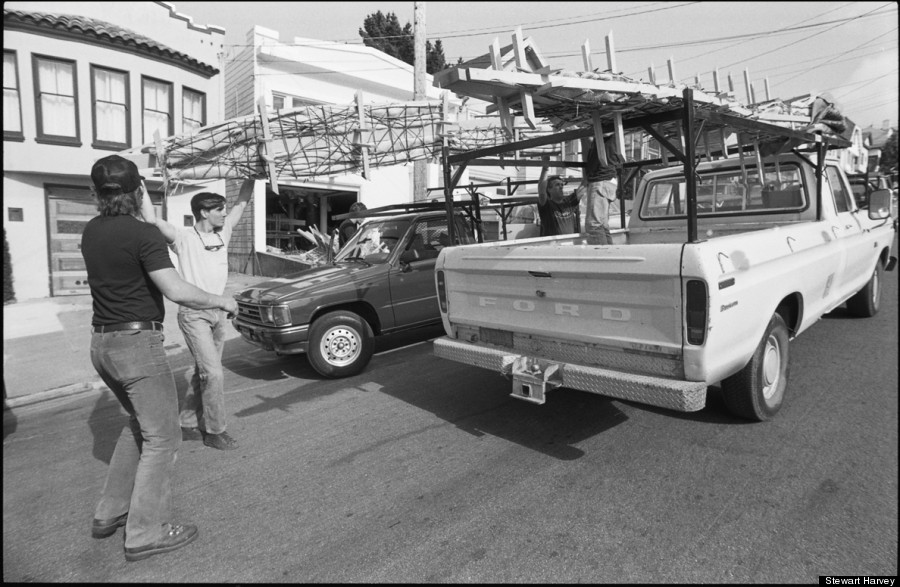 Loading Seven Sections on Seven Pickups, 1989.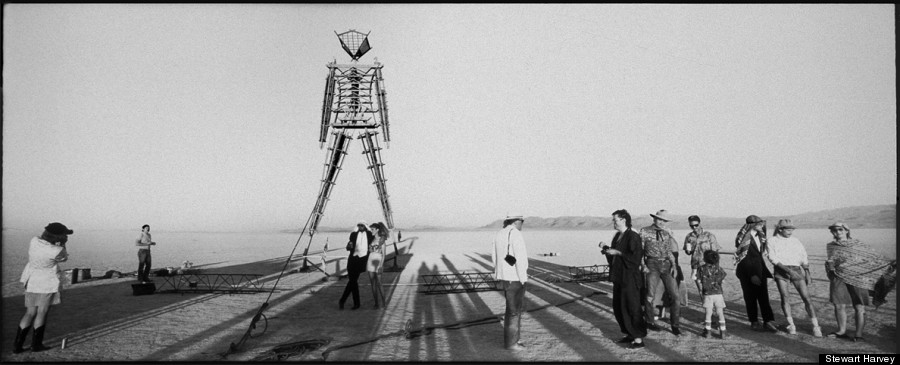 Pioneer Burners, 1989.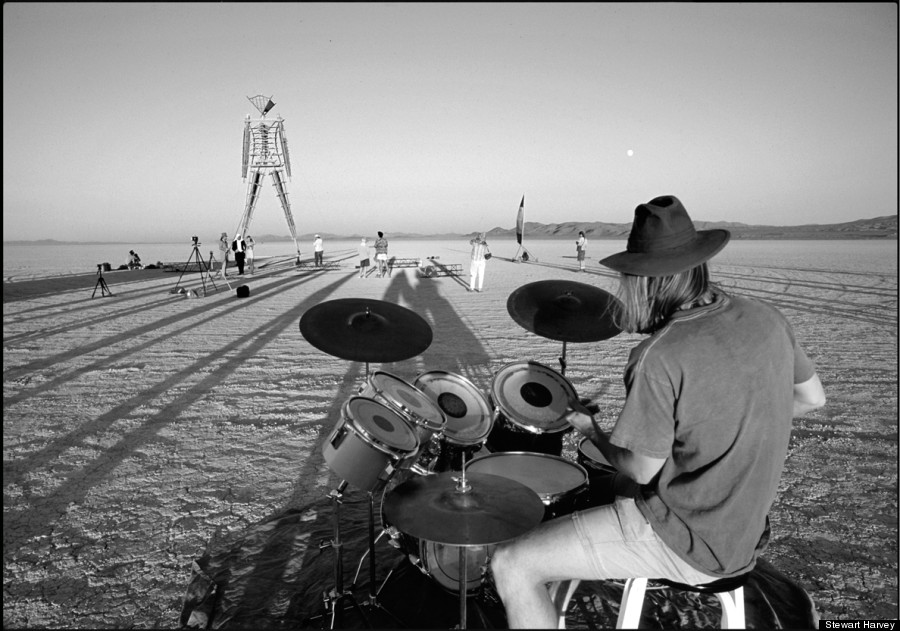 Drummer, 1990.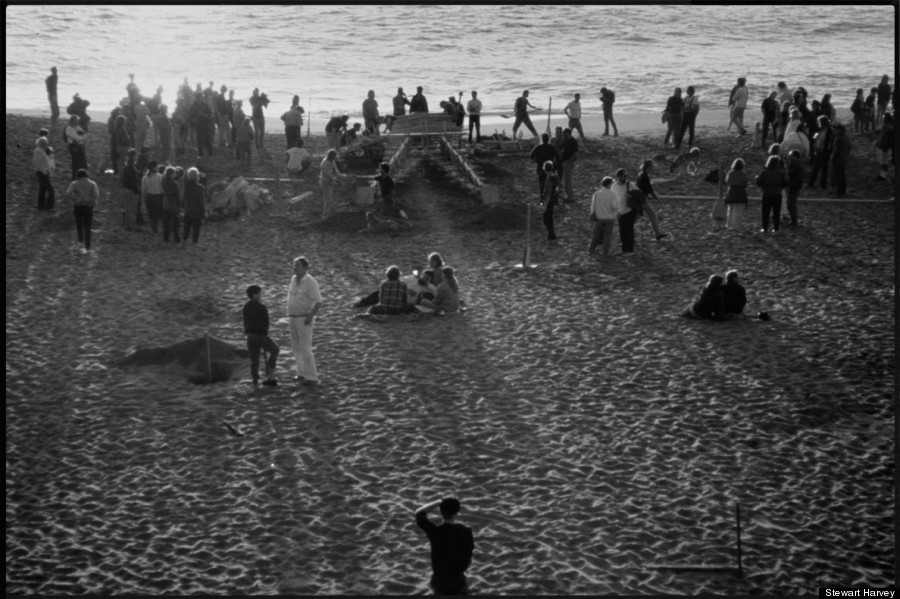 Assembling the Man, 1990.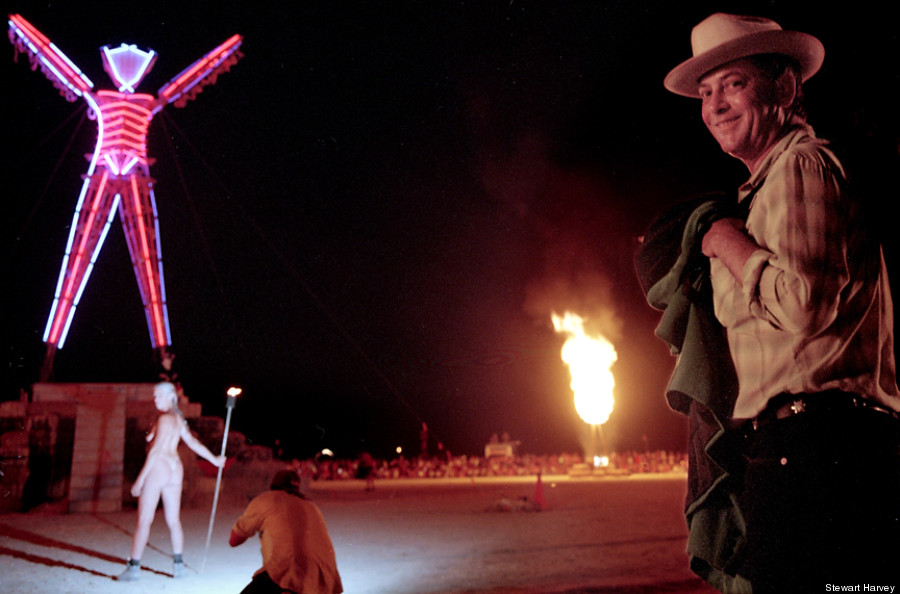 Larry and Crimson Rose, Pre-Burn, 1998.
Popular in the Community