Betty White was still the coolest, rock stars played sports together and The Beatles hung out with The Rolling Stones. Here are 18 images that will take you back to the days of sex, drugs and rock and roll. Can you dig it?
Clint Eastwood and Ethel Kennedy during 6th Annual RFK Tennis Tournament at Forest Hills in New York City, 1977.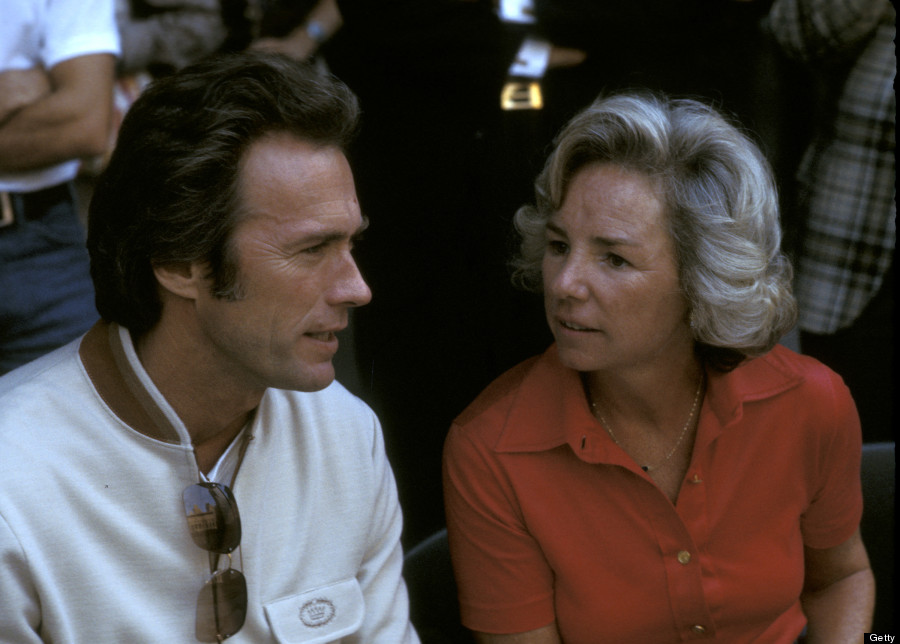 David Bowie and Cher perform a duet on the music/variety television show, 1975.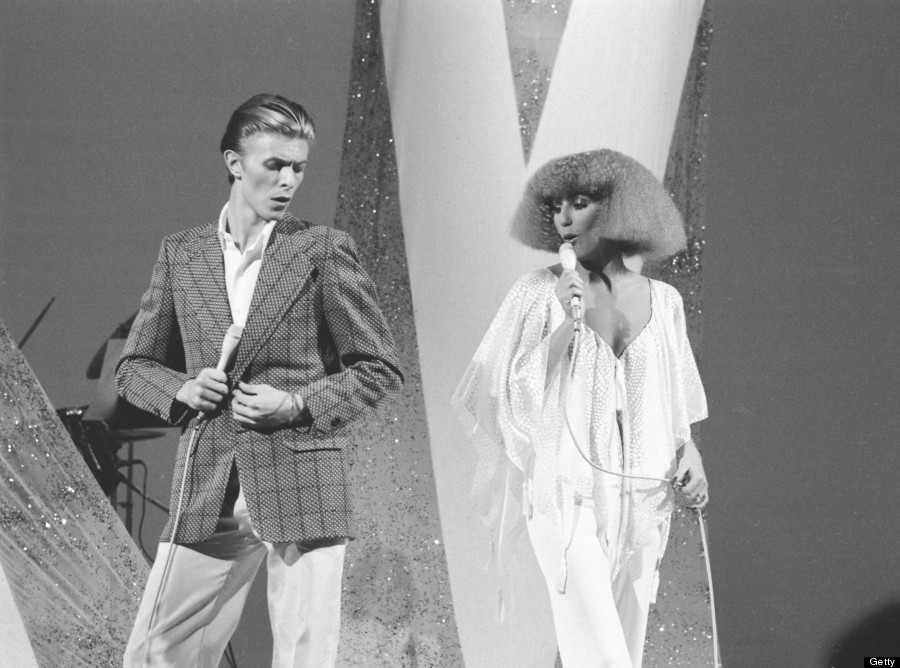 Elizabeth Taylor and Richard Burton Arrive at Heathrow Airport, 1970.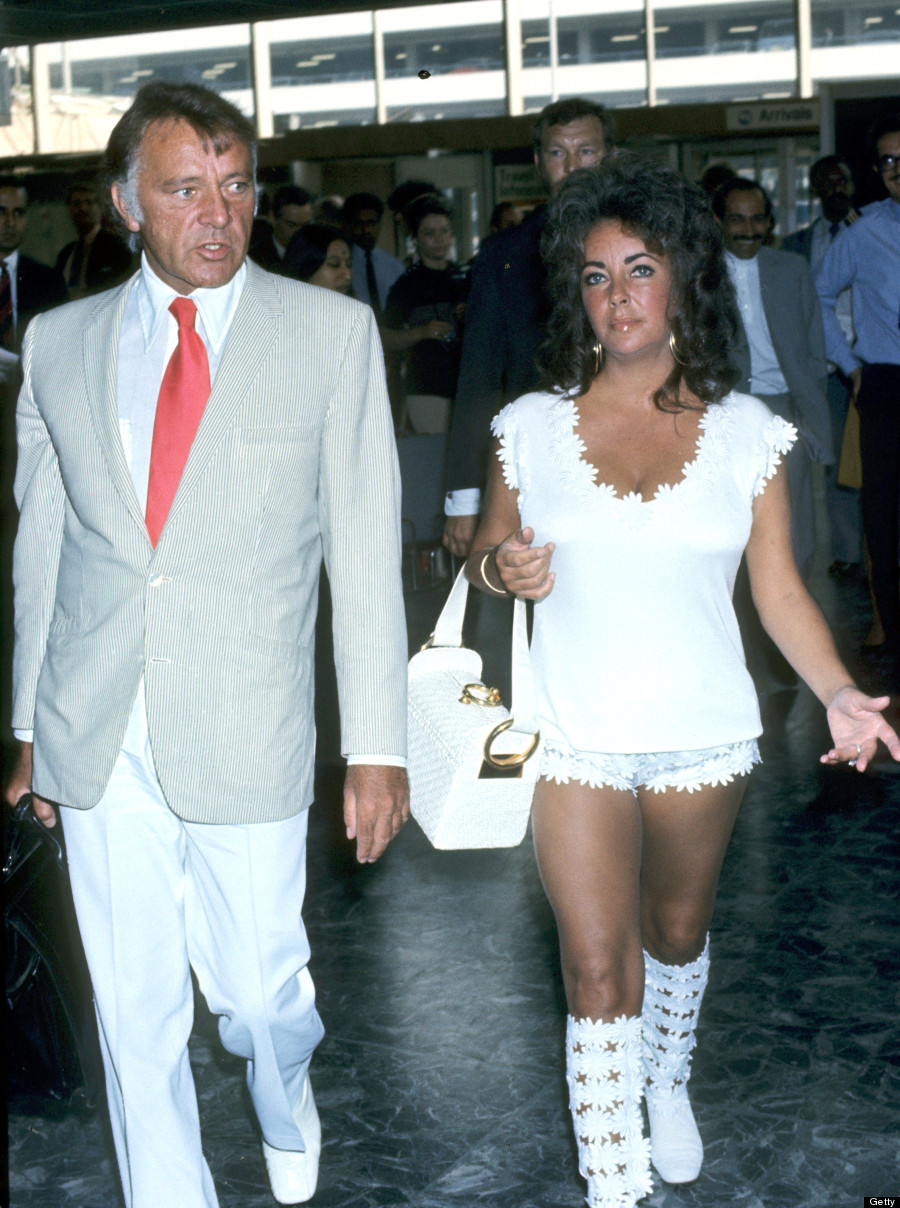 Elton John poses for a portrait with the rock band 'Kiss' in full regalia, 1977.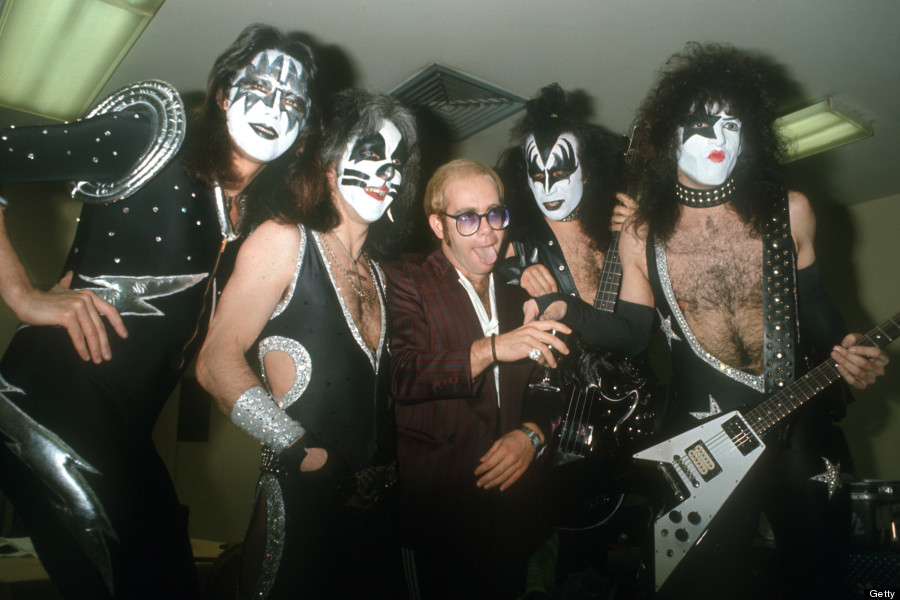 Musicians Leif Garrett, Joan Jett, Michael Jackson and Janet Jackson attend First Annual Rock and Roll Celebrity Sports Classic, 1977.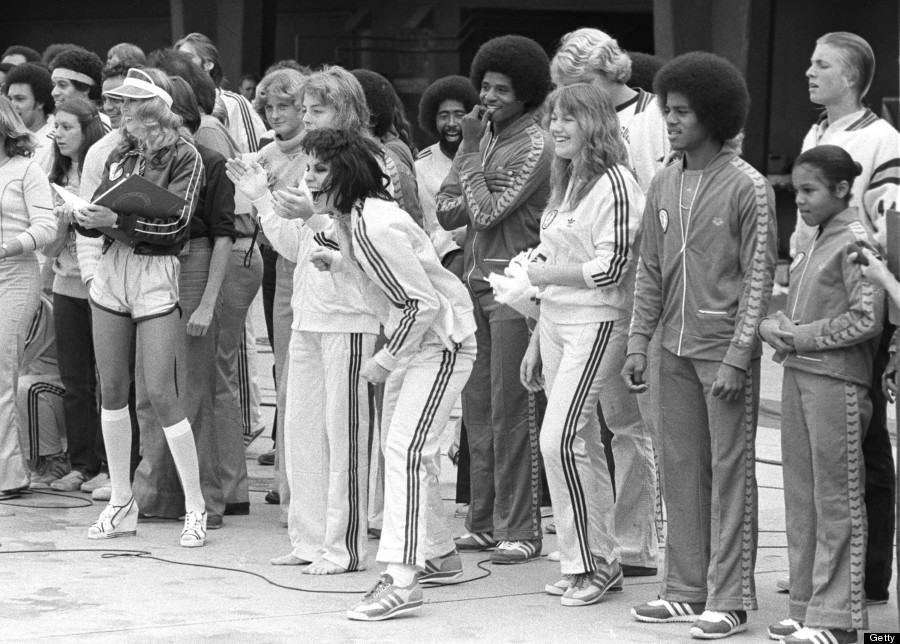 Paul and Linda McCartney backstage with Mick Jagger and Bill Wyman at a Rolling Stones concert at The Palladium, 1978.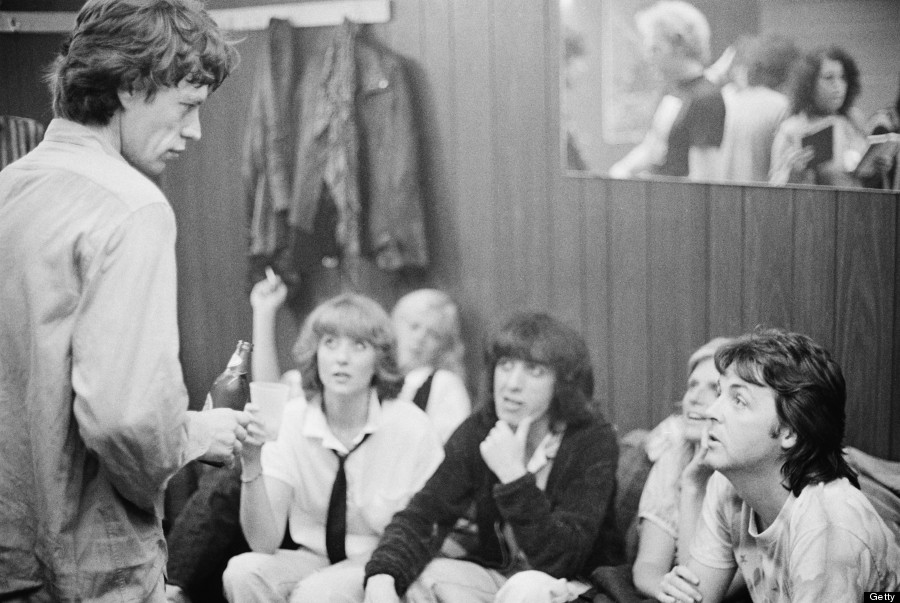 Ike Turner and Tina Turner at a party in Copenhagen, Denmark, 1972.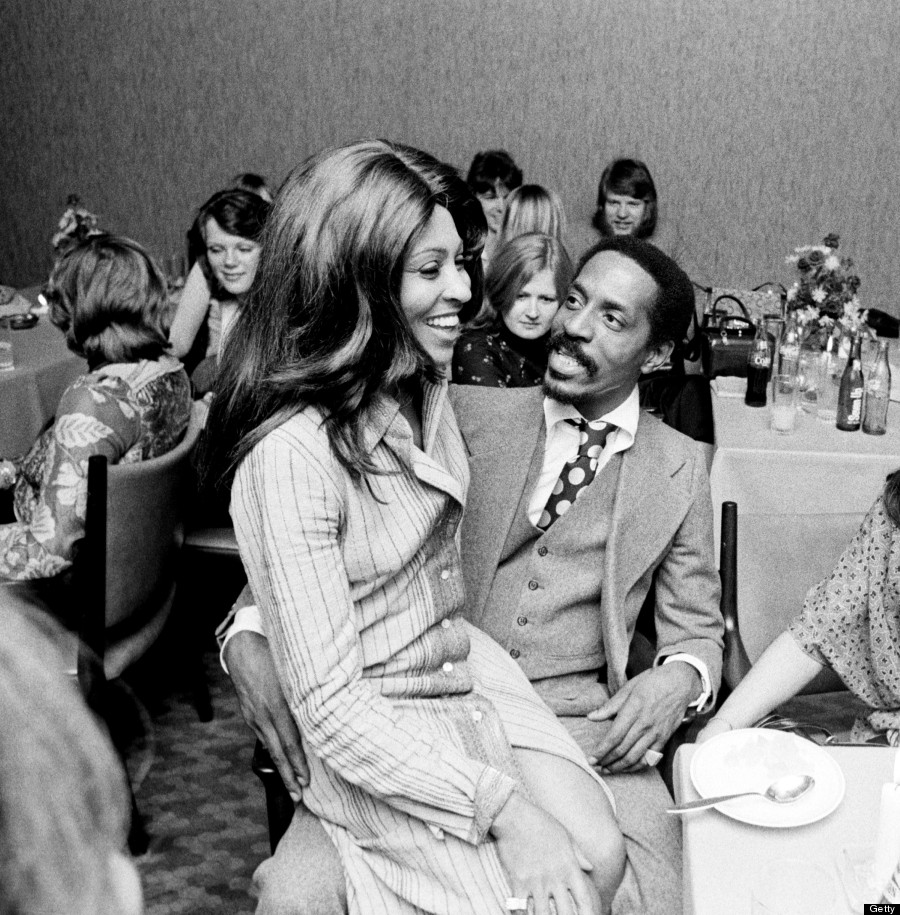 Dustin Hoffman and mother during "Kramer vs. Kramer" New York City Premiere, 1979.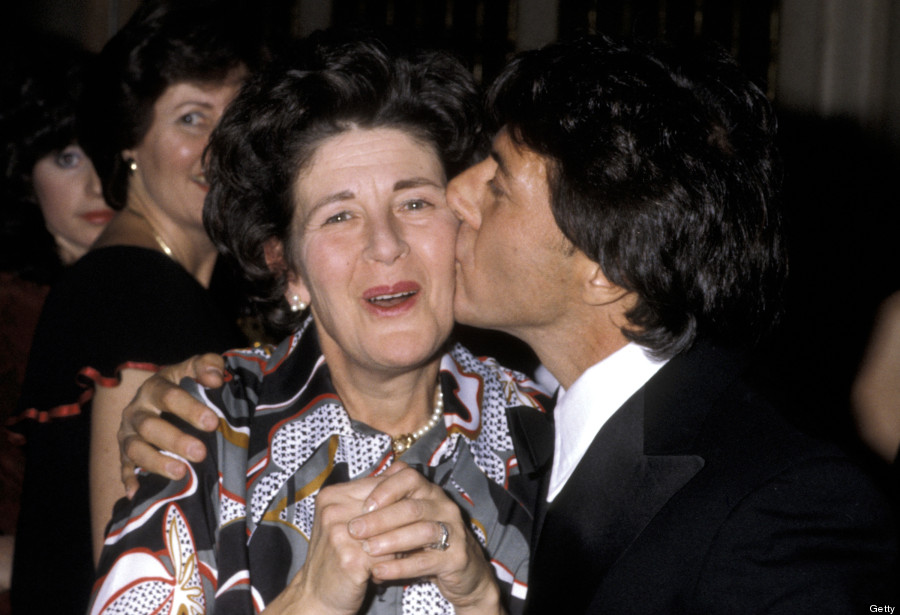 John Travolta and sister actress Ellen Travolta, 1979.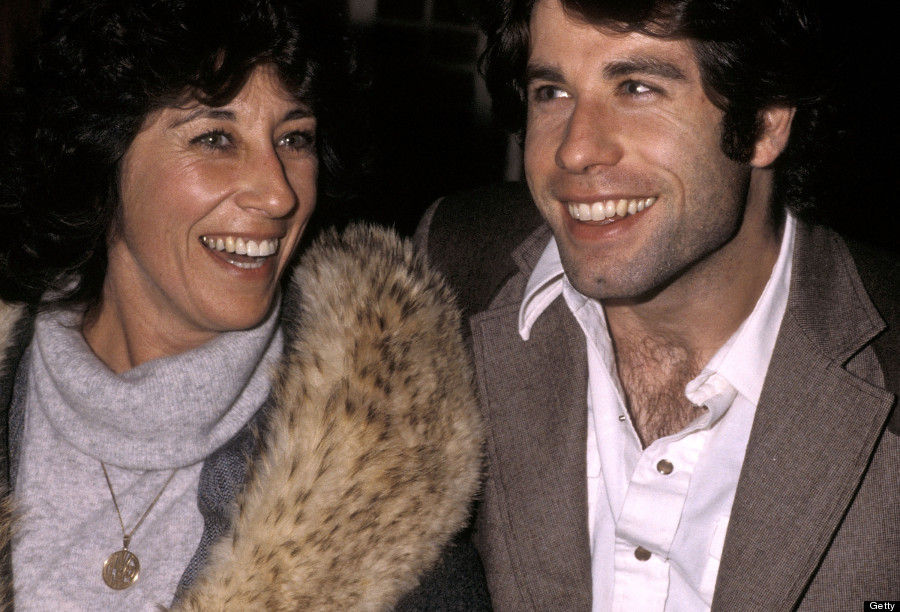 Sarah Jessica Parker and Ray Bolger attend Bill Bogg's Thanksgiving Party, 1979.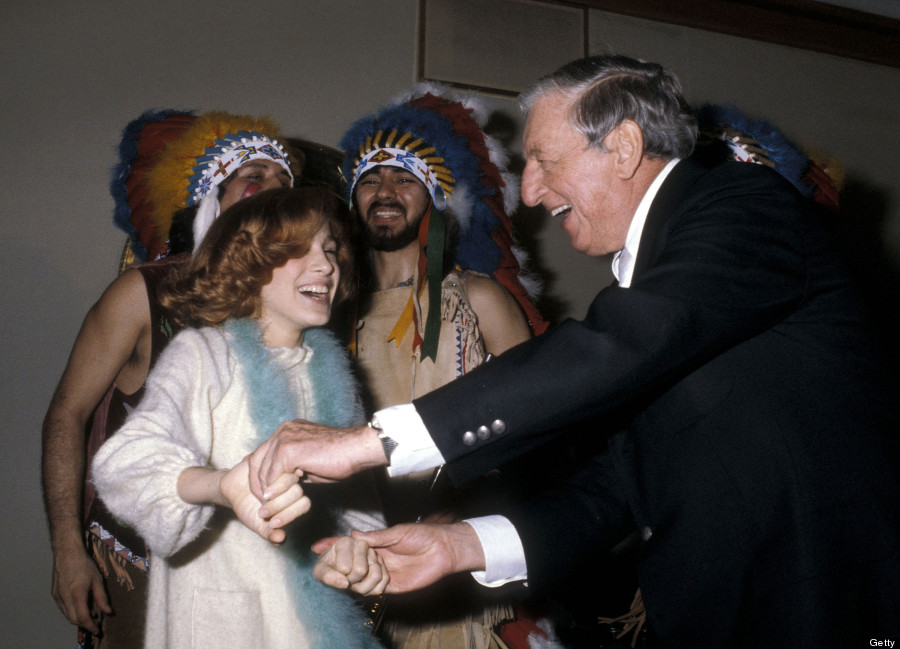 John Ritter and Suzanne Somers Sighting at CBS TV City Taping, 1978.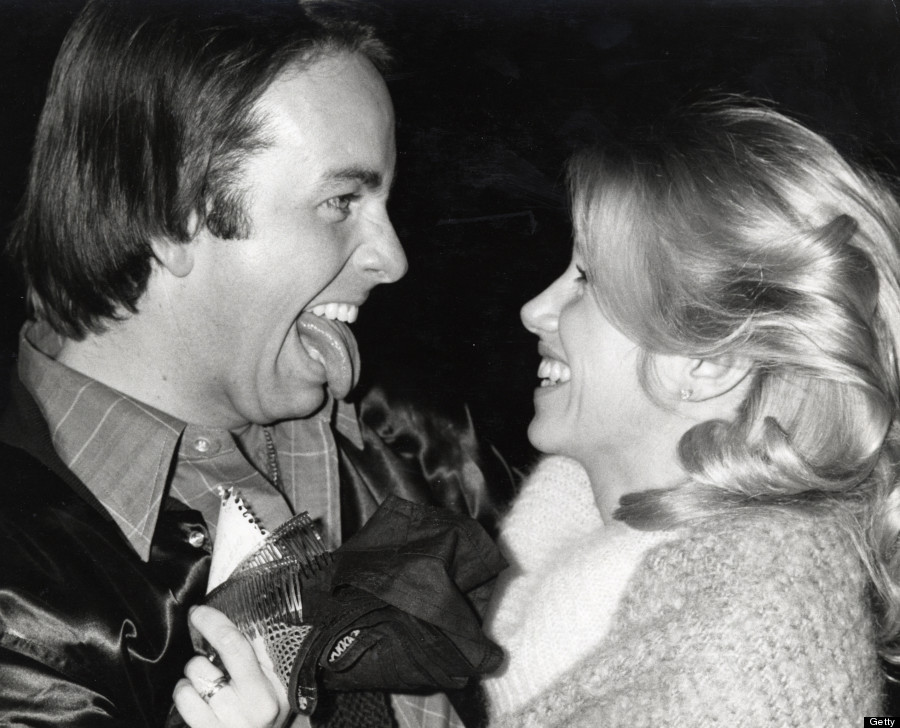 Steve Martin and Bernadette Peters at the Aspen Airport Lounge, 1977.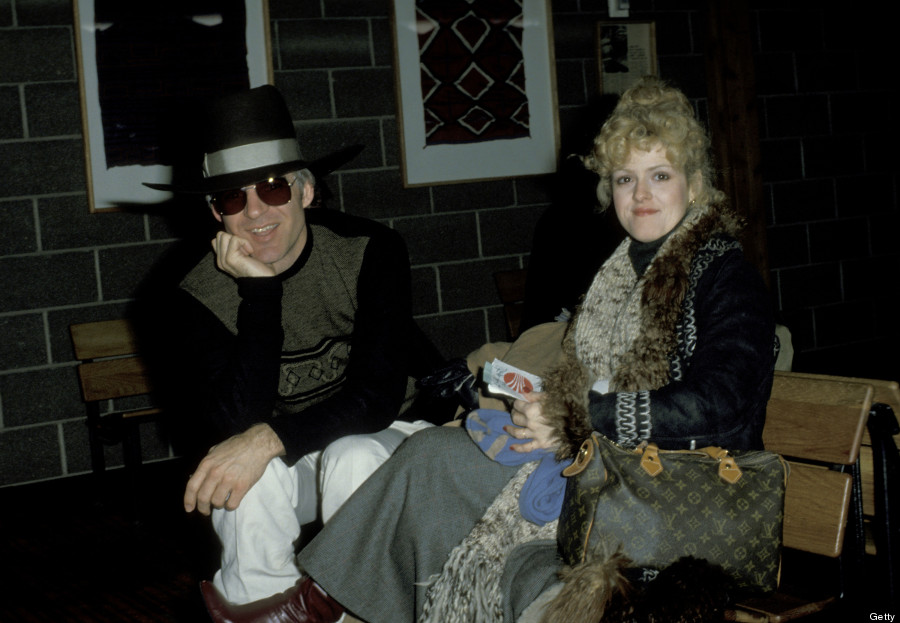 Woody Allen and Diane Keaton at opening of the musical "Dancin'", 1978.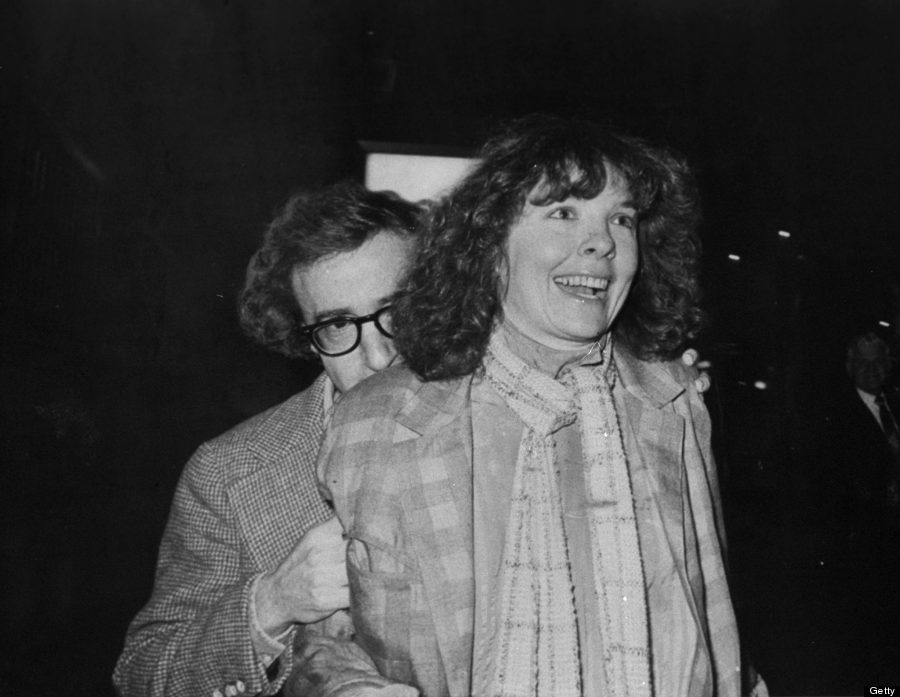 Rod Stewart and Michael Jackson attend First Annual Rock N Roll Sports Classic, 1978.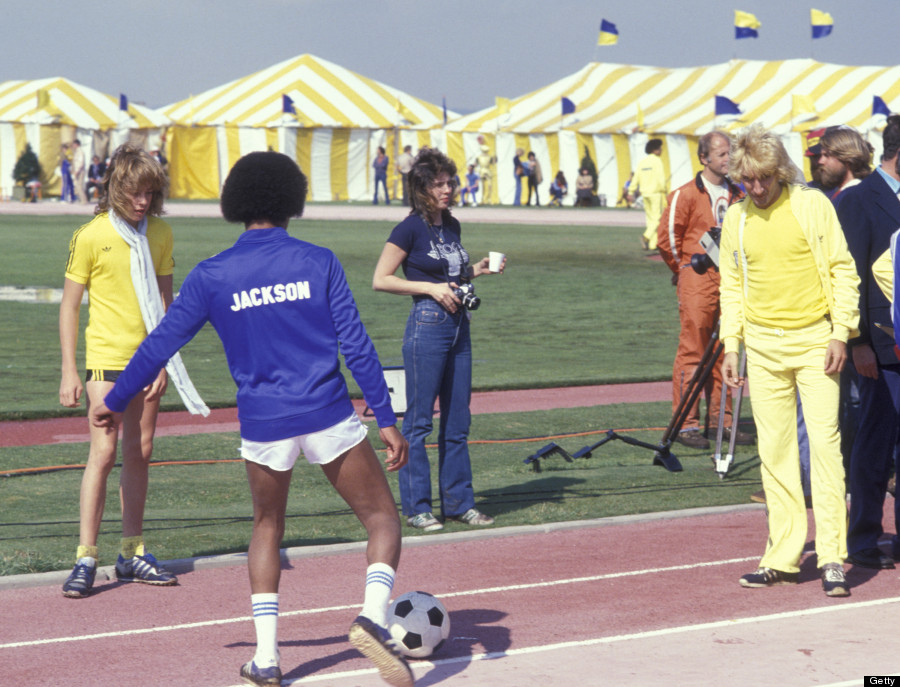 "Charlie's Angels," 1977.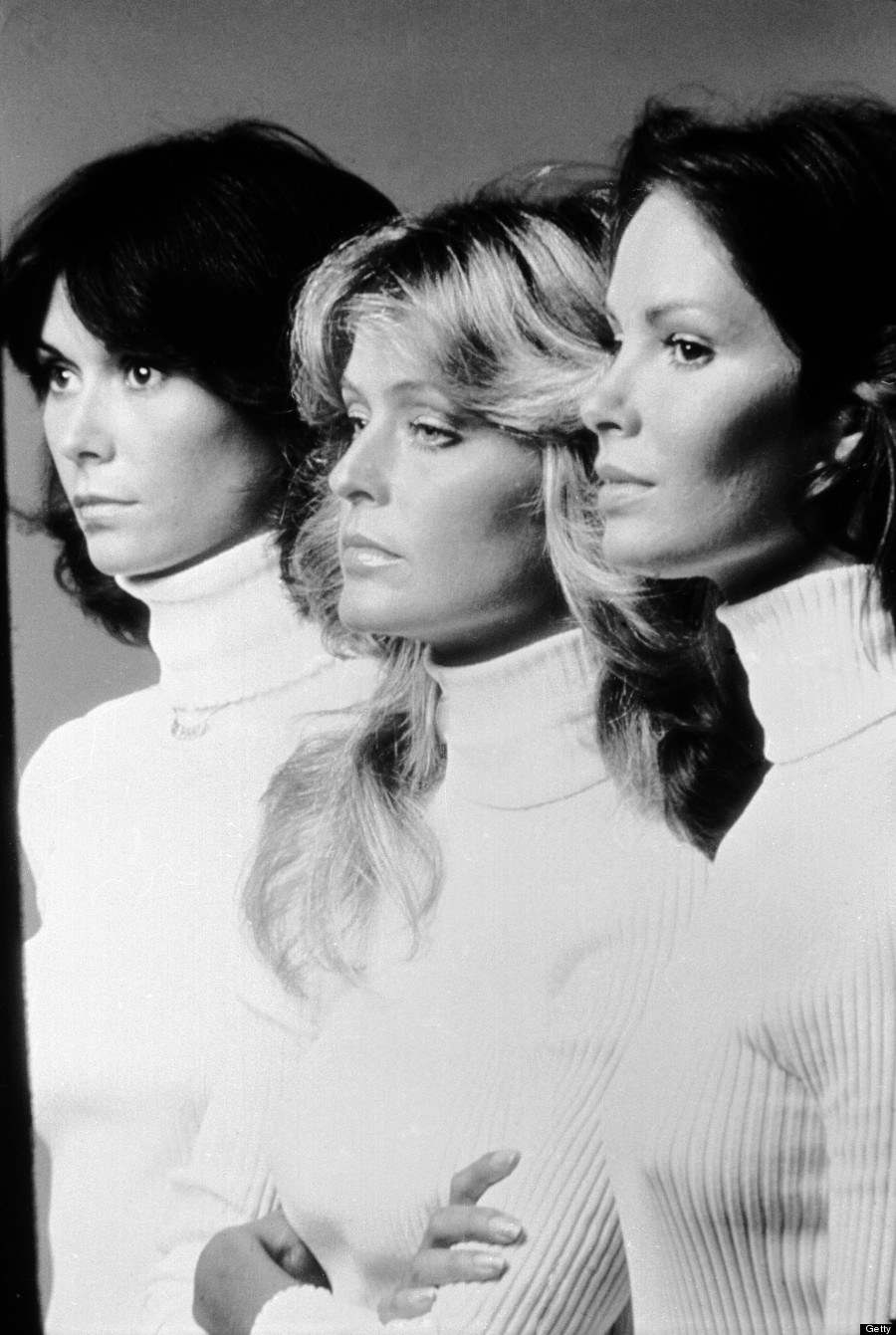 Goldie Hawn and Art Simon at the Show Club, 1973.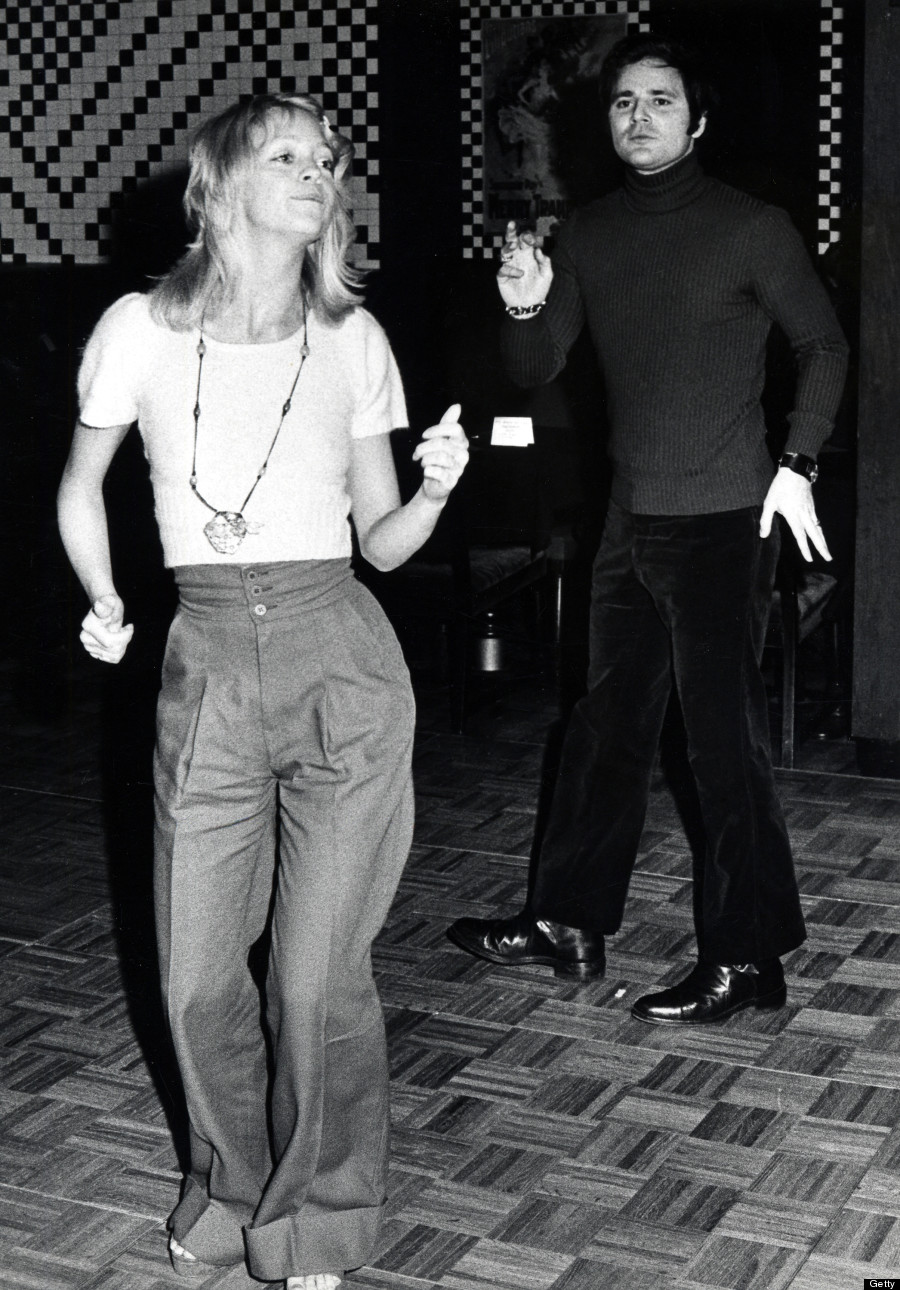 Betty White and guest host David Letterman, 1979.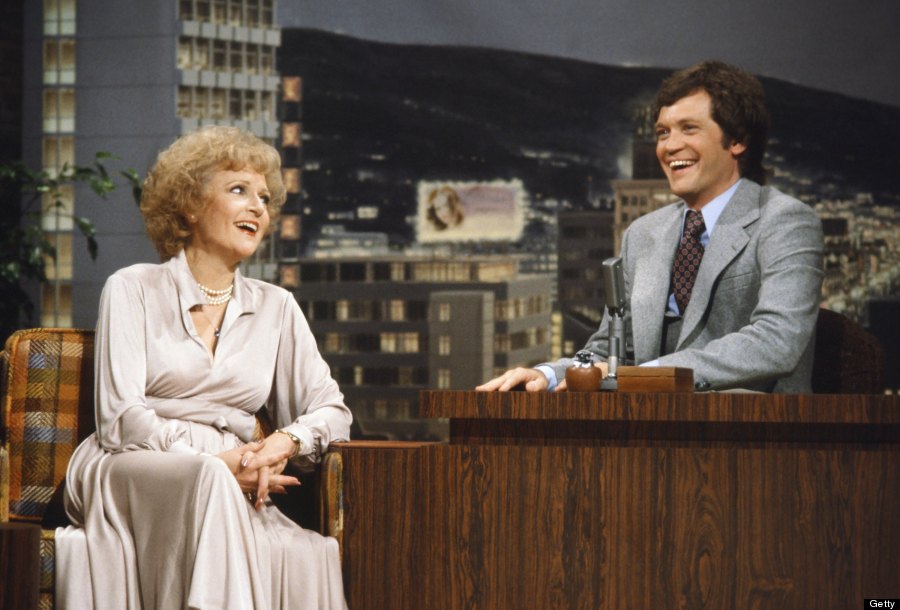 Scott Baio and Brooke Shields, 1978.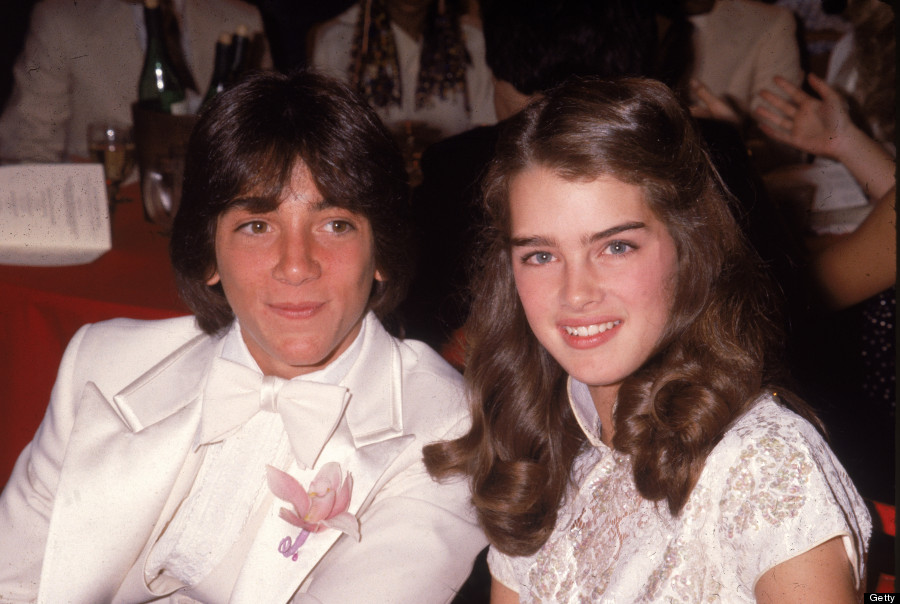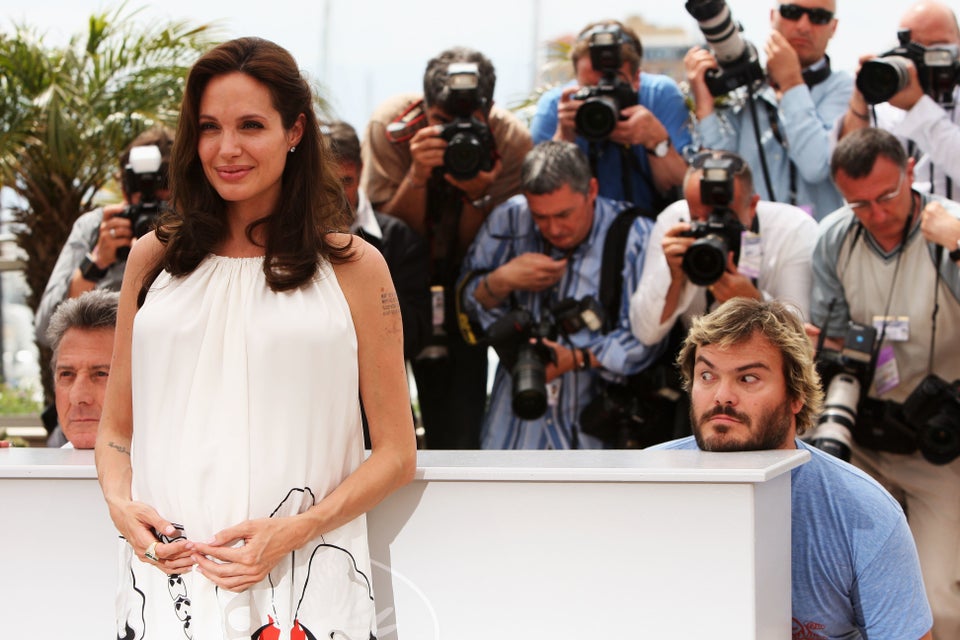 Celebs Photobombing