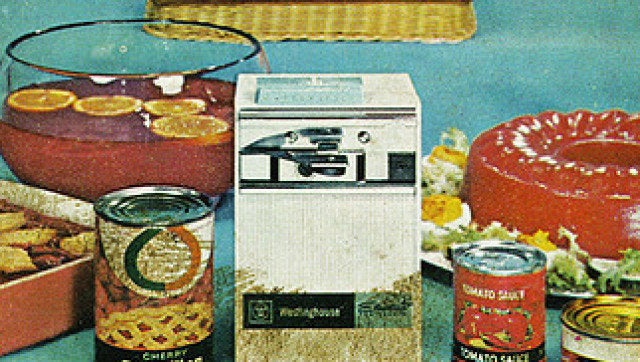 Cannon's 1967 book, "The Can Opener Cookbook," isn't fascinating for its tasty-sounding recipes or gorgeous food-related images. In fact, the dinners she advocates sound kind of terrible. Her "Lucanian Eggs Au Gratin" (eggs, canned macaroni and cheese) sounds like a concoction dreamed up by an imaginative 4th grader, and her "Frizzled Ham with Bananas Haitian" (canned ham, bananas, rum, butter) sounds like something straight out of "The Chiquita Banana Cookbook".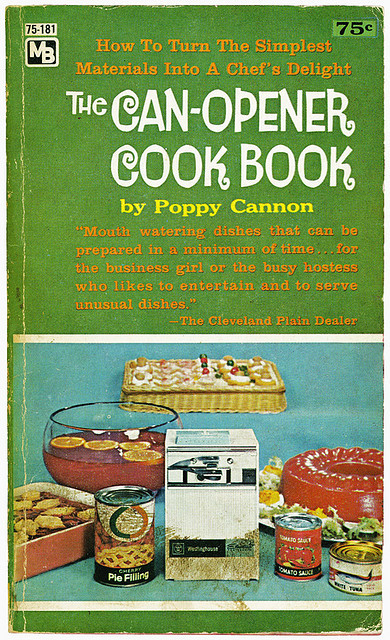 Don't get us wrong: We admire Cannon. Her recipes may sound unappetizing, but her book was revolutionary, as it was one of the first to advocate quick, easy dinners (the '60s version of Rachael Ray?). These recipes, which include "Quick Beef Stroganoff" and "Cold Roast Beef Martinique," were aimed at busy working women.
She and others of her ilk took heat for promoting easy, sodium-packed dinners -- and in some ways, rightfully so. Those opposing Cannon probably weren't so different than those bemoaning Sandra Lee today. It can be chalked up to anti-feminism rabble or healthy eating advocacy. Either way you slice it, "canned hamburgers with their sauce" can't be a healthy ingredient.
What do you think about Poppy Cannon's "The Can Opener Cookbook"? Let us know in the comments!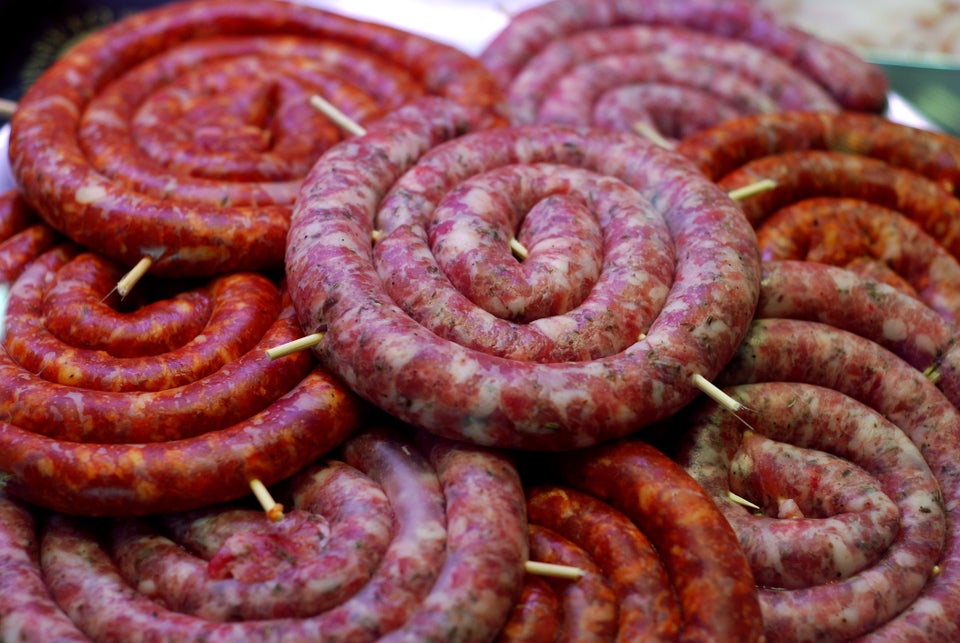 Dinner In 30 Minutes Or Less