It seems like everywhere you look, there's a new celebrity endorsement. Actors and singers alike grace the pages of magazines, glare back at us on television and even lend their voices to brands. It's difficult then, to remember a time when they weren't the most obvious choice to star in an advertisement.
Now, it seems we don't have to. David Redon, an art director at a London-based ad agency released a series of images on his Tumblr Friday, which feature modern celebrities in vintage style advertisements.
Displayed alongside lyrics from some of their most famous songs, the ads feature Drake and Rihanna selling makeup, Pharrell flashing his pearly whites in the name of toothpaste, Lana Del Rey in an ad for shampoo and many more. We have to admit, the photos look pretty realistic... and pretty darn cool, too.
Check out some of the images below, buy one for yourself and click here to see the entire collection.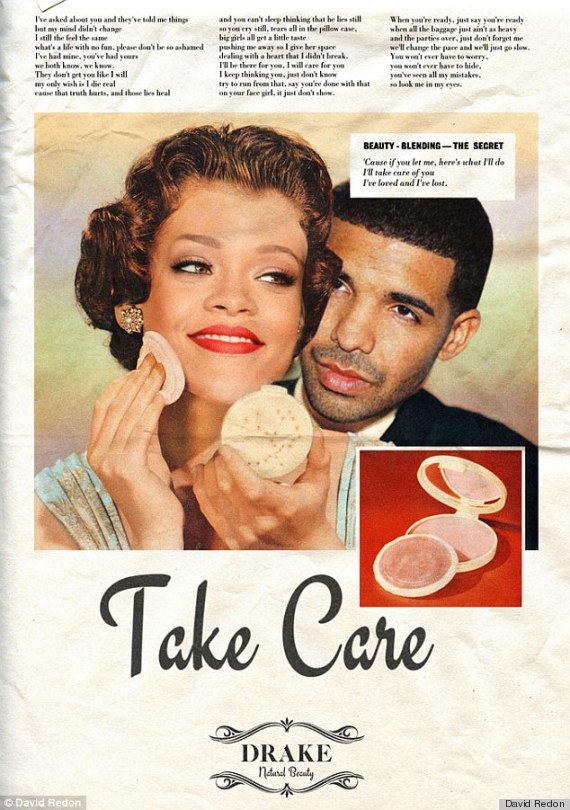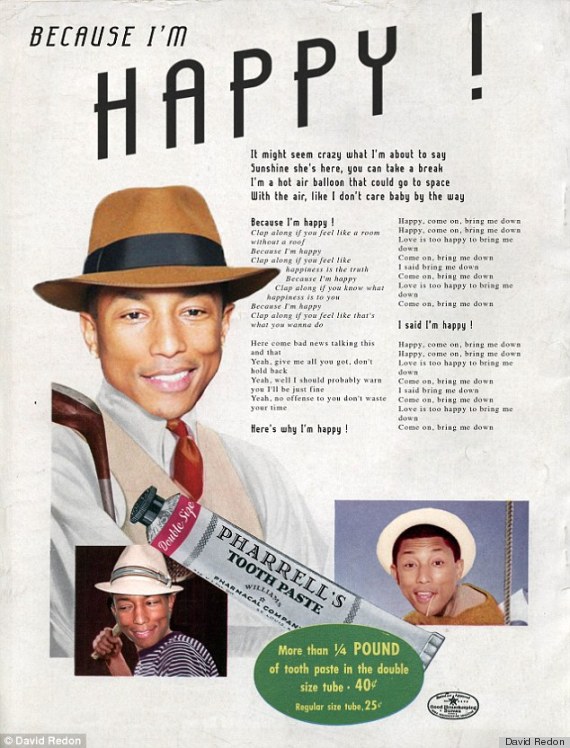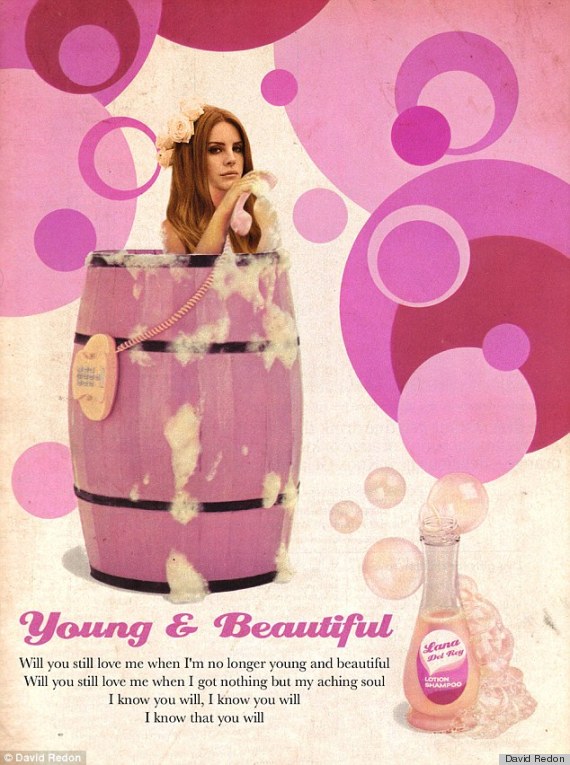 Related
Before You Go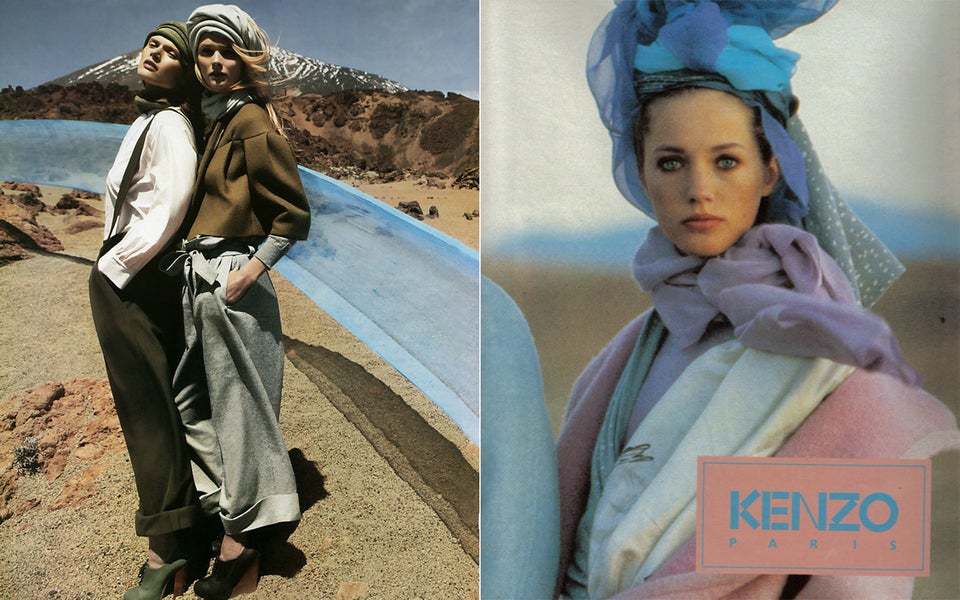 Similar Ads