Let's face it: It's March, it's still winter and even Hawaii's got snowfall. When it gets this gross out, most Americans can only think of the one place they'd rather be: Florida, of course.
Ever since an Ithaca, New York tourism website surrendered to winter a few weeks ago and told tourists to visit the Sunshine State, we haven't stopped dreaming about clear blue water and perfect white sand.
As if we needed any more convincing, Visit Florida re-released a vintage travel ad from oh-so-long ago. The video shows poor souls trudging through the snow like us, and we're officially sold on the idea of a sunny vacation. Florida, "you've got it good!"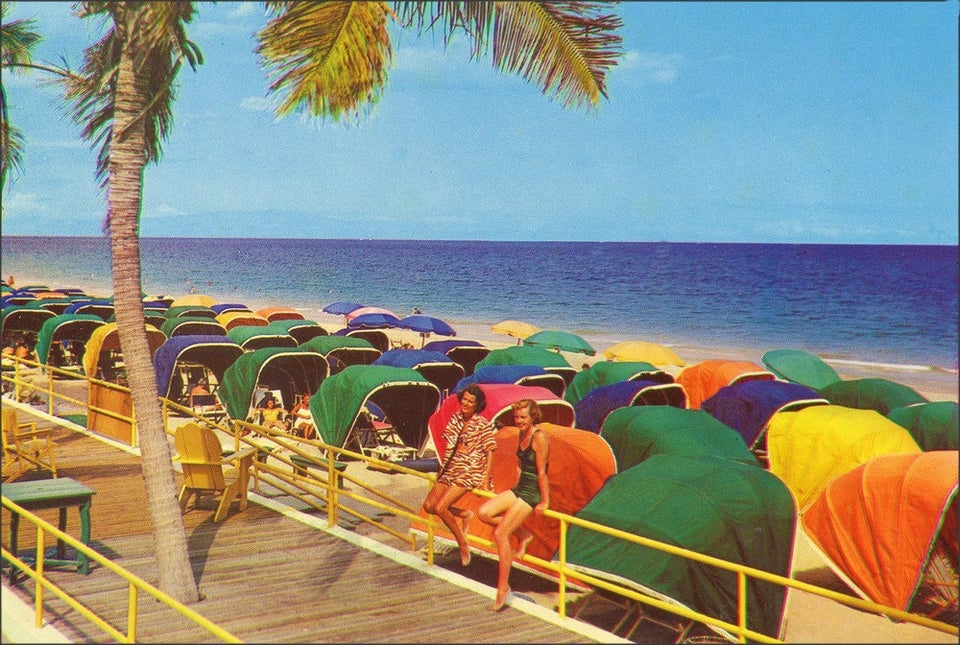 Florida In The Technicolor Age