There's nothing like a great coat to finish off any outfit, especially during the cold and dreary winter months.
Wearing the right coat can make you feel plenty of things: strong, polished, sophisticated and even just plain fun, depending on the style. If anyone understood that, it was the women of Old Hollywood. Stars like Marilyn Monroe, Elizabeth Taylor and Esther Williams, among many others, were masters of outerwear.
During these stars' reign of the film industry, fur coats ― often seen as a symbol of wealth and status ― were a go-to, but tailored wool coats, sometimes in check and plaid patterns, were also popular.
Many of the classic styles beloved by Old Hollywood starlets, such as belted wool trenches and oversized silhouettes, have stood the test of time. One notable difference, however, is real fur's declining popularity. Over the past year alone, major brands like Burberry, Givenchy and Gucci have ditched fur in favor of faux alternatives. And while faux fur isn't a perfect substitute, it doesn't involve harming animals.
To get a little inspiration for the upcoming winter coat season, check out the photos below and find out how to get some vintage-inspired outerwear for yourself:
Marilyn Monroe, 1956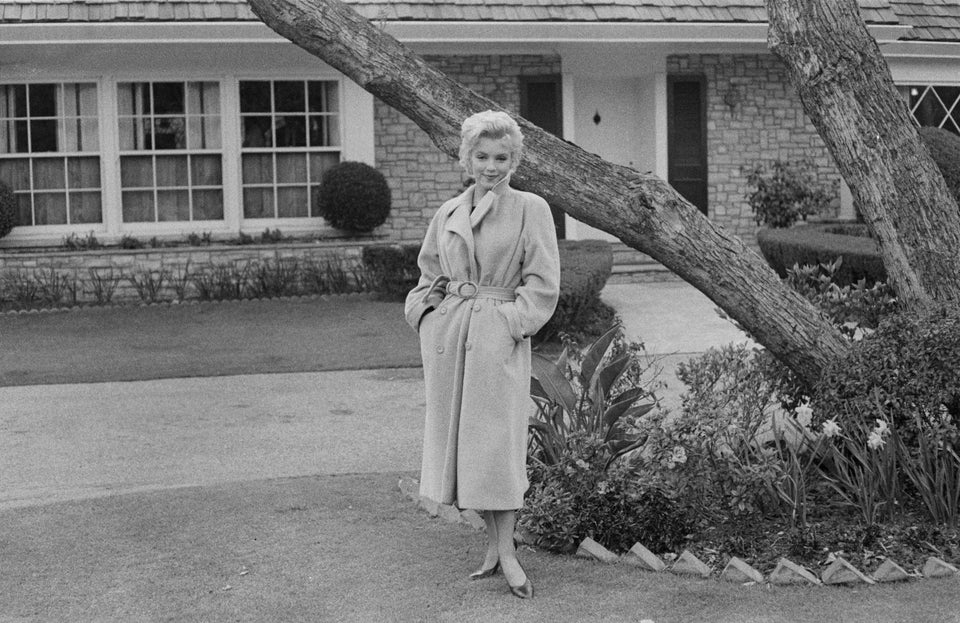 Gene Lester via Getty Images
Elizabeth Taylor, 1962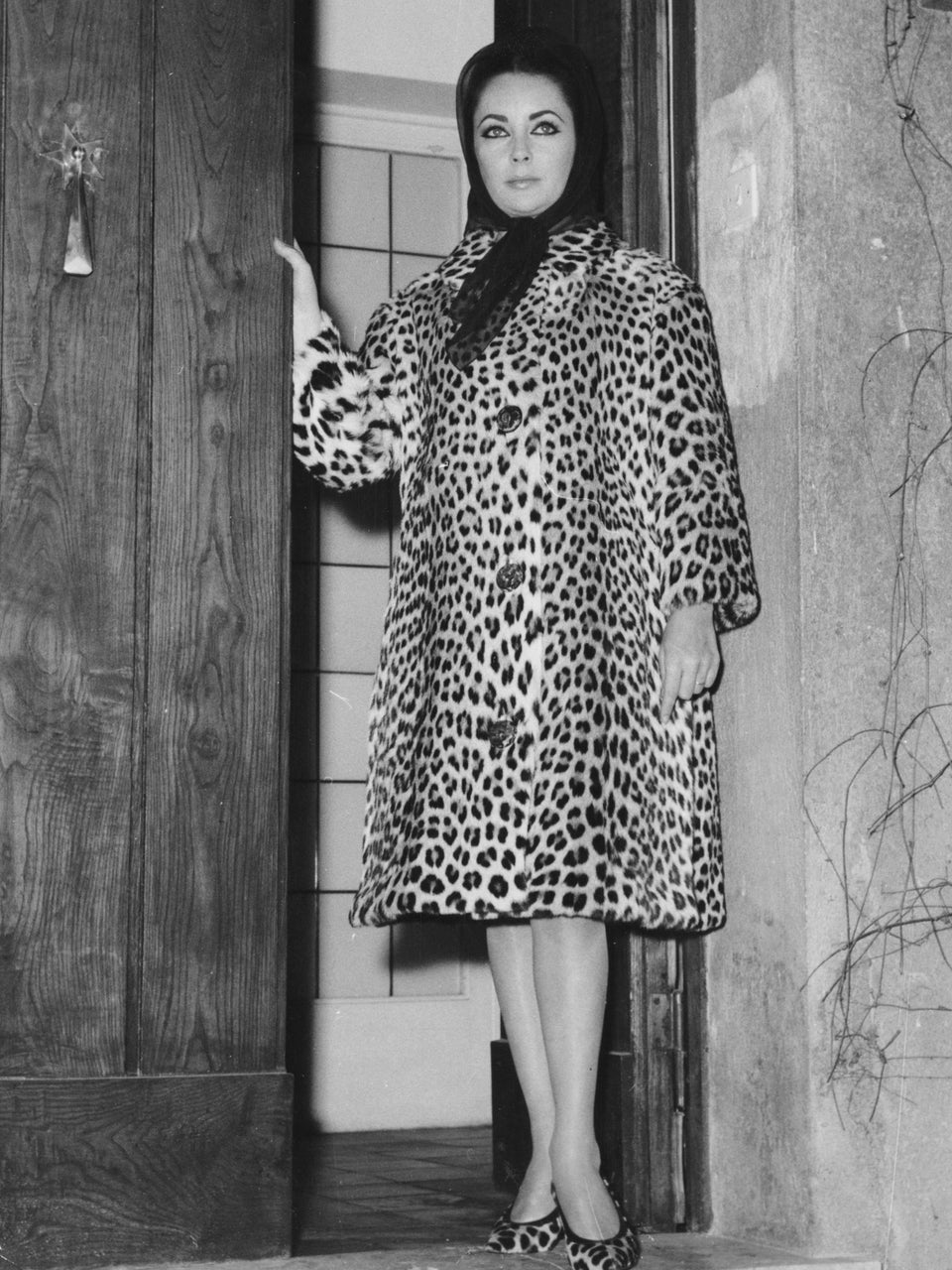 Keystone via Getty Images
Ingrid Bergman, circa 1948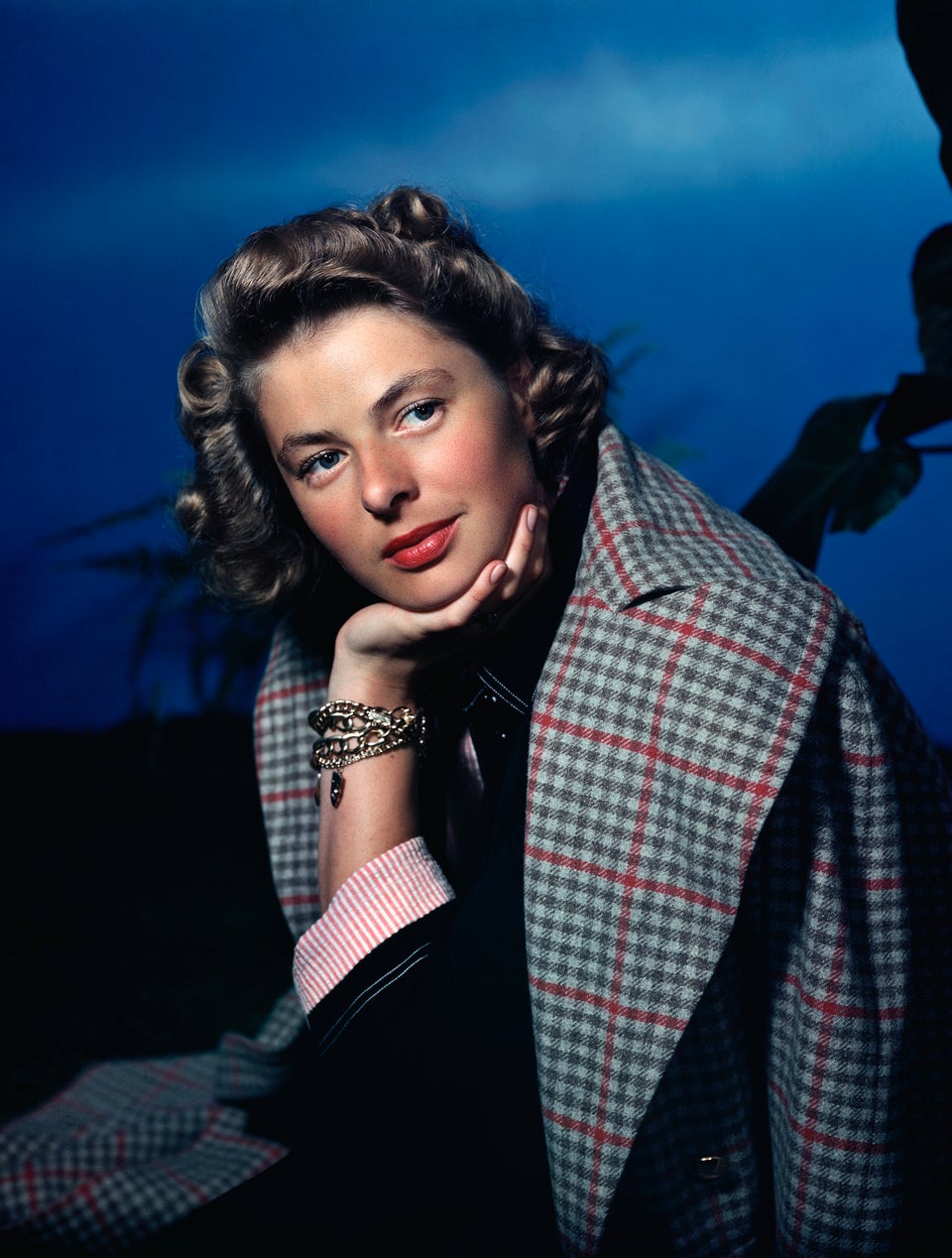 Bettmann via Getty Images
Grace Kelly, 1956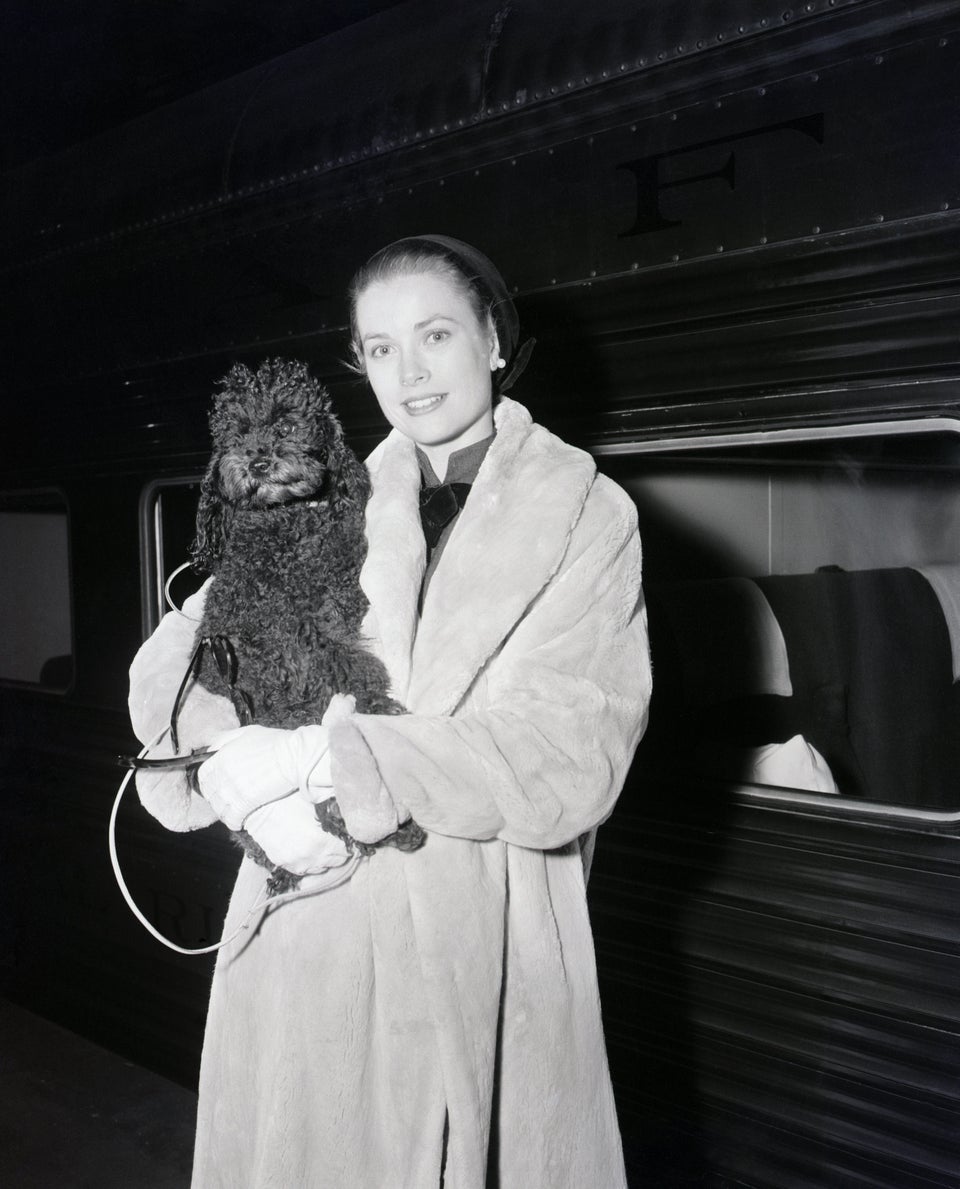 Bettmann via Getty Images
Gene Tierney, undated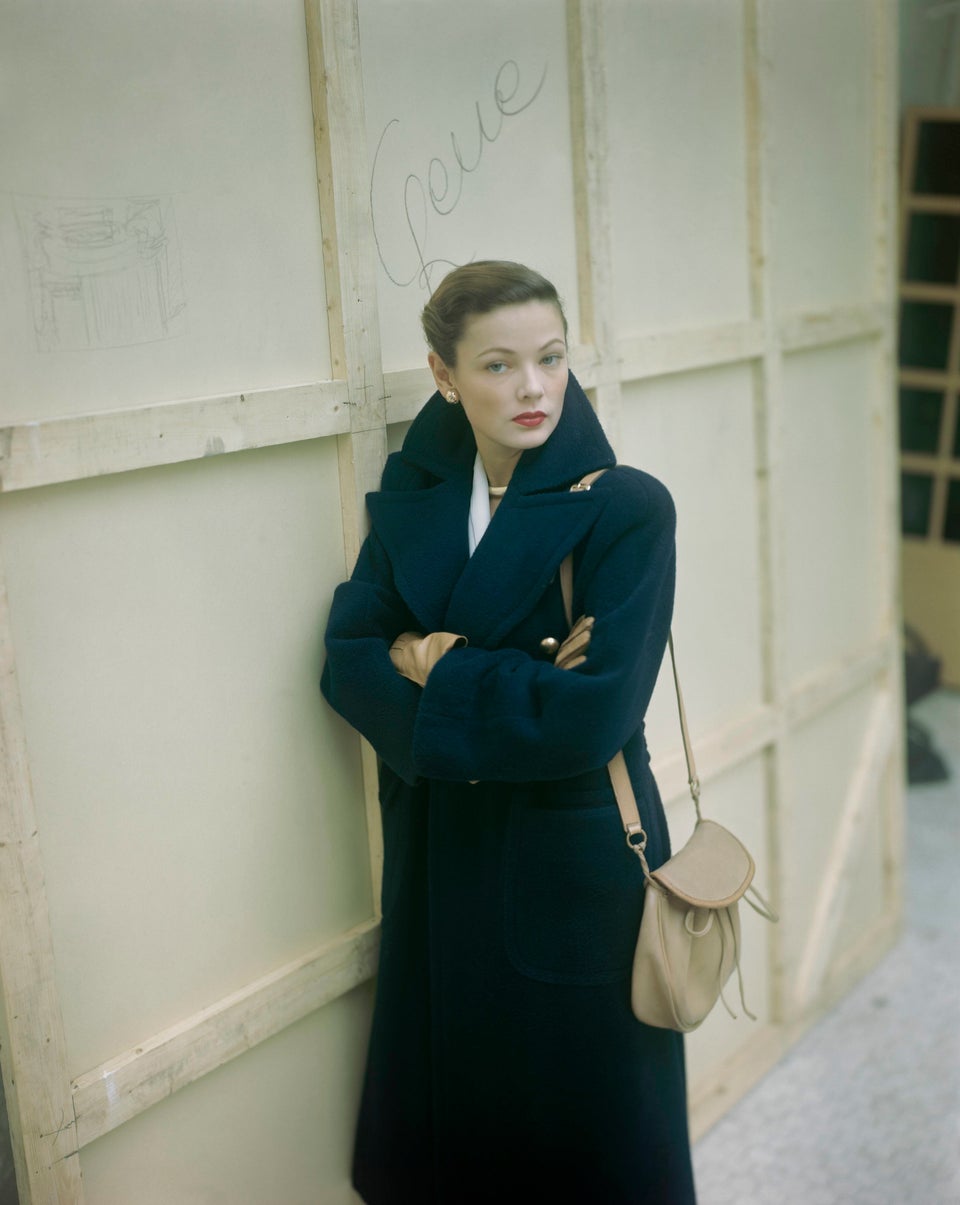 John Rawlings via Getty Images
Marlene Dietrich, 1933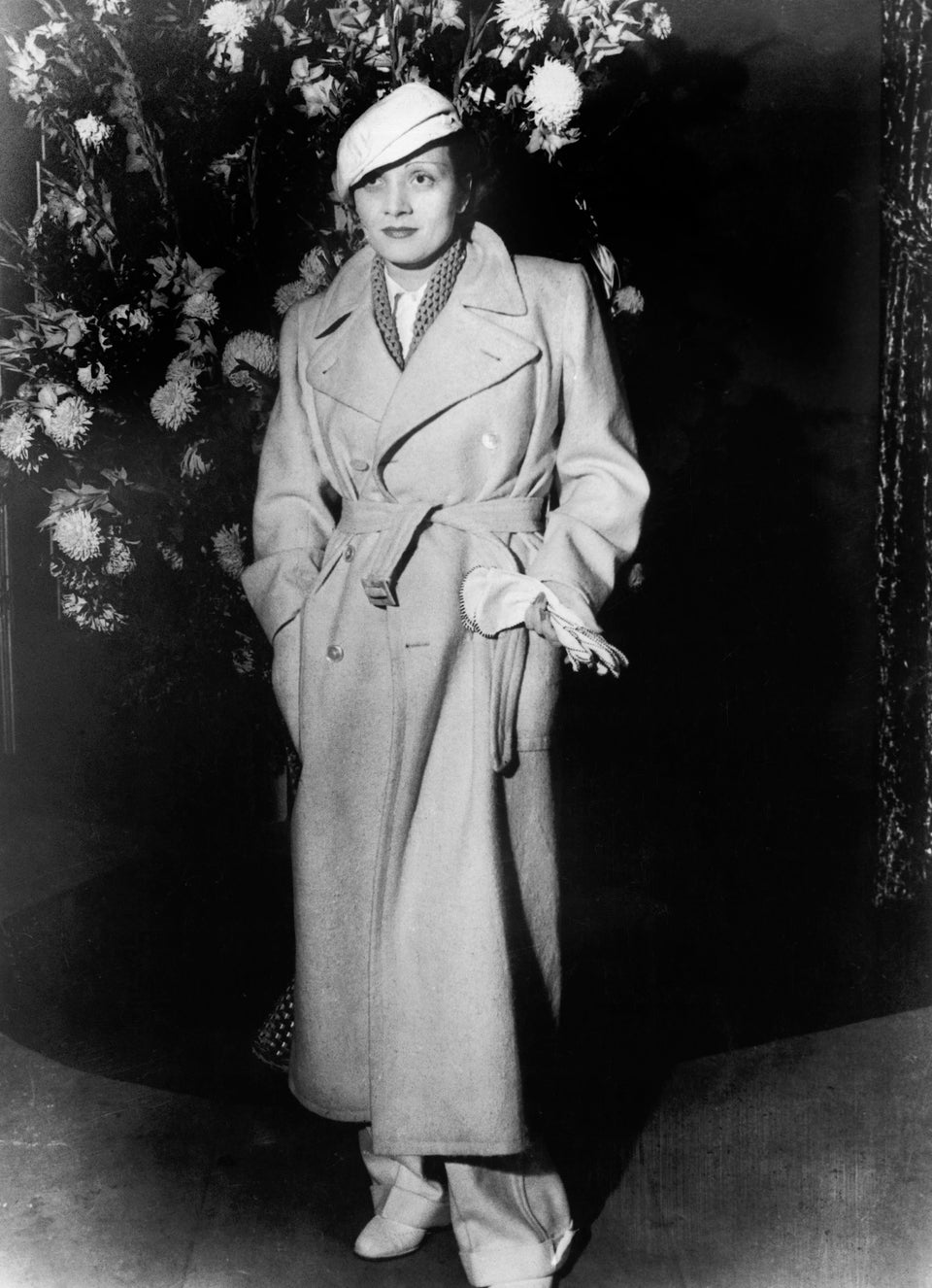 Keystone-France via Getty Images
Audrey Hepburn, 1960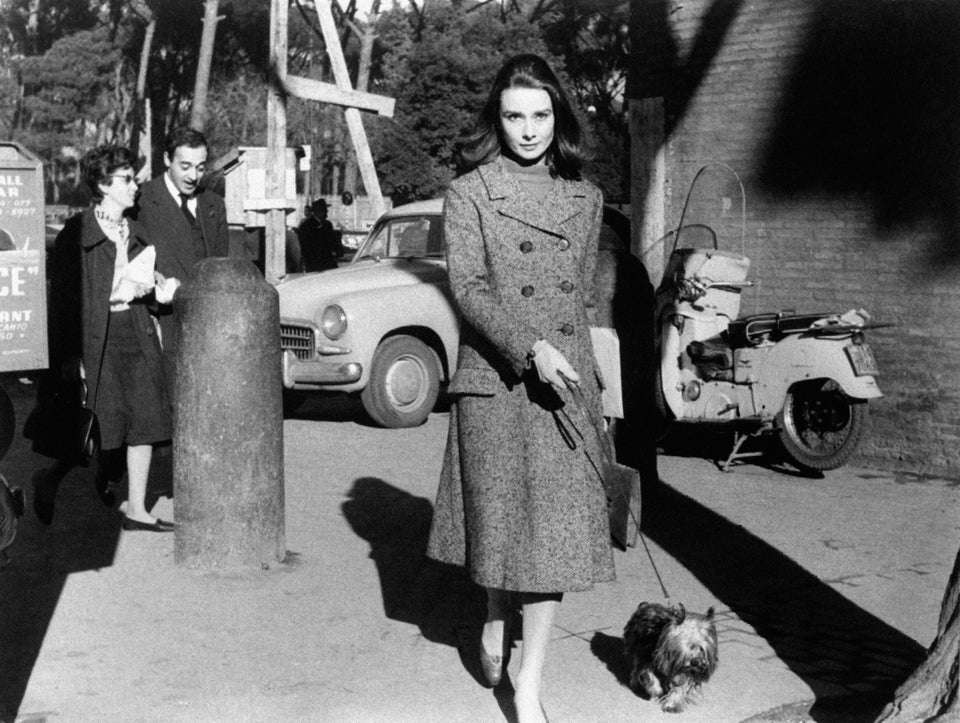 Mondadori Portfolio via Getty Images
Doris Day, 1960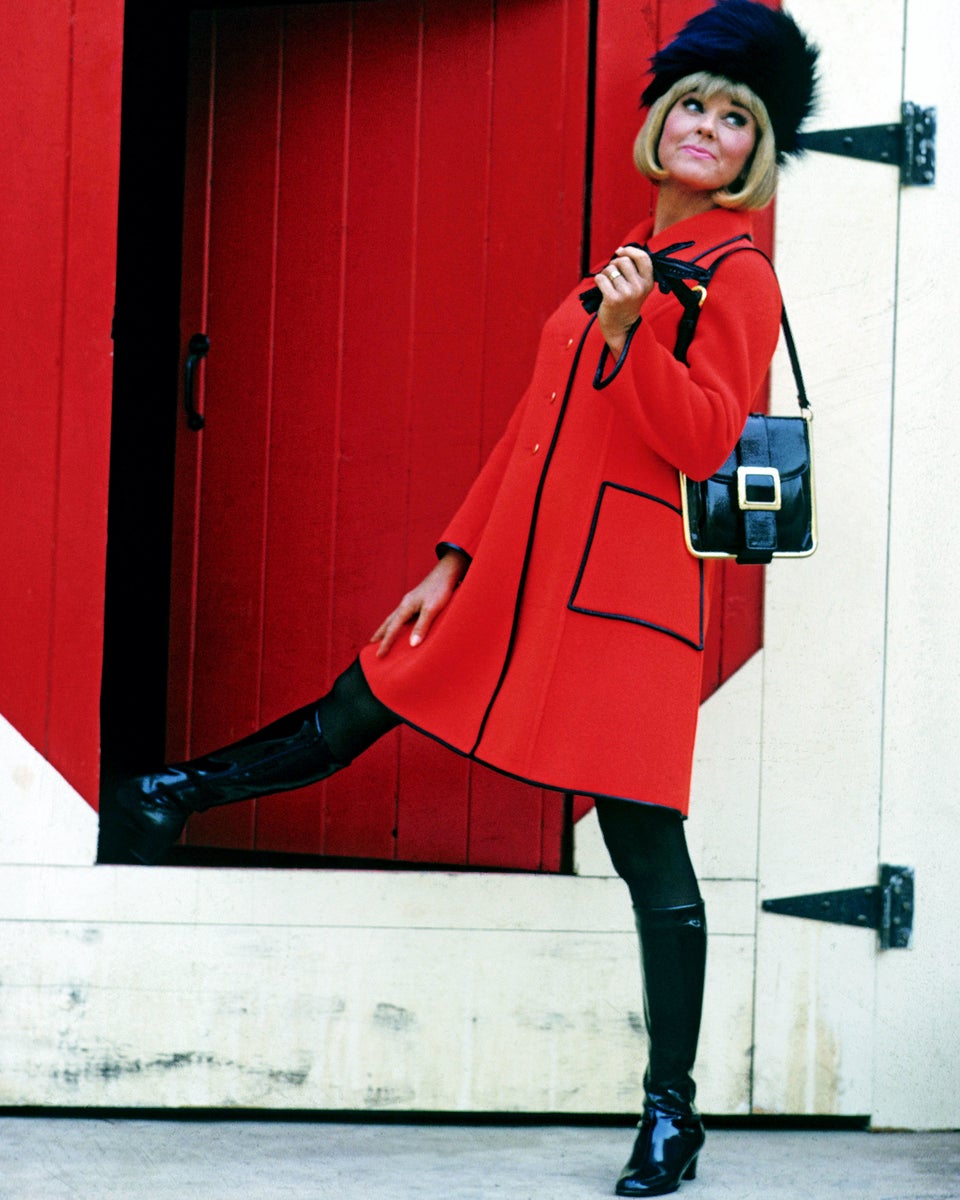 Silver Screen Collection via Getty Images
Sophia Loren, undated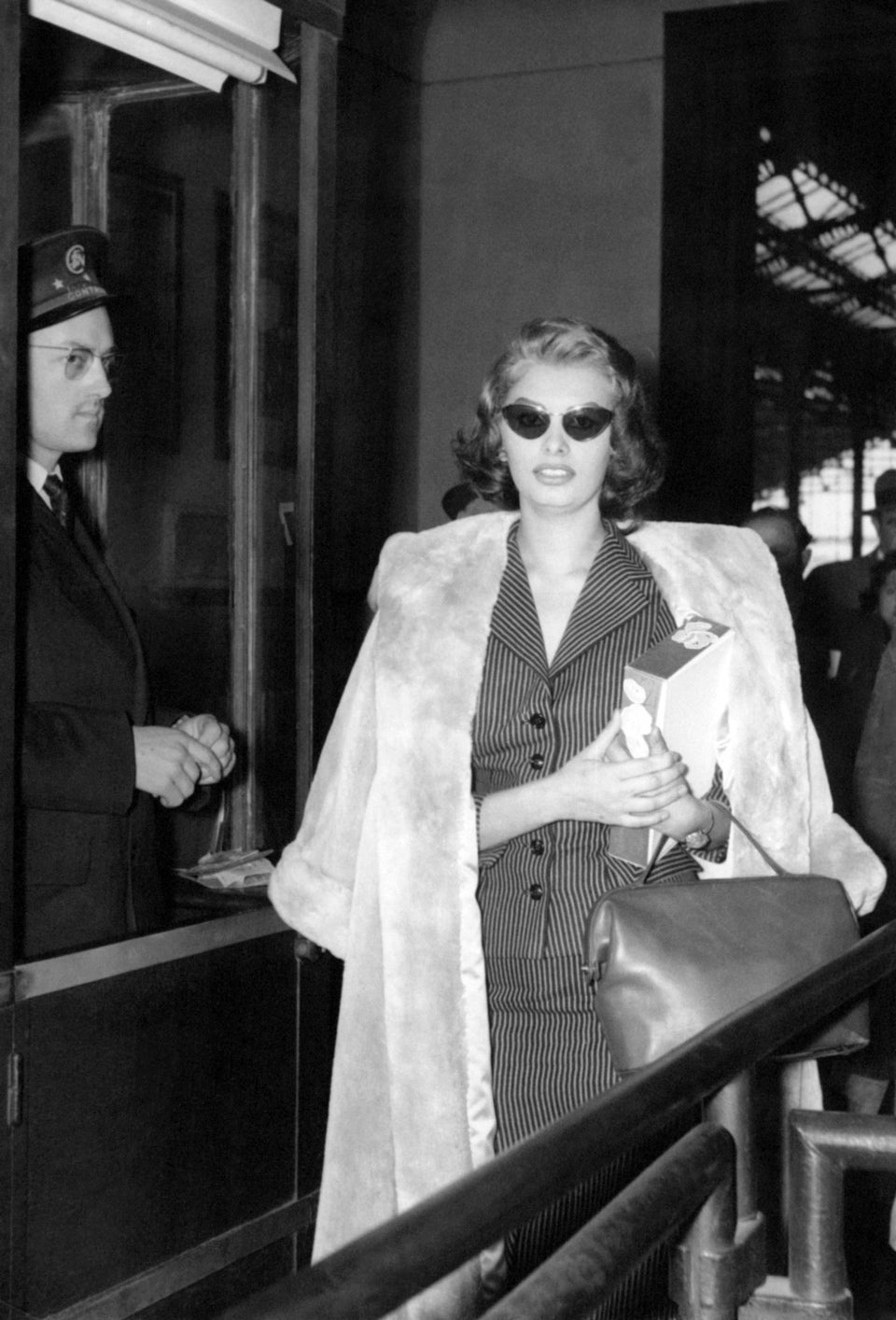 Keystone-France via Getty Images
Leslie Caron, 1961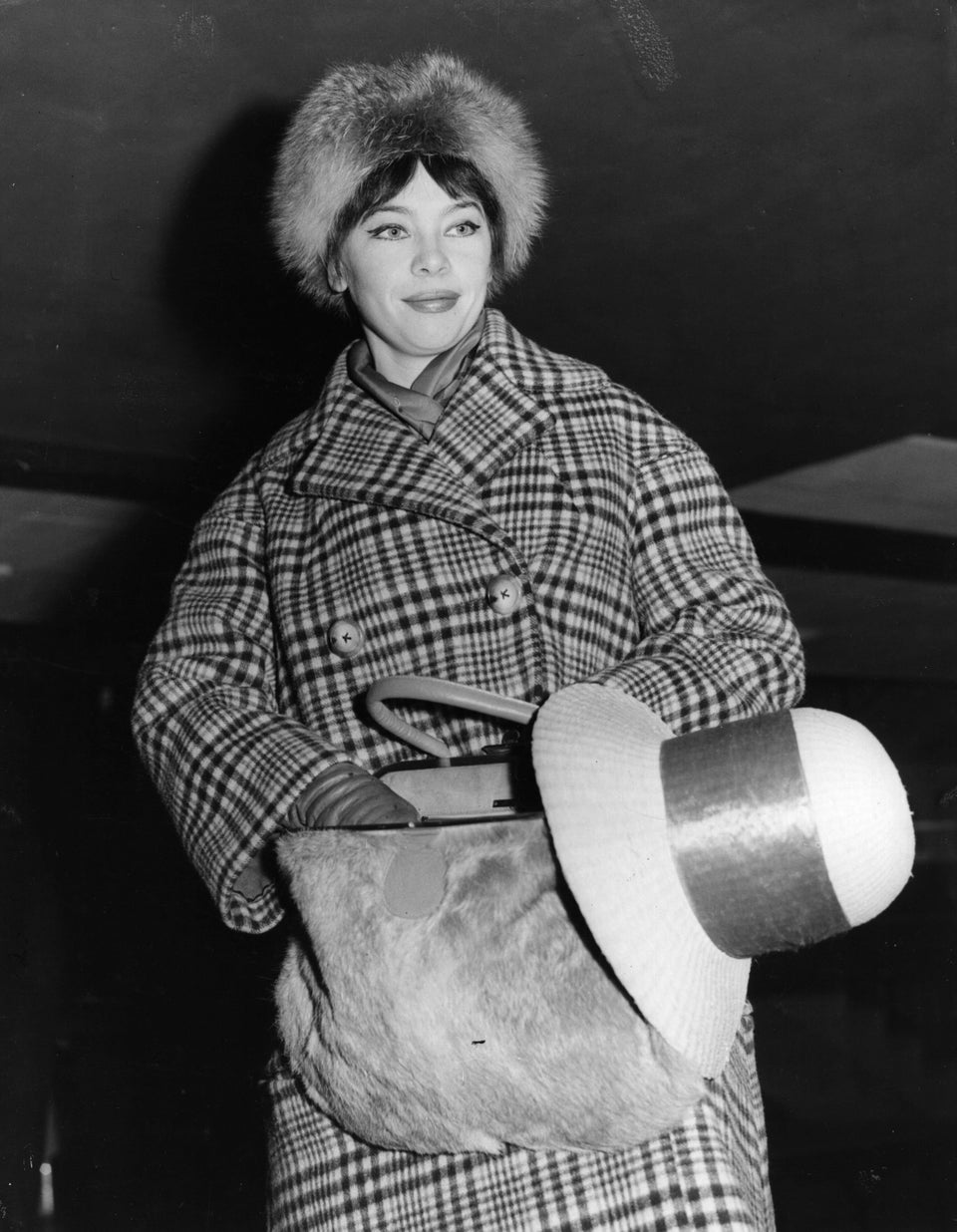 Keystone via Getty Images
Irene Dunne, 1939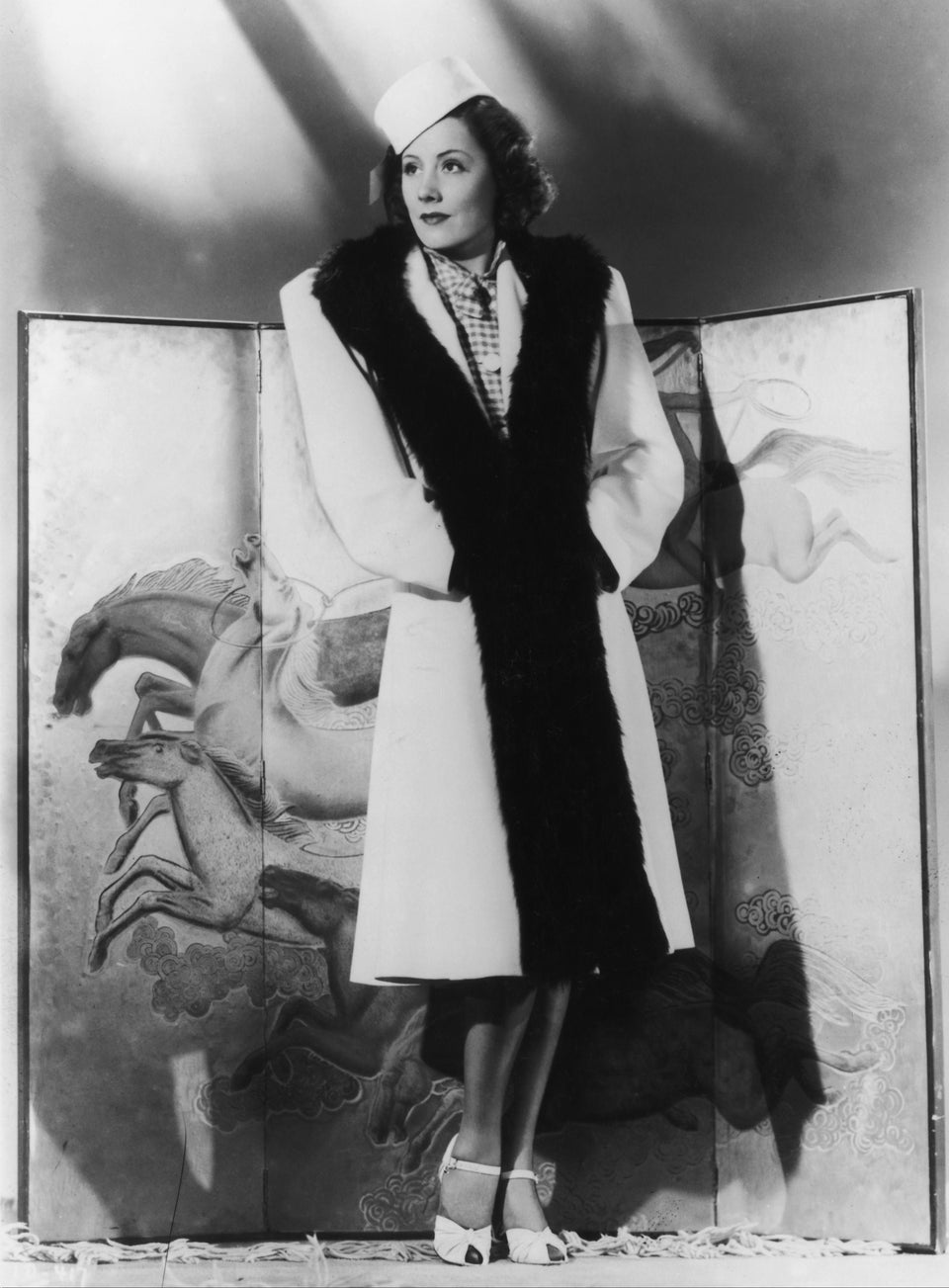 Keystone-France via Getty Images
Esther Williams, undated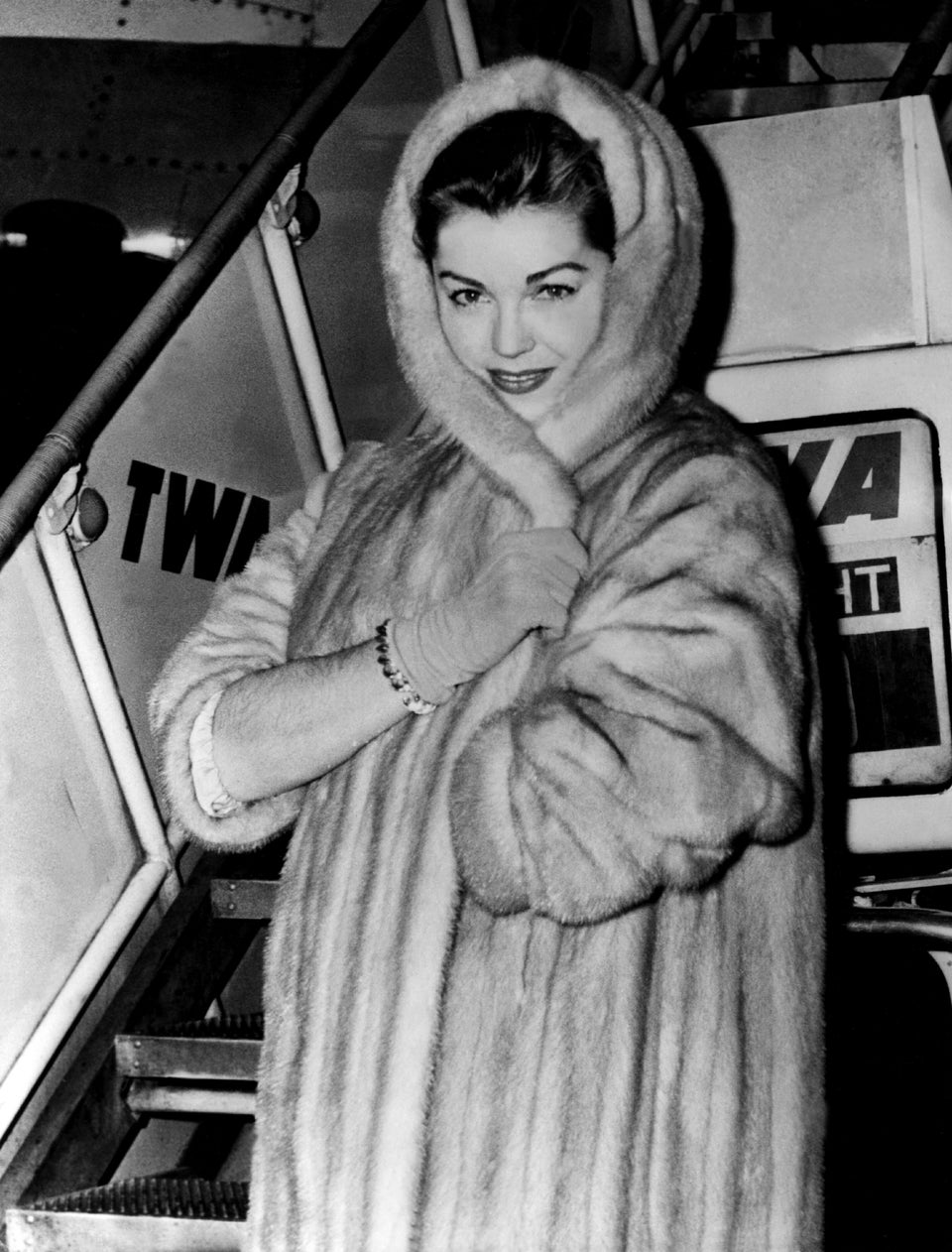 Keystone-France via Getty Images
Ann Harding, 1935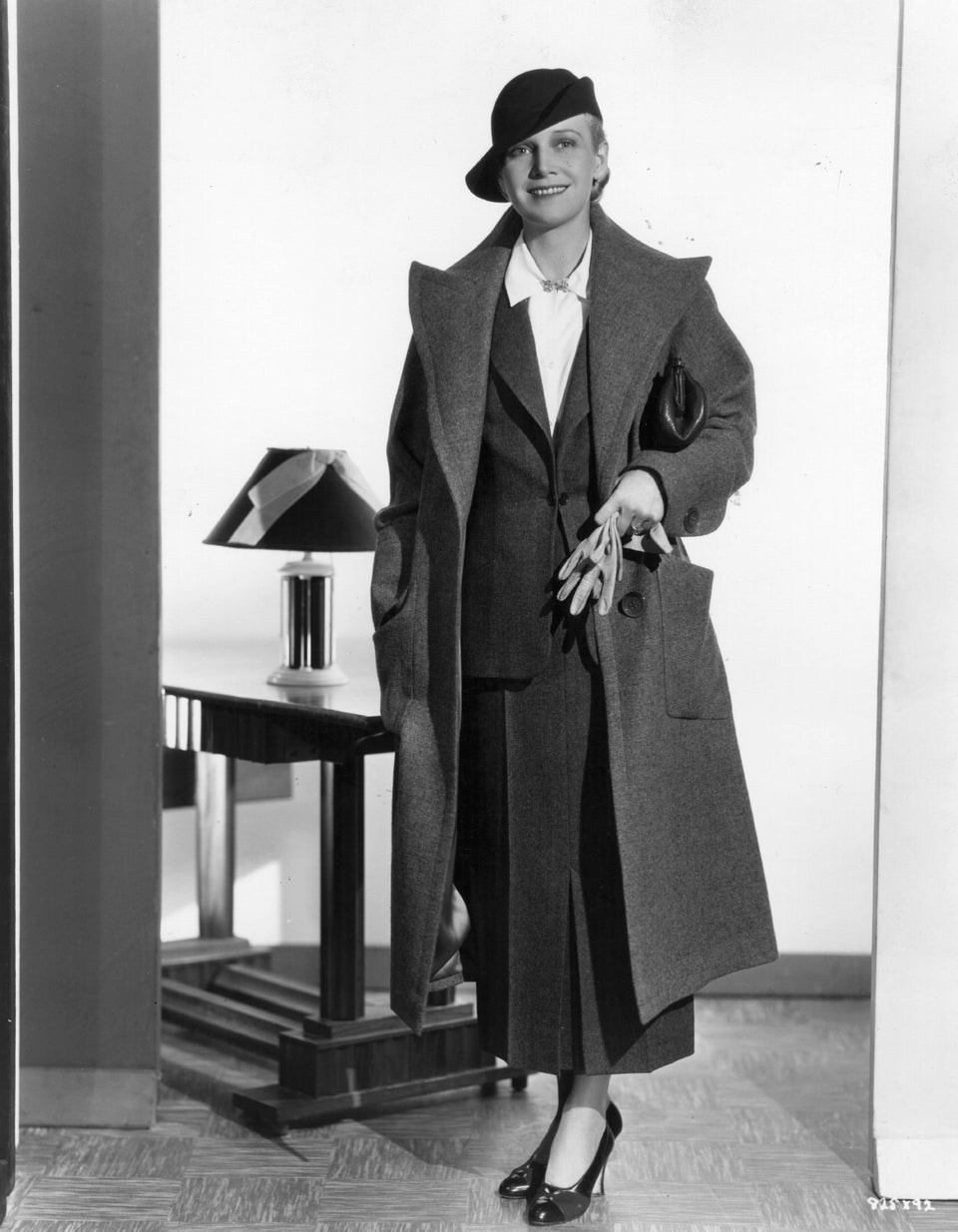 Clarence Sinclair Bull via Getty Images
Jean Harlow, around 1932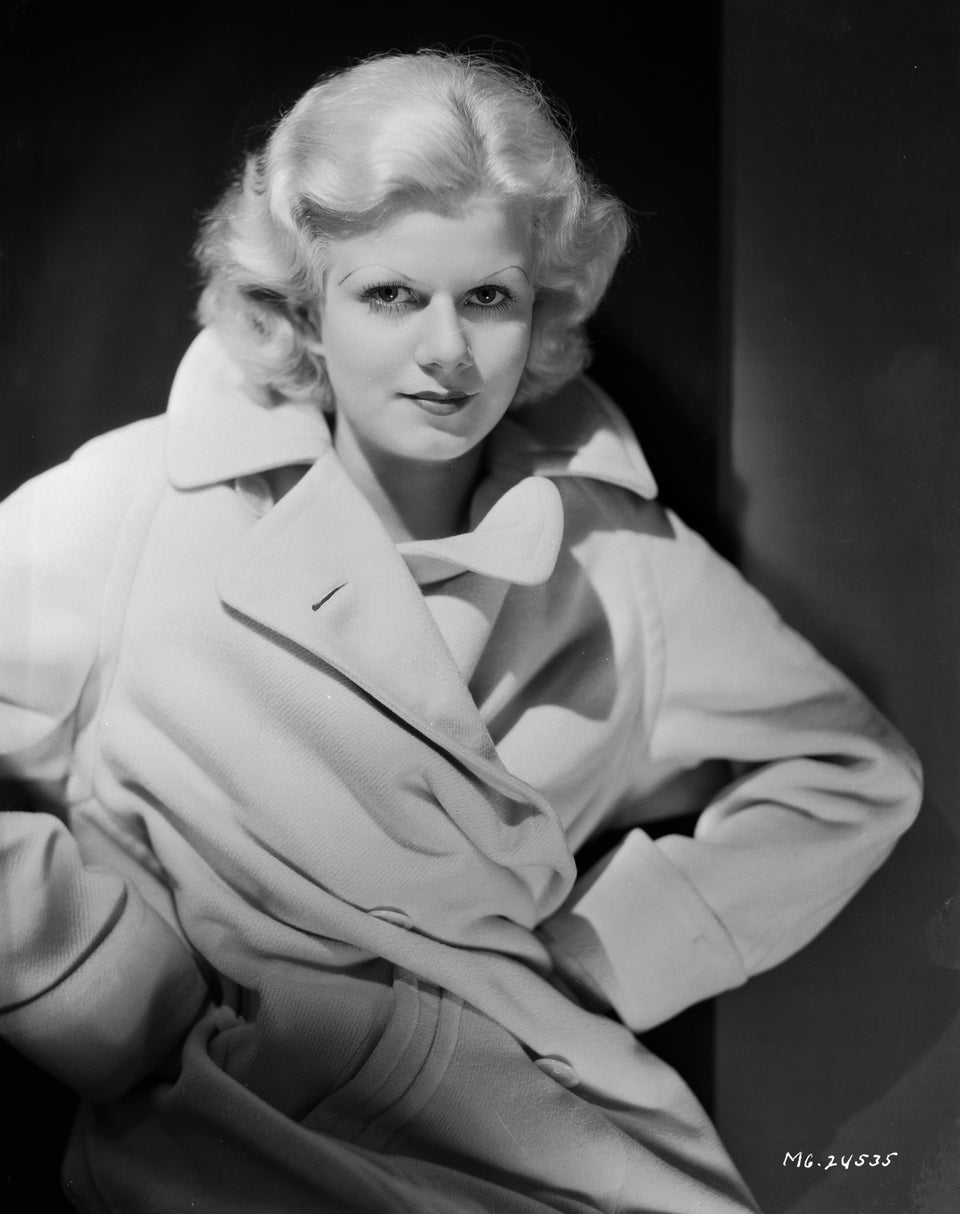 John Kobal Foundation via Getty Images
Rita Hayworth, 1941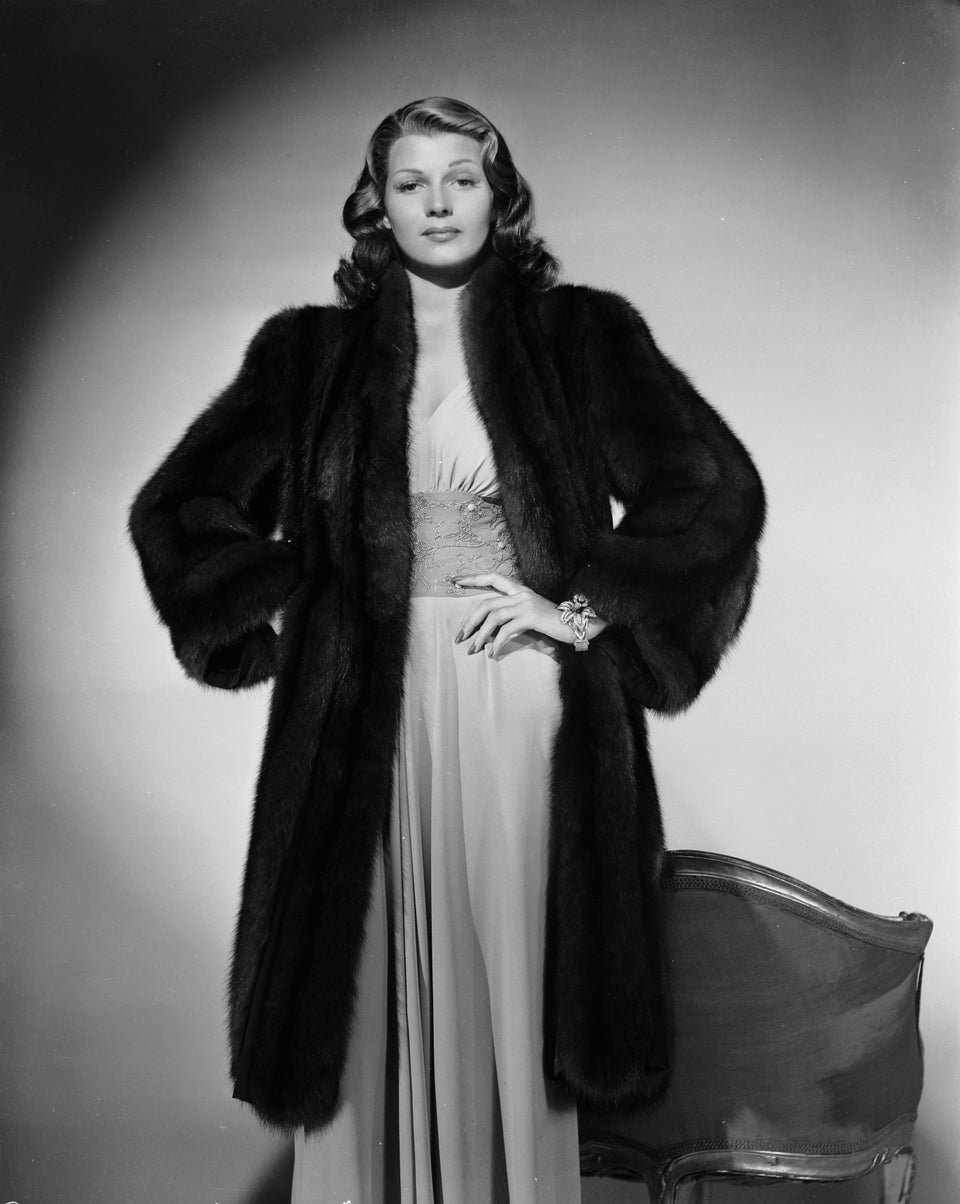 John Kobal Foundation via Getty Images
Ava Gardner, circa 1950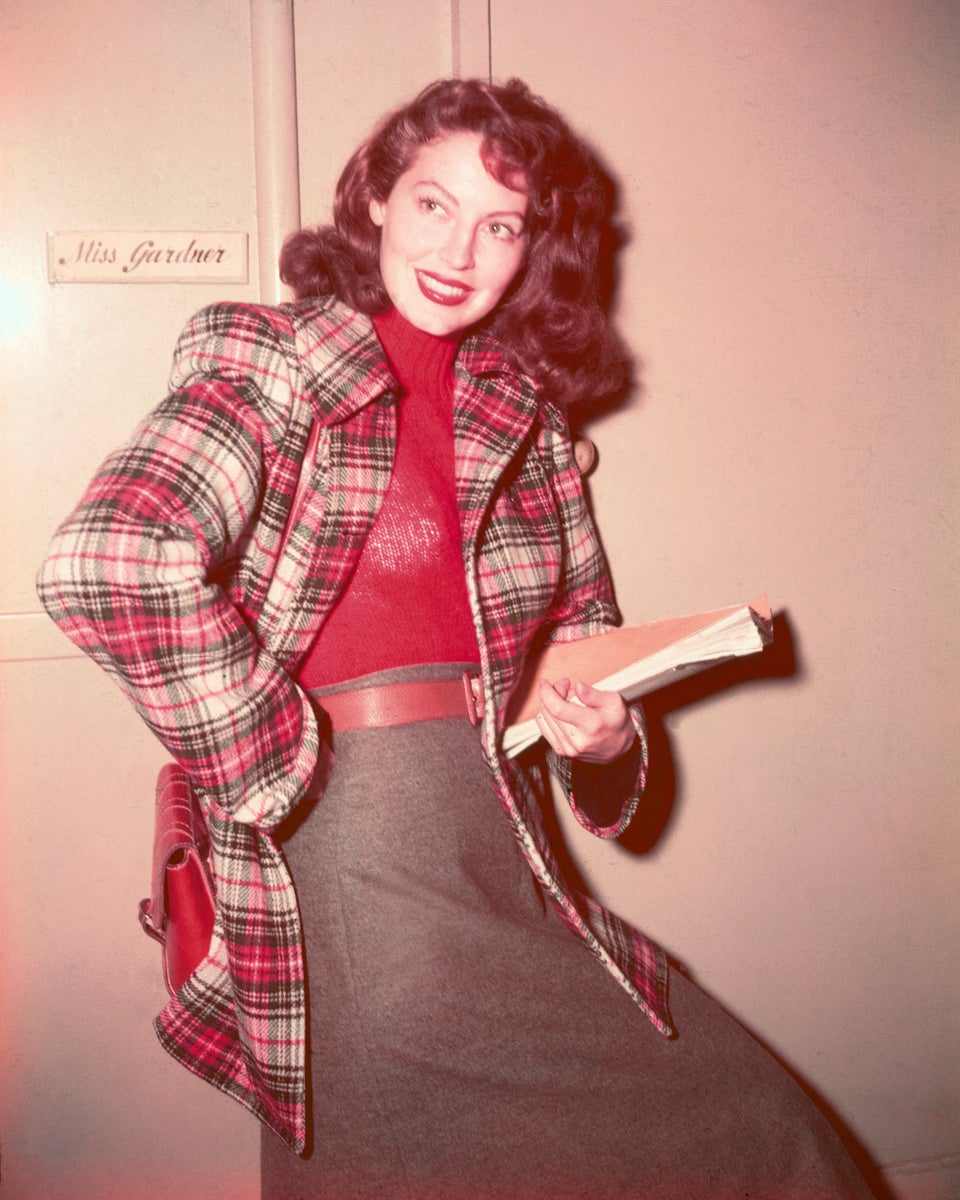 Silver Screen Collection via Getty Images
Ginger Rogers, 1936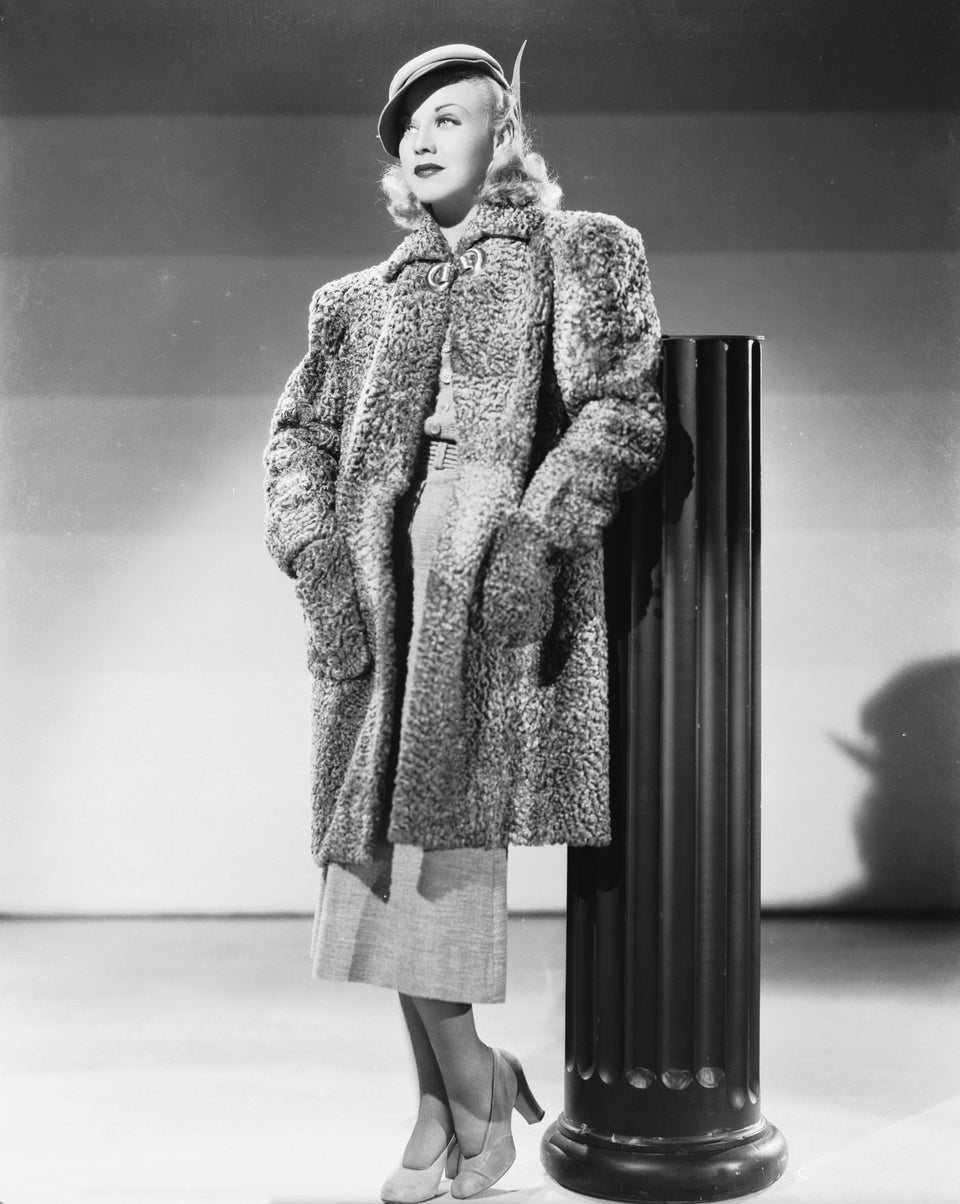 John Kobal Foundation via Getty Images
Gina Lollobrigida, 1964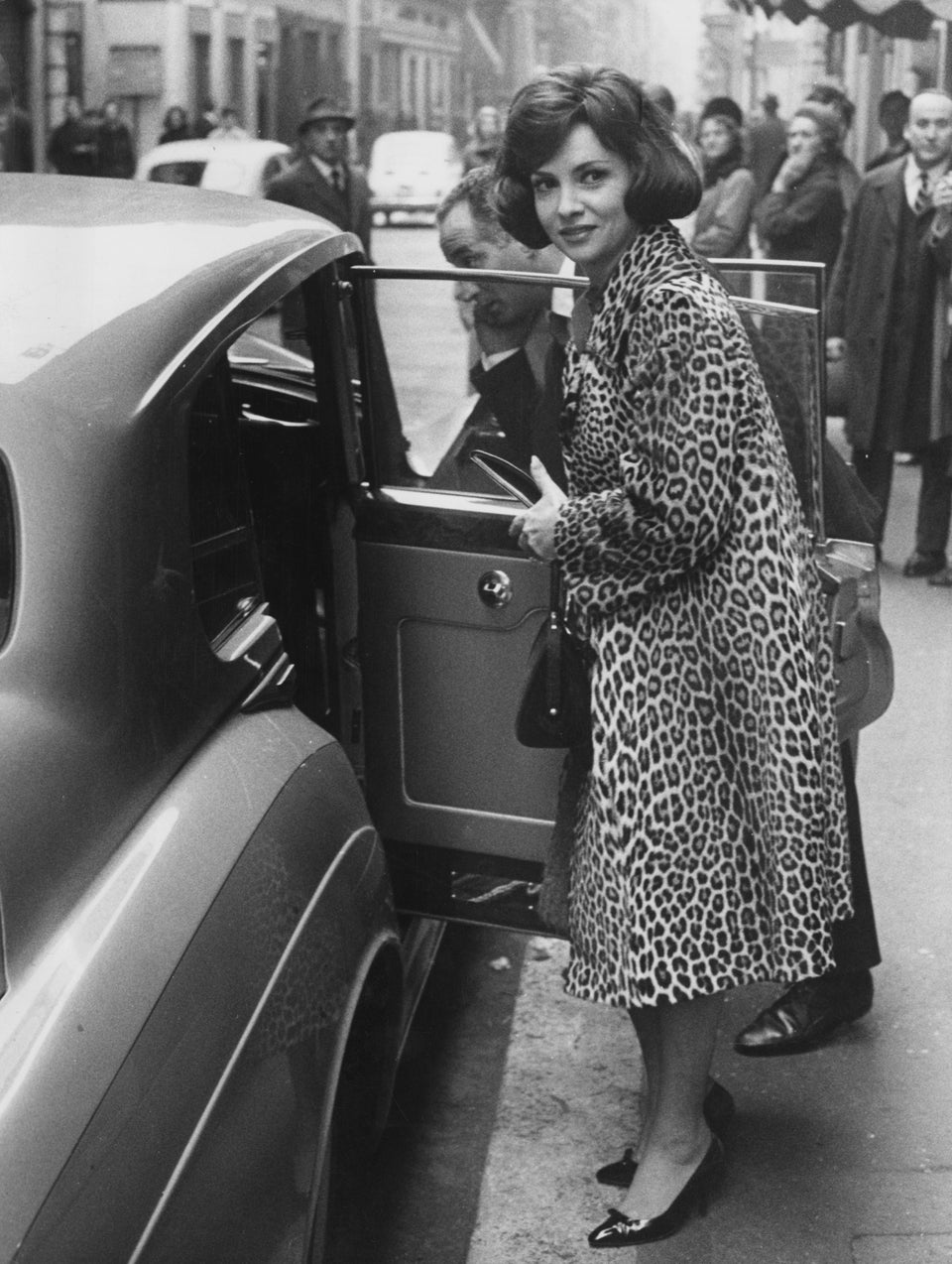 Keystone via Getty Images
Jean Simmons, undated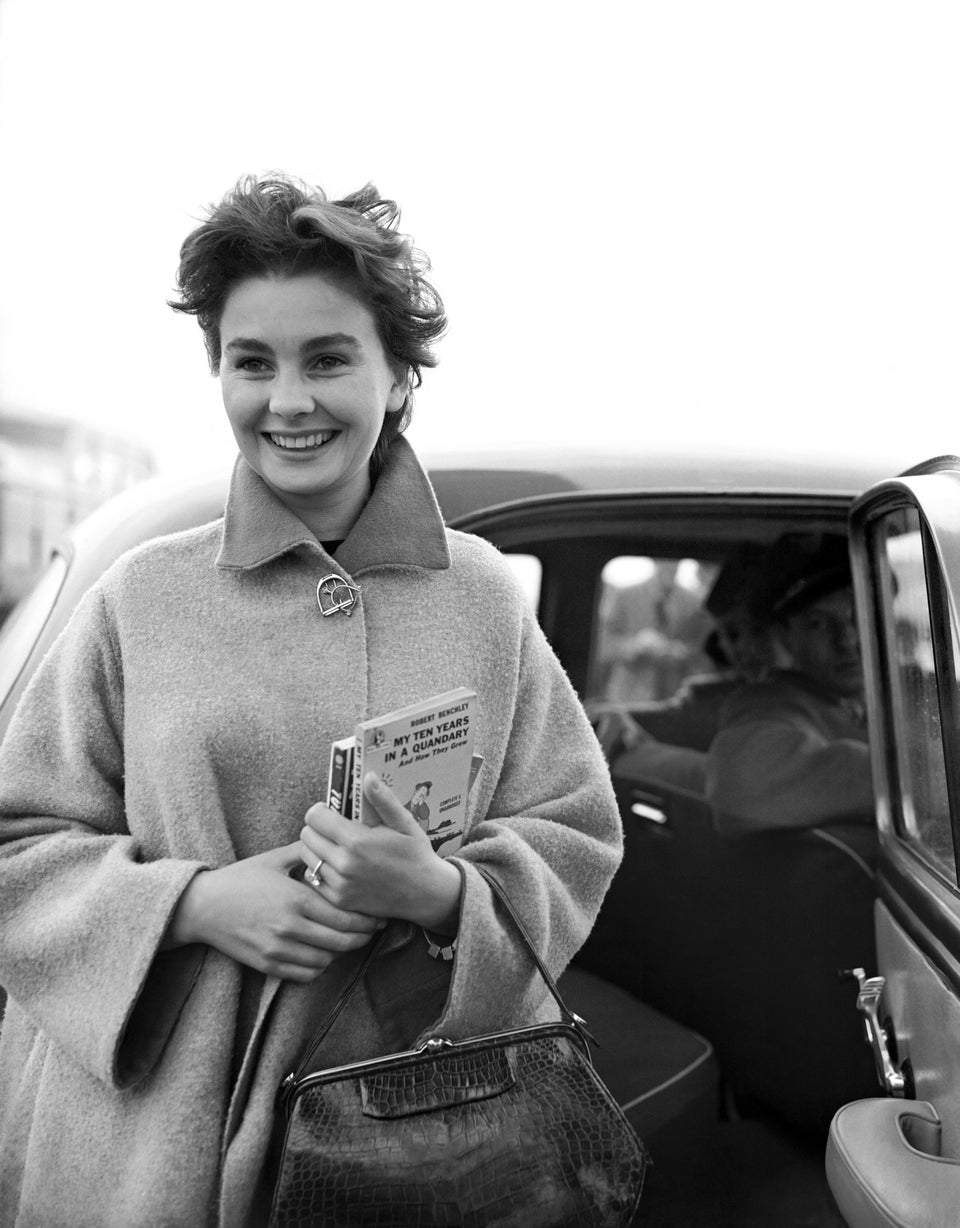 PA Images via Getty Images
Veronica Lake, 1942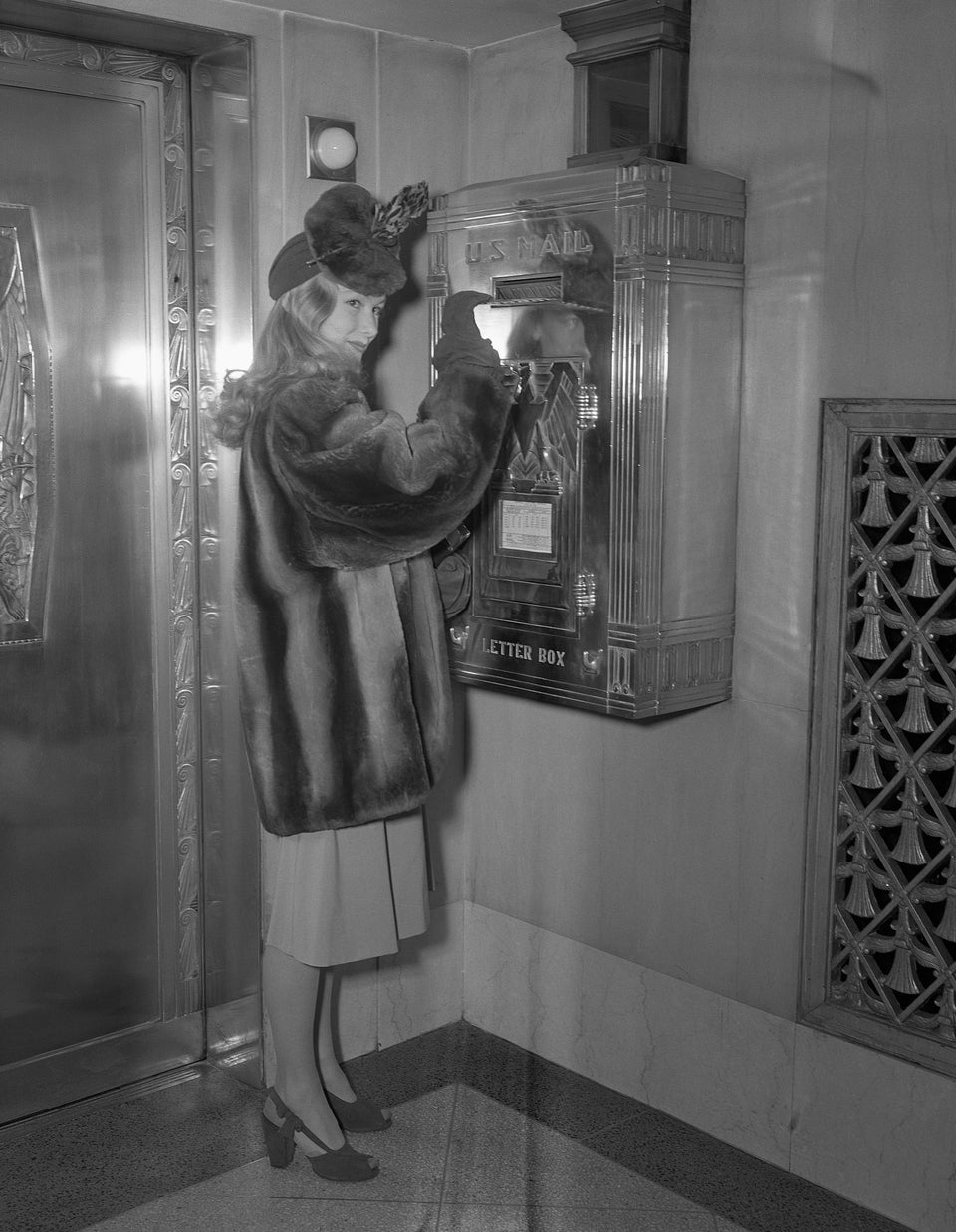 Bettmann via Getty Images
Get the look:
H&M Faux Fur Coat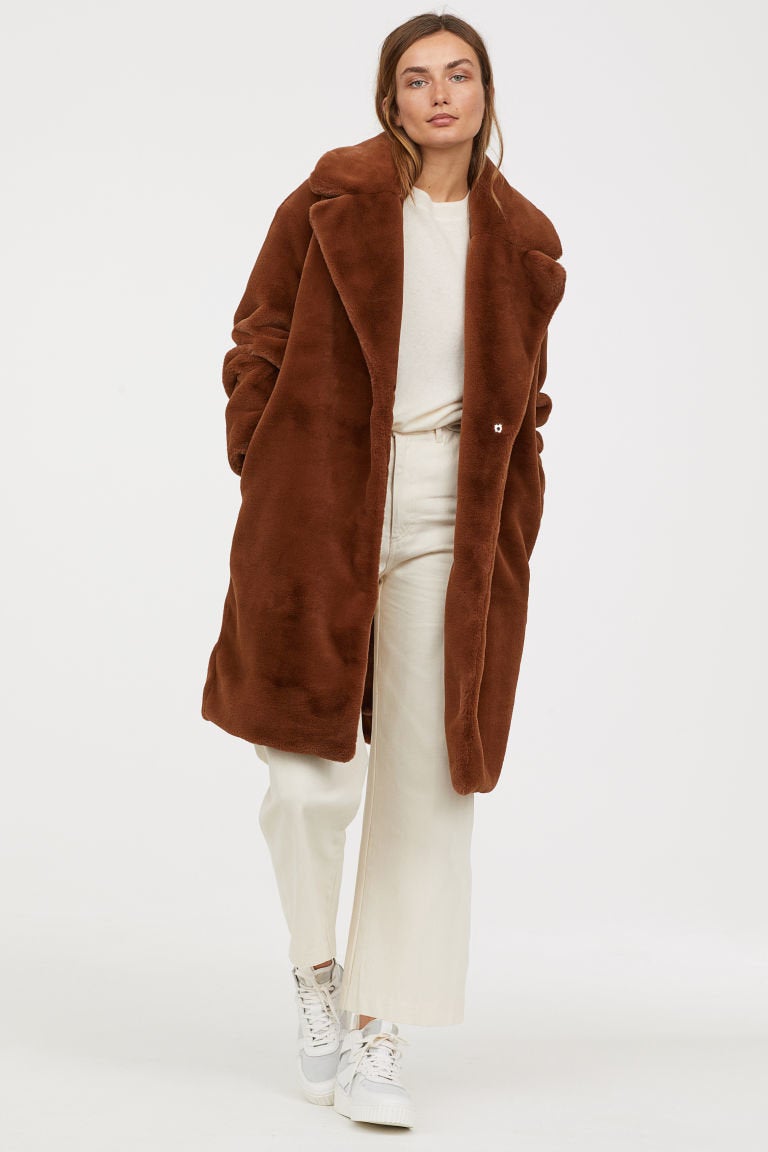 Sam Edelman Tweed Reefer Maxi Coat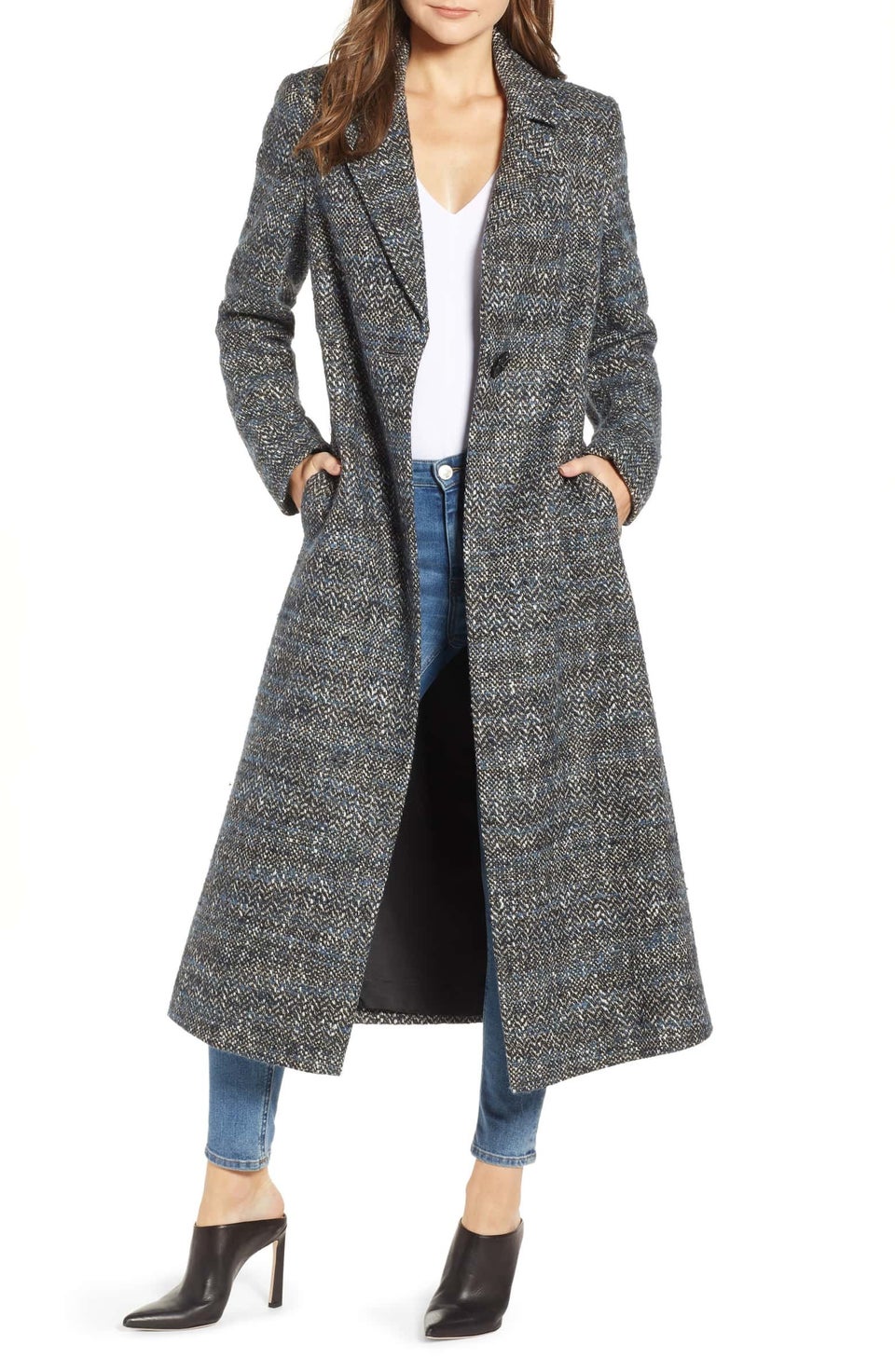 J.Crew Plaid Single-Breasted Topcoat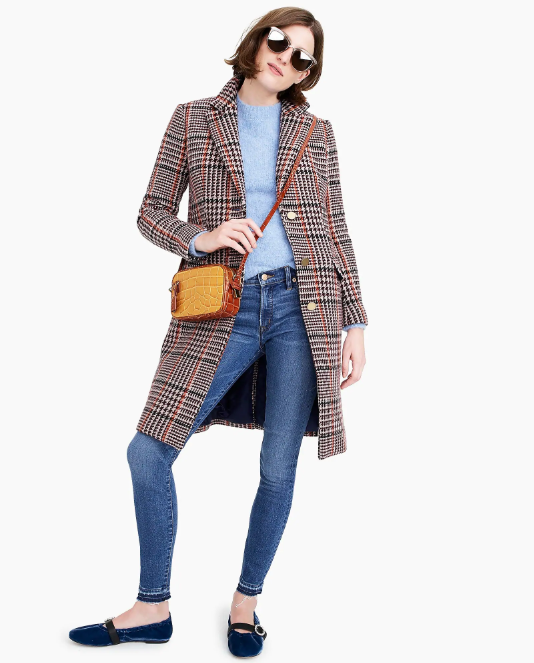 Asos New Look Tailored Maxi Coat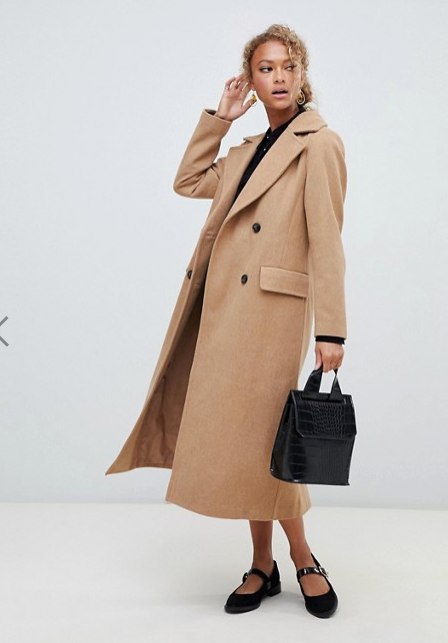 Club Monaco Remmi Coat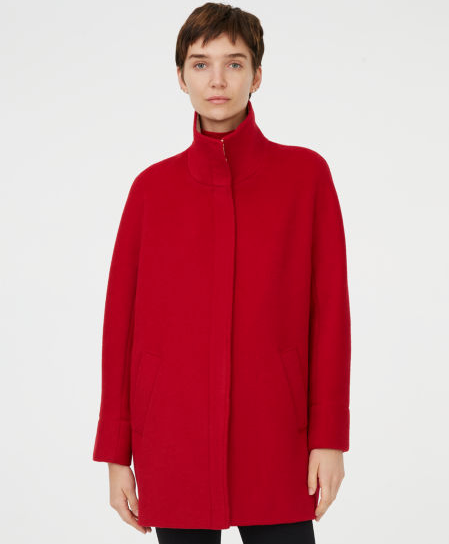 Express Boucle Cocoon Coat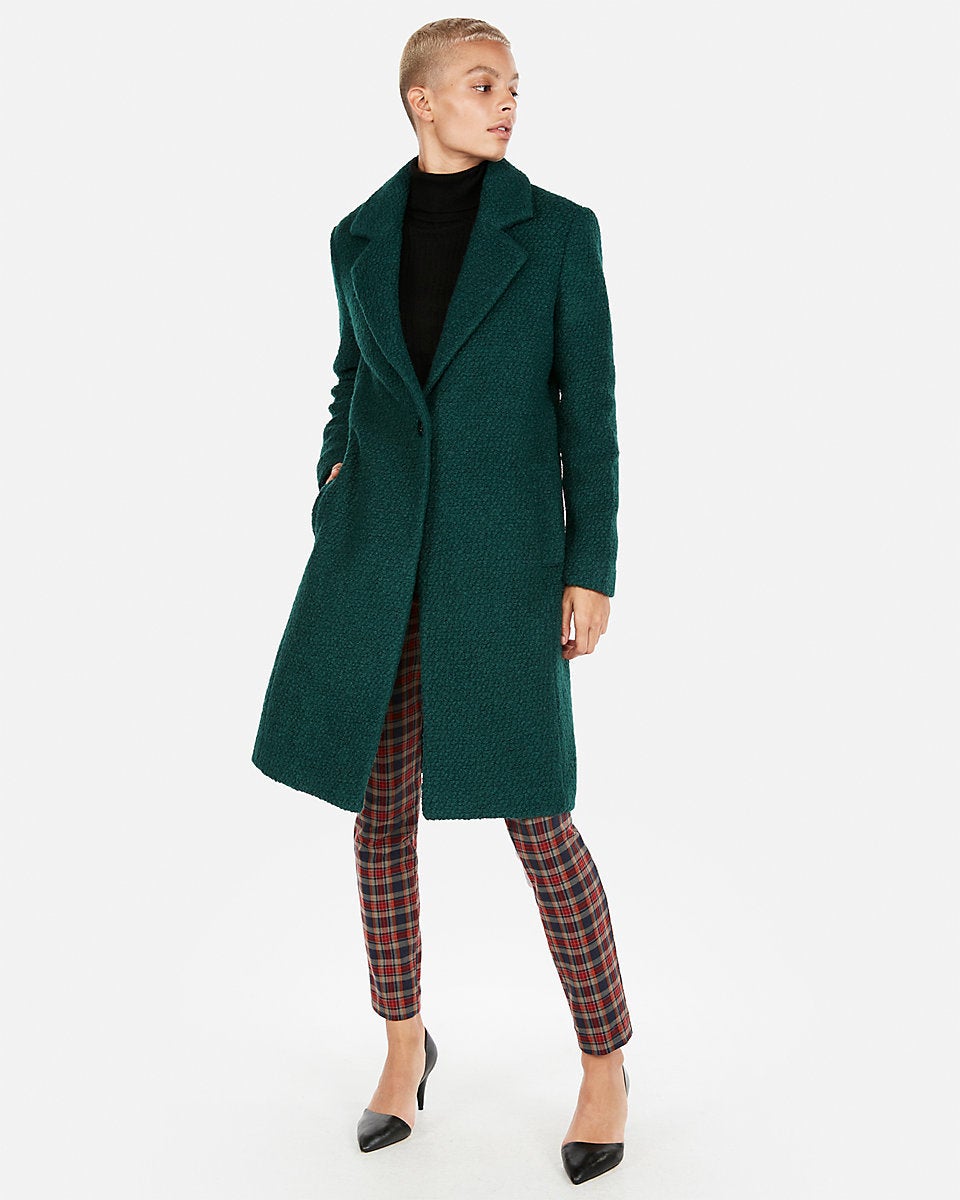 J.Crew Faux Fur Leopard Coat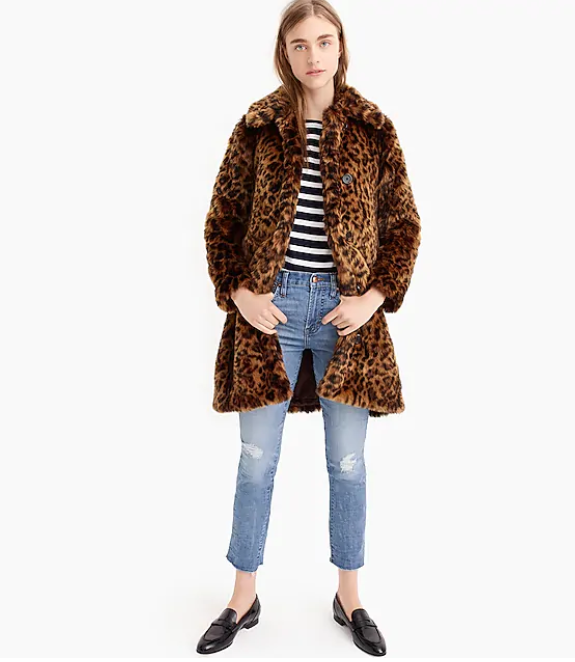 Moon River Houndstooth Double Breasted Coat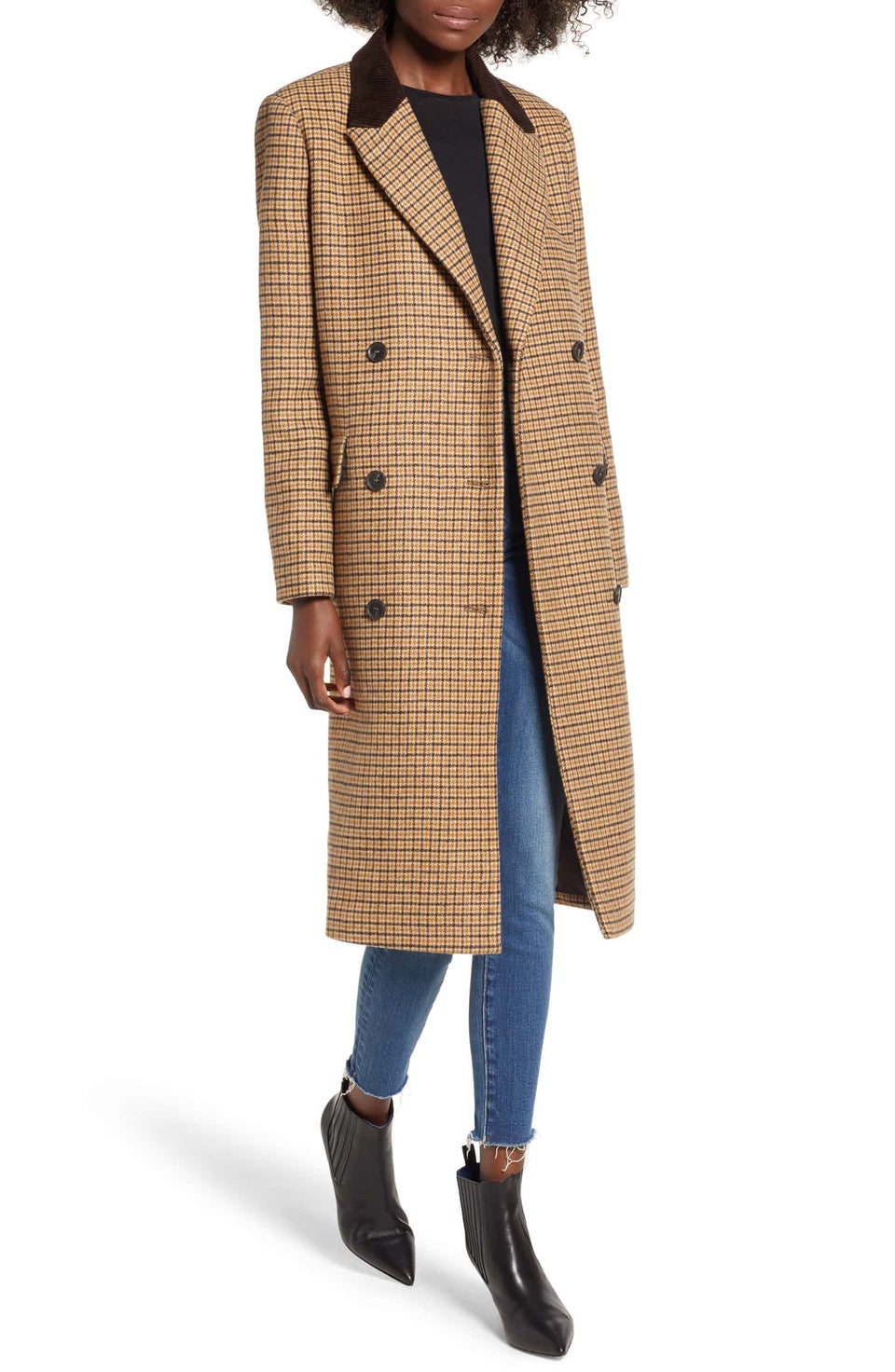 Leith Single Button Plaid Coat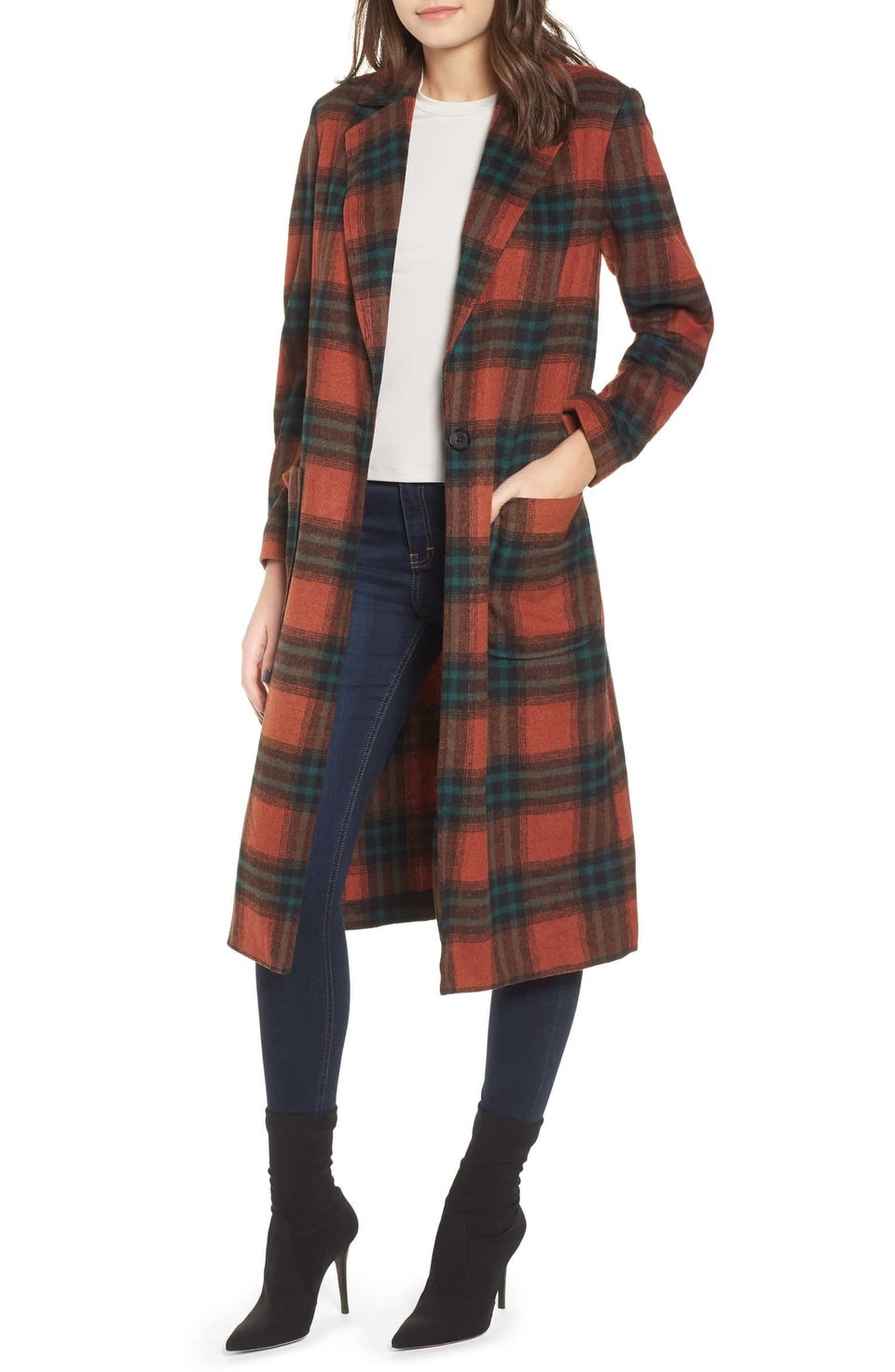 H&M Faux Fur Coat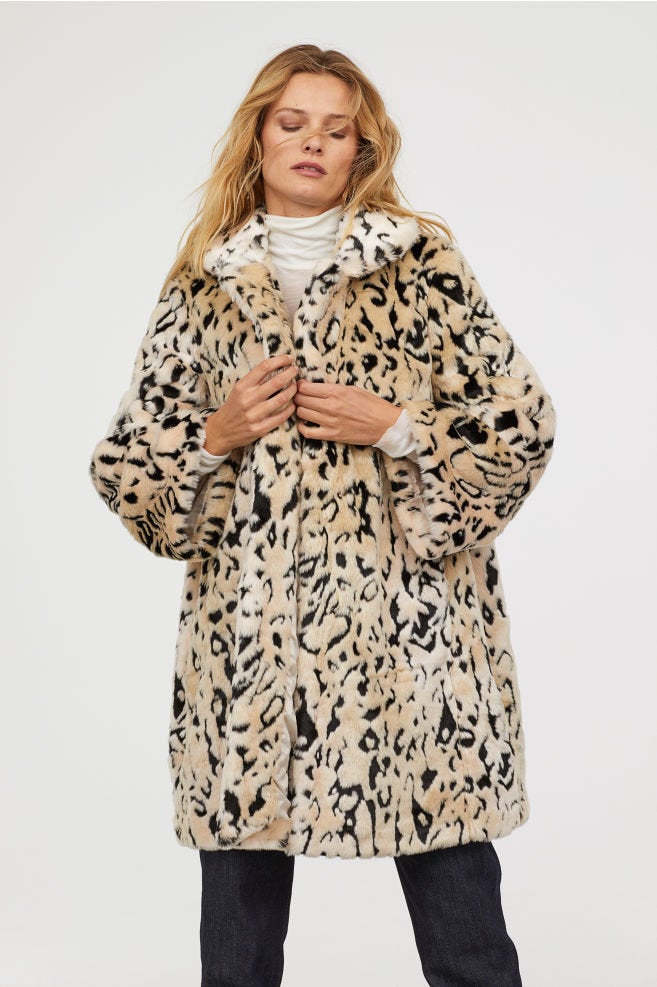 J.Crew Daphne Topcoat in Glen Plaid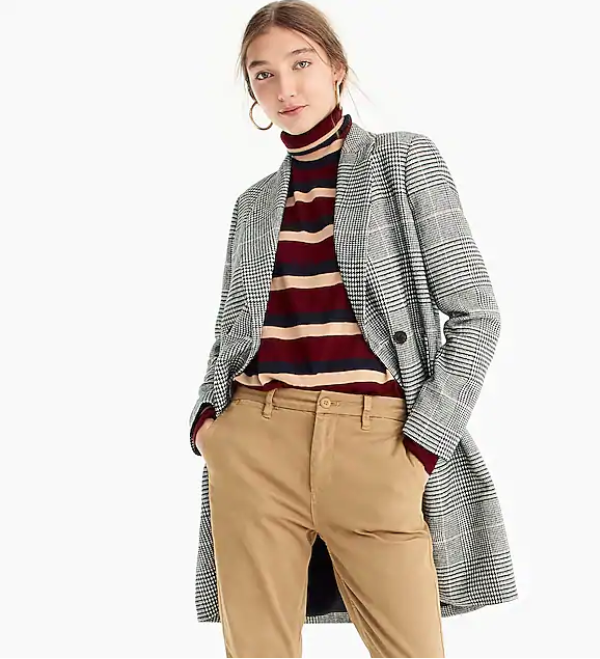 H&M Belted Coat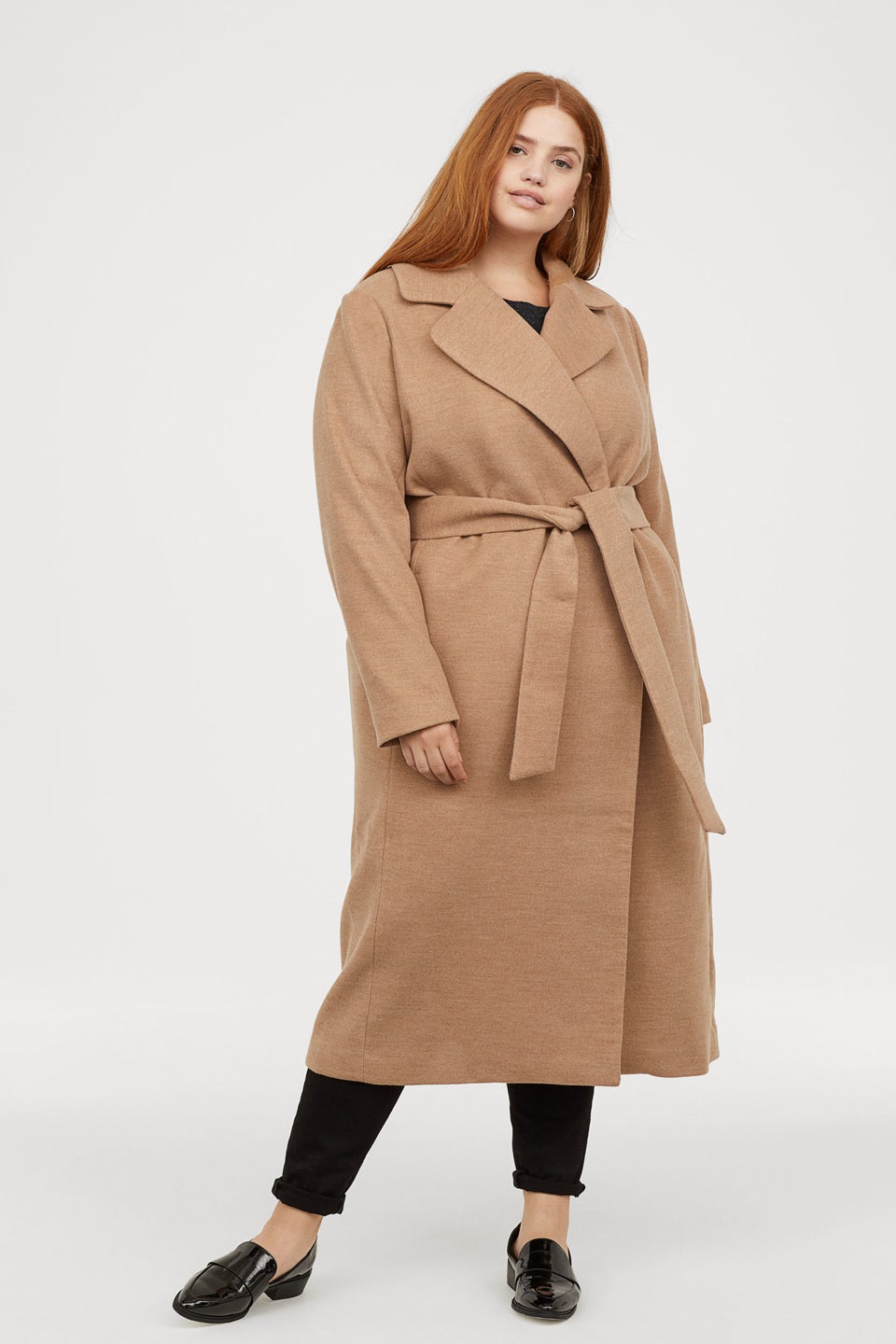 Cole Haan Signature Faux-Fur-Collar Walker Coat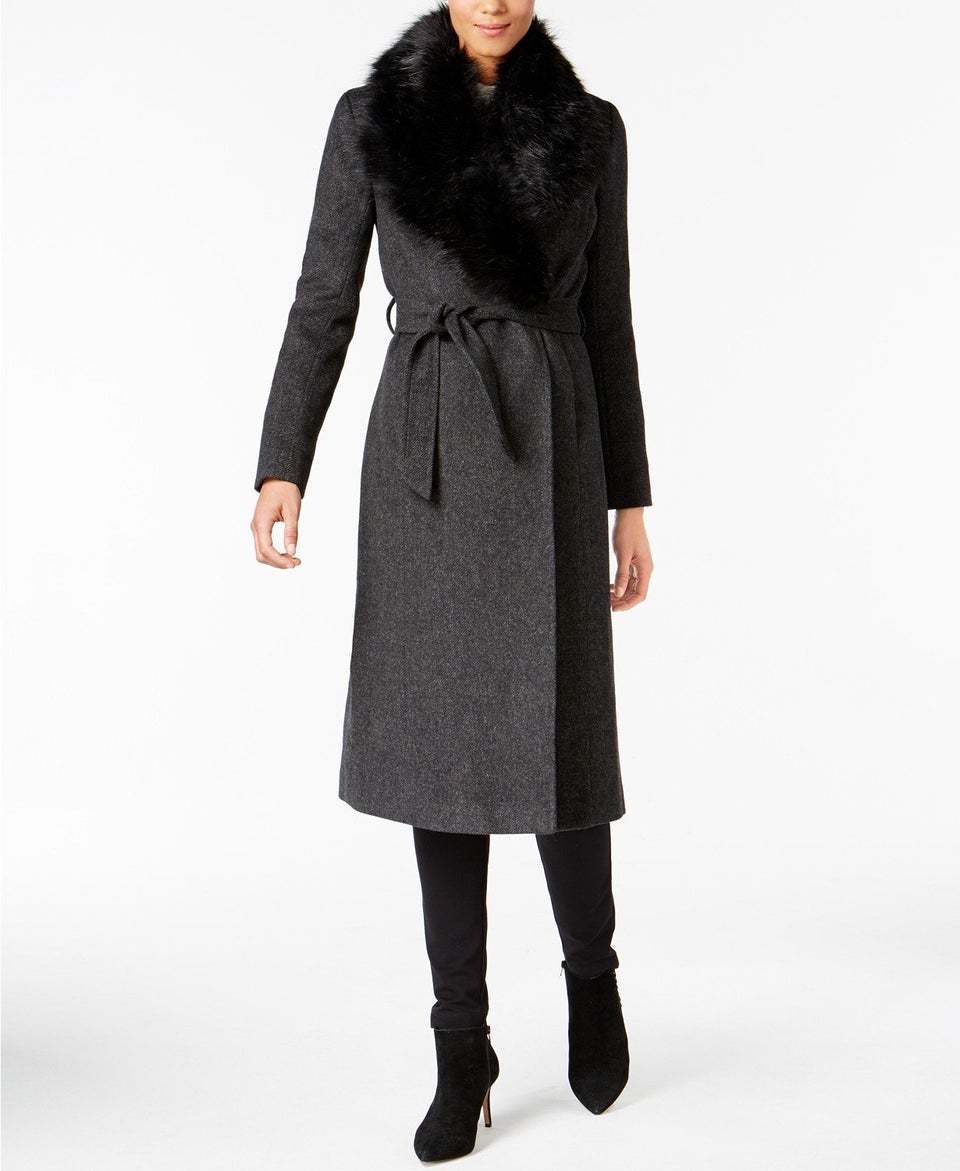 Kendall + Kylie Double Breasted Plaid Coat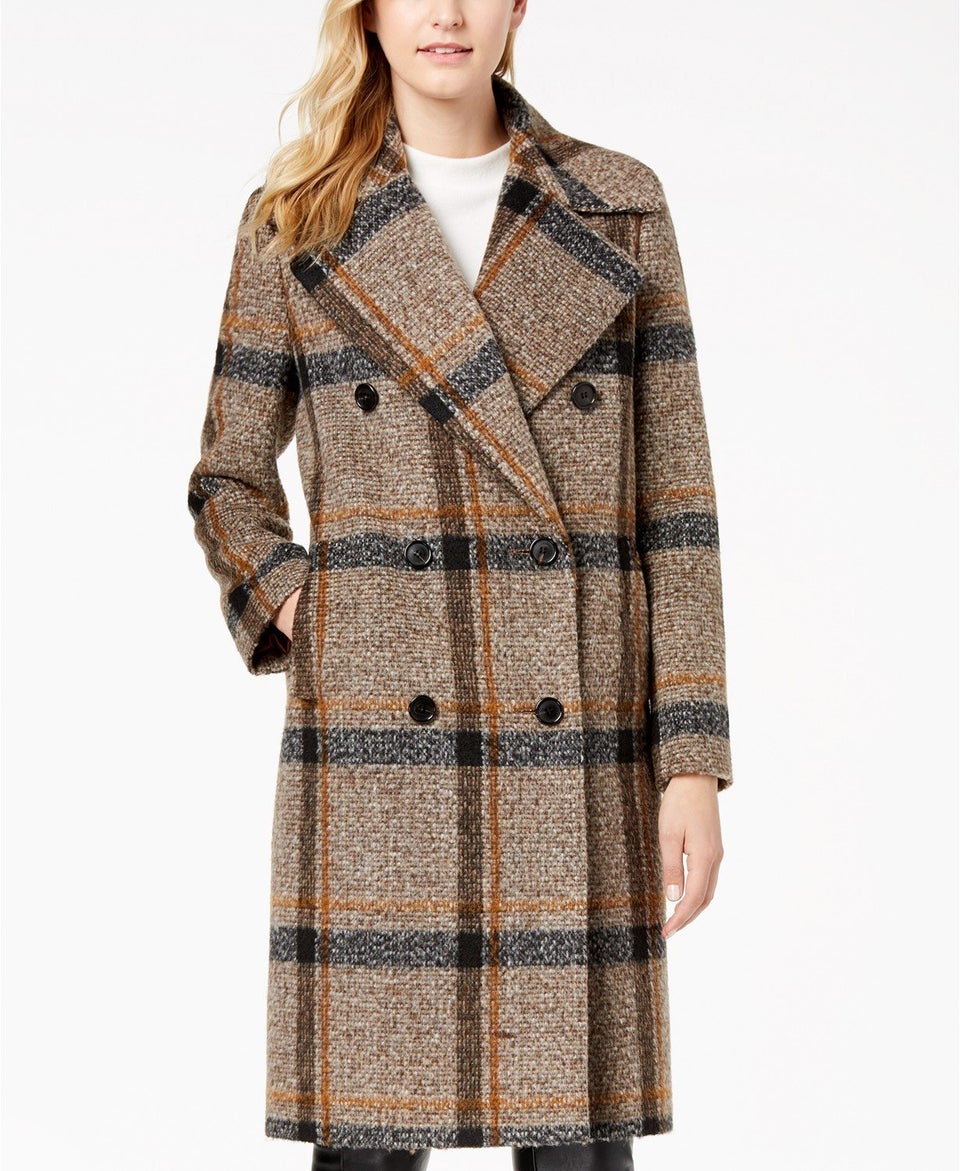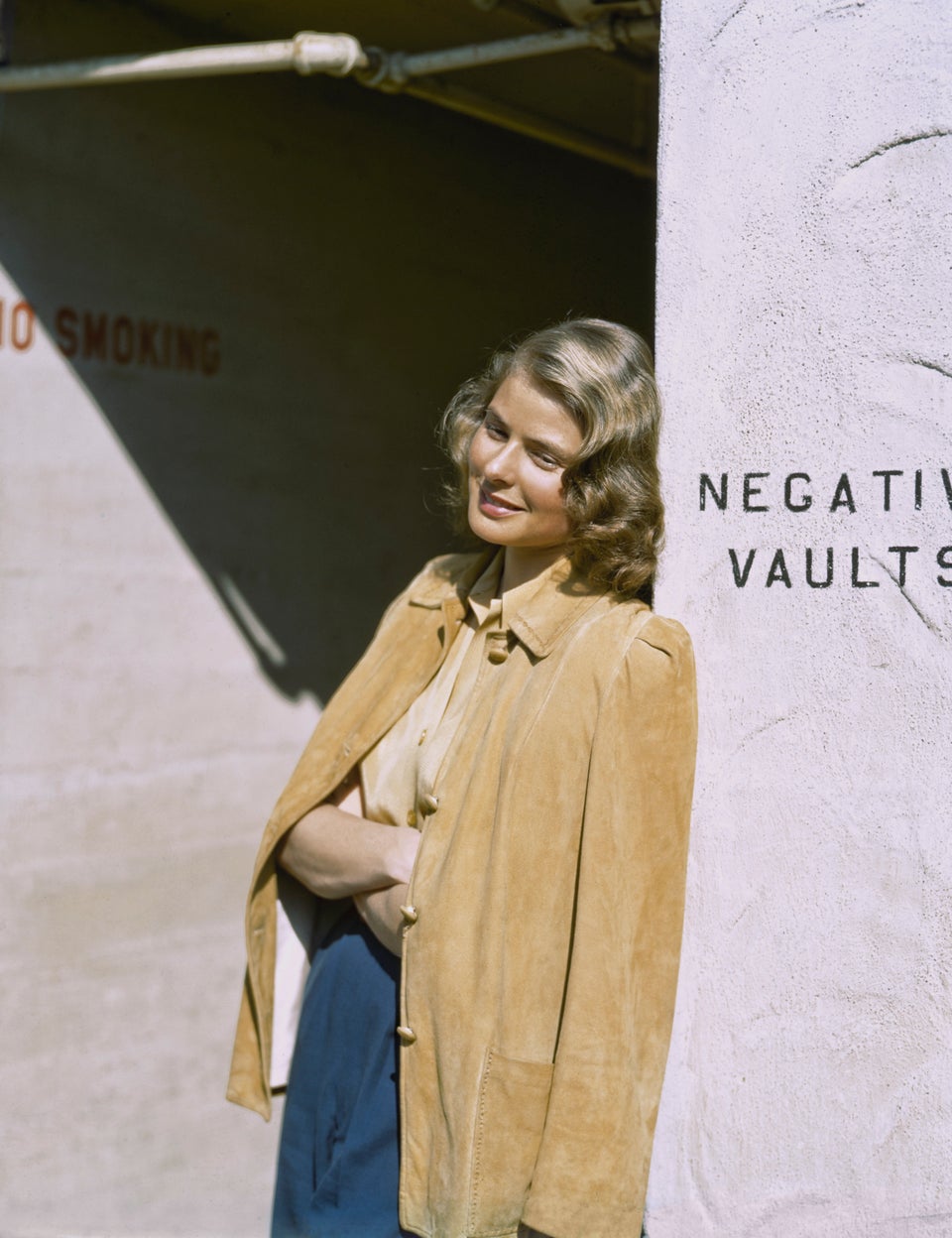 Old Hollywood Fall Fashion Inspiration