Although all photographs tell a story, there is something particularly beguiling about a vintage mugshot, a peephole into a dark tale full of scandal and deceit. Okay, a lot of these are only for shoplifting, but still.
We're nerding out over this series of retro mugshots, in which petty crooks of the 1930s and 1940s are forever immortalized for their minor transgressions. The following snapshots come directly from the collection of a Mr. Mark Michaelson, who purchased a drawer full of catalogued mugshots, mostly of women from Baltimore, Washington DC, and New York City. He also acquired a mugshot journal with over 1,500 entries, each describing an offender and his or her transgression. Not a suspicious hobby at all, right?
Take a look at some of Michaelson's most enticing criminal masterminds below.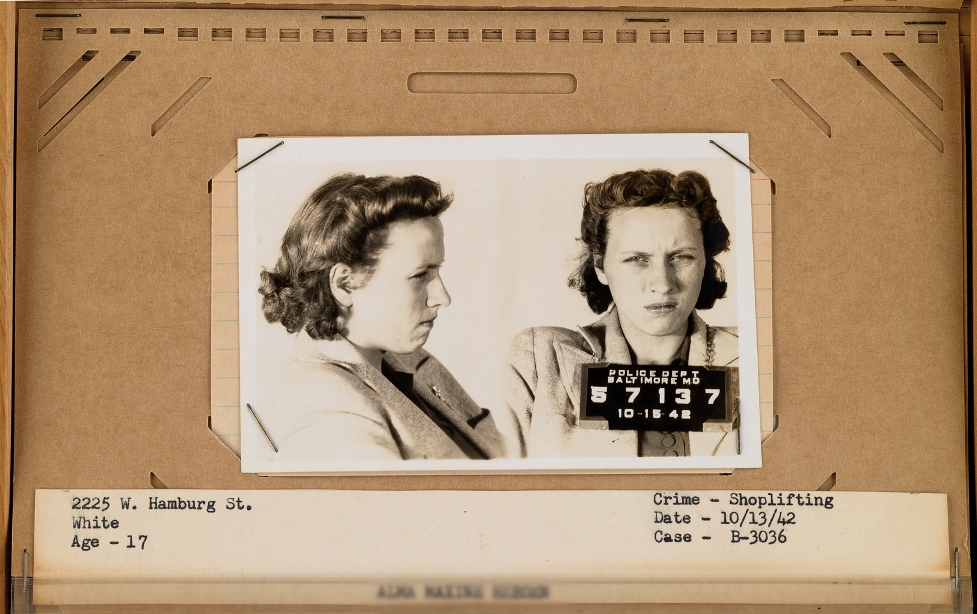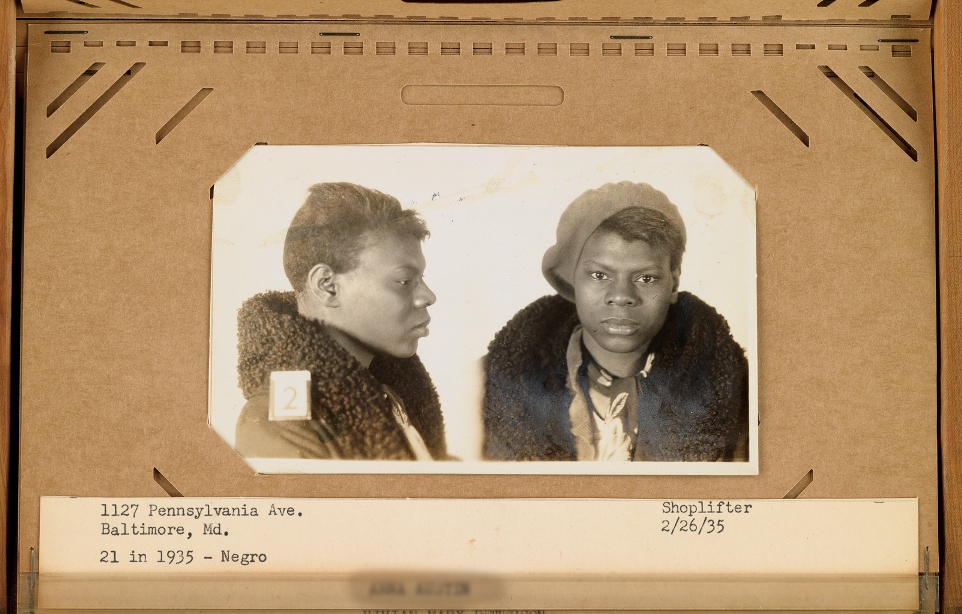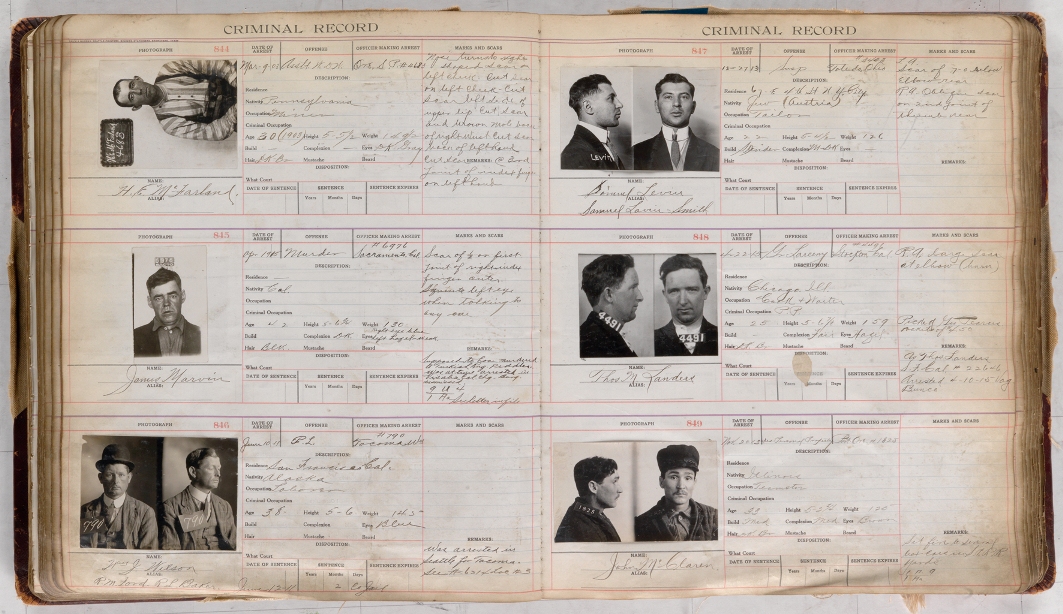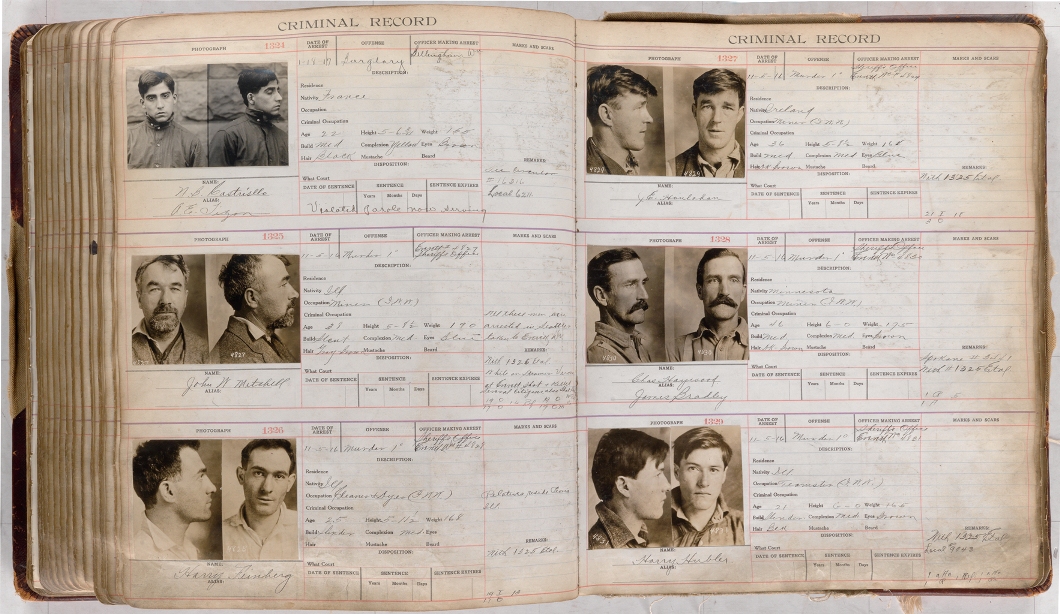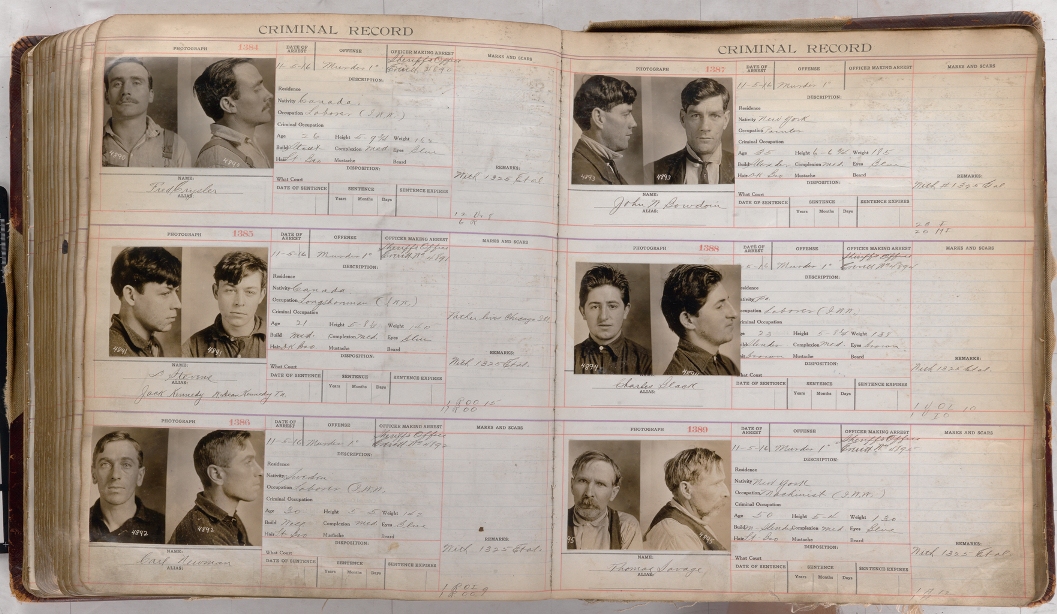 Related
Popular in the Community