On October 24, 1946, the world was introduced to the first photograph from space, a shot of our tiny planet taken 65 miles above Earth. The artist behind this iconic image was a V-2 rocket, programmed to capture a frame every 1.5 seconds before delivering a steel cassette of film back to the ground just minutes after it launched.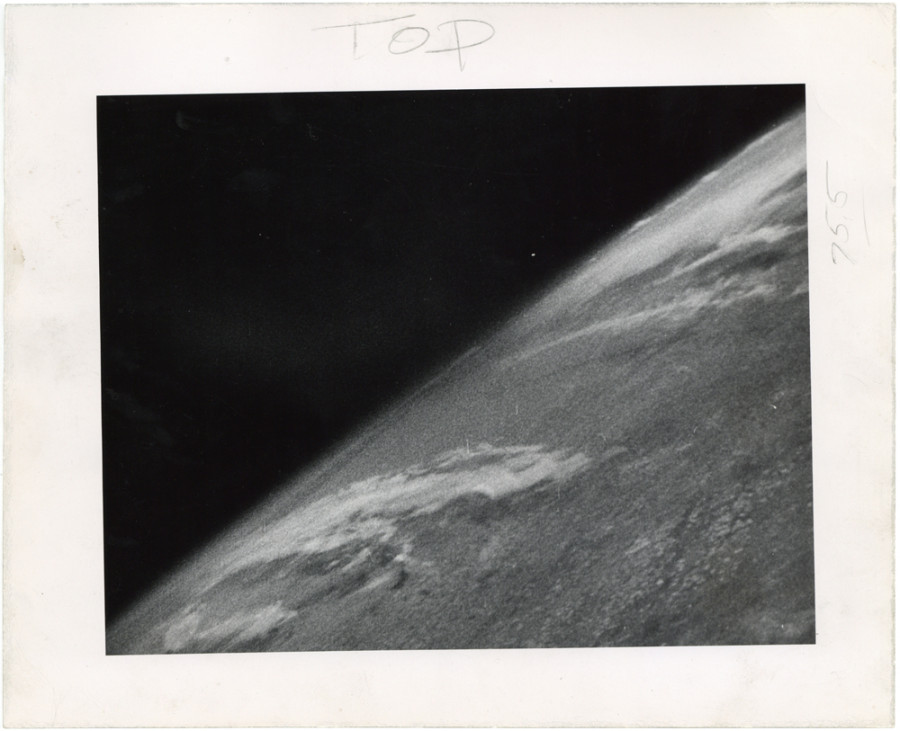 Clyde Holliday, The first photograph from space, October 24, 1946
One of the more memorable lots is a relic from 1969, the year Neil Armstrong first stepped foot on the moon. It wasn't until two decades after Armstrong became a lunar hero that NASA discovered a surprisingly clear image of him standing near a module, taken by his Apollo 11 colleague Aldrin and subsequently stashed in a Houston archive. Before that, NASA believed the only photos from the lunar surface were blurry shots grabbed by a TV camera and a 16 mm motion picture camera.
Beyond Aldrin's impressively composed image, the auction offers a number of works by astronauts-turned-artists. There's John Glenn, the first man to carry a camera into space. Eugene Cernan, the last man to trek to the moon. Ed White, the 1965 spacewalker who documented his time on Gemini 4 in 1965. As Sarah Wheeler, Head of Photographs at Bloomsbury Auctions describes the collection, these photographs reflect not only on the golden age of space travel, but the golden age of photography as well.
After all, the photographs on view are vintage Kodaks, printed shortly after they were taken, estimated to fetch anywhere between £300 to £10,000 ($462 to $15,390).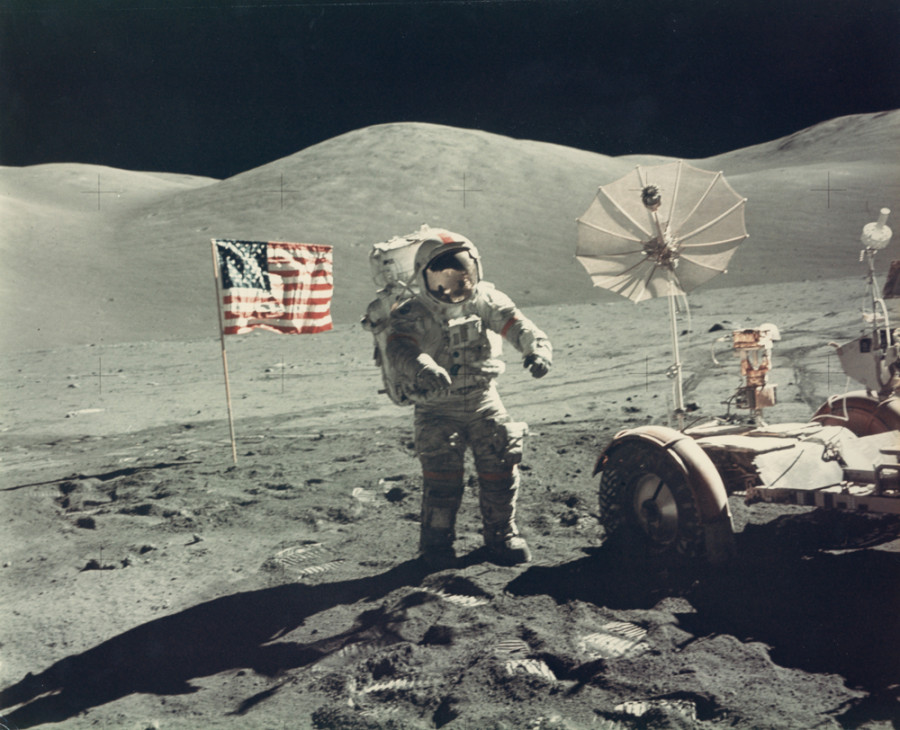 Harrison Schmitt, Portrait of astronaut Eugene Cernan, explorer of another world, Apollo 17, December 1972
"It's incredible to realize that many photographs in this auction were unknown to the general public for decades until the complete NASA photographic archive began to appear digitally on the internet," Wheeler explained in a press statement. "This is particularly true of the collection of mosaics, real boots-on-the-ground panoramas taken by the Apollo astronauts as they explored the lunar landscape. These spectacular images were pieced together from individual Hasselblad frames for internal use by NASA scientists. We know of no such collection ever having been offered at auction."
Check out a preview of "From the Earth to the Moon," on view at Mallett Antiques before the works head to auction on February 26 at Bloomsbury Auctions in London.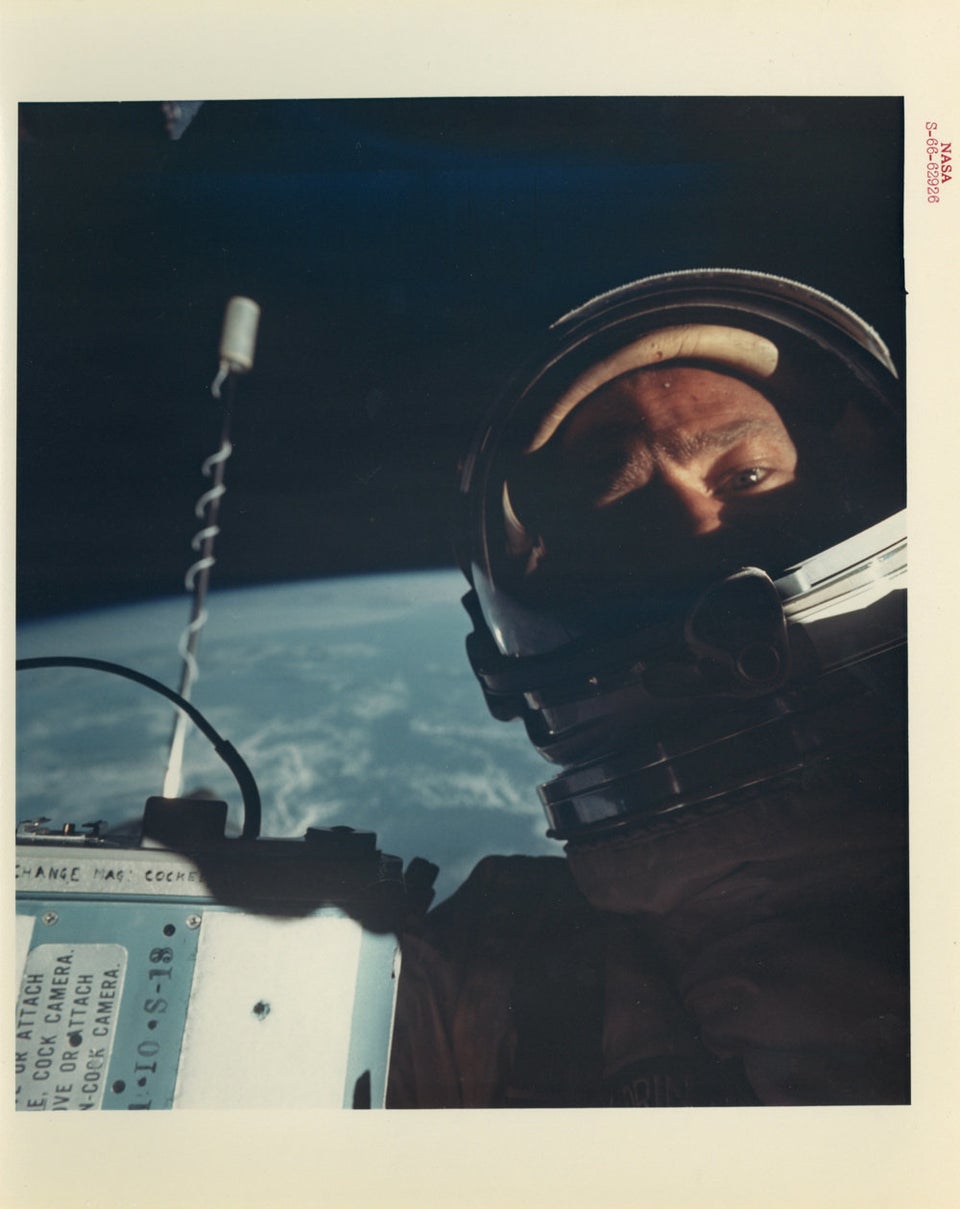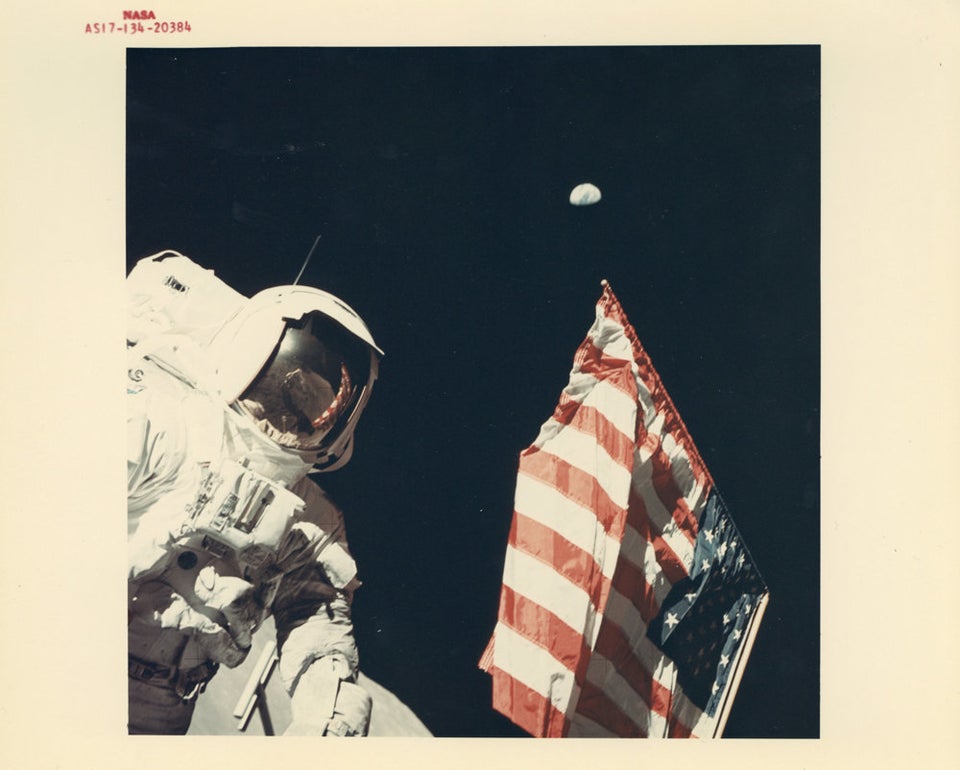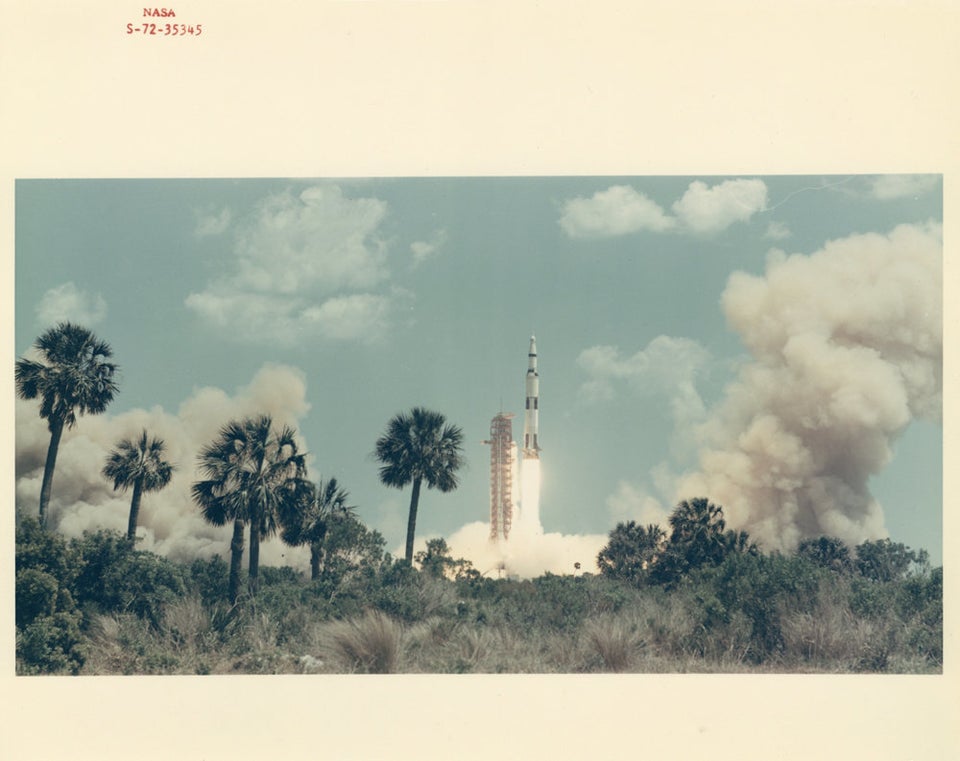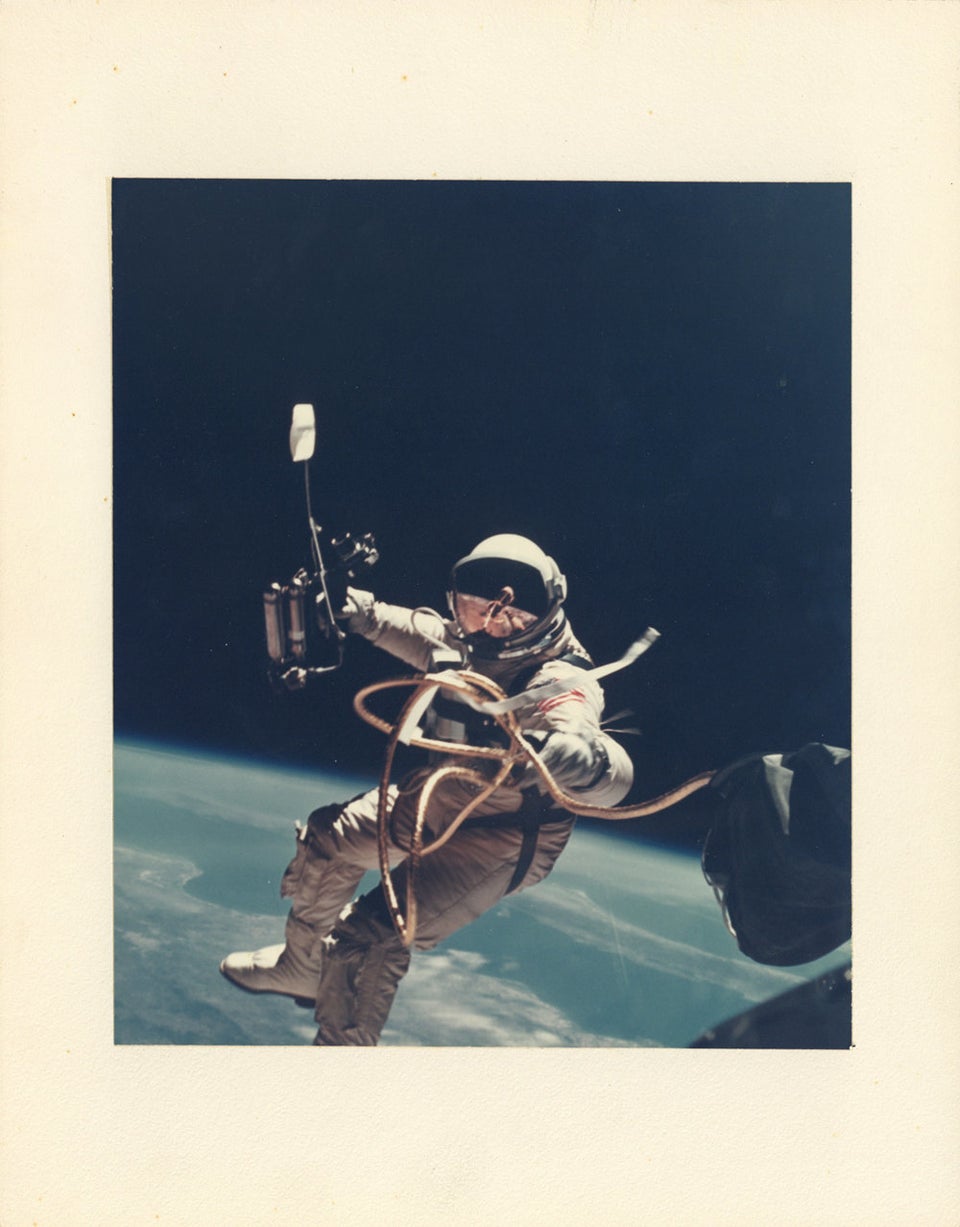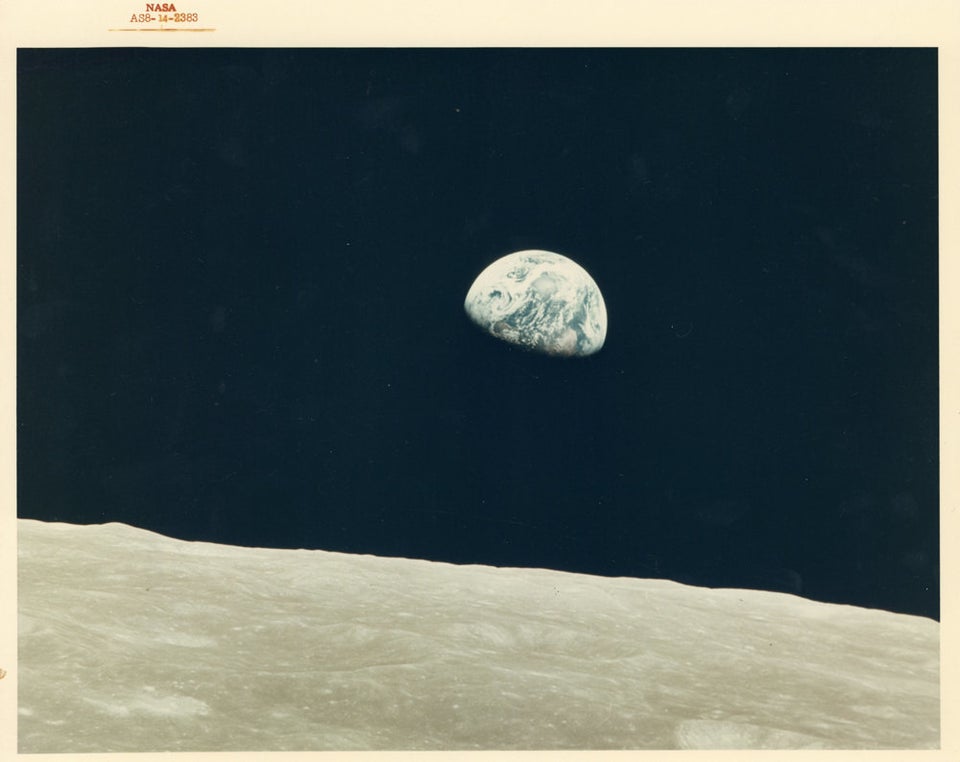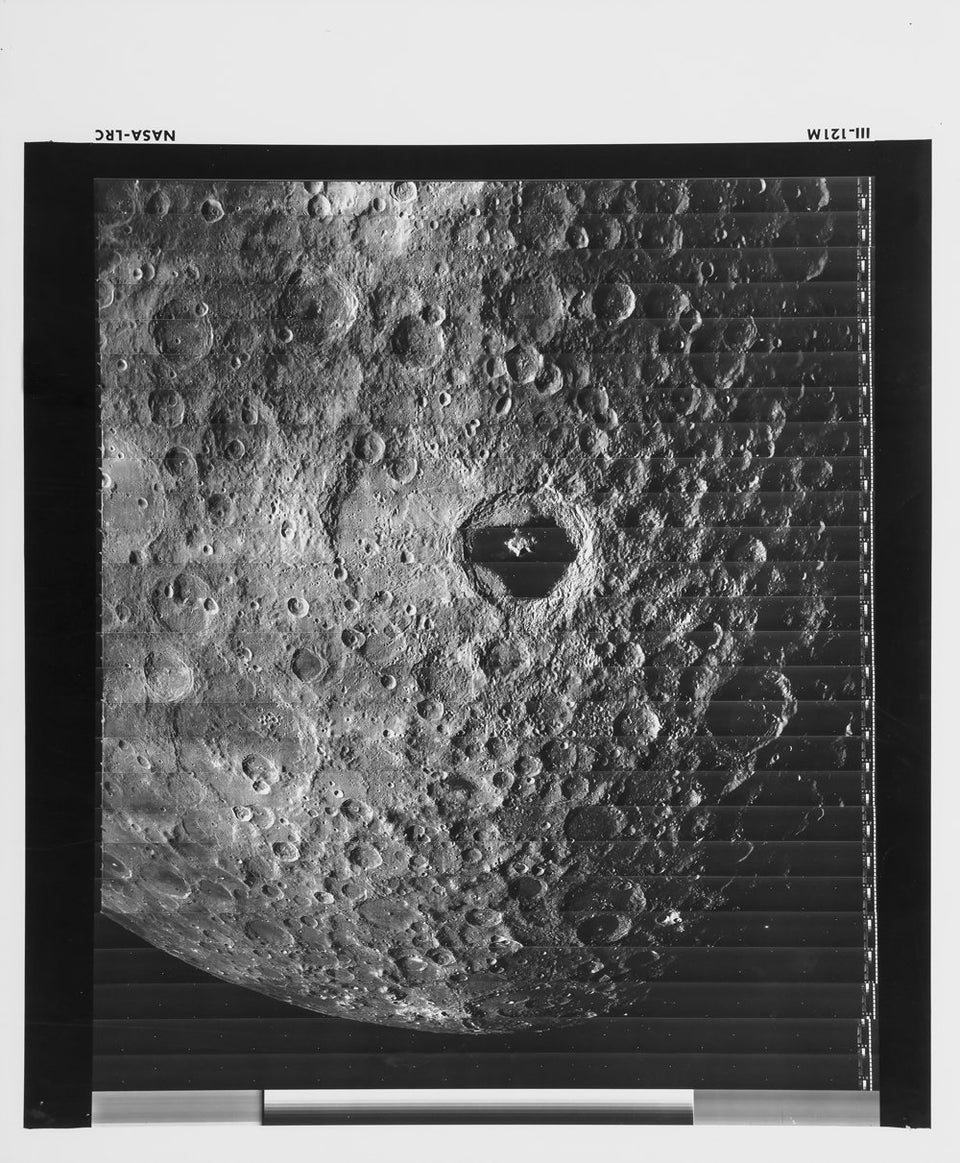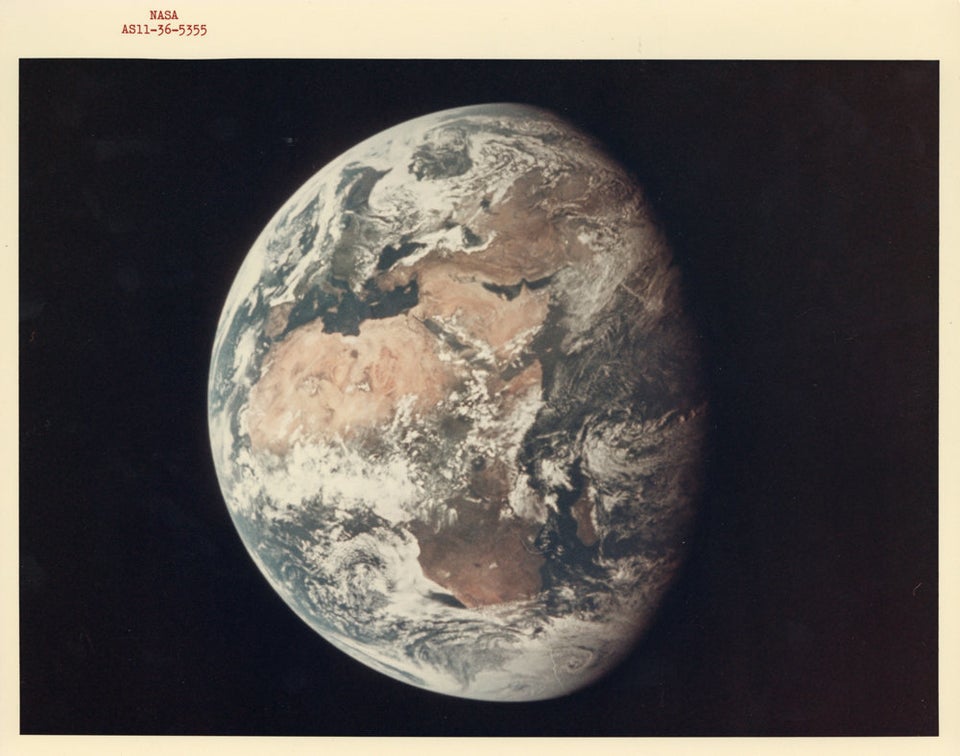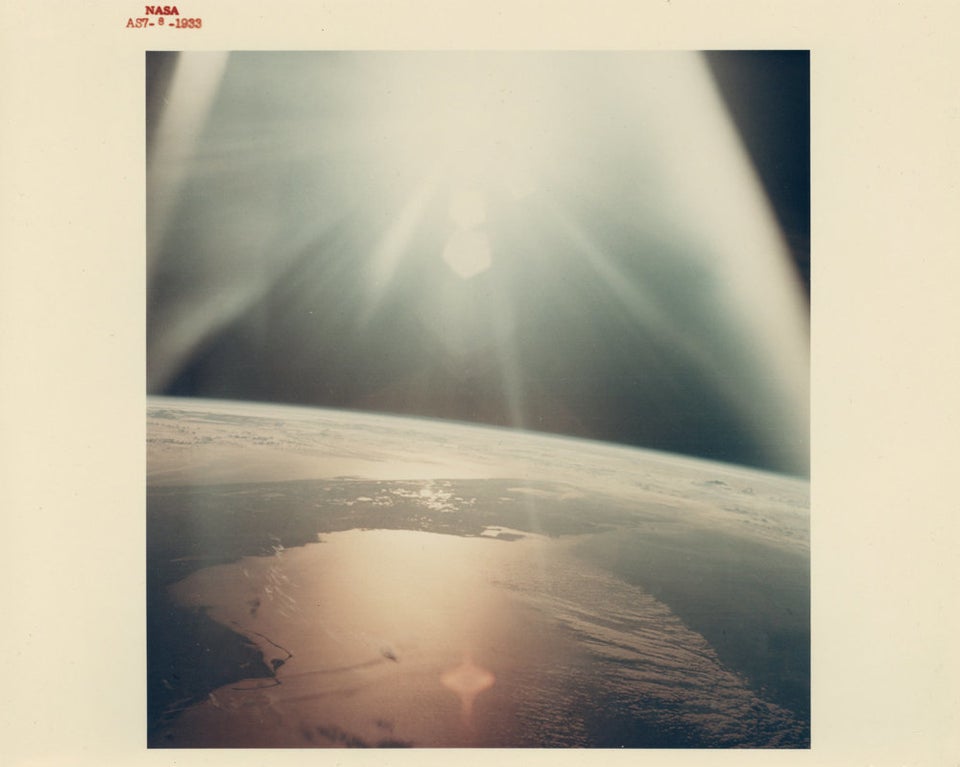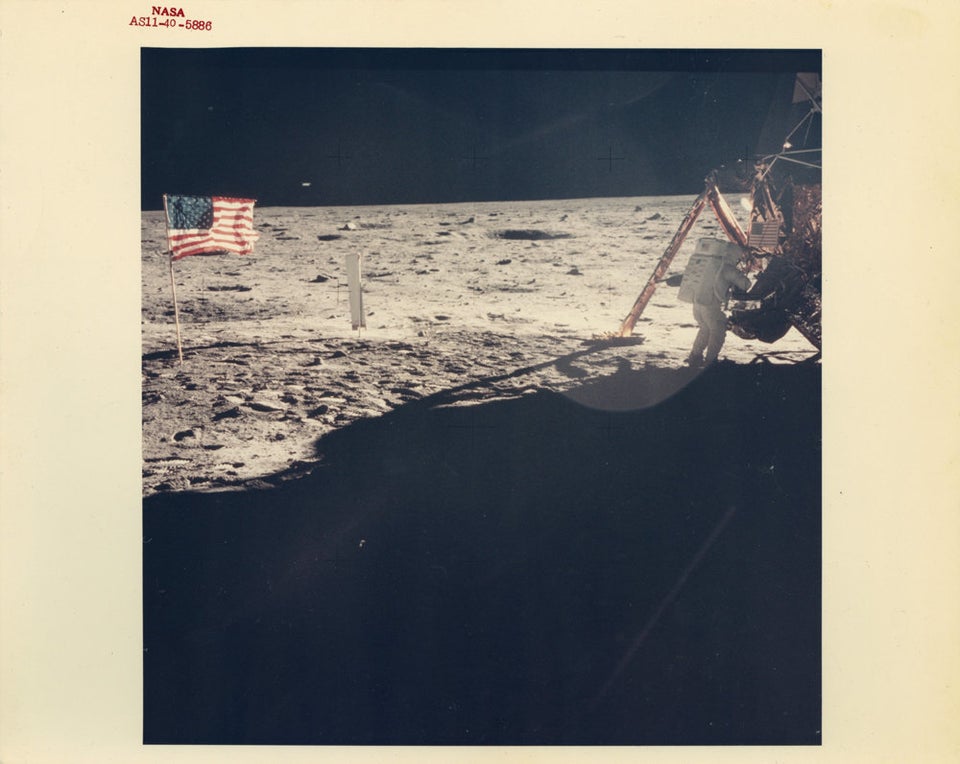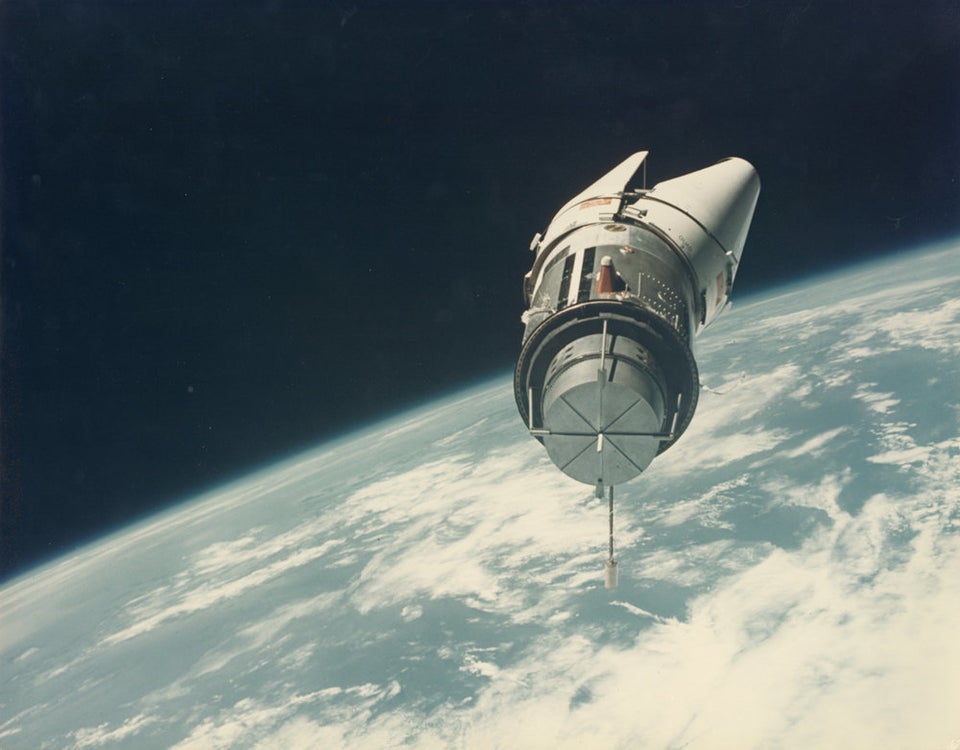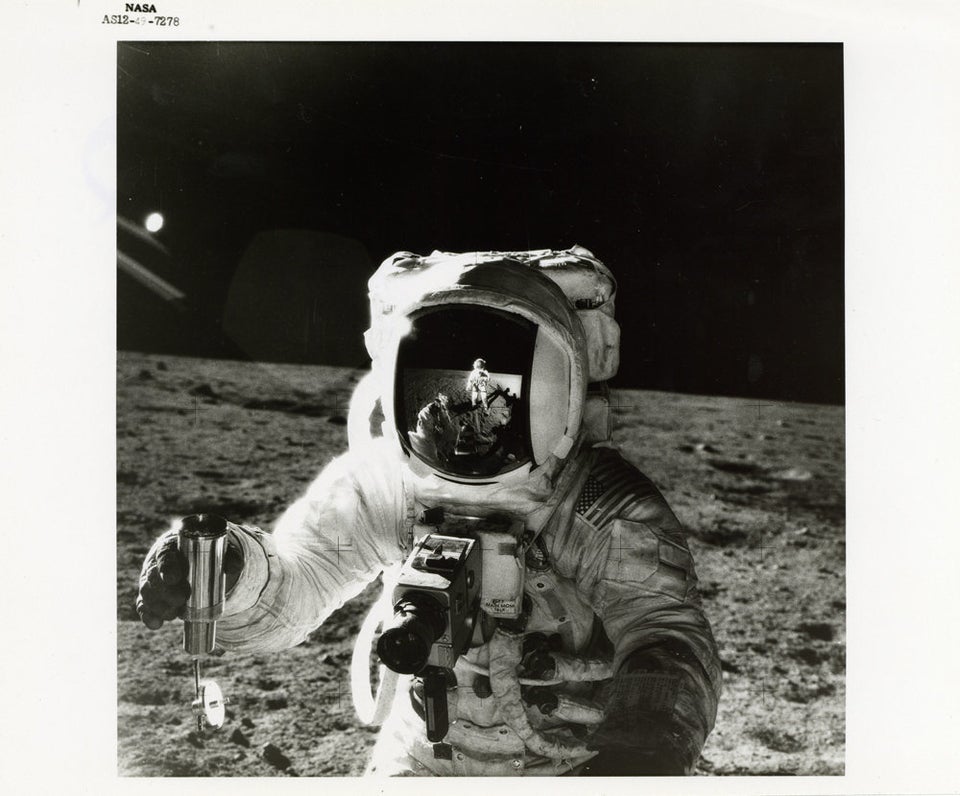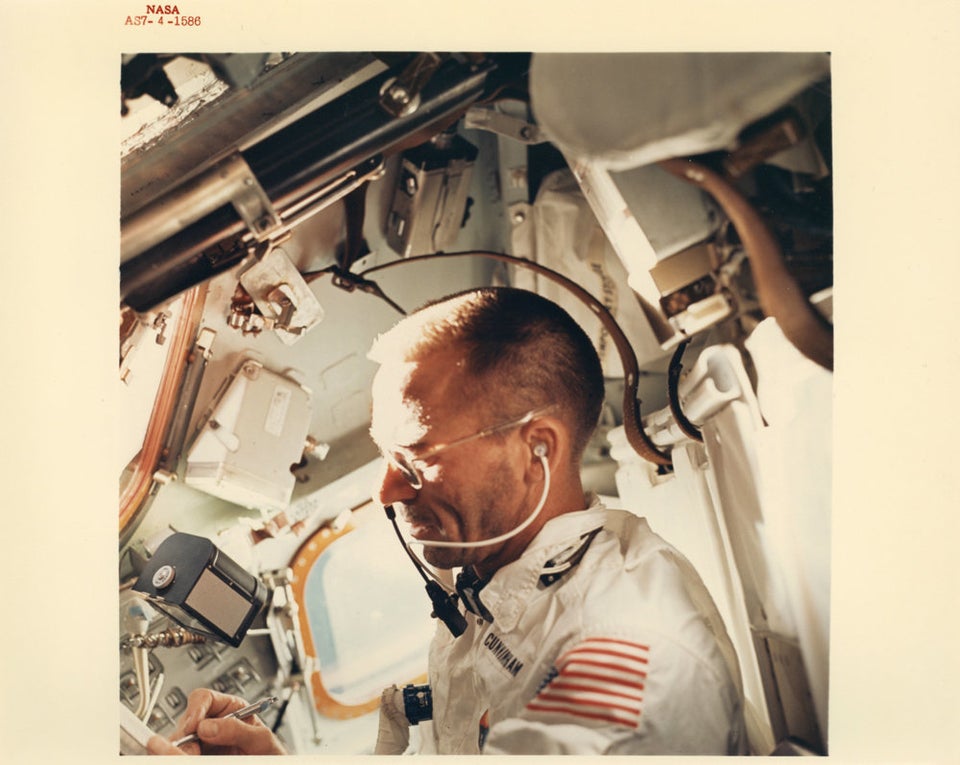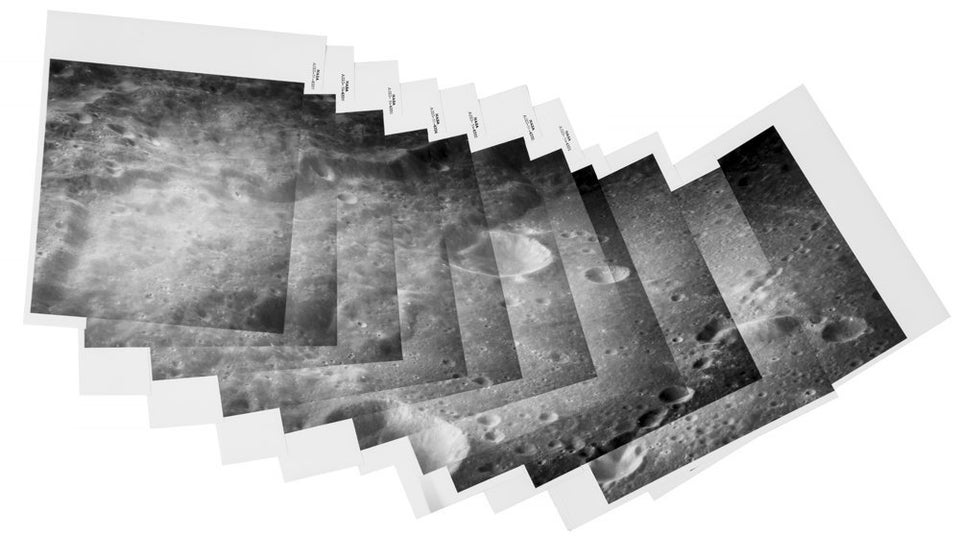 Related
Before You Go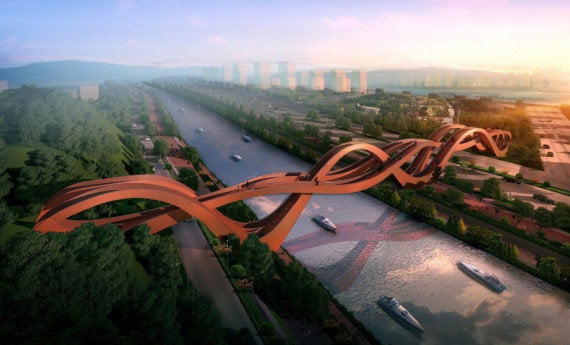 Architecture Of The Future
Popular in the Community