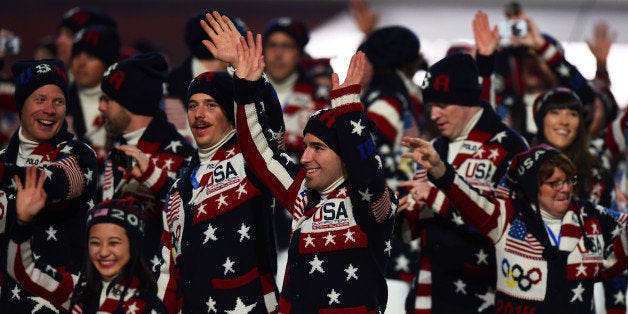 Every two years, millions of people tune in to catch the excitement of the Olympic Games. There's something so thrilling about the opening ceremonies -- maybe it's the balance of healthy competition and camaraderie that exists between the participating countries.
Of course, over at HuffPost Style, we've got our eyes on something a little more... sartorial. We are always wowed by the intricacy and boldness of the uniforms, which have become an integral part of the games over the years.
So in honor of Friday's opening ceremonies in Sochi, we're taking a look back at some of the best uniforms of the past. Because the only thing better than the Olympics is vintage Olympics.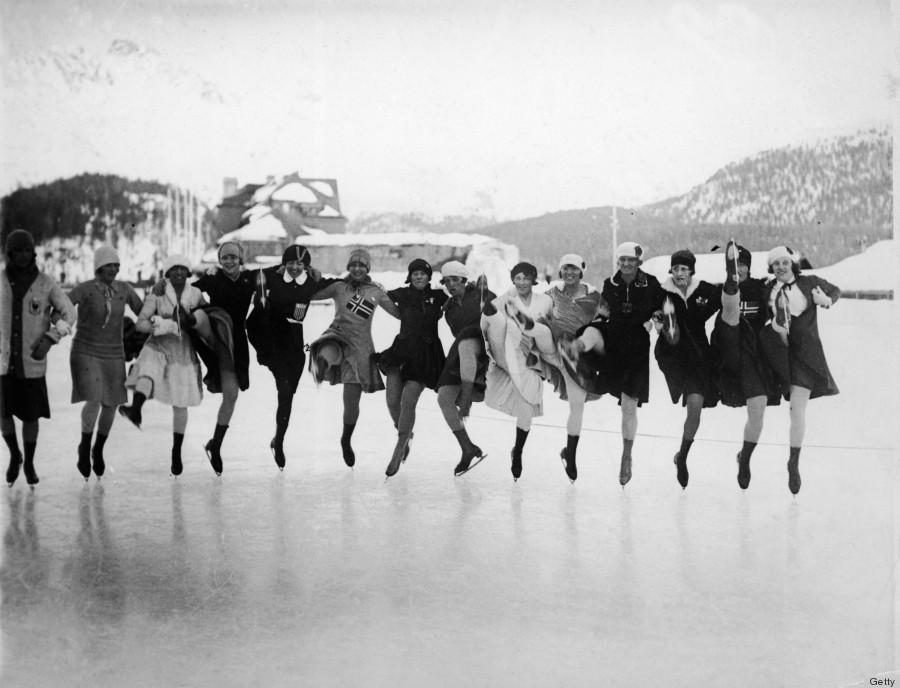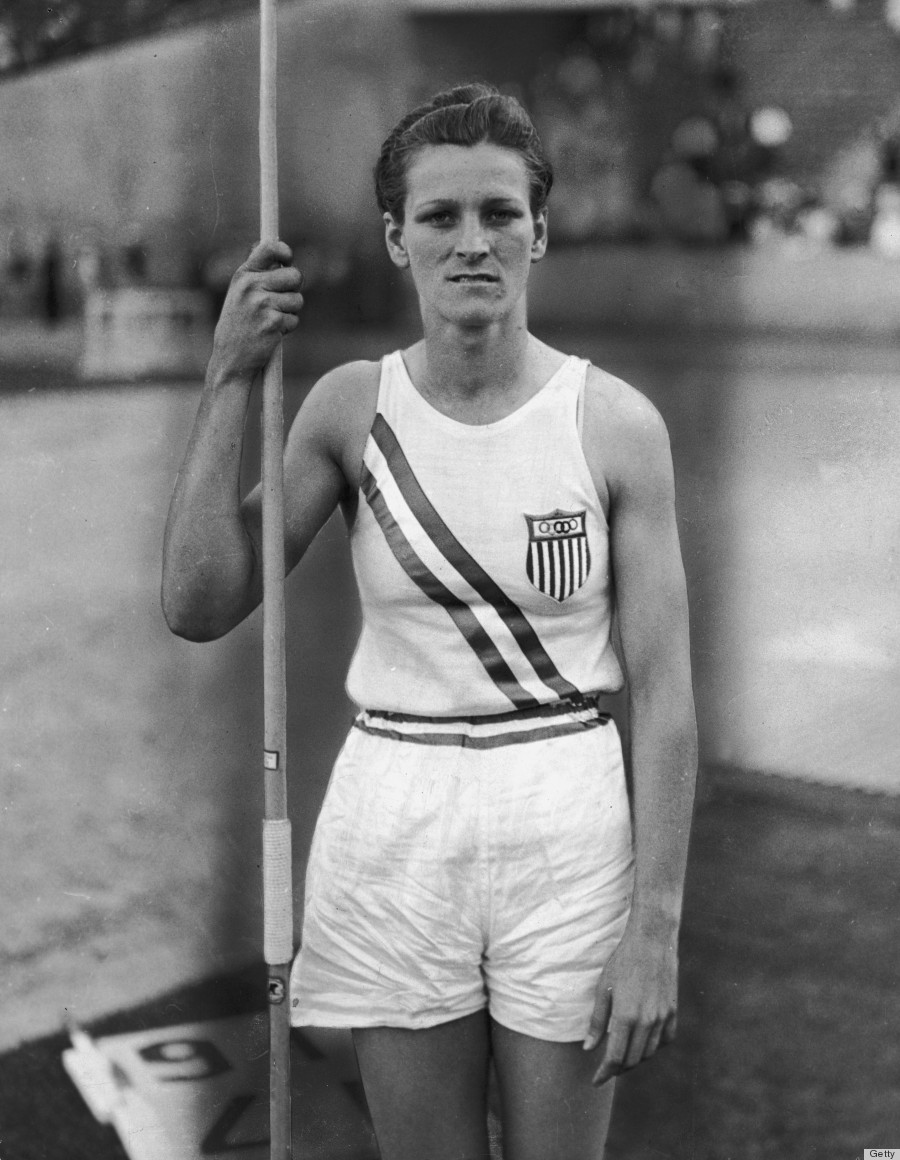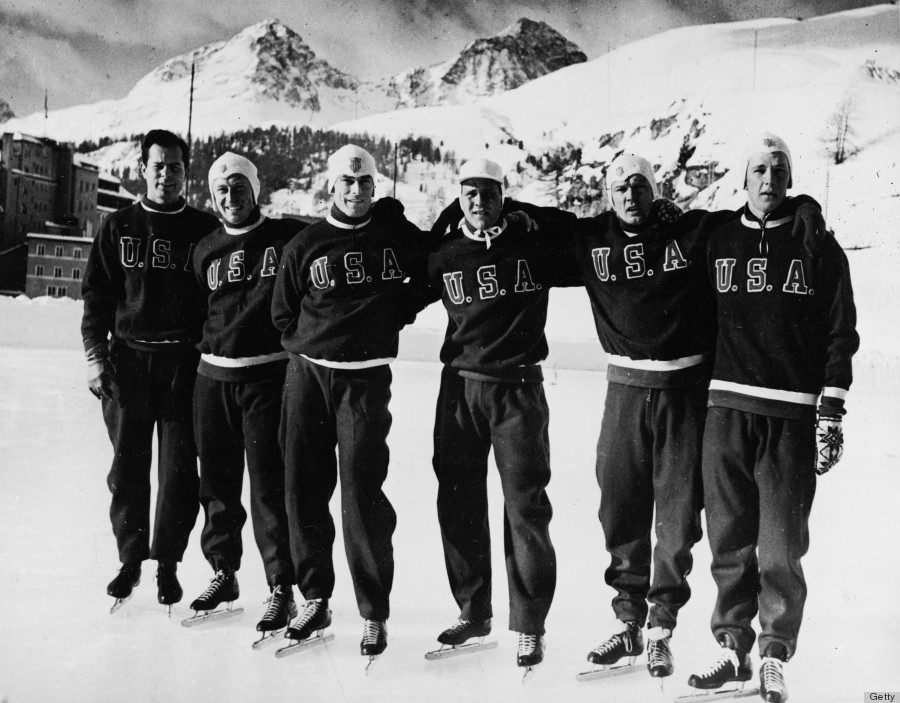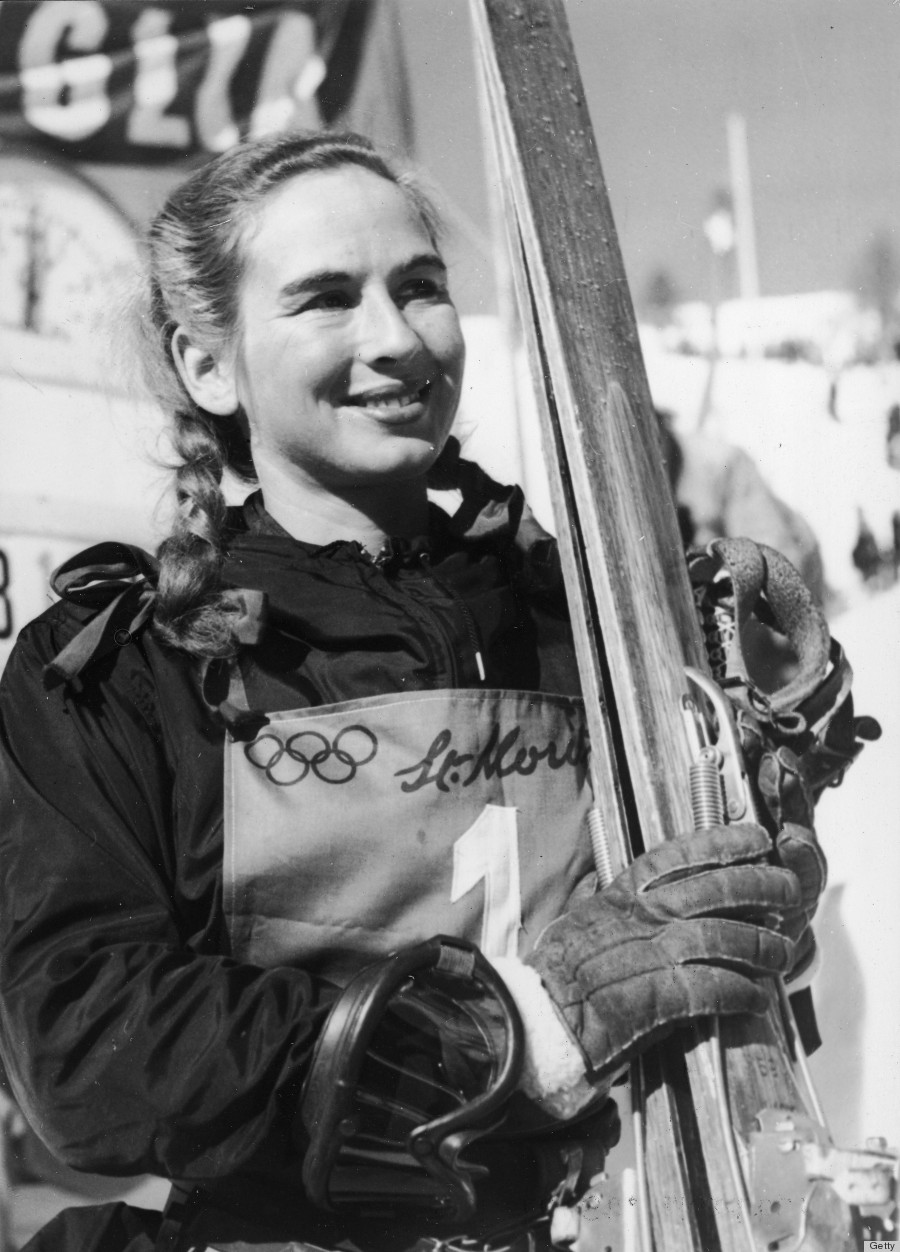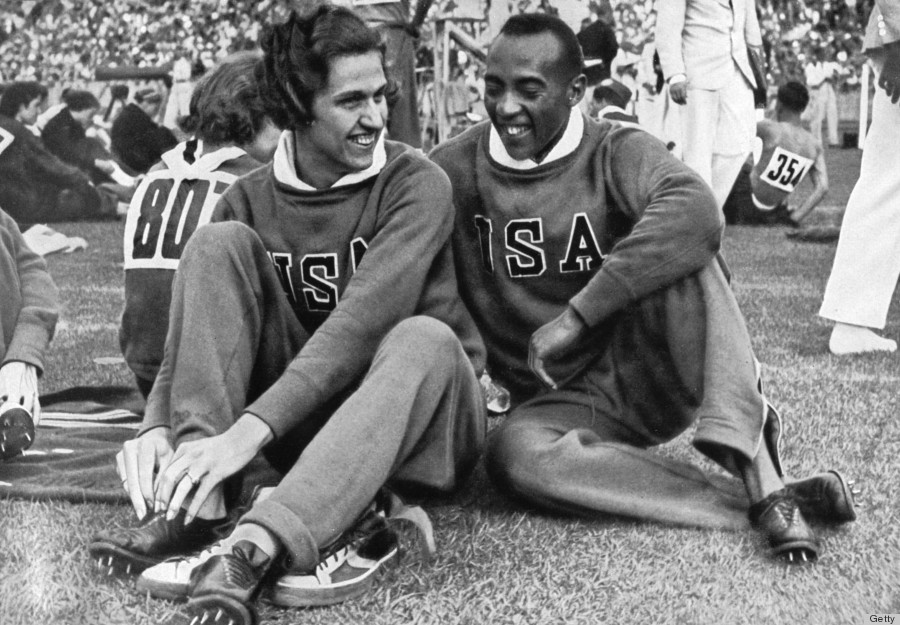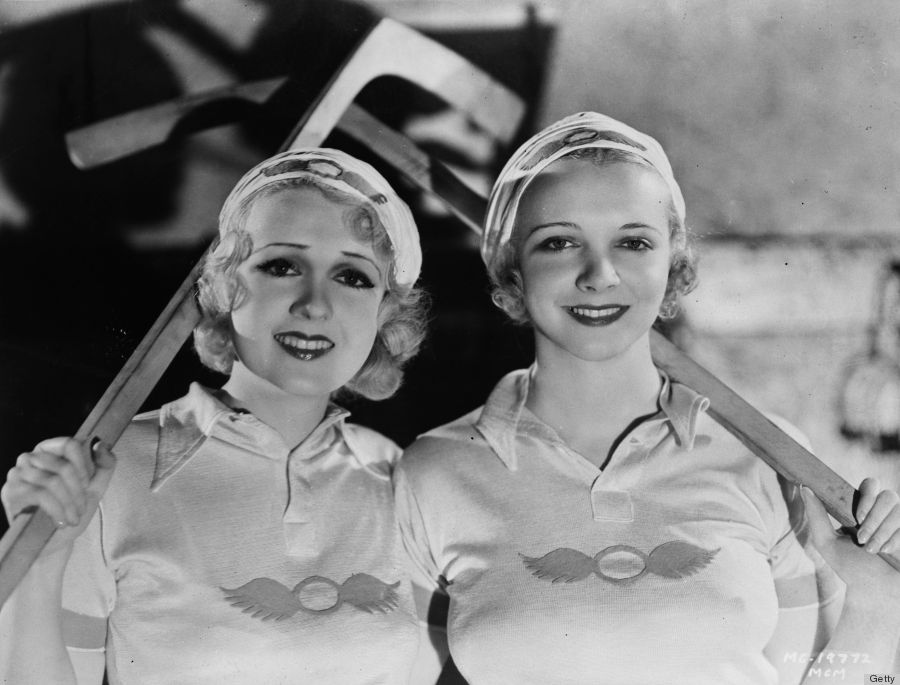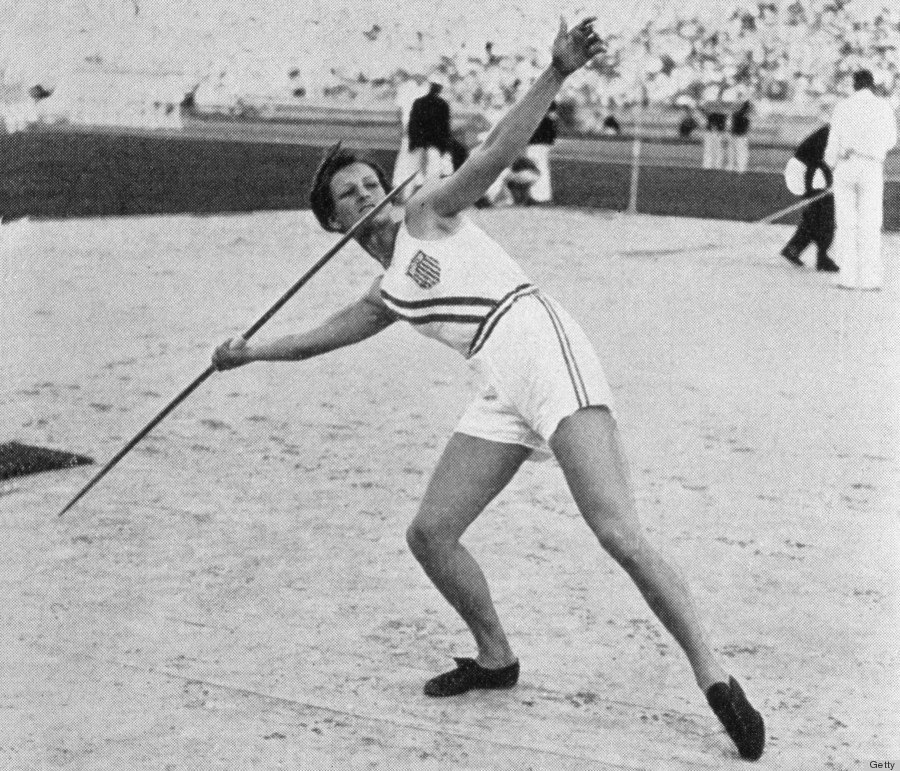 We love other uniforms, too: