We hate to admit it, but our grandmothers had way better style than we do.
Seriously. Between their decidedly dressed-up casual wear to their to-die-for accessories, it seems that we've lost a bit of the glamour that came so naturally back in the day. We happen to be of the belief, however, that there are some vintage looks that could -- and should -- make a comeback.
Here are our top 10 picks for some classic styles from our grandmothers' era we'd like to bring back:
Daytime hatsYes, there was a time when baseball caps on bad hair days weren't your only option.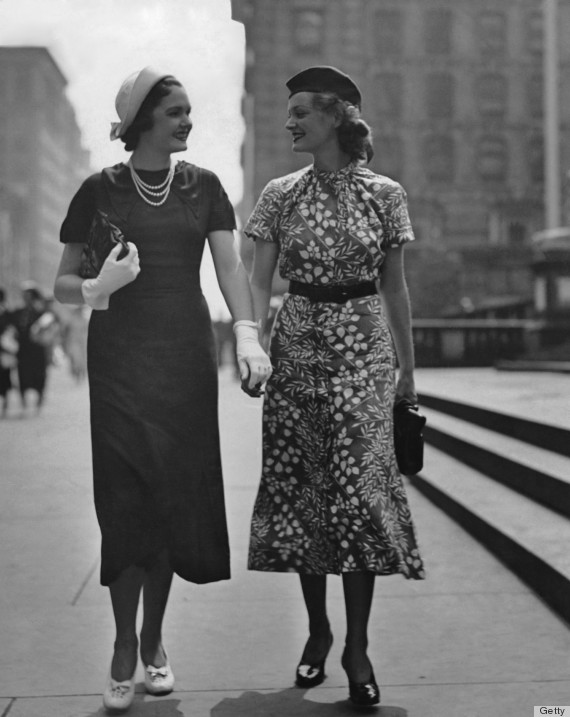 One-piece bathing suitsBikini season would be a lot less stressful if we had a little more fabric.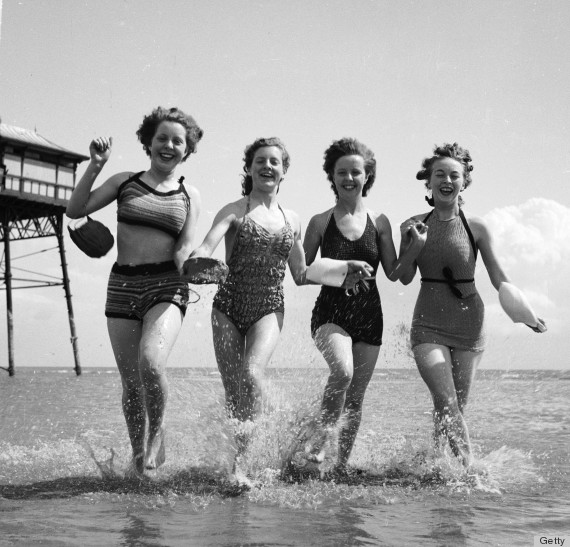 MuffsSome events are just too glamorous for gloves.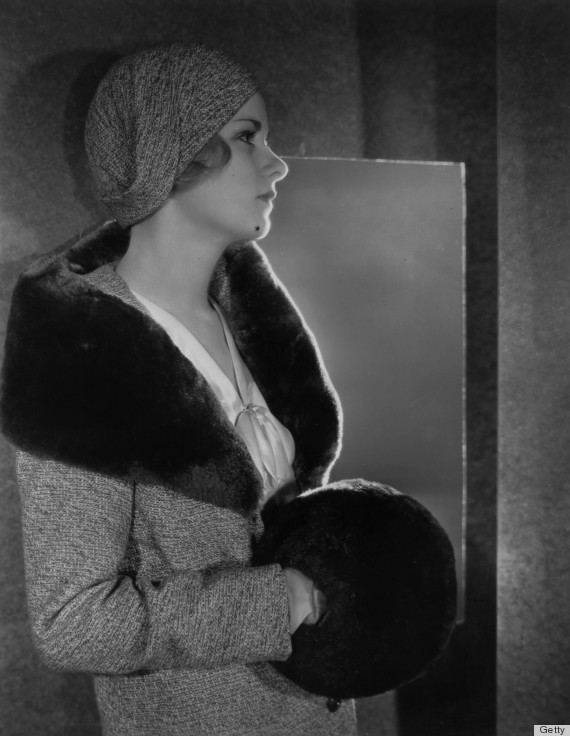 Seamed tightsThese are pretty much the definition of refined sex appeal.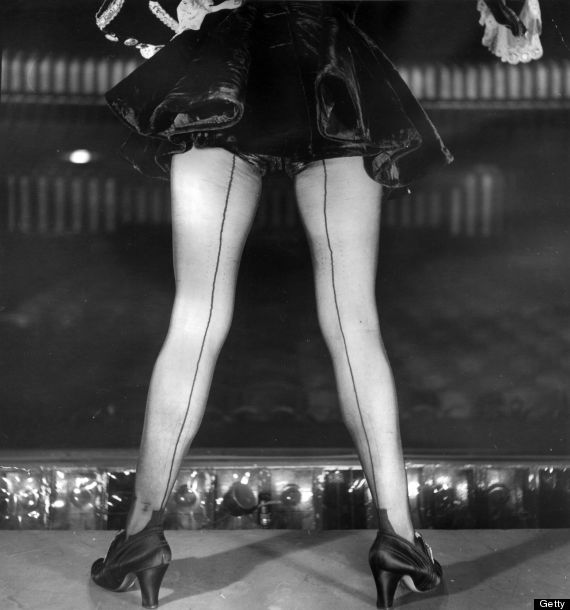 Head scarvesTying these things properly is a lost art.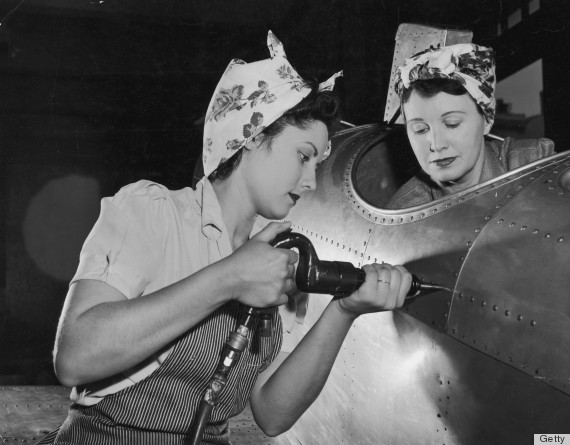 Full skirtsWho cares if you can't drive, let alone fit into, a car if you look this chic?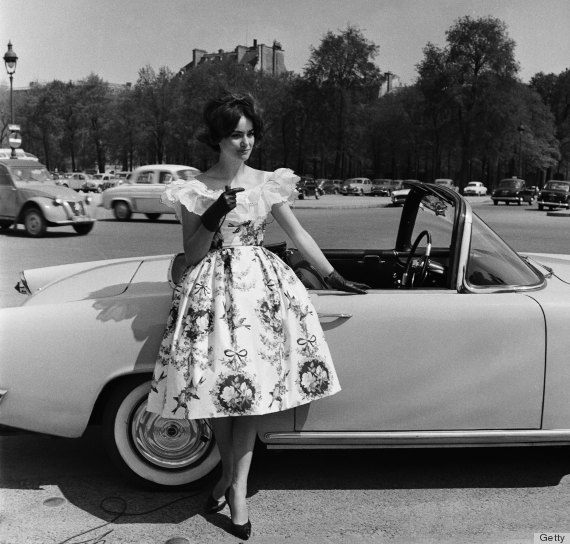 Non-winter gloves Your manicure will thank you.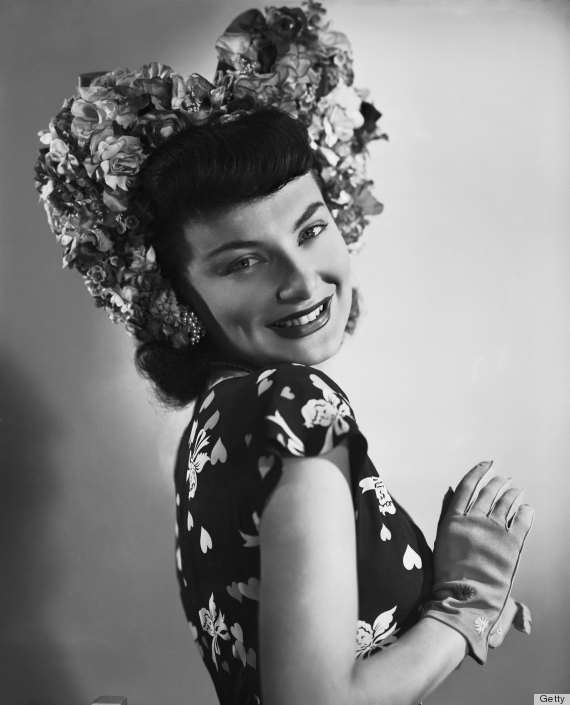 Neck scarvesIf they're good enough for the French...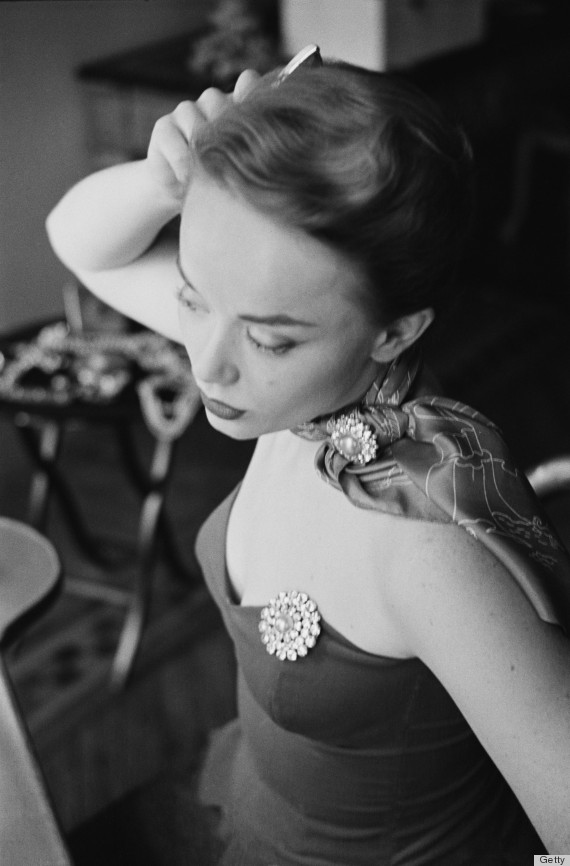 Flapper headbands Just imagine what your prom photos would've looked like with these.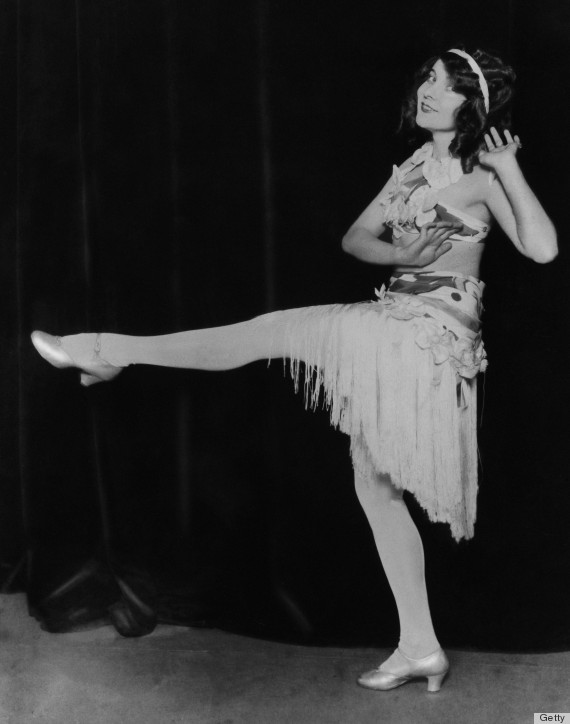 Wide-leg pantsComfortable and stylish? Yes, please!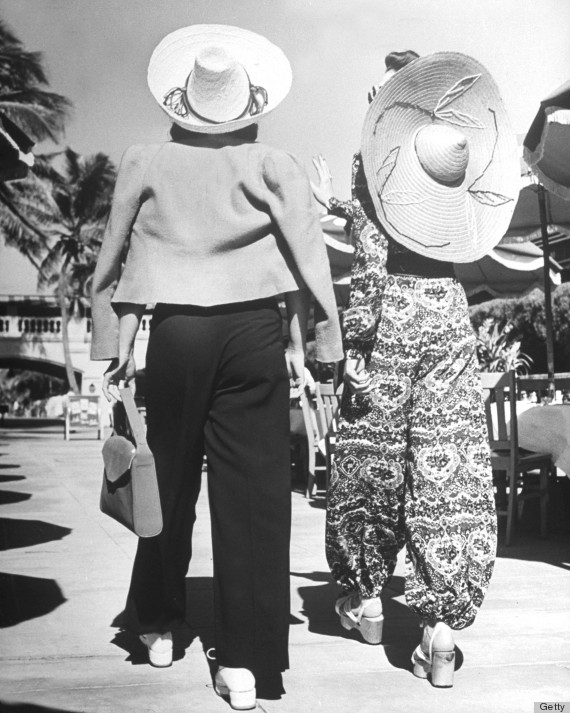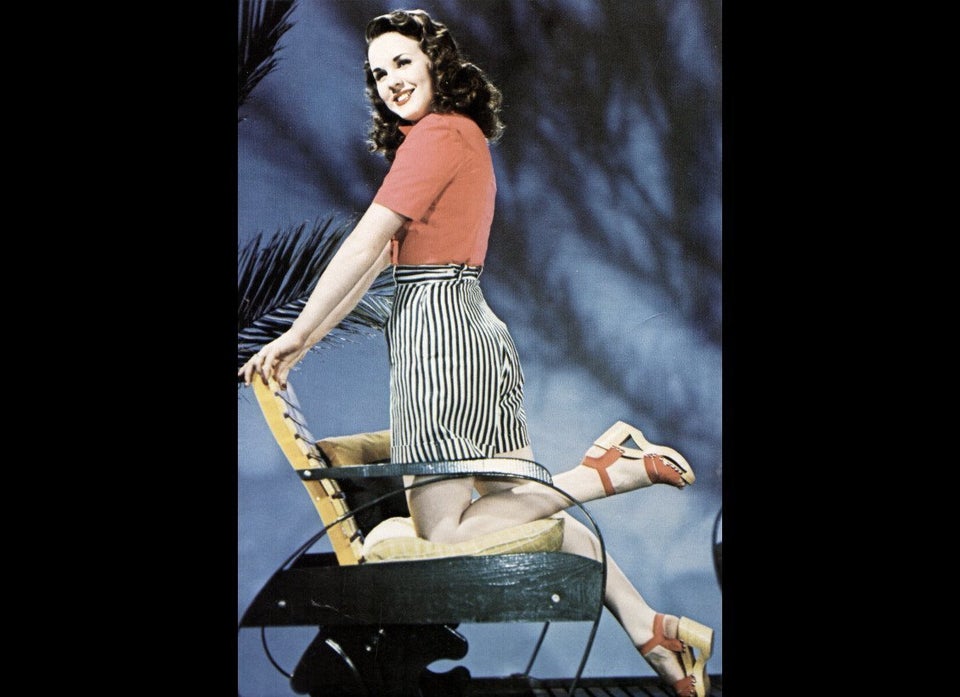 Vintage Fashion Moments
Support HuffPost
A No-B.S. Guide To Life
Related
Popular in the Community