We hate to admit it, but our grandmothers had way better style than we do.
Seriously. Between their decidedly dressed-up casual wear to their to-die-for accessories, it seems that we've lost a bit of the glamour that came so naturally back in the day. We happen to be of the belief, however, that there are some vintage looks that could -- and should -- make a comeback.
Here are our top 10 picks for some classic styles from our grandmothers' era we'd like to bring back:
Daytime hats Yes, there was a time when baseball caps on bad hair days weren't your only option.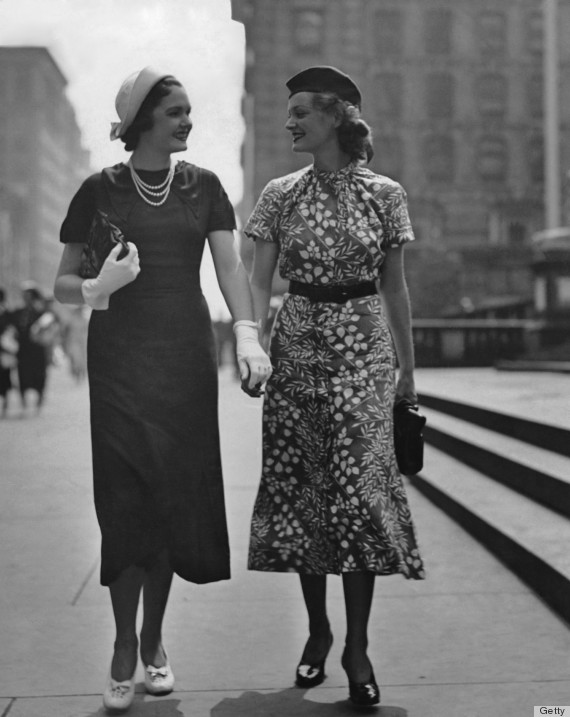 One-piece bathing suits Bikini season would be a lot less stressful if we had a little more fabric.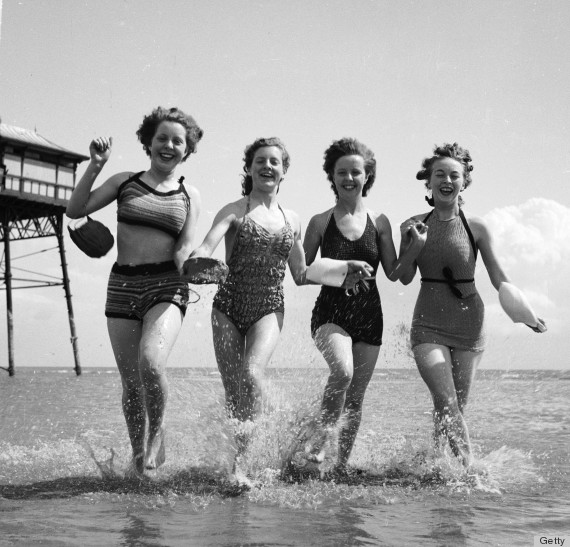 Muffs Some events are just too glamorous for gloves.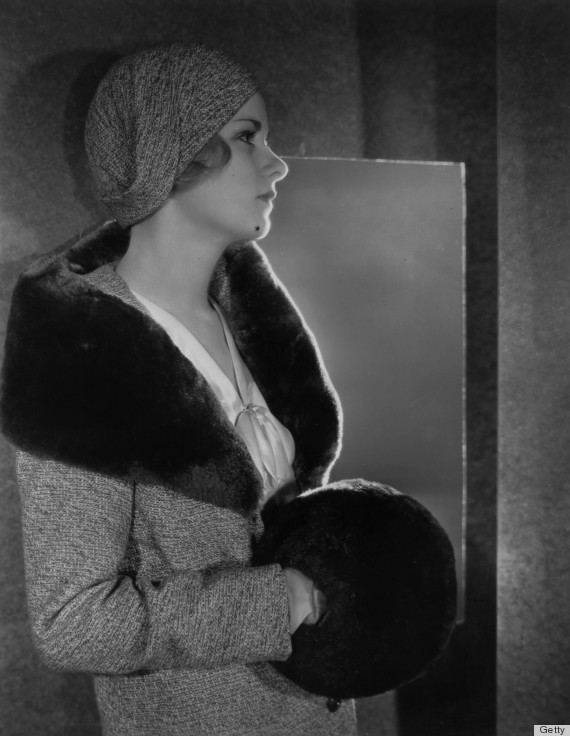 Seamed tights These are pretty much the definition of refined sex appeal.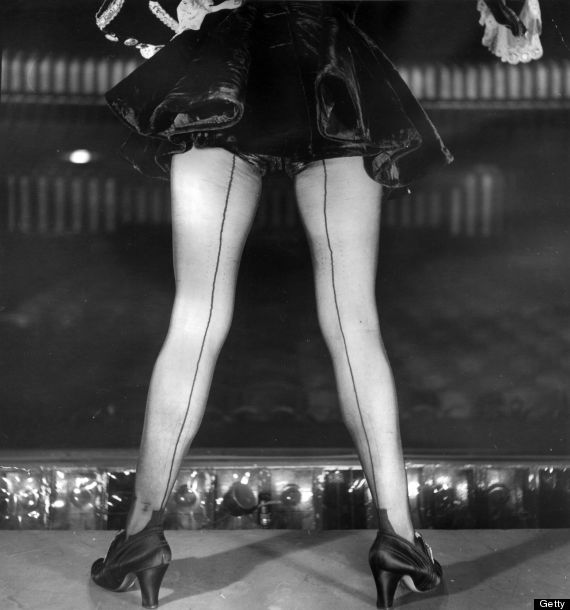 Head scarves Tying these things properly is a lost art.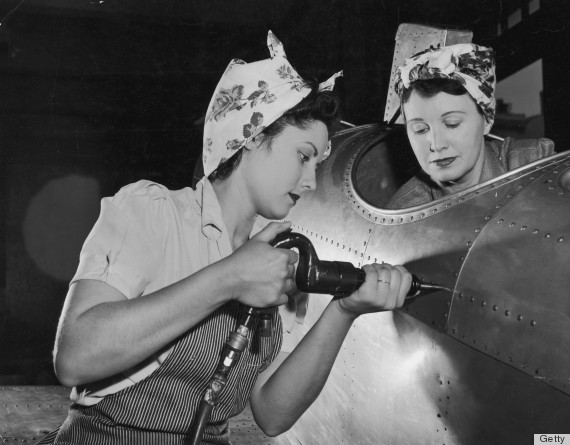 Full skirts Who cares if you can't drive, let alone fit into, a car if you look this chic?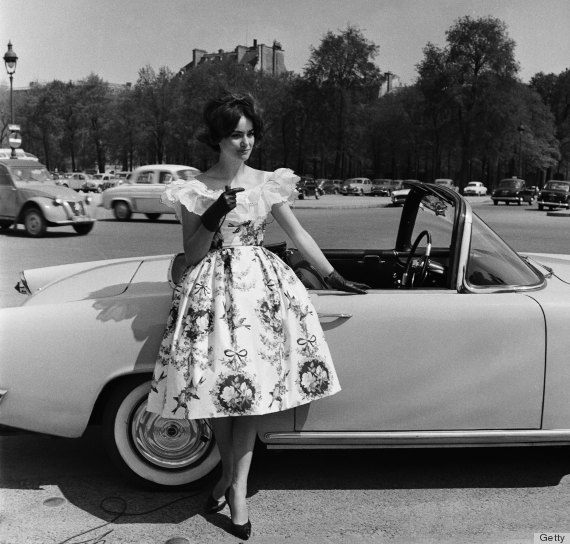 Non-winter gloves Your manicure will thank you.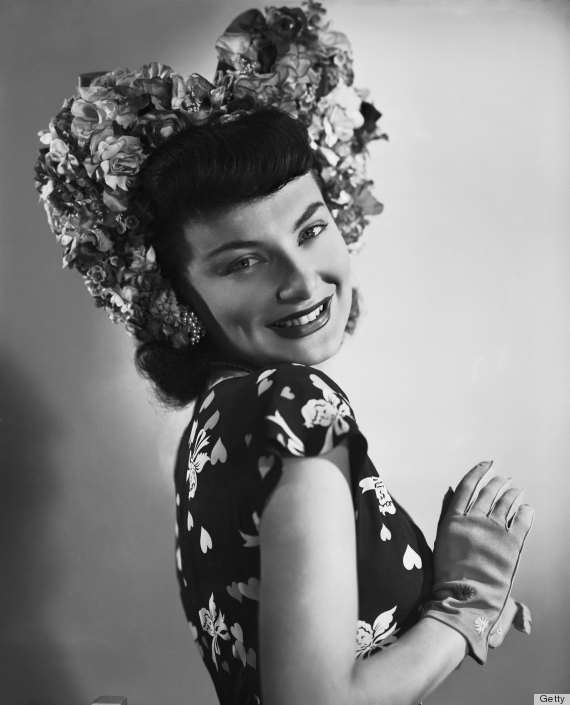 Neck scarves If they're good enough for the French...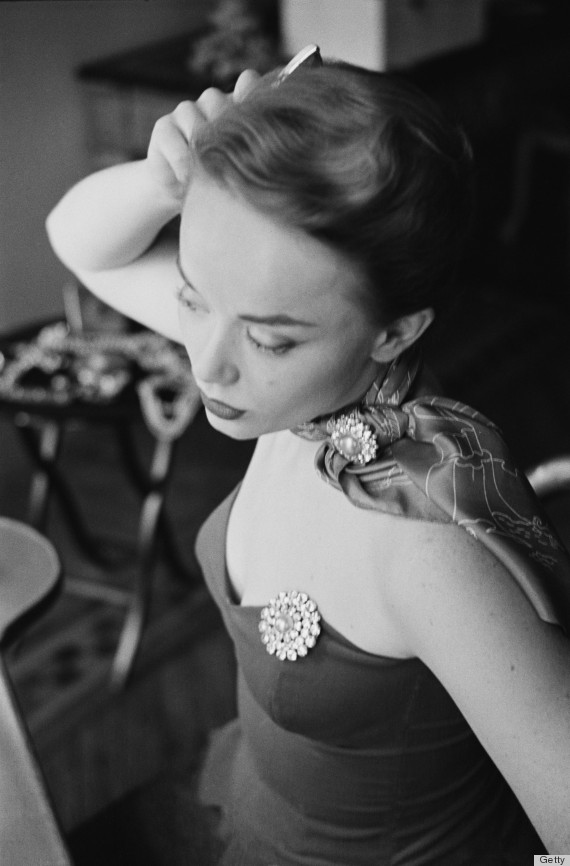 Flapper headbands Just imagine what your prom photos would've looked like with these.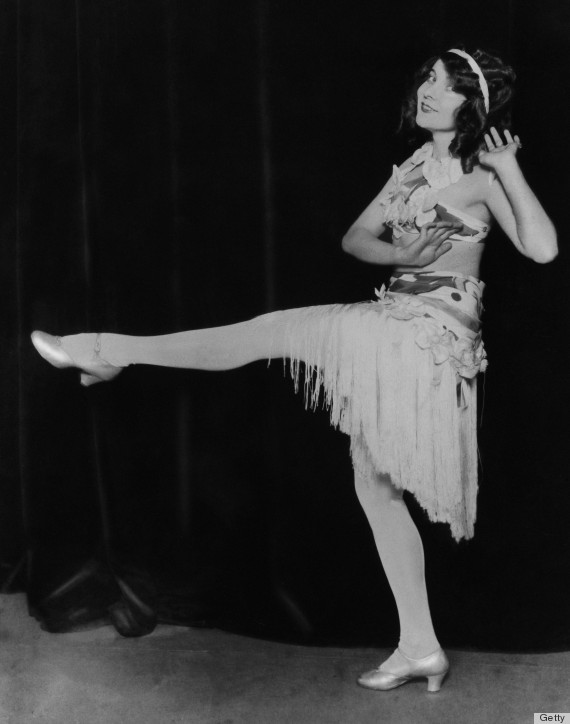 Wide-leg pants Comfortable and stylish? Yes, please!