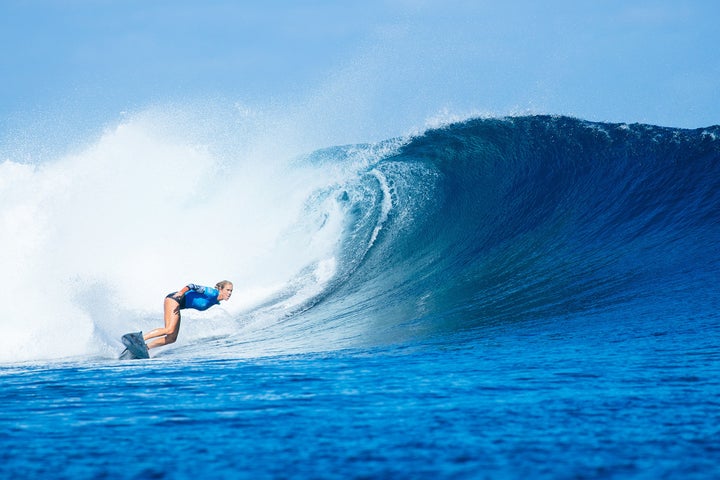 But before American surf culture became a powerhouse mainstream sport, it was a counterculture that arrived on the shores of America by way of Hawaii in the first few decades of the 20th century.
Men and women who belonged to this beach-loving community were rebelling against the prim and perfect roles society expected them to fill -- female surfers, especially.
"It was difficult [for these women] to be surfers when they were expected to have a family and make a happy home," Cori Schumacher, founder of the History of Women's Surfing Project, told The Huffington Post last year.
But men and women alike used surfing as their way out.
"There was this camaraderie of 'Let's escape from the bullshit ... and be together in the freedom of the ocean,'" Schumacher said.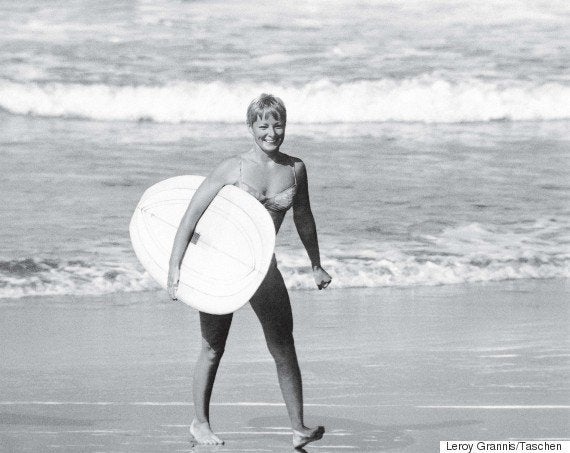 "It was [a time] of love and good vibes. It was so early on in the sport," Linda Benson, an iconic big wave surfer of the '60s, previously told HuffPost, adding that some of today's professional surfers seem to be all about the money.
Back then, "you went surfing because you loved it and you loved the people you surfed with."
Below, relive surfing's humble beginnings with a sweet look back on its rebellious past.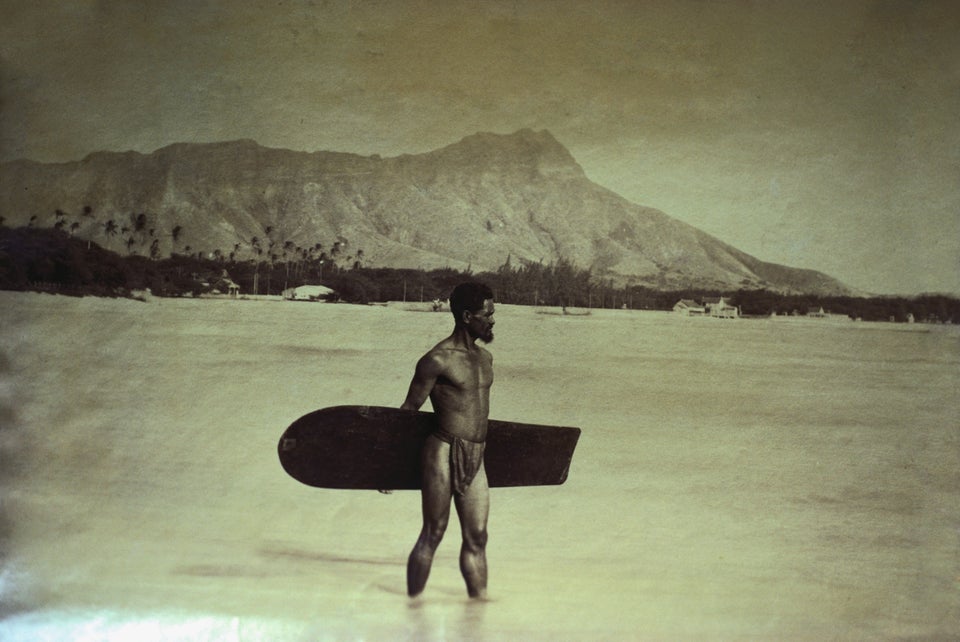 Hawaiian Legacy Archive via Getty Images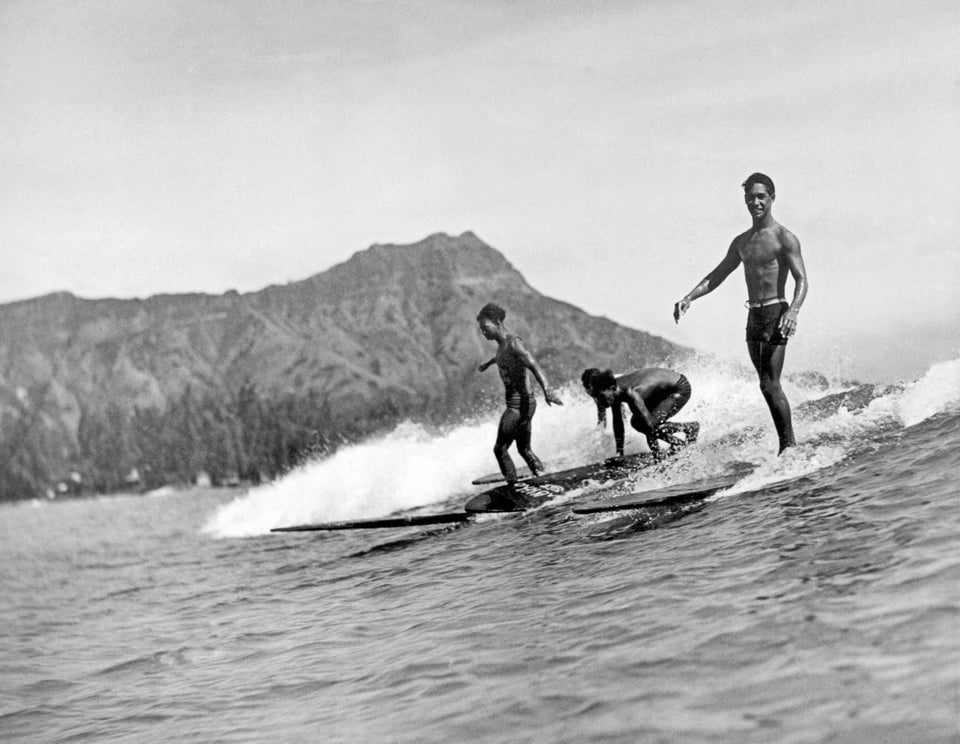 Underwood Archives via Getty Images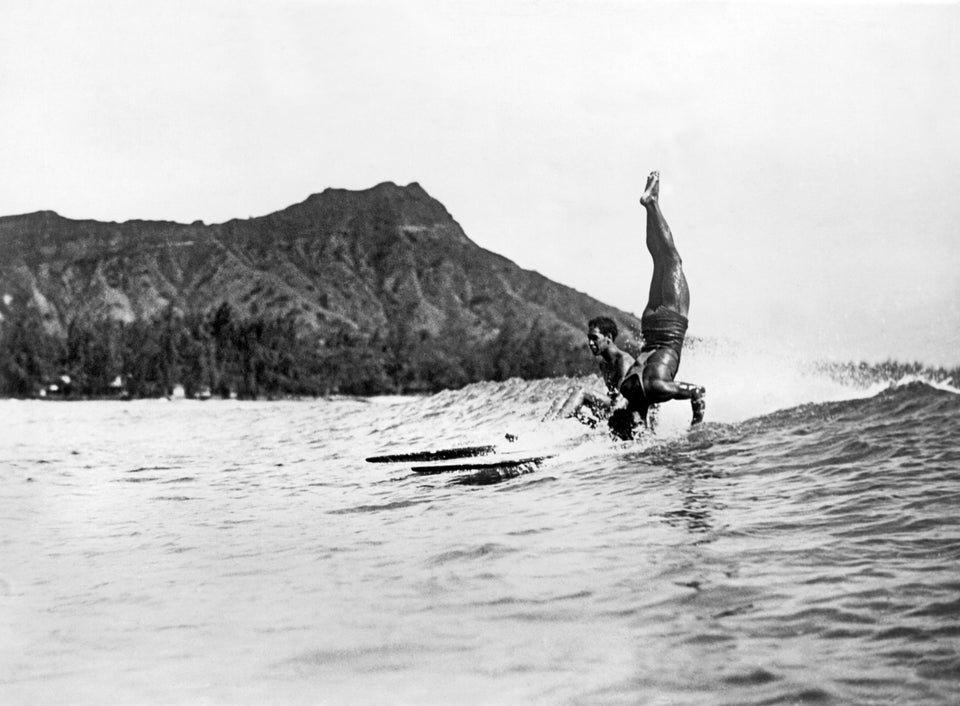 Underwood Archives via Getty Images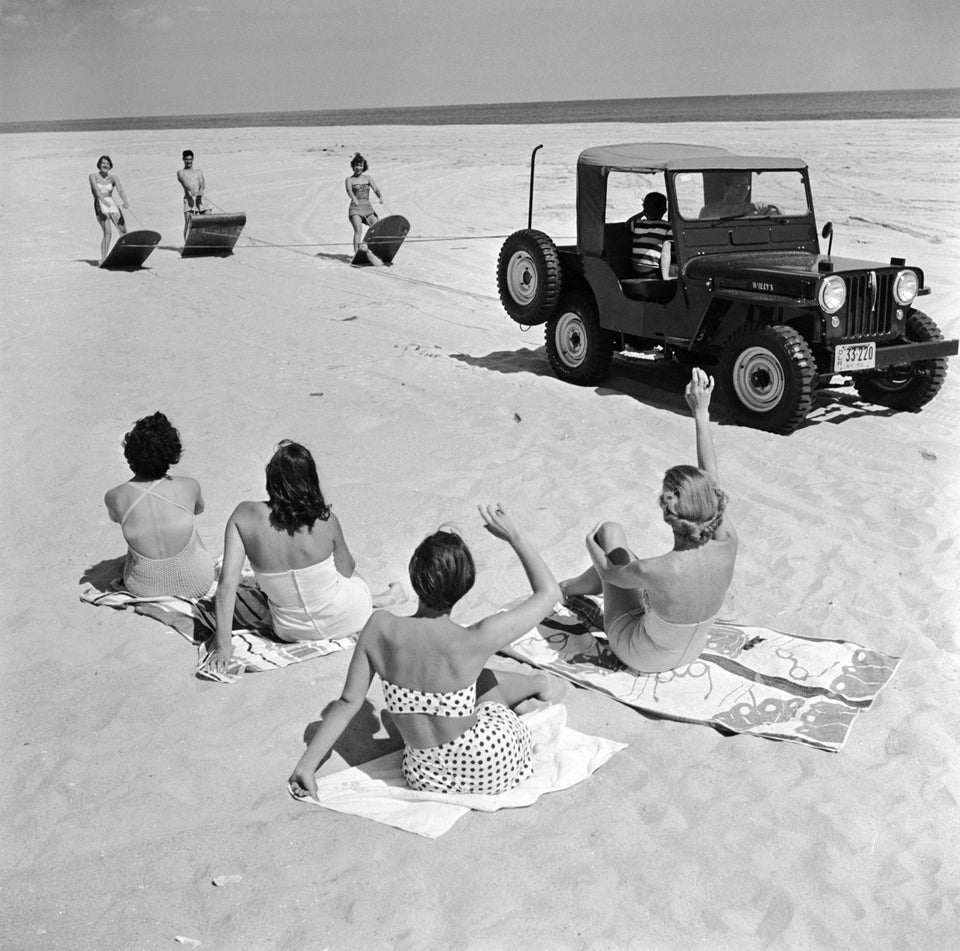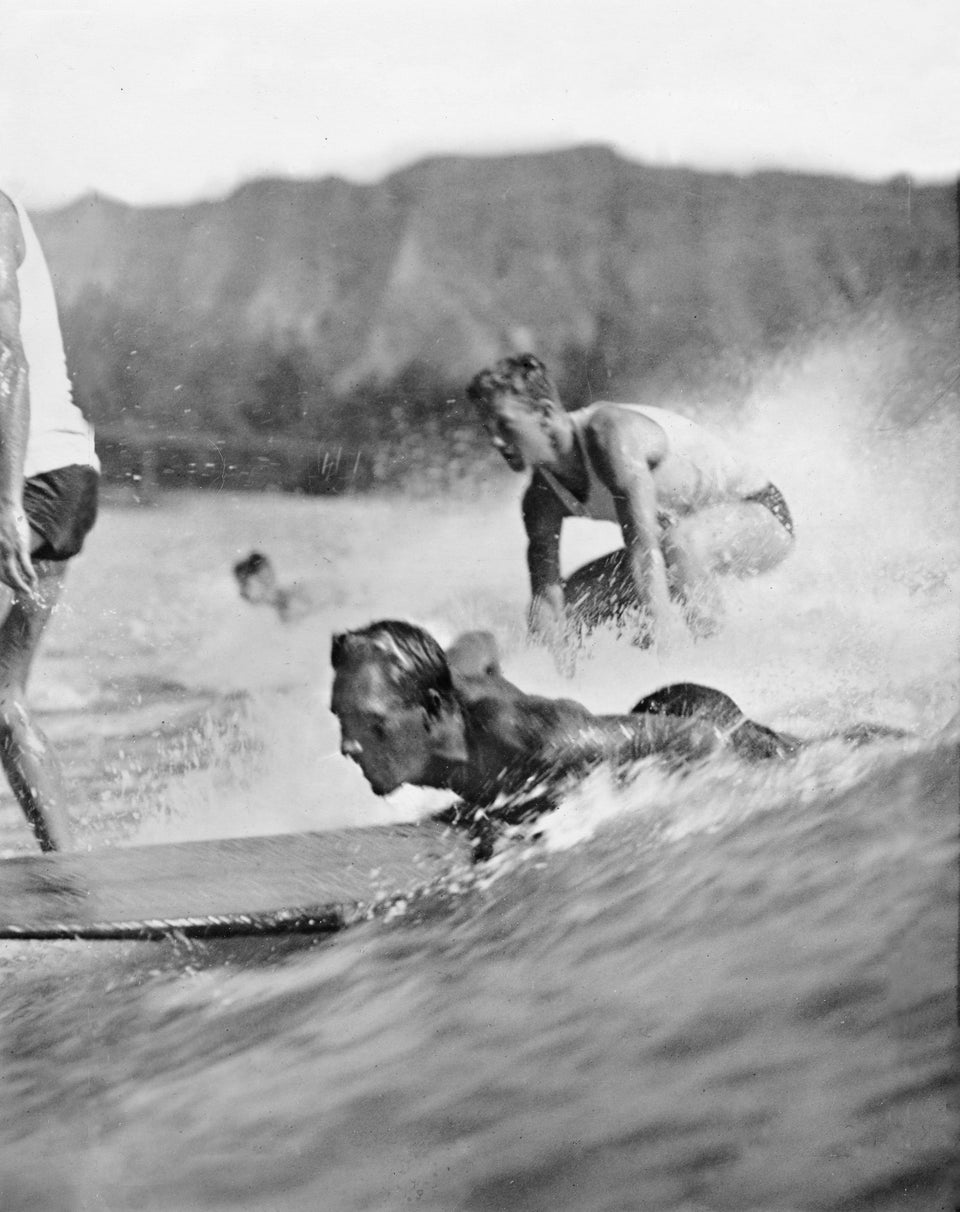 ullstein bild via Getty Images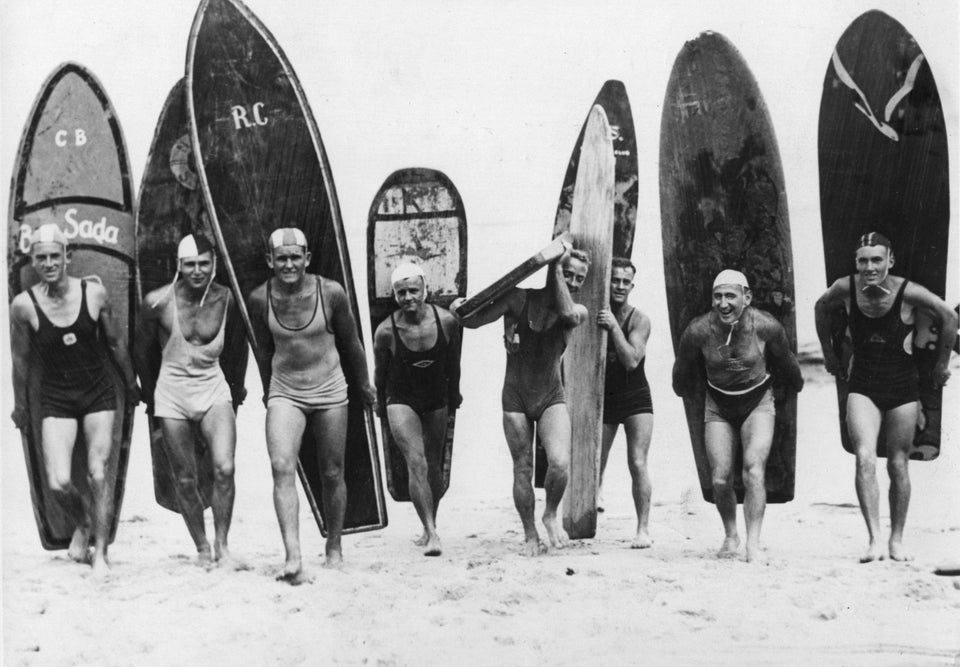 Fox Photos via Getty Images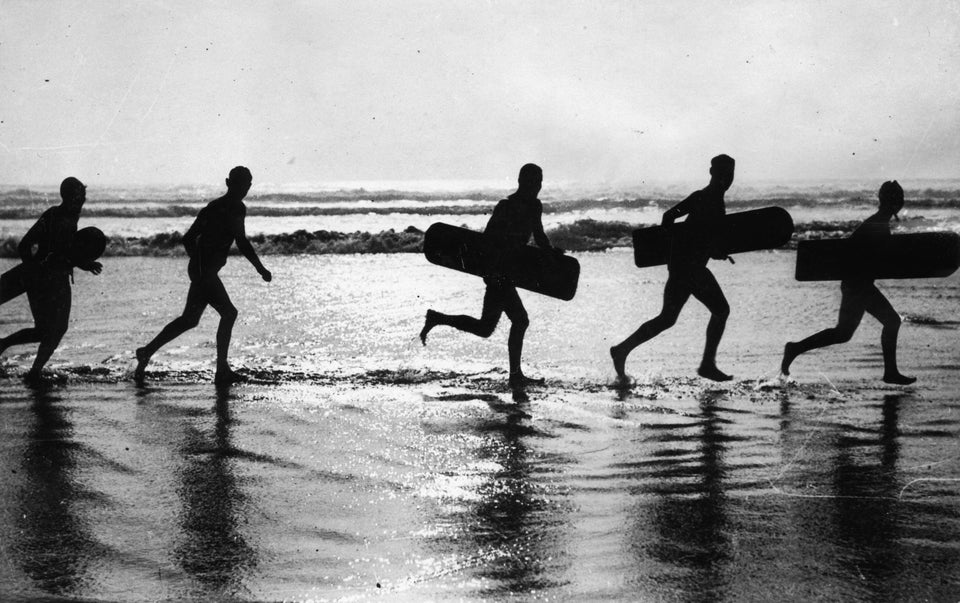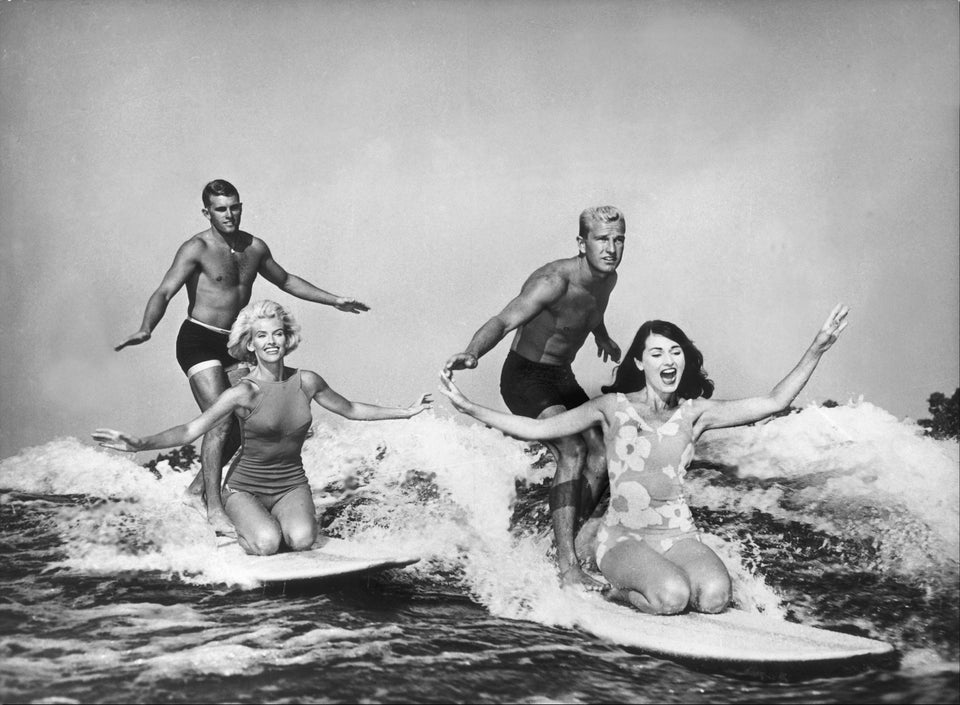 Keystone-France via Getty Images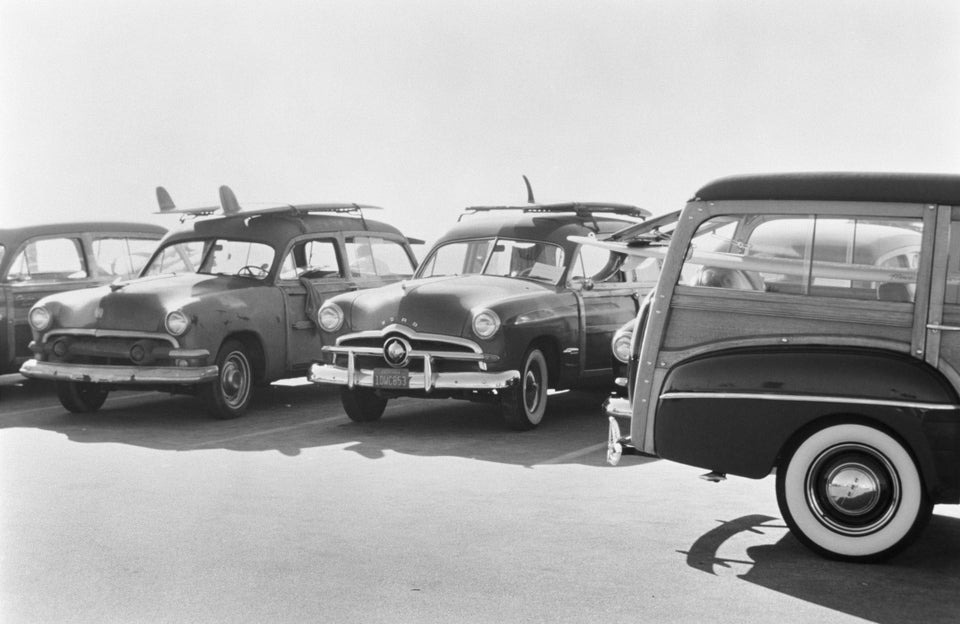 Car Culture via Getty Images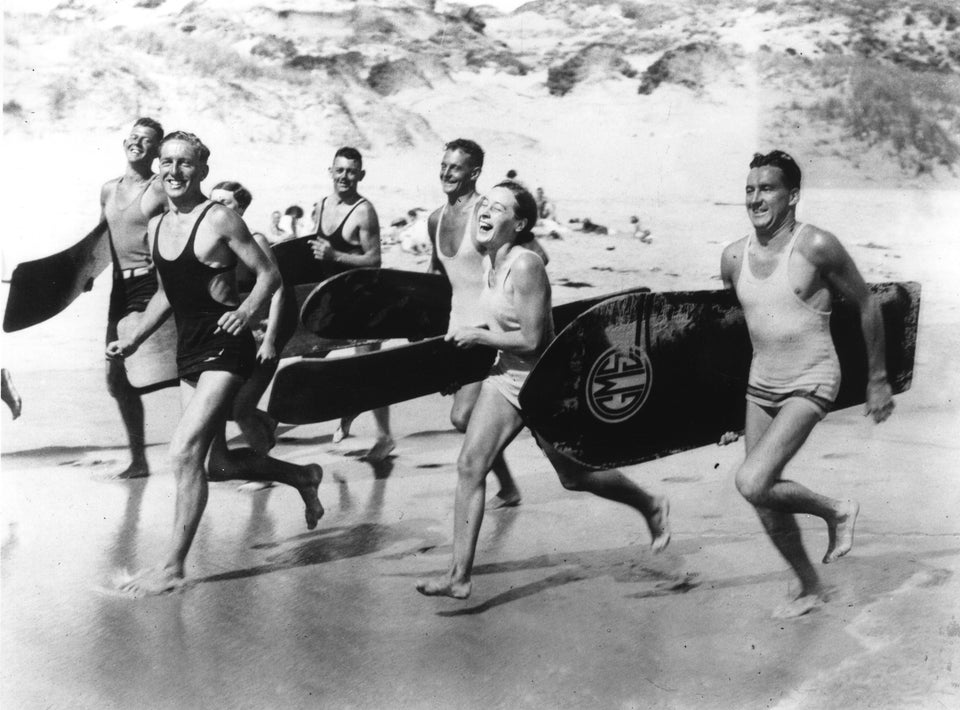 Fox Photos via Getty Images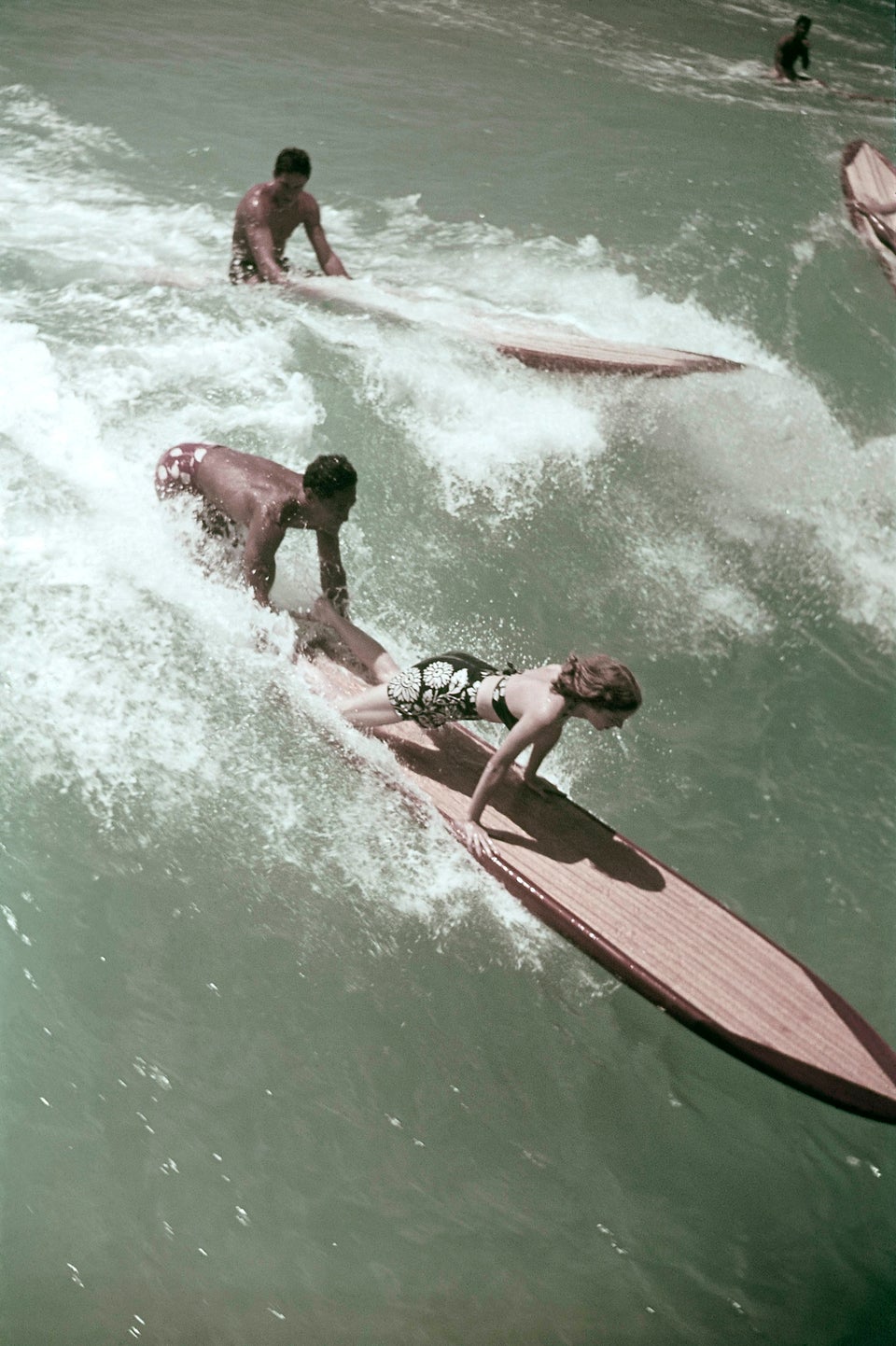 Toni Frissell via Getty Images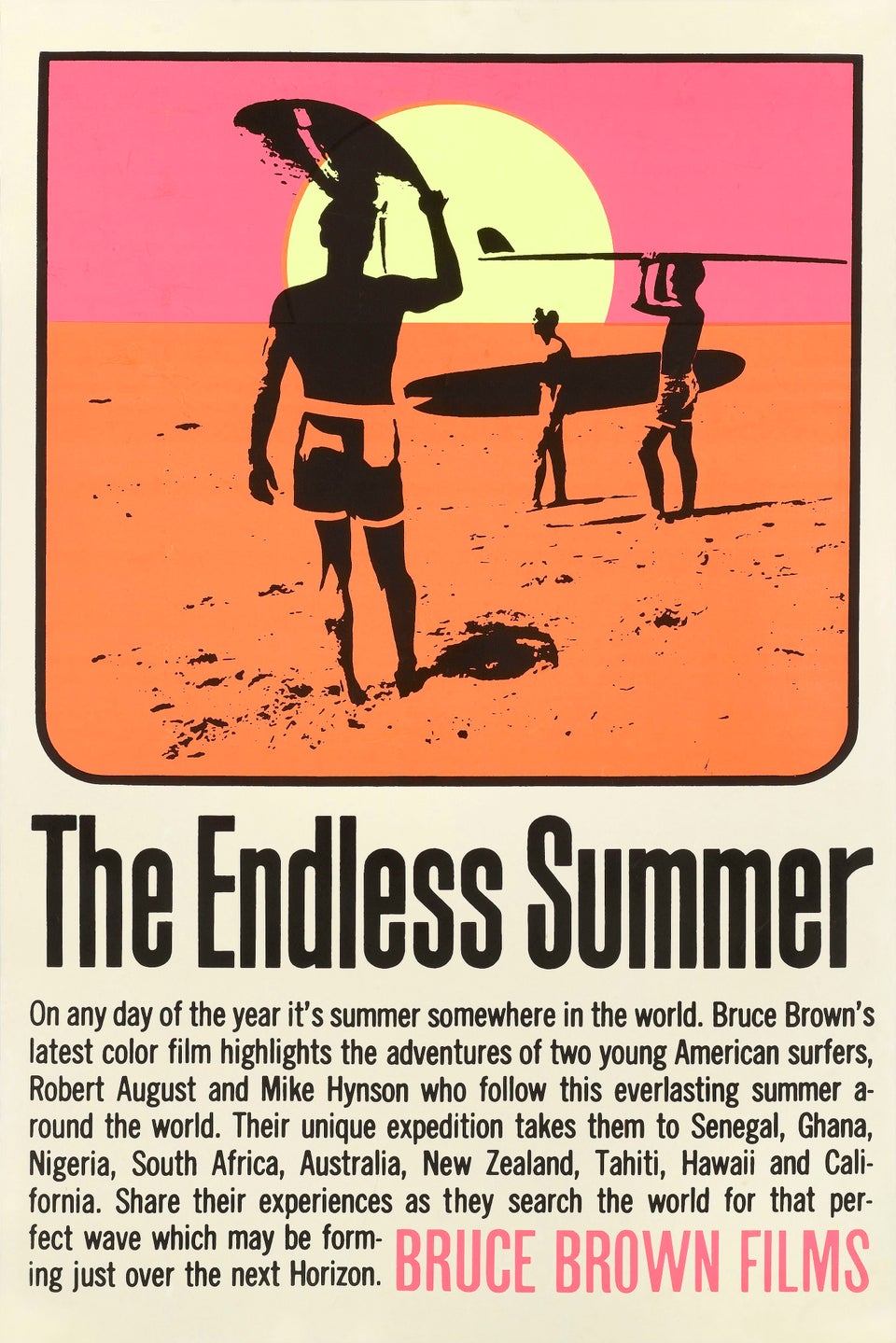 Movie Poster Image Art via Getty Images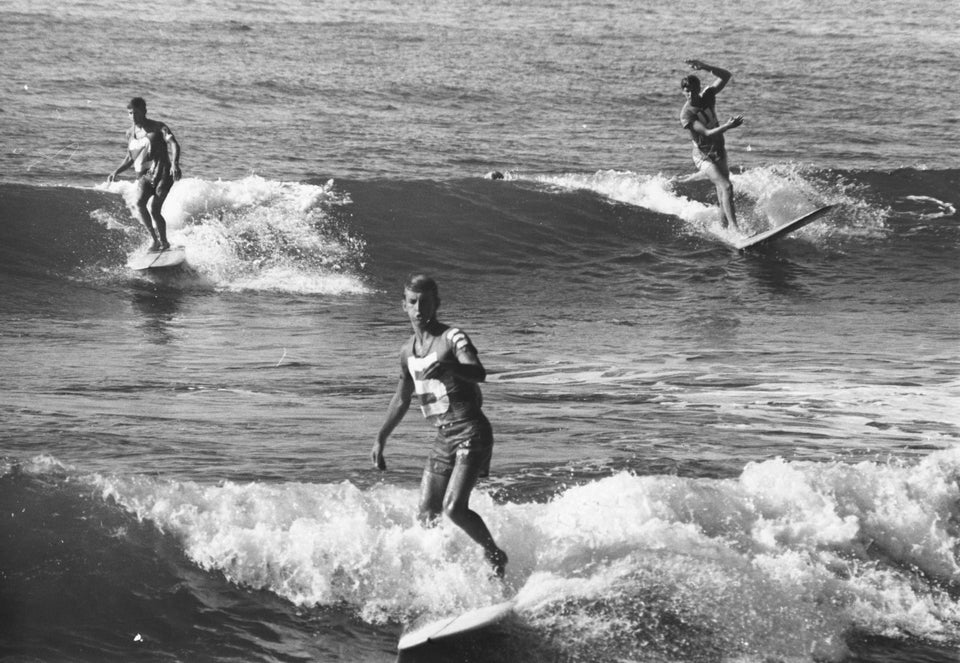 John Titchen via Getty Images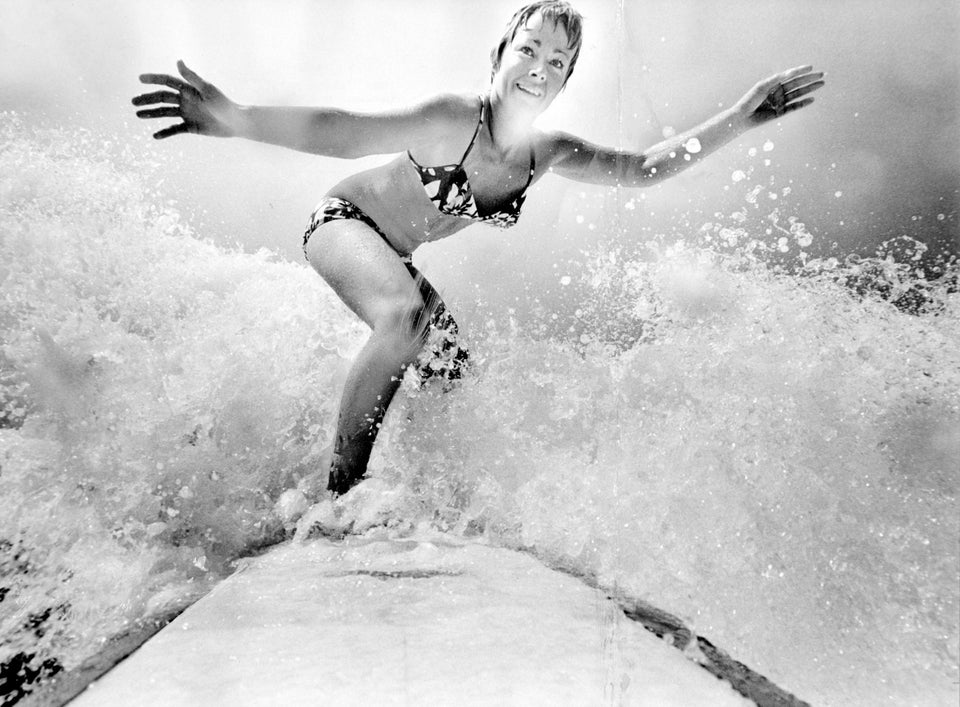 Joe Kennedy via Getty Images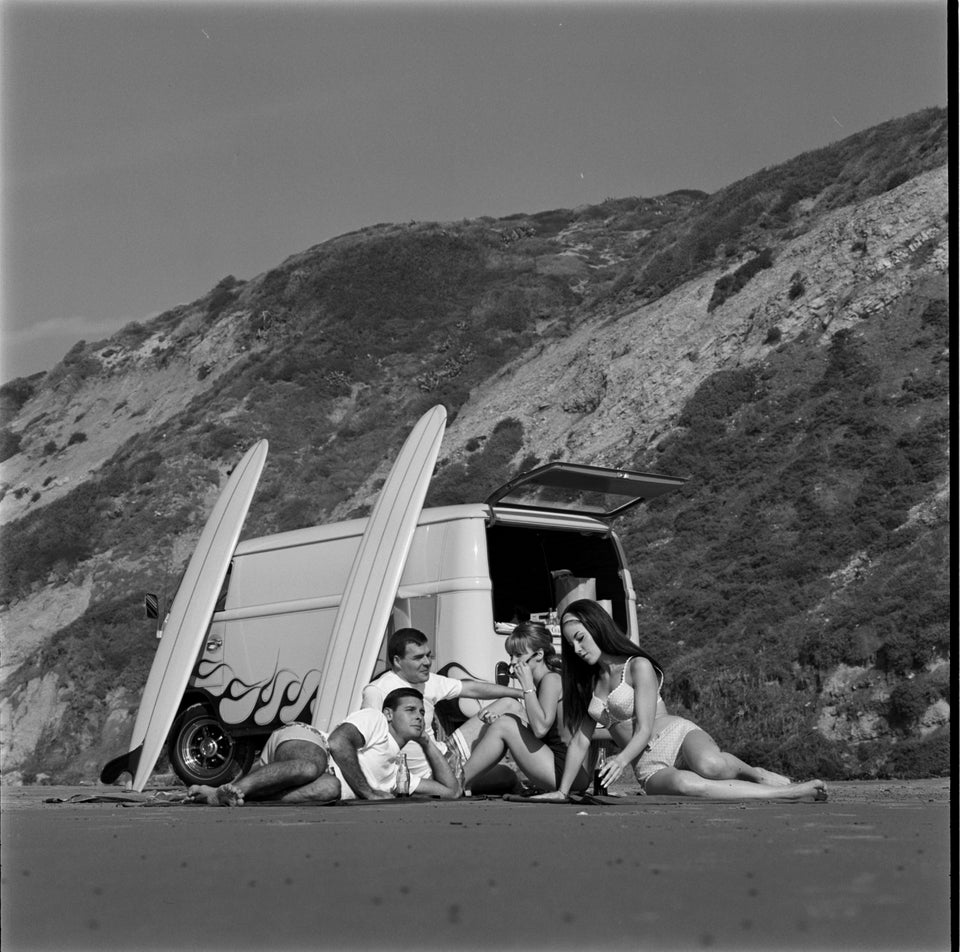 The Enthusiast Network via Getty Images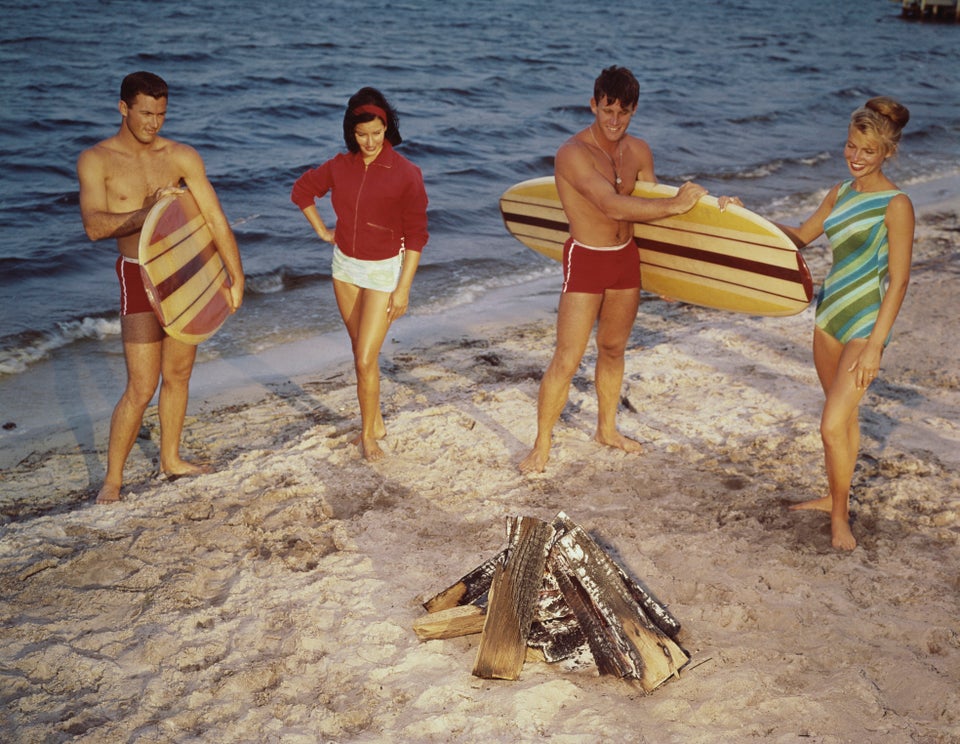 Dennis Hallinan via Getty Images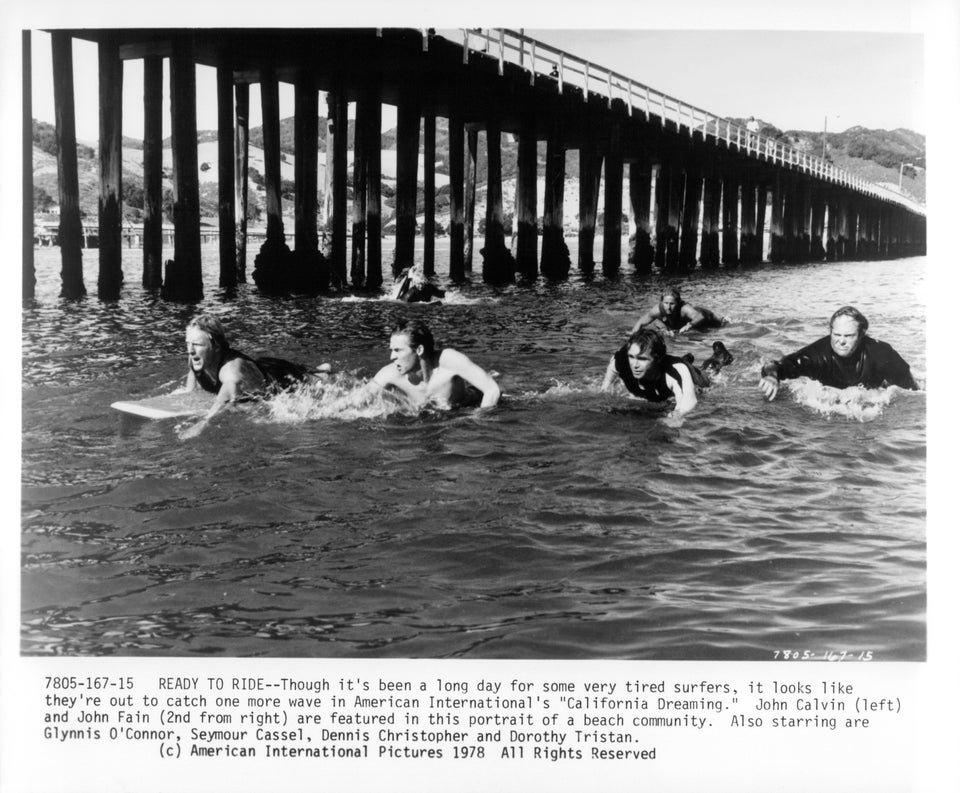 Michael Ochs Archives via Getty Images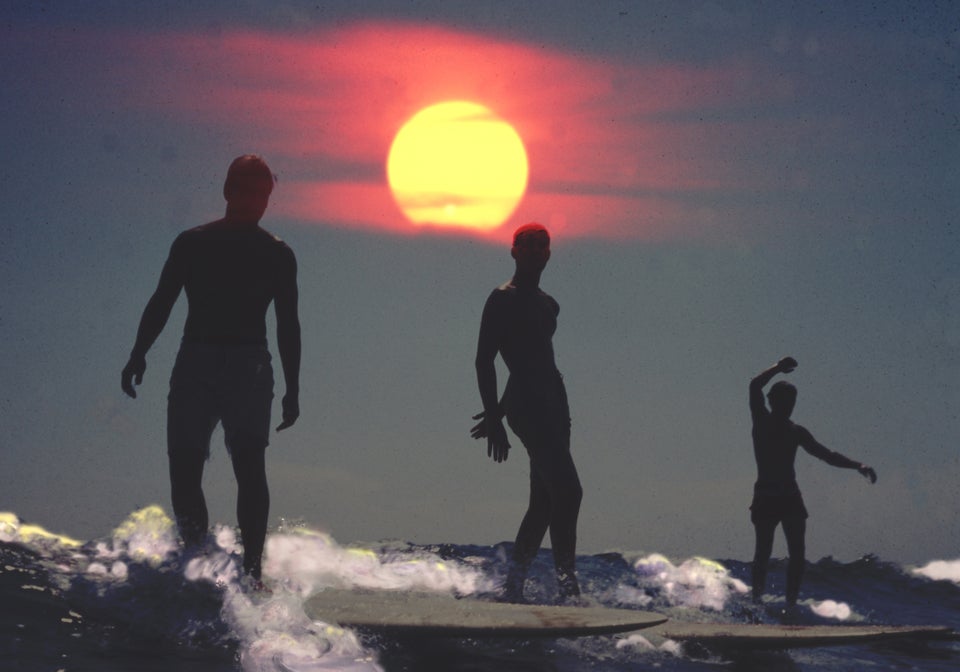 Jack Tinney via Getty Images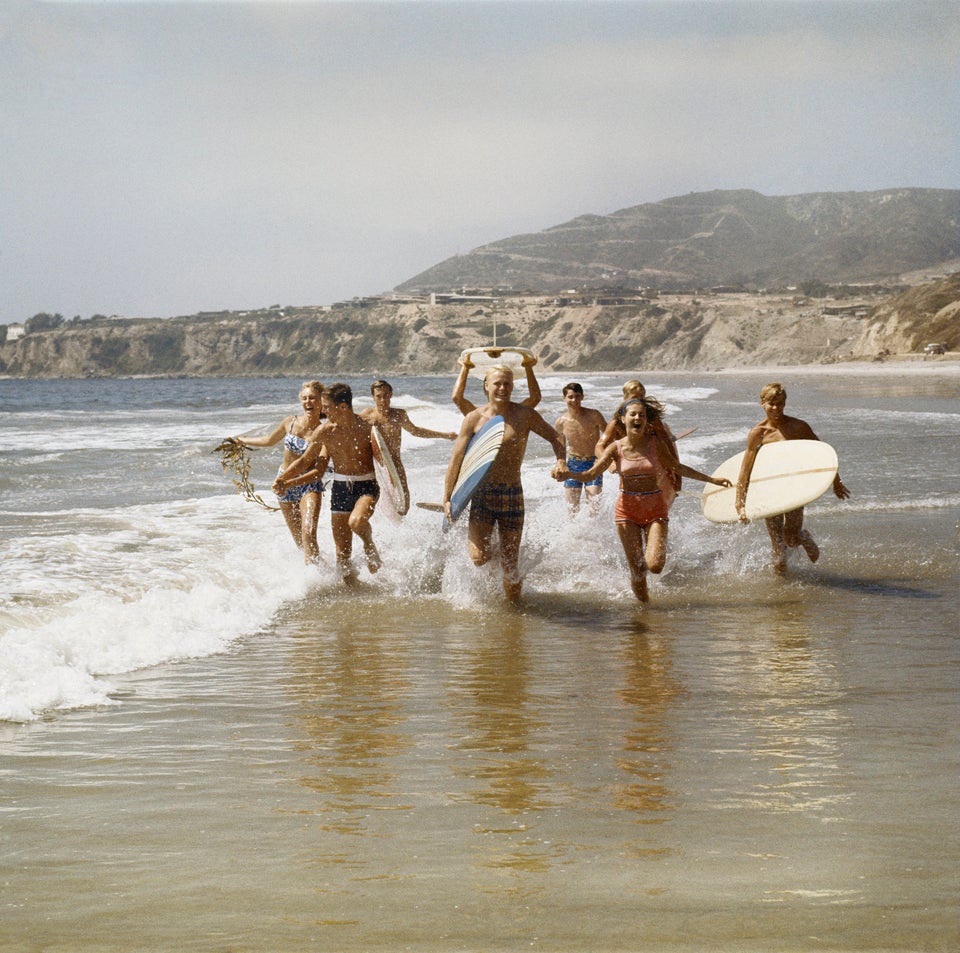 Tom Kelley Archive via Getty Images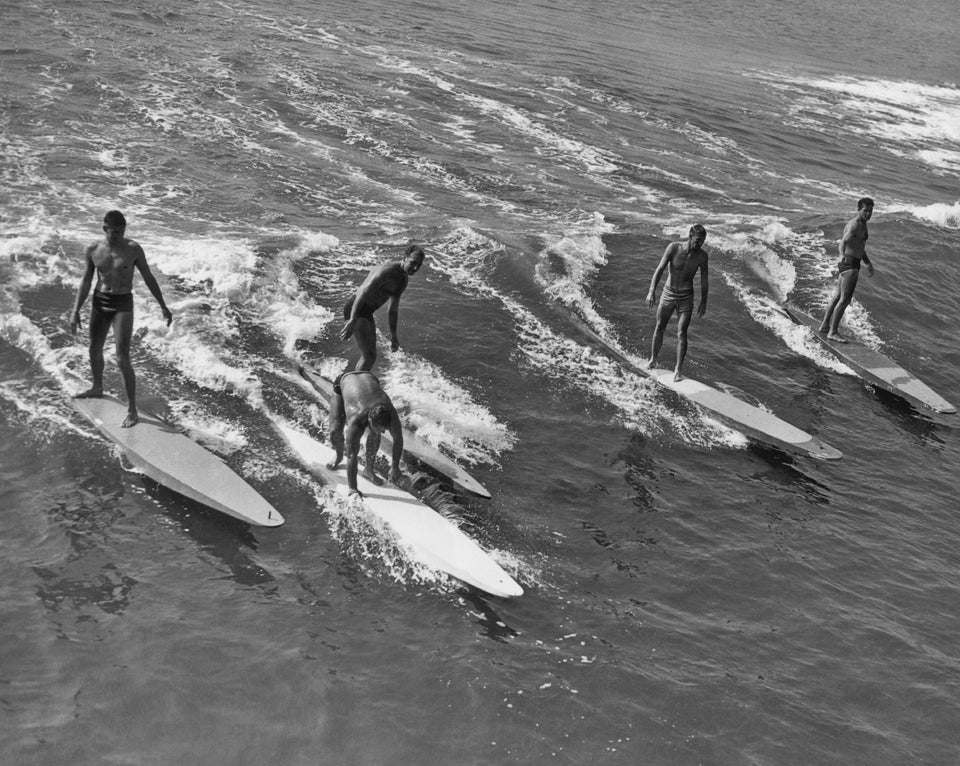 Mac Gramlich via Getty Images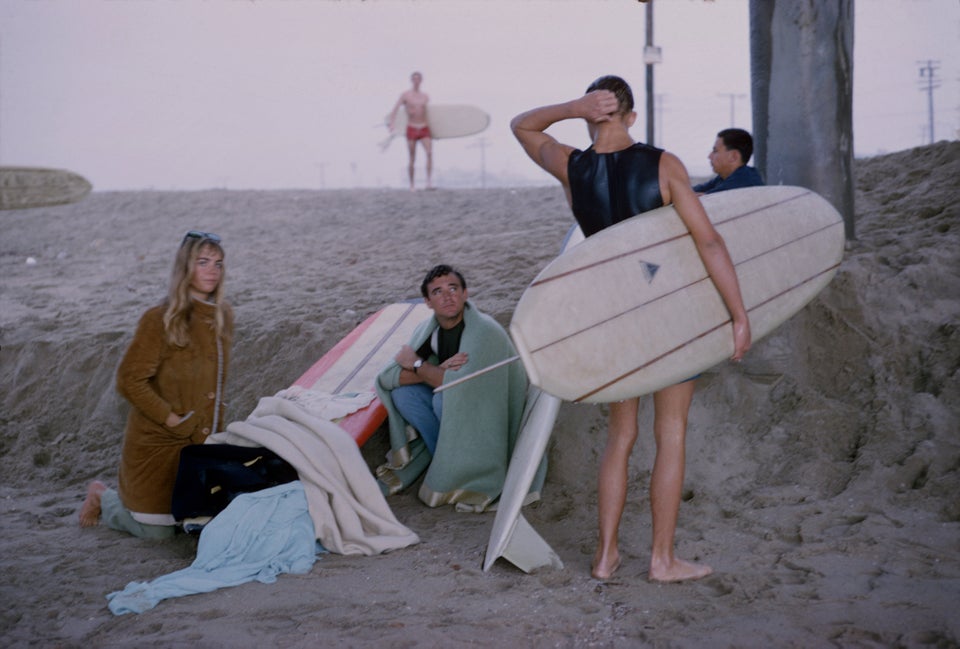 Susan Wood/Getty Images via Getty Images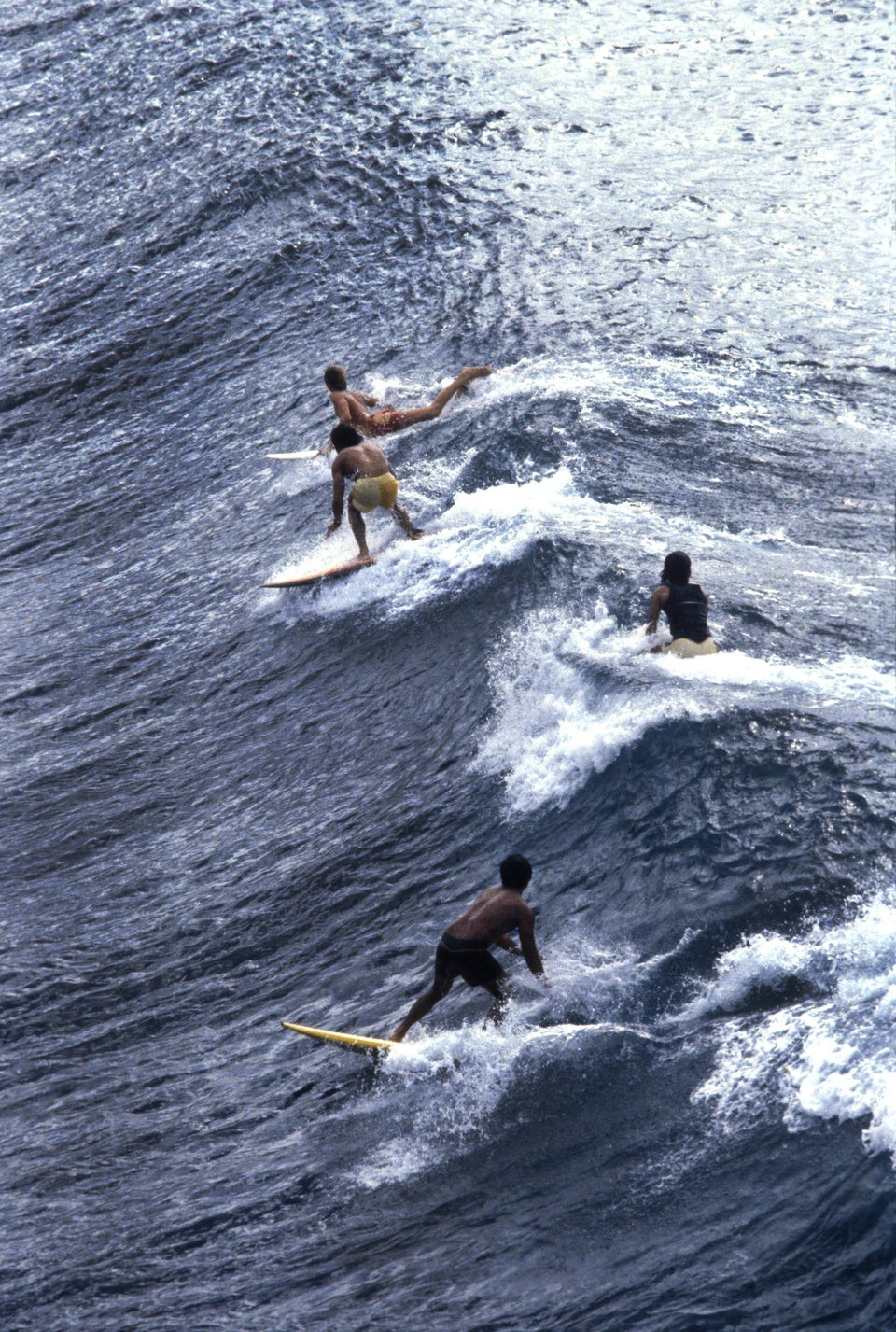 Waring Abbott via Getty Images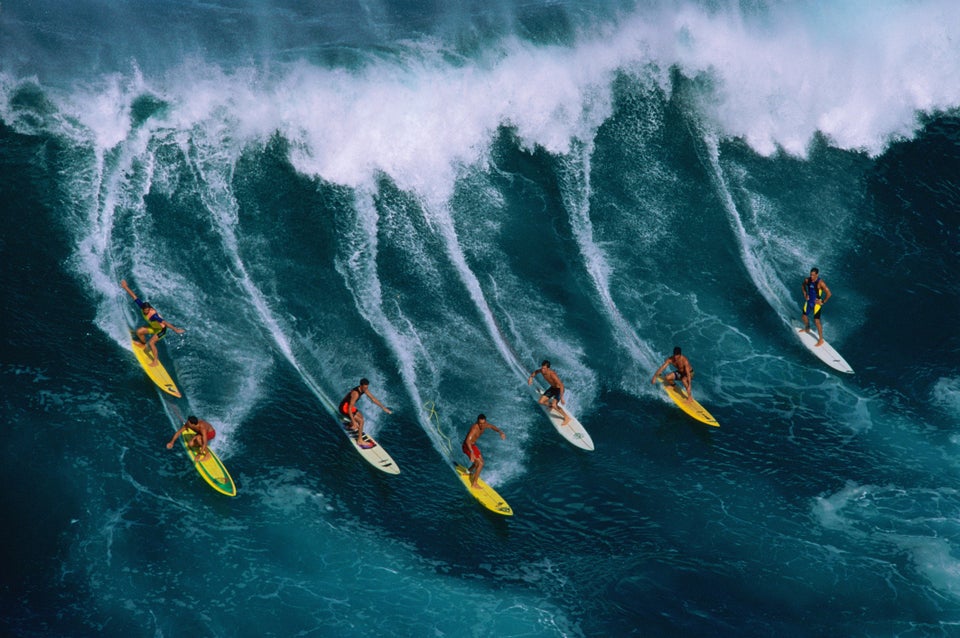 Surfing In Hawaii
Popular in the Community