Computer advertisements didn't always feature silhouetted dancers rocking to indie music. Back when the tech was awkward and slow -- so were the ads.
"BRB, about to get banished from Eden."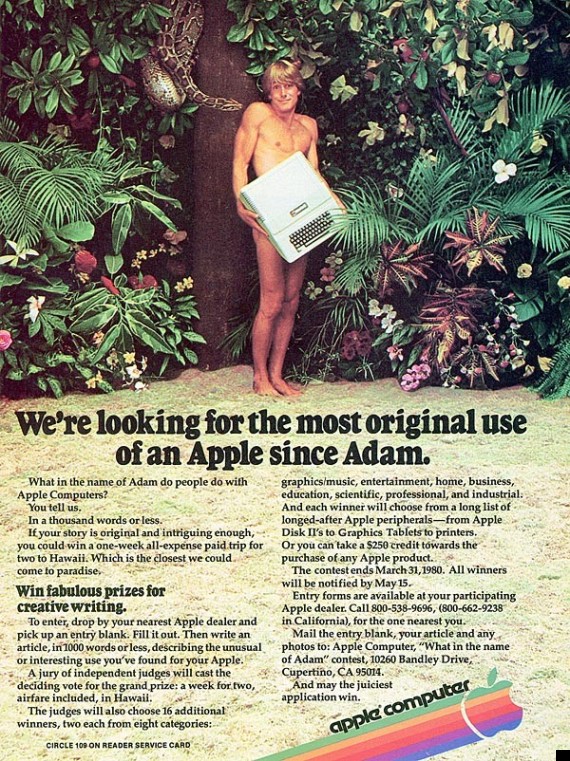 "Honey, save some food. With how much this Apple computer costs, we won't be able to afford to eat for a while."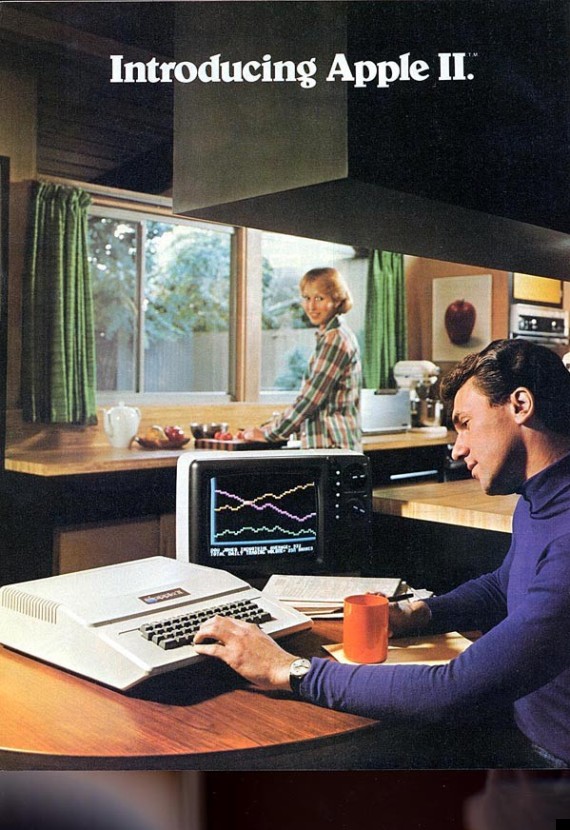 "If we squint hard enough, maybe we'll see what the hell is going on."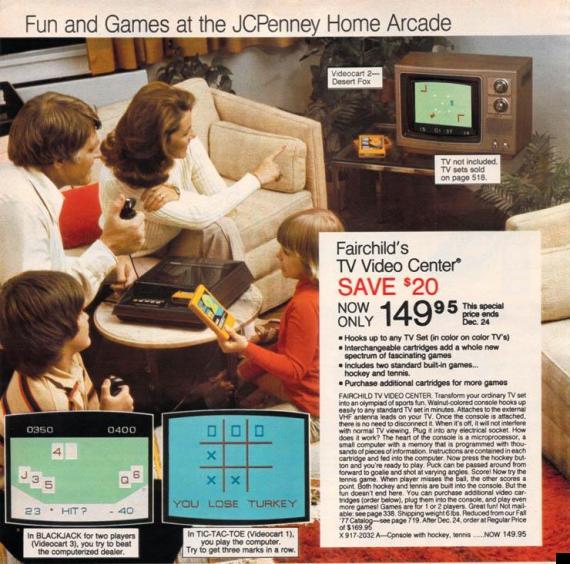 "I knew the acid was working when Mario jumped off the screen."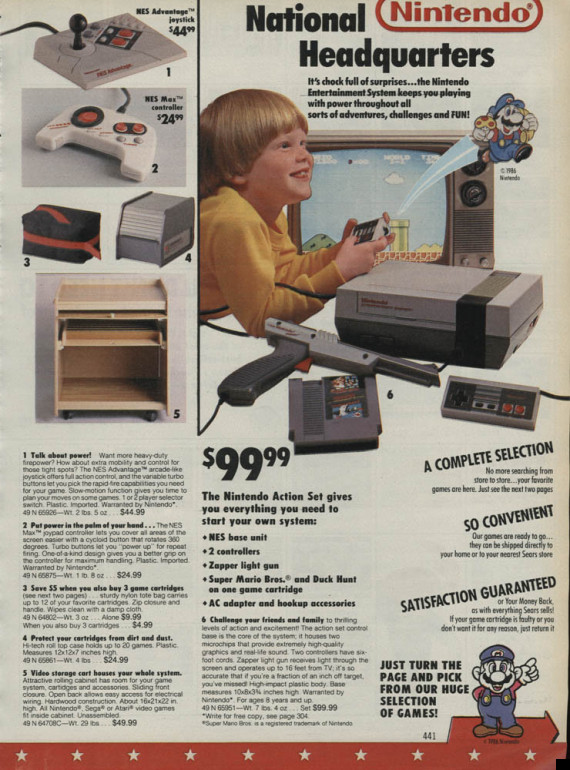 "I have red wine and a computer. I don't need a man."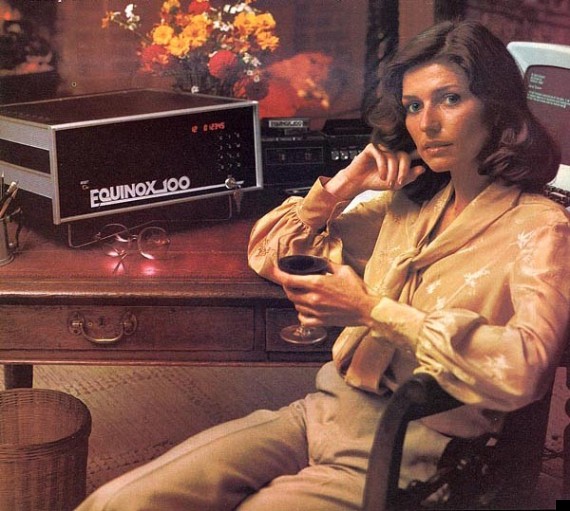 "Hey, maybe we'd win if we looked at the screen instead?"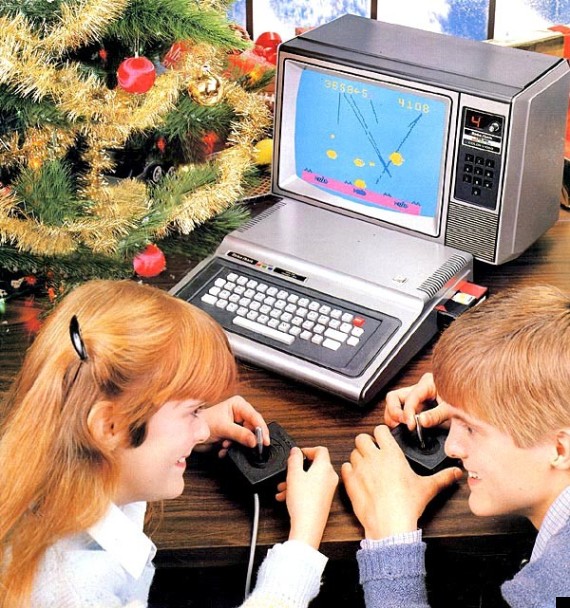 "I sure hope one day they make printers smaller, less temperamental and more convenient when you need them to work."*
"Forget taxes. I have porn to watch."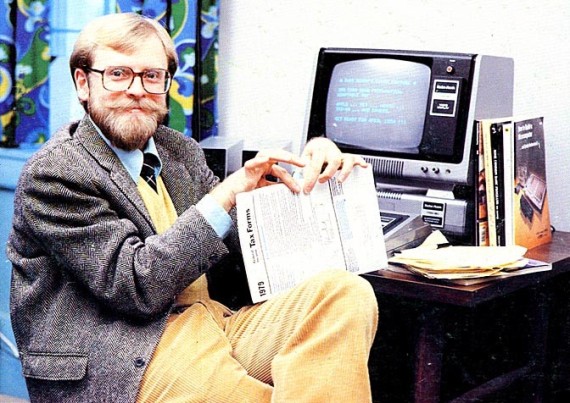 "Babe, you've got the software, I've got a hard drive…"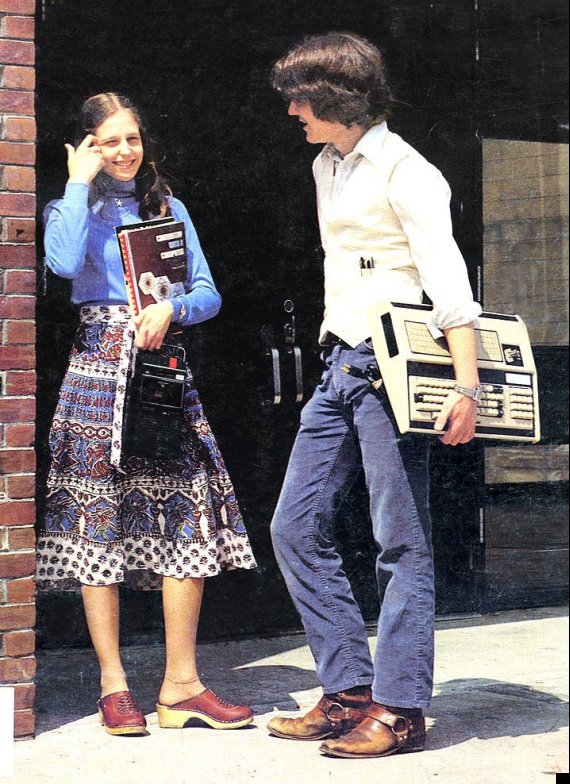 "You will never have my #YOLOSWAG."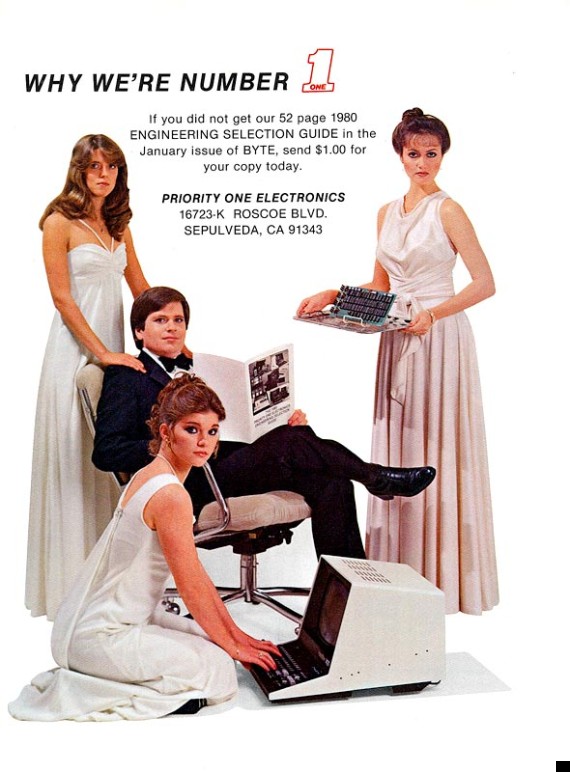 "LOL, does it cook this bread too?"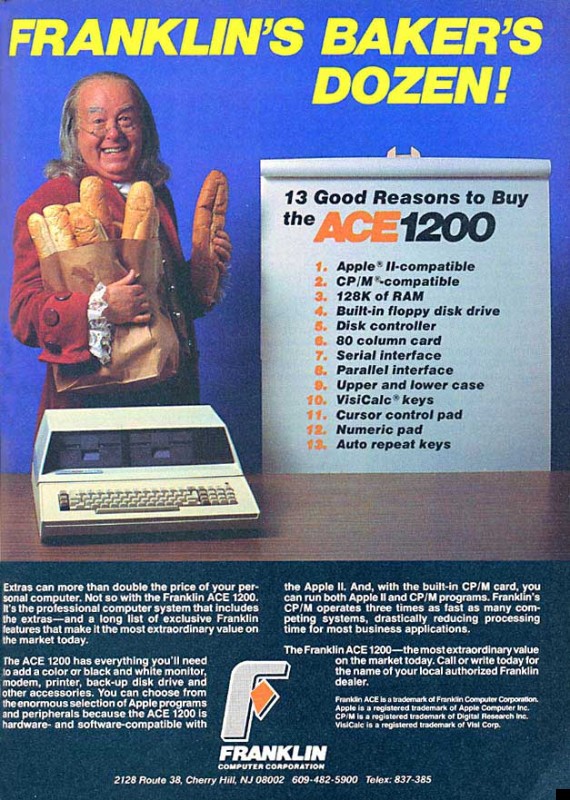 "Y'all don't care about the computer. You want this sweater."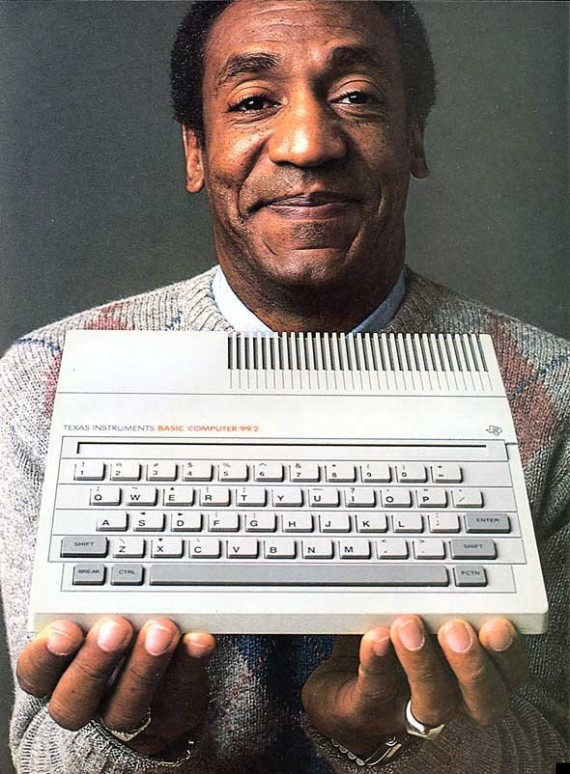 "How the hell did all of you people get in my house?"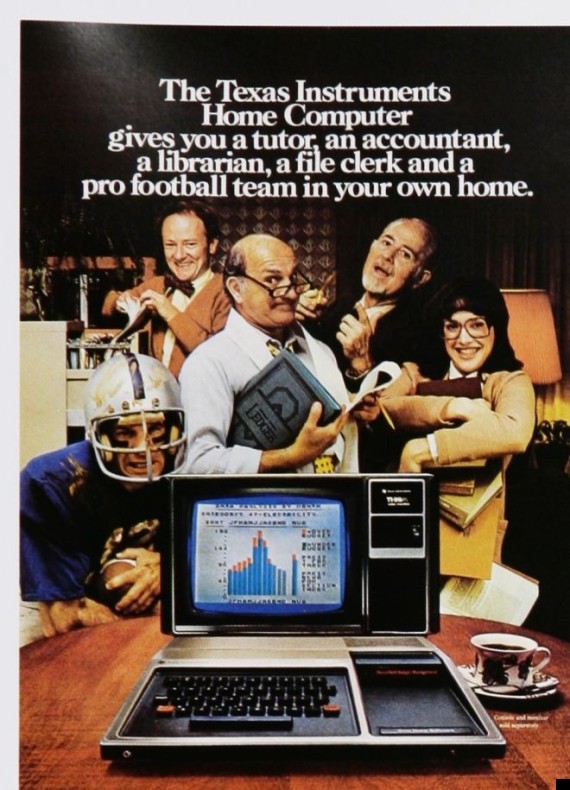 "I was a brogrammer before it was cool, bro."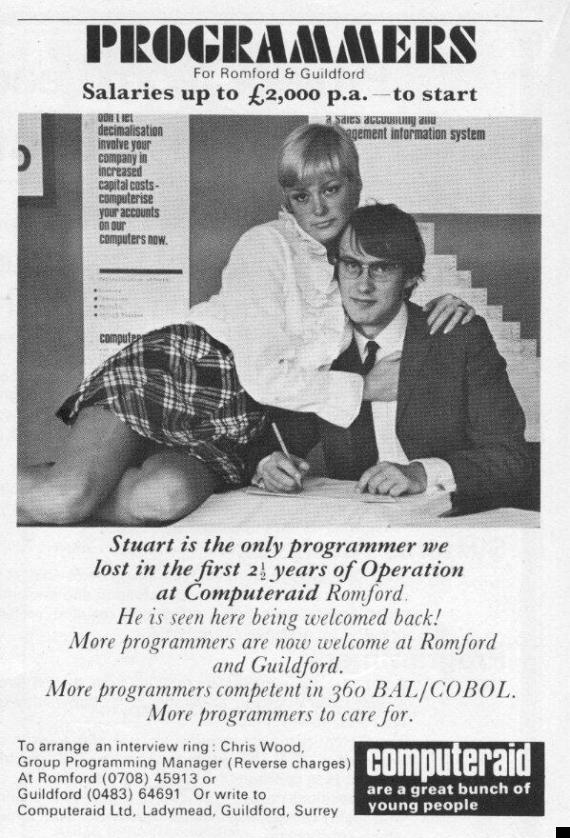 "Stains. Stains everywhere, sweetheart."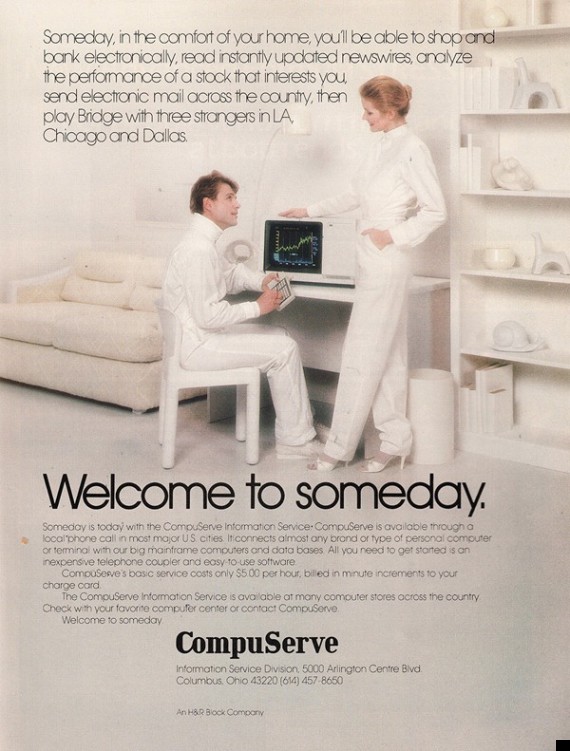 "Who put bread on my hard drive?"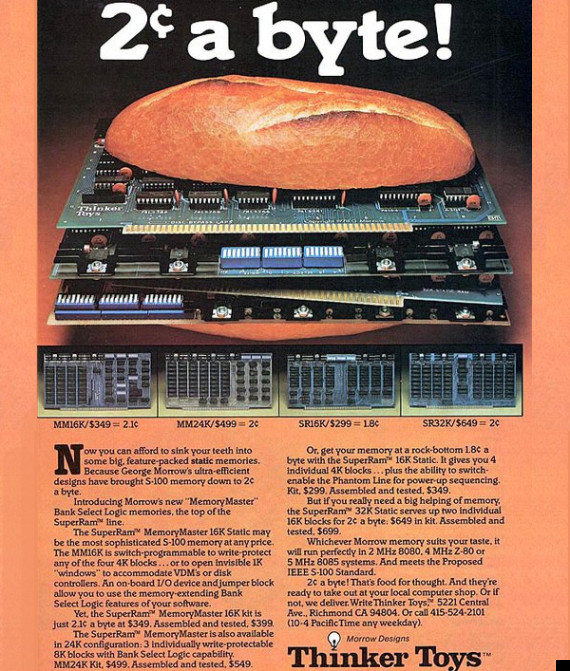 "ARMED ROBBERY IS AWESOME!"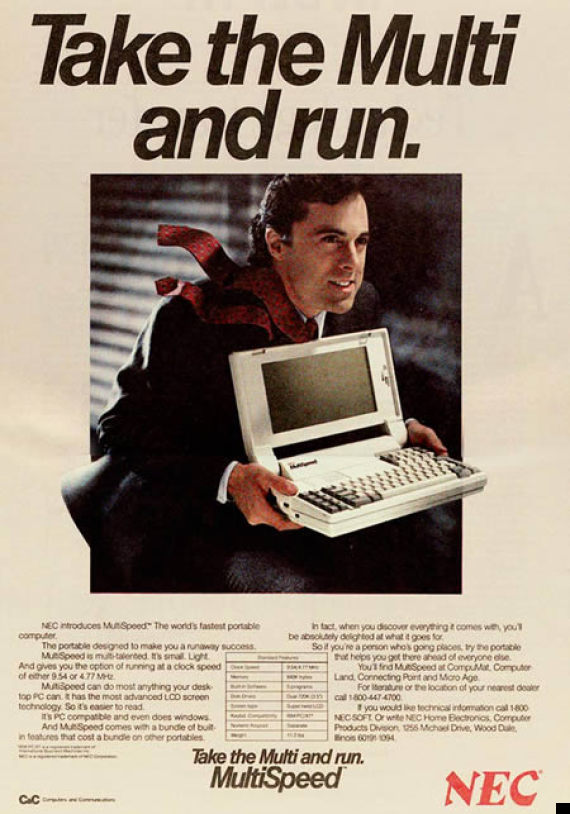 "We're here to install your phone. And murder you in your sleep."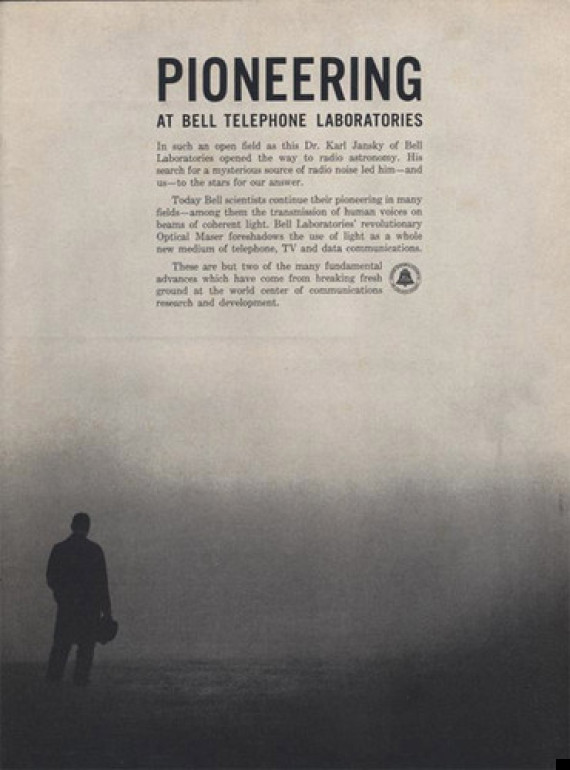 Popular in the Community